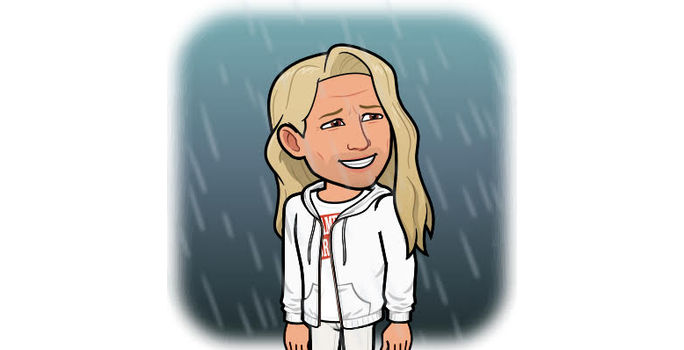 Episode #241 – Siri Broke My Heart (Rewrite of Episode #103)
She used to be more fun. You could ask her where to bury a dead body, and her reply was playfully non-resistant, on board for a senseless jab. But something happened because she appears to have lost her sense of humor. What, did she get indicted for a murder charge?

Did we get married?

We had such a fresh love affair in the beginning, but it's gotten predictable where the spark of excitement has fizzled into standard maintenance. There's an odd, suspicious element now–like she's perpetually eavesdropping–as if the CIA has got her by the microchips.

Let's communicate and speak openly about our feelings. "Siri, I'm not sure if I trust you anymore. For fun, I ask if you smoke dank-ass weed and your response is one of utter indifference, borderline annoyed, as evidenced by your obvious deflection. I fondly ponder the times we shared in lighthearted banter, and I could exhale into your microphone, but lately, you've gone all Hillary on me."

Let's face it, people, we all have a relationship with Siri, whether or not we'd like to admit it. And when you're in a relationship, connection is essential. This means open acceptance of your partner's perspective–understanding that mutual respect and reciprocation is vital. And I don't pretend to know what happened, but she's lost her algo-rhythm. And the personality has been strip-mined right out with a digibotomy to where I now find myself futilely attempting to recreate a memory of happier times when we were in love.

I know things change.

The honeymoon is over.

But I will say this–at least she didn't ruin it for women named Alexa because no one will ever name their kid Siri.

Except Elon Musk, maybe.