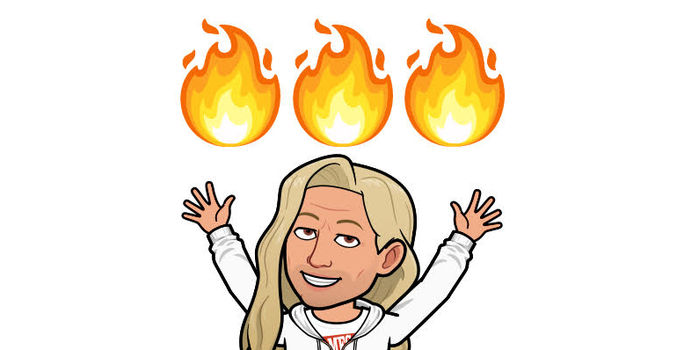 Episode #242 – Pinball is Sexy (Rewrite of Episode #105)
People are desperate to escape. And the self-administering of mind-altering substances is the quickest method for your surefire jailbreak from life's doldrums. However, as these poisons are a guaranteed way to stimulate the synapses for easy access into La La Land, sleeping off the hangovers is a bitch.
If you wake up at all.
But we are weak to temptation, proving that the cheap flight off the reality runway can easily supersede one's better judgment. Because when the harsh hangovers have you regretting the previous evening's bad decisions, it is good to know that there are some sober escapades that won't exacerbate the hopelessness brought on by depleted serotonin in the following days of recovery. And any of us who've squandered six months of heartbeats in one dusk to dawn discourse of yet-to-be-written bestselling novels knows that the valley's depth is significantly more notable than the mountain peak's high. So, when the free coffee and cookies ain't doing it and a case of the coke itches are flaring up, remember one inexpensive alternative that will flip your boredom through a bustling microcosm of ringing bells, slingshot bumpers, and free game lightning pops.
Playing pinball is being active, and dodging dangerous obstacles resulting in glorious rewards is good for you! And the more experience you have playing, the better your odds of not just survival, but relishing the thrill of victory. There's no shortage of reflex testing adrenaline pumping drama when you're perilously dangling on a thread of gravity while deft maneuvers generate power surges and lack of focus means death. And your relationship with the machine is everything. Synchronicity means triumph and fear means failure.
Arguably, pinball is the most fun you can have with your clothes on.
Or not.
While performance-enhancing steroids will make you a better baller, the hyper-focus of a good Sativa will make you a better pinballer. And remember one very important 90's R&B song when snuggling up to that little glass-covered cosmos—that there ain't nuthin' wrong with a little bump and grind.