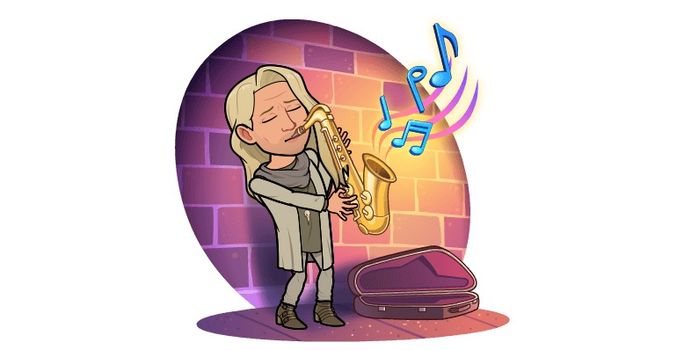 Episode #97 – Jazzercise is Not Jazzy
Back in the 1980s there was a new craze called fitness. I don't know what the hell people did before that to stay in shape, but I'm pretty sure this was the first time really going for a chiseled bod became an actual phenomenon.
There is always so much optimism for things that are new. Time, however, is the great equalizer.
And it's not that we should be embarrassed about committing to emerging trends, but the emerging trends into which we commit. And evidence of our enthusiasm for a fad that shot out of the mania cannon only to end up as a footnote before you can finish a cycle of the Macarena, can be humiliating certification of your ill-advised associations. And sadly, no amount of urgency will ever successfully sway your significant other to destroy the cringeworthy photo album full of laughable hair and severe fashions. I mean, we can all accuse our parents for dressing us in awkward outfits when we were children, but when there is no one other than ourselves to blame as adults, this can lead to a level of regret never to be undone.
Jazzercise was a thing. And although exercise is never bad for you, it was a pretty goofy bandwagon. I think it might owe a good part of its popularity to the fact that people were living longer and those Boomers were determined to maintain their youthful vigor. And to be honest, at some point we all search for ways to undo the damage unfairly inflicted upon our bodies when we had years to burn. It's called middle age. And now it's calories we need to burn.
Anyway, Olivia Newton-John's sweatbands and leggings became synonymous with her hit song Physical, but I don't think it qualified as jazz. But that's ok, let's give those American musicians the deserved credit. Afterall, they improved the world through music. And much of it under the influence of the Devil's Lettuce
Miles Davis gave us Kind of Blue.
Jazzercise gave us Highway to the Danger Zone.
John Coltrane is now resting on his stomach.