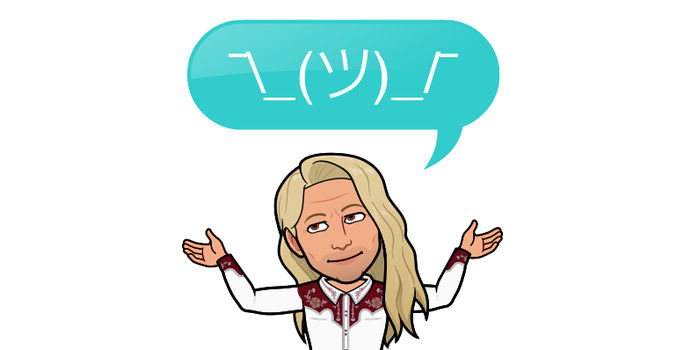 Episode #110 – The World's Most Giantest Dab
STONEY BALONEY by Mike Ricker
THE WORLD'S MOST GIANTEST DAB
For more than a century, the Guinness Book of World Records has been the documentation for feats accomplished by an infamous lot. And even though the namesake of this formidable publication is branded by a beer company, something in which Davey Dabs never partakes, he has always been fascinated by the odd and amazing achievements that are celebrated through this historic account.
Therefore, as a steward for Cannabis, Davey Dabs has plans to propose a challenge to the Wonka company to create a machine called the Chocodabbber. It should be noted that the word Chocodabbber contains the letter B three times to imbue a similar sensation to conducting a motorboat, which if you are unfamiliar, is the act of placing one's head between a set of breasts and making the sound of a motorboat with one's lips whilst moving the head from side to side. It should also be noted that, in Davey Dabs opinion, those breasts are not limited to any one gender as he has personally been awakened by unpleasant surprise motorboats from Johnny Joints at times when passed out on the couch shirtless while binge-watching episodes of the Real Housewives of New Jersey.
Davey Dabs has noted that the handlebar moustache makes him ticklish.
He recently had a dream that he was pulled up the vacuum hose after falling into the chocolate river at the Wonka factory while the Oompa Loompas danced in tribal synchronicity, preparing to massage him into a vat of Rosin Badder to be subsequently dropped into the Chocodabbber for consumption, and then instituted into the heralded book. One million years later, he dreamt, just as an insect can be found encased in drops of amber-colored petrified tree sap, he was discovered in calcified hash oil.
Davey Dabs awakened from the dream very satisfied.
By the way, in all seriousness, he acknowledges that Wonka is not a real company but is still on the fence as to the existence of Oompa Loompas.
It's because he doesn't trust the government. After all, they lied about Cannabis for nearly 100 years.