Locally owned and relatively new to the Baltimore medical Cannabis scene, Dots Dispensary on North Howard Street is a great place to stop if you're looking to slide into a comfortable afternoon buzz. They open at noon for medicating and meditating needs–keeping hot items in stock and building their menu with the latest and greatest products from growers and processors patients have come to know and love.
Setting & Vibe
Dots sits in the Mount Vernon area and possesses an undeniably historic vibe. Exposed brick walls are met by wooden floors and a clean selection of products behind the bright white counter. The budtenders and managers are extremely well versed in all areas of the product selection – ensuring patients are comfortable with the overall experience and confident in their final product selection.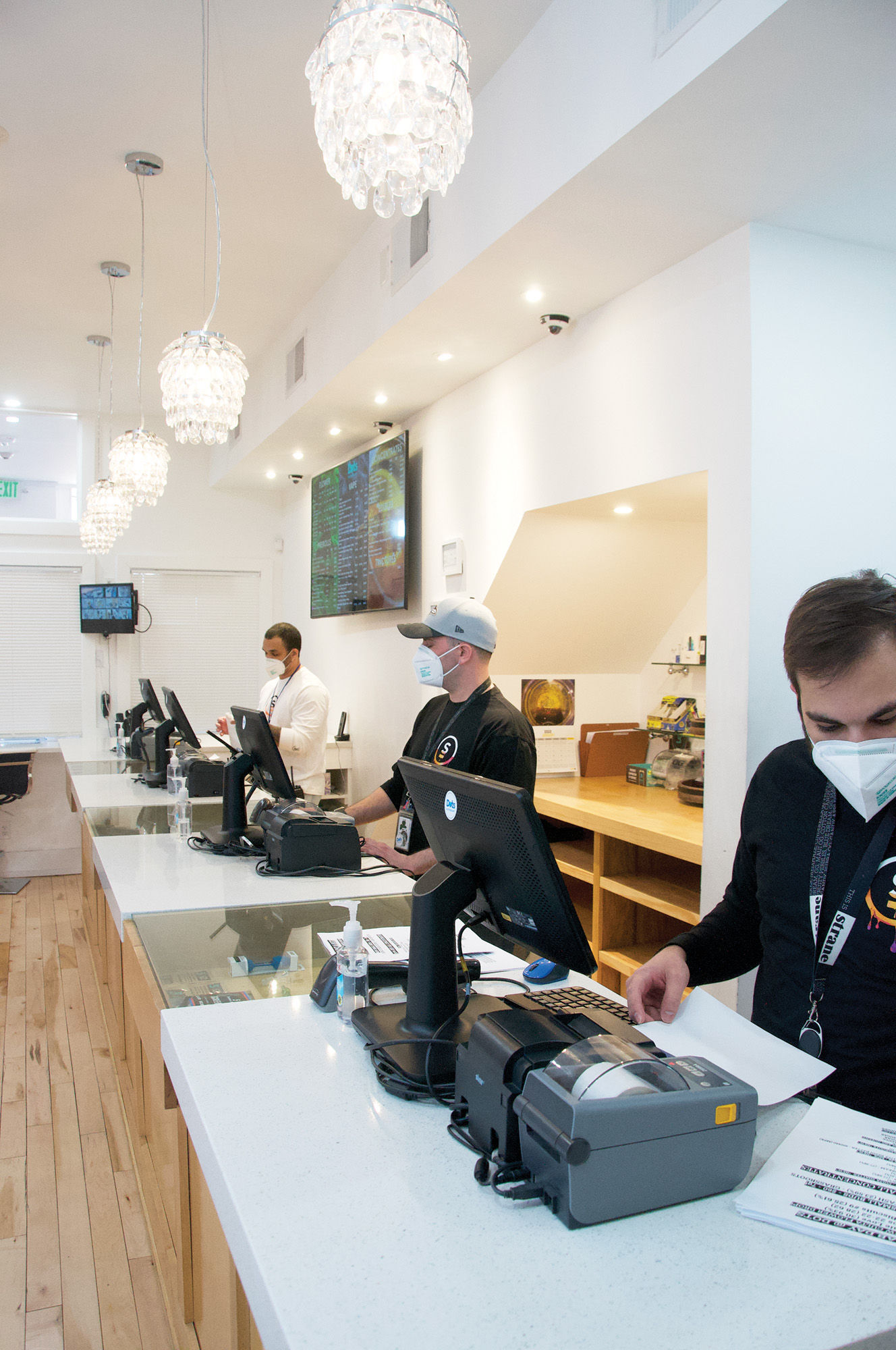 Flower
At the time of my visit, they had a huge selection of flower available – much of which was discounted. Whether you're looking to shop the deals or hunting down the latest hype drop from brands like Cookies, Dots will have you covered.
Concentrates
One thing any patient loves to see is properly stored concentrates, and Dots has a refrigerator keeping them as fresh as possible. It's always a bummer when you buy a batter or live resin, only to find it to be dry when you get home. I snagged two different live resins during my visit and both were saucy and everything I was looking for out of the consistency. You can expect to find plenty of quality selections from several processors here – a little something for everyone.
Edibles
There were approximately 40 different edible options on the menu during my visit, with tons of flavor and potency variations available from several different companies. Betty's Eddies are back and this is always a solid place to come if you are local to Baltimore and searching. If you're new to edibles, make sure to ask one of the knowledgeable budtenders and they will be able to guide you through the first steps.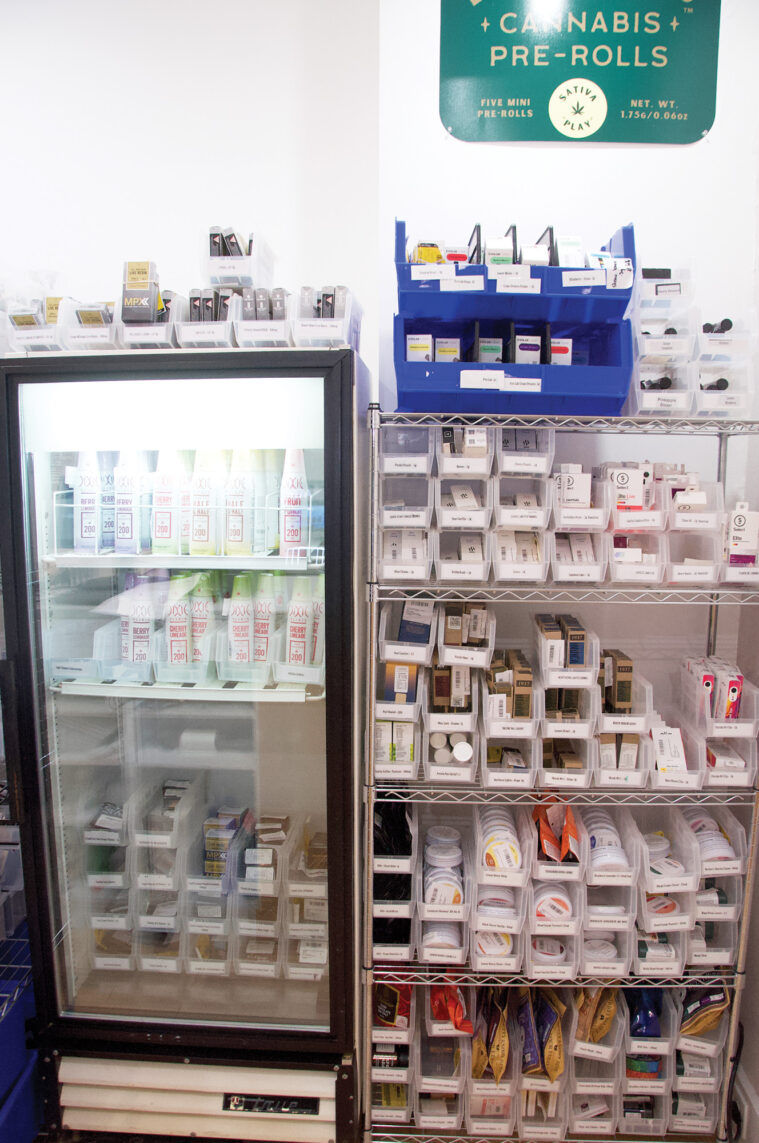 ---
Product Review
Cecil's Lemon Punch Live Resin Batter by MPX
77.42% total cannabinoids and 15.514% total terpenes
@mpx_us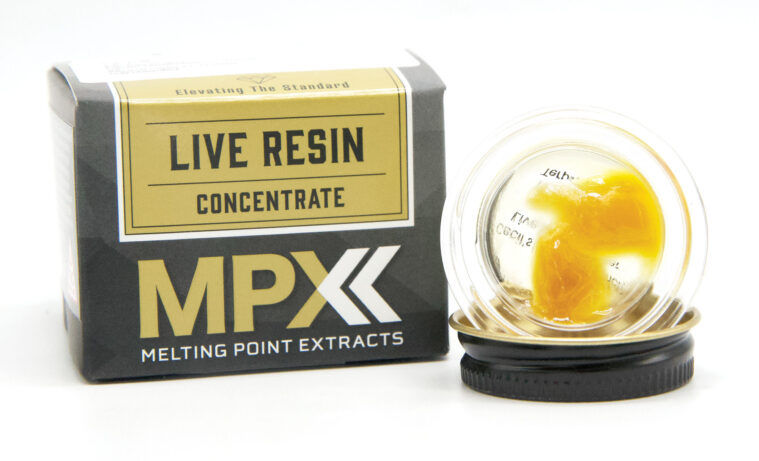 Busting open this jar revealed a bright gold pile of wet and terpy oil, which instantly filled the room with a fresh lemon scent. On the exhale, I got notes of citrus combined with a peppermint-like minty flavor. I slipped into a relaxed and productively creative mindset after one dab, putting me at the perfect level of comfort to get right to work.