Just a couple miles off of the Vietnam Veterans Memorial Highway in Abingdon sits a charming dispensary known as Enlightened. The building reminds me of a cozy cabin with cobblestone walls surrounding the exterior, wrapping this shop up with a vibe that's homey in the most inviting of ways. Whether you plan to quickly use the drive-thru option or walk-in for a conversation with the budtenders, the staff and environment at Enlightened are sure to elevate your experience.
Setting and Vibe
Smiles can be seen all around when walking into this dispensary. There is something about a welcoming staff that brings patients back, and Enlightened has nailed that aspect of the experience. New patients can come in with questions and receive feedback that is extremely valuable in directing their medicating journey. Advanced patients can come in with the confidence that the budtender will have a similar level of knowledge as them.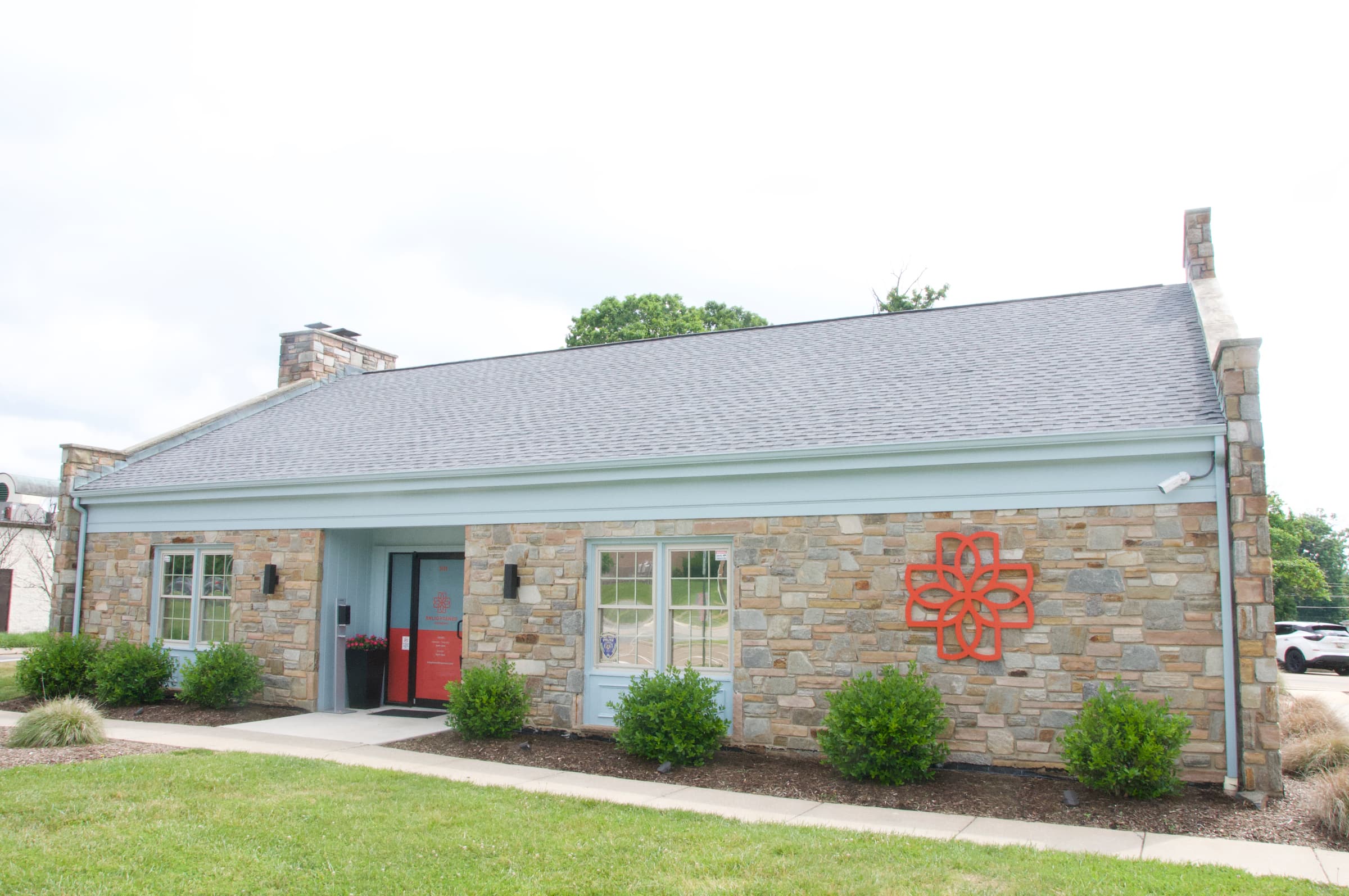 Flower
Enlightened had over 80 strains of flower on the menu during my visit, and that does not include the pre-rolls! Whether you're after the newest strains from your favorite producers or those staples that make your day go by with ease and comfort, they have you covered. They also group flowers into "last chance," "new products" and "specials" – so you can find a new strain if you need it, or shop the deals when you want to save some cash.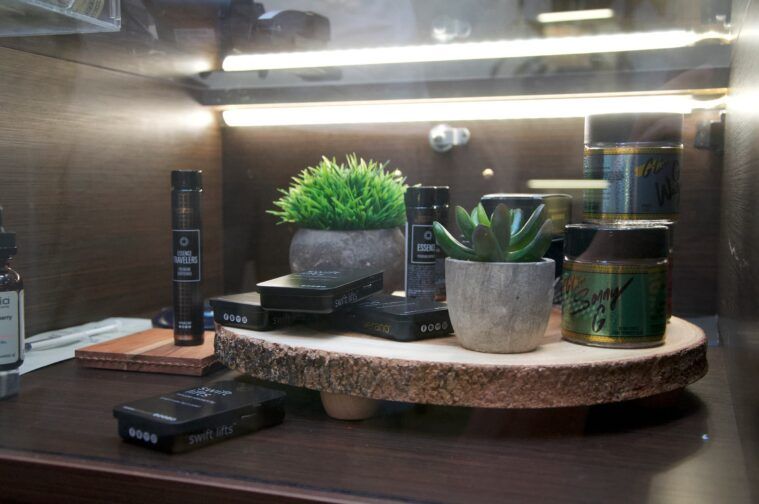 Concentrates
The concentrate selection here is strong, including favorites from processors like Sunmed Labs, Evermore, Culta and Rythm. The quality and depth of strains coming out of Sunmed Labs right now is unreal and Enlightened stays on top of them all. I am excited to see this concentrate selection continue to grow as many more options become available on the Maryland medical market.
Edibles
Edibles here are categorized as gummies, chocolates, mints and drinks. Those Rainbow Upload Select XBites are out of this world from flavors to effects, so I was excited to see them on the menu. They truly have edibles that could fit any level of patient, including higher dosage products and ratios of THC to CBD that can be perfect for patients who need to mix up their cannabinoid intake.