Newport, Rhode Island has long been revered as a travel must-see. Favorite of the Kennedys, the Vanderbilts and the Astors – even claiming to be America's first vacation destination – this place is definitely deeply rooted in history. Nowadays, new shops are popping up with fresh concepts, attractions and vibes, and of course, Cannabis is securing its spot.
No longer reserved for privileged, wealthy multimillionaires, Newport is seeing a revival. Centered in pampering yourself like the rich do, Island Wellness Center is creating a new space for everyday people to treat themselves in a relaxed and happy atmosphere for all.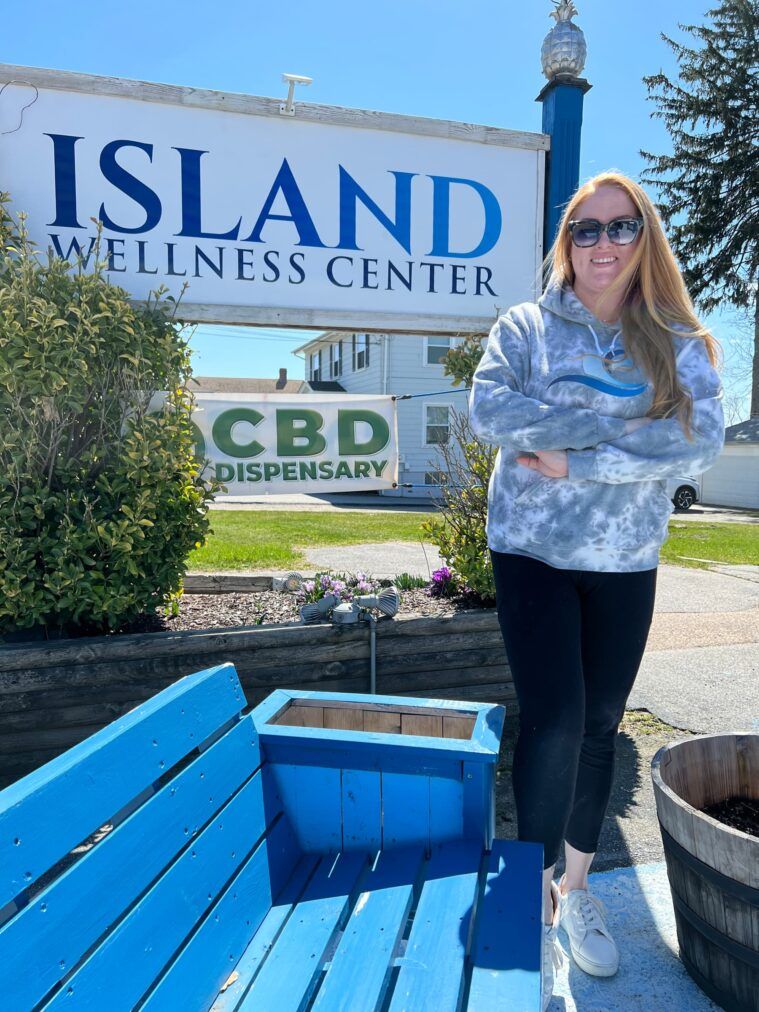 We visited Island Wellness to try everything from cryotherapy, to massages and even a weed-friendly salt cave, ultimately sitting down with Casey Sanginario – the owner and visionary behind a whole new experience in this revolutionary New England town.
How long has Island Wellness Center been open and what services do you offer?
We opened Island Wellness in 2018 as a small cryotherapy and sauna shop. After a year, we expanded to a full holistic wellness center and CBD dispensary at 102 West Main Road in Middletown. After three years, we were able to expand again and open another shop in Providence at 116 Calverly Street. We offer holistic therapies including a halotherapy Himalayan salt cave, infrared crystal saunas, zero gravity massage chairs, hydromassage bed, jade heated massage beds, cryotherapy, cryo facials and more!
What's your goal when helping customers who visit your store?
Our goal is to provide 'Wellness for Everyone.' Island Wellness is not an exclusive day spa – we're an inclusive wellness center. Our mission is to make the best natural wellness treatments accessible to everyone, regardless of socioeconomic status. The only requirement to be a client is to be kind. It is for these reasons that we keep our prices low and our spirits high.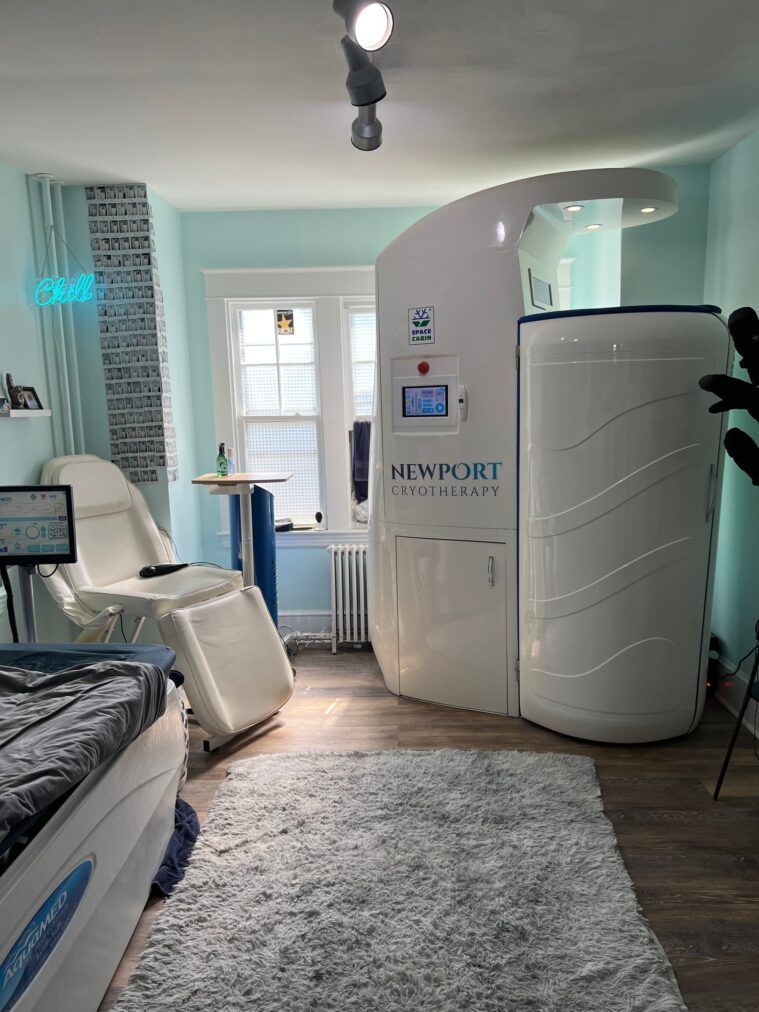 Has Cannabis positively influenced your life and how do you bring it into health and wellness?
Cannabis has 100% positively influenced my life and career. I began smoking at 17 for my ADHD and migraines. Back then I wasn't aware of how much this plant was helping me, but as I got older and became an MMP (medical marijuana patient), it became very clear. I'm now able to medicate while running two physical location wellness centers, a travel CBD bus (The Chill Bus), and own my own line of CBD – Flower Powered Medicinals. I've been able to focus while managing my anxiety and become a successful businesswoman, all from this plant.
What's your favorite way to consume Cannabis?
My favorite way to medicate are joints! I love a good hemp joint or RAW joint to end my day. I'm also a fan of bongs and bubblers because of the water filtration it provides. I like to switch up the type of flower and strains, but right now I'm super into Mammoth's MAC1 THC flower and Rhode Island's Finest Gardens' Chilly.