Most of Maryland's medical Cannabis patients are familiar with the Remedy brand from their Columbia location. The new store in Baltimore is by far the largest dispensary space I have ever seen – including Maryland and all over the country. While focusing on the medical needs of their patients, they also are providing a fun environment that exceeds the expectations of everyone who visits. Whether you want to place your order on a kiosk in the store and get out quickly, or play a game of 2K or NBA Jam for a few hours, they have you covered.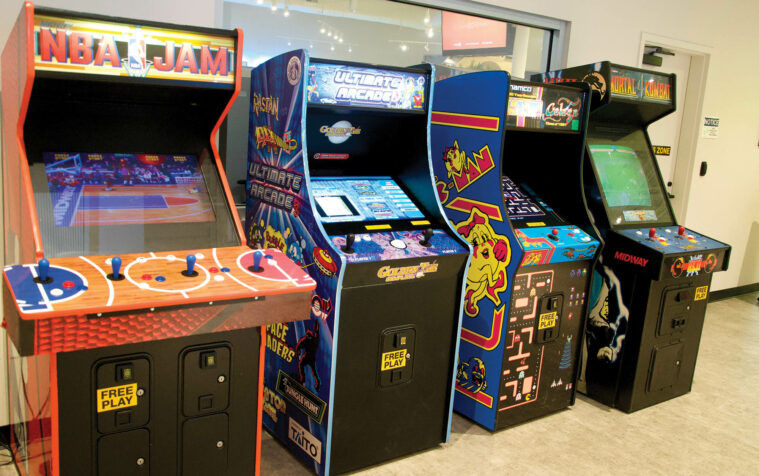 Setting and Vibe
This shop feels a lot like walking into a West Coast dispensary when you enter their impressive showroom. Several brands have their own sections in the store, providing a space for immersive brand pop ups with custom swag. This allows for patients to interact with the brands they are purchasing their medicine from like never before. They also have Maryland's only "Cookies Corner" – which provides access to exclusive Cookies brand merch.  And the menu is stocked nicely with Cookies products of all kinds.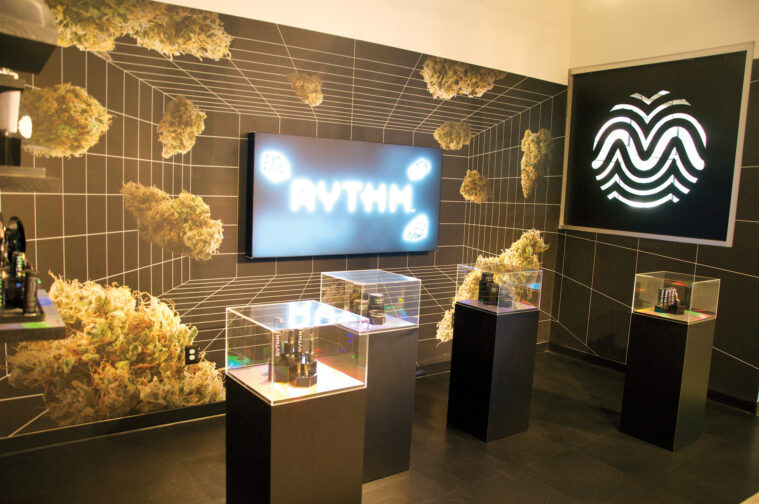 Flower
The menu at Remedy is always exceptional and the Baltimore location is a prime example of that. Dozens of strains of flower can be found from every brand in Maryland on a regular basis. During the time of my visit they had a flower in stock that nearly pushed 6% terpenes. It's great to see terpene-rich flower dominating menus and providing a truly medicinal approach to Cannabis.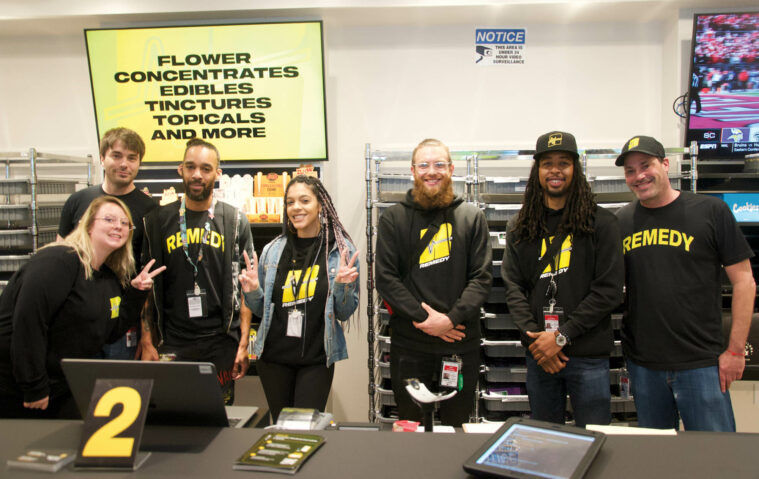 Concentrates

Bubble hash, live rosin, rosin cartridges, RSO, live budder/badder and sauce can be found while cruising through this impressive concentrate selection. The purchasing managers at Remedy stay on top of the latest drops and keep them coming in on a regular basis. From first-time dabbers to the most experienced of connoisseurs, they have a product for any level of experience.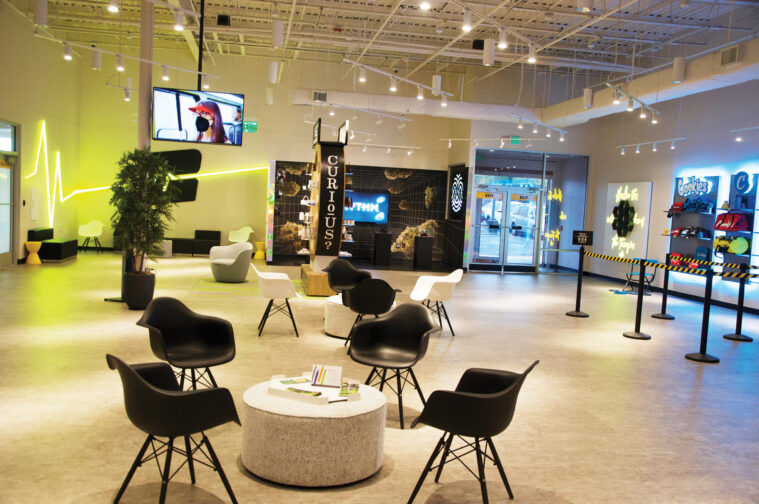 Edibles
The variety of forms of edibles available at Remedy is top tier and any type you're after can likely be obtained here. Once Maryland opens up the floodgates to a wider range of edible products, we will likely see cookies, brownies, and even savory goods and additives like medicated hot sauce. It's exciting to see how far Maryland has come with edibles, while also realizing how much more there is to explore.
---
Product Review

Double Cross Diamonds and Sauce by SunMed Labs
79.71% Total Cannabinoids and 19.43% Terpenes
sunmedgrowers.com | @sunmed.labs
Limonene, myrcene and linalool dominate this terpene profile, providing a mix of gassy waves of flavor with a strong citrus note on the exhale. When busting open the jar you expect this to be strictly gassy, but the citrus flavor shines through. After one dab I experienced a nice mix of a calm head with clean energy that lasted for hours.