Green Point Wellness opened in February 2018 in Linthicum, where they have been serving up quality medicine in a classy storefront ever since. Owners Tony and Laura Toskov are Maryland locals who believe in the power of investing back into their community, and with this spirit in mind they've created countless jobs while bringing a much-needed medical service to the area. Be sure to pop in and check these guys out for a stellar menu … and even better staff.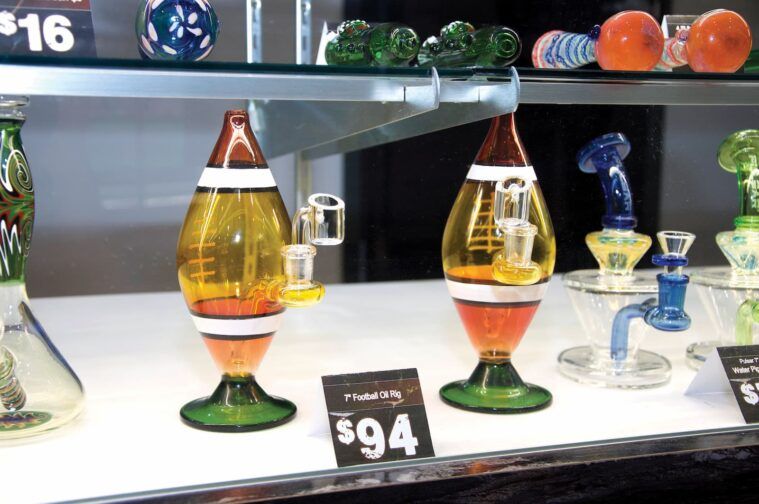 Setting and Vibe
As you make your way through the waiting area into the dispensary room, gorgeous white marble floors line the path. A wide open space awaits – brimming with Cannabis products and featuring multiple stations for patients to make their purchases. There is also a vast selection of glass pieces at various price points, truly making sure they have something for everyone in this store.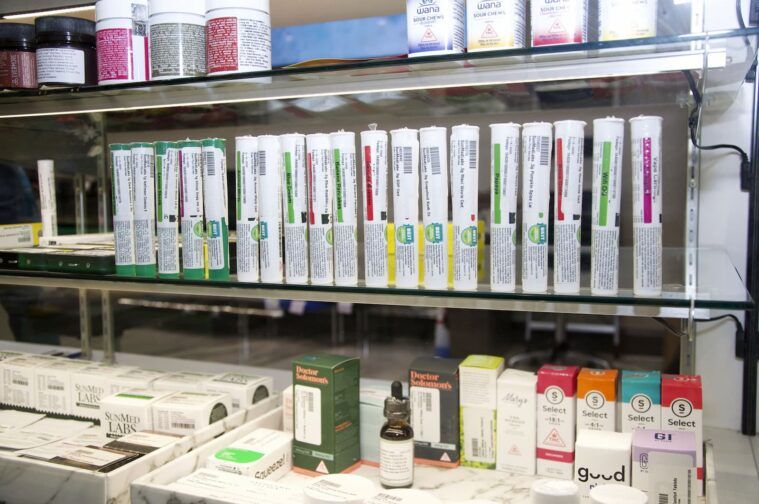 Flower
The flower menu is basically flower heaven. You'll find dozens of incredible options and a variety of strains to choose from in this carefully curated selection. Purchasing Manager Dean Warner has fostered solid connections with brand reps around the state, allowing them to hone in on drops and keep the latest and greatest medicine stocked for patients.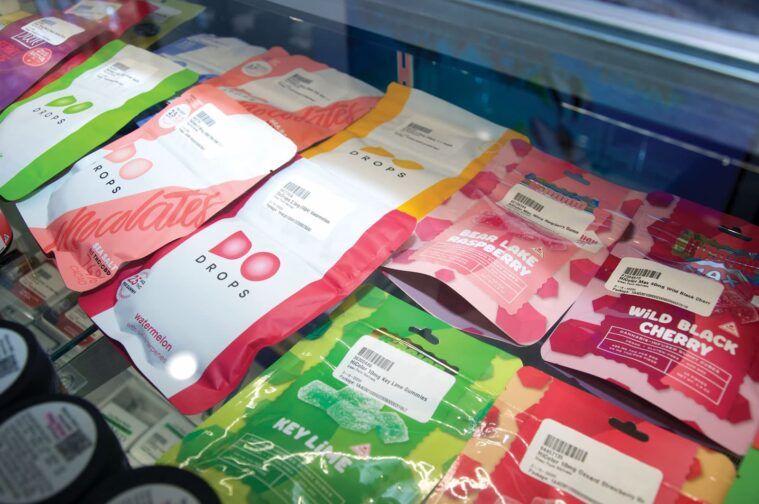 Concentrates
Live resin, live rosin, shatter, badder, sugar, RSO and many more forms of concentrates can be found here. Connoisseurs can take comfort in the breadth and depth of this menu, and beginners can rest assured that they have lower testing options available as well. The staff is also extremely well-versed in forms of concentrates and how to smoke them – so don't be afraid to ask.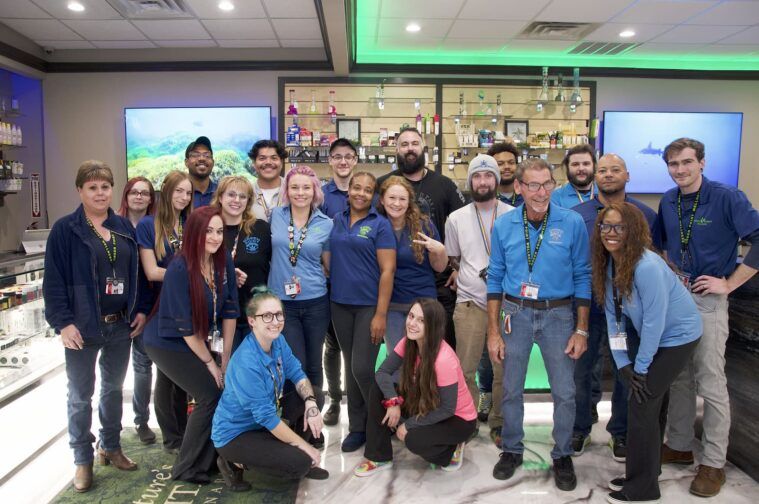 Edibles
During my visit I couldn't find a single missing edible on the menu, meaning they stocked a little bit of something from every processor in the state. They even had some badass custom Betty's Eddies and Bubby's Baked floor mats. I was also happy to see a range of cannabinoid ratios in some of their RSO and FECO products.
---
Product Review 
Bubby's Baked Full Spectrum Snickerdoodle Bites
10mg THC per piece / 50mg per package
Baked goods are finally making their way to the Maryland medical market, starting with these snickerdoodle bites from Bubby's Baked. Each bite is wrapped in an individual muffin paper inside the tube. The texture is soft and chewy, similar to a muffin bite. I ate one and after an hour, was in a serene state of relaxation – with a noticeable effect behind my eyes.