Driving along York Road in Timonium is like the "green mile" of dispensaries, but you can't miss out on Trulieve. Their truly medical approach to Cannabis focuses on putting knowledge in the hands of patients and guiding them in the right direction when needed. They have developed a loyal patient base who keep coming back not only for the deals, but the budtenders and staff. A safe space for Cannabis patients to feel at home, Trulieve has a little bit of something for everyone.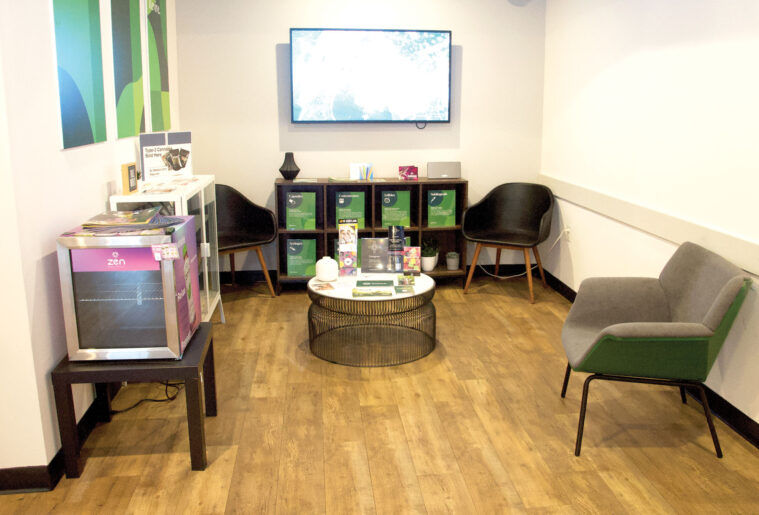 Setting & Vibe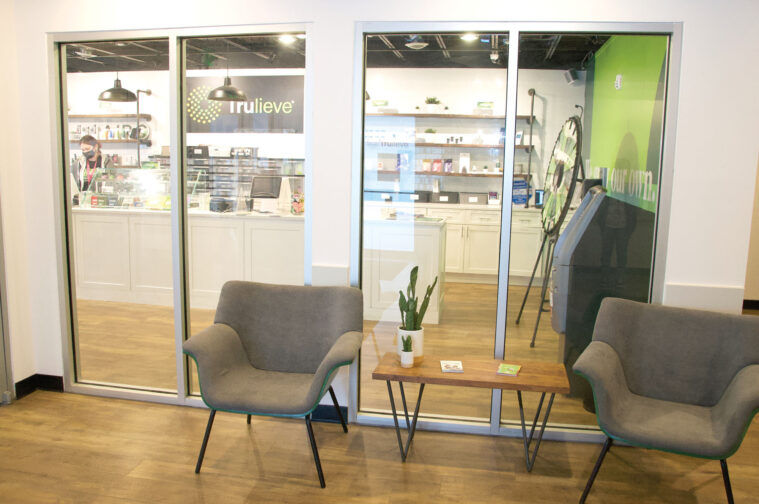 Flower
This shop has an outstanding selection with nearly every grower in Maryland found here with multiple strains from each – making it a one-stop shop for flower. The only flower company not on the menu during our visit was District Cannabis, but Trulieve is hoping to get them on the shelves for patients soon. 
Concentrates
Any form of concentrate you can think of can be found on the menu here on a regular basis. I was excited to see Evermore's cold cured live hash rosin on the menu, alongside bubble hash from Nature's Heritage. Live resins, badders, shatters, RSOs, vapes, and the list goes on … just ask for the shift supervisor Pyrate if you need help choosing.
Edibles 
Edibles come in many forms in Maryland and Trulieve seems to have nearly everything on the market. The sour mango gummies from Wana had my mouth watering just looking at them. Whether you're looking to add a Dixie Elixir to a mocktail or swirl a piece of minty dark chocolate into a hot cocoa, you can get both here. They also have a wide range of cannabinoid levels in different products, making it easy for patients to find that sweet spot.
---
Product Review
Modern Flower Bellos Vape
Sunset Sherbet
86.98% Total Cannabinoids and 10.57% Total Terpenes
modernflower.com | @modernflowercannabis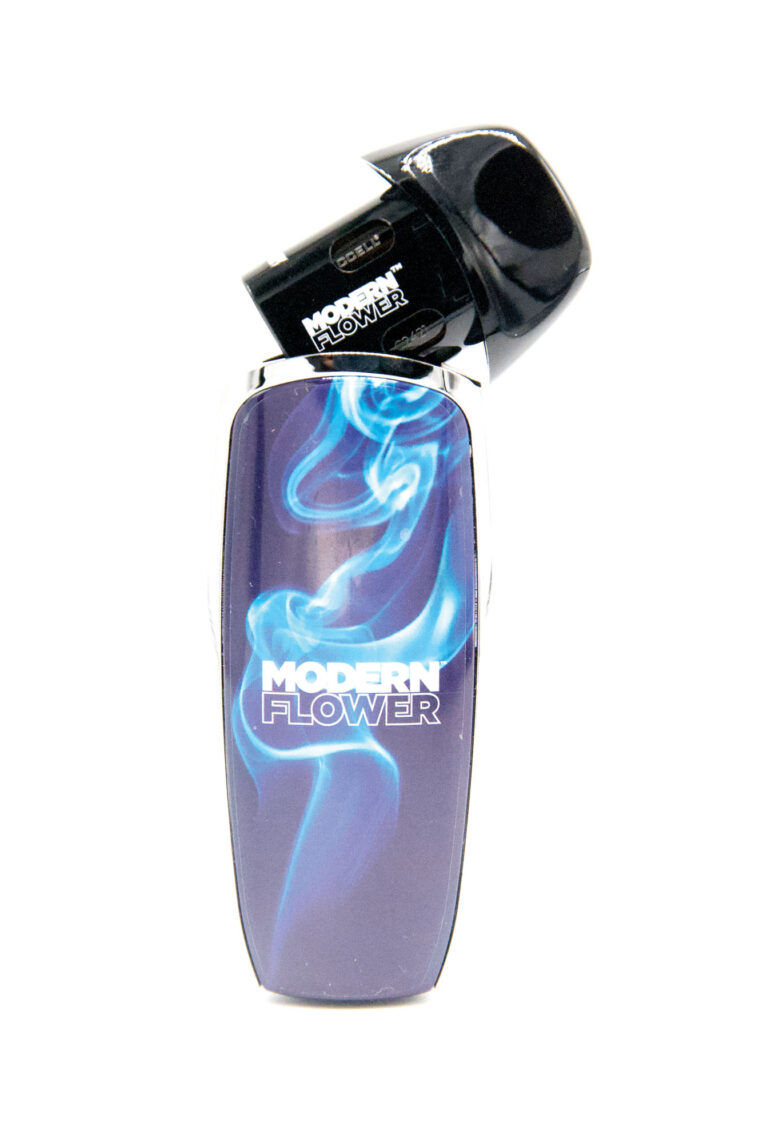 As an indica strain with a strong pinene concentration (over 4%), this vape provided me with relaxation and clarity before bed. The flavor is sweet and reminiscent of freshly mixed berries, with a nice Cannabis essence to accompany it. The Bellos pod system used by Modern Flower vibrates when it's working, so patients know they are getting a hit without having to blow out vapor to check.