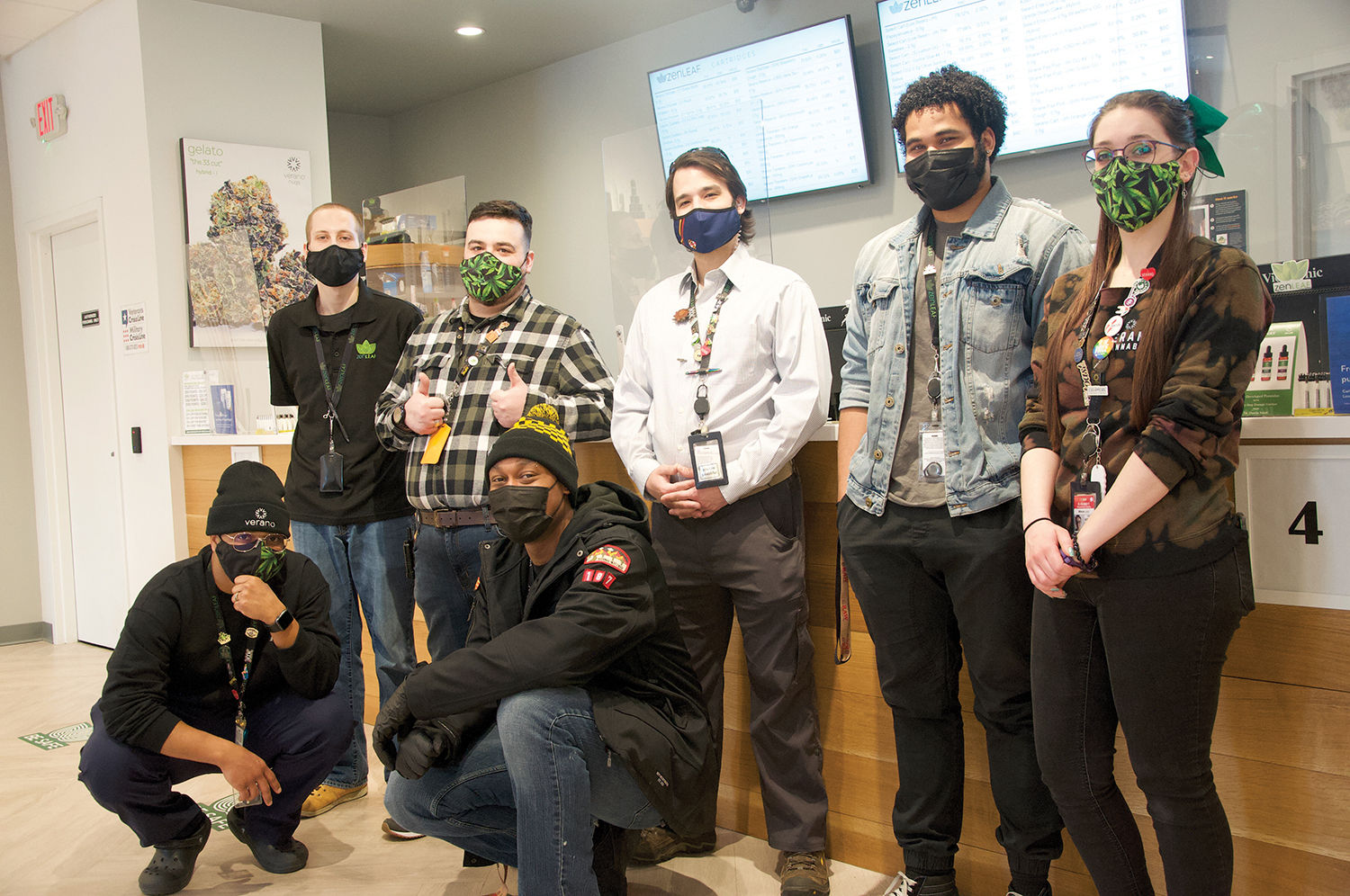 Zen Leaf Germantown is one of Zen Leaf's four dispensary locations in Maryland, which combined employ 77 people in the state. A top priority for the dispensary staff is to send patients out the door with a stronger understanding and deeper knowledge of the Cannabis plant and products they are using. Being close to 270 makes them easily accessible to those patients traveling from Western Maryland for their meds. You can also expect delivery coming soon, with an area range as high as 55 miles from the store.
Flower
40+ flower strains can regularly be found on the menu, with a strong mix of growers from around the state. You can expect to find a wide variety of Verano strains here as well. Every smoker's needs will be met with their wide variety, and with options ranging from top of the line strains to budget bags, you are sure to find quality Cannabis in both categories.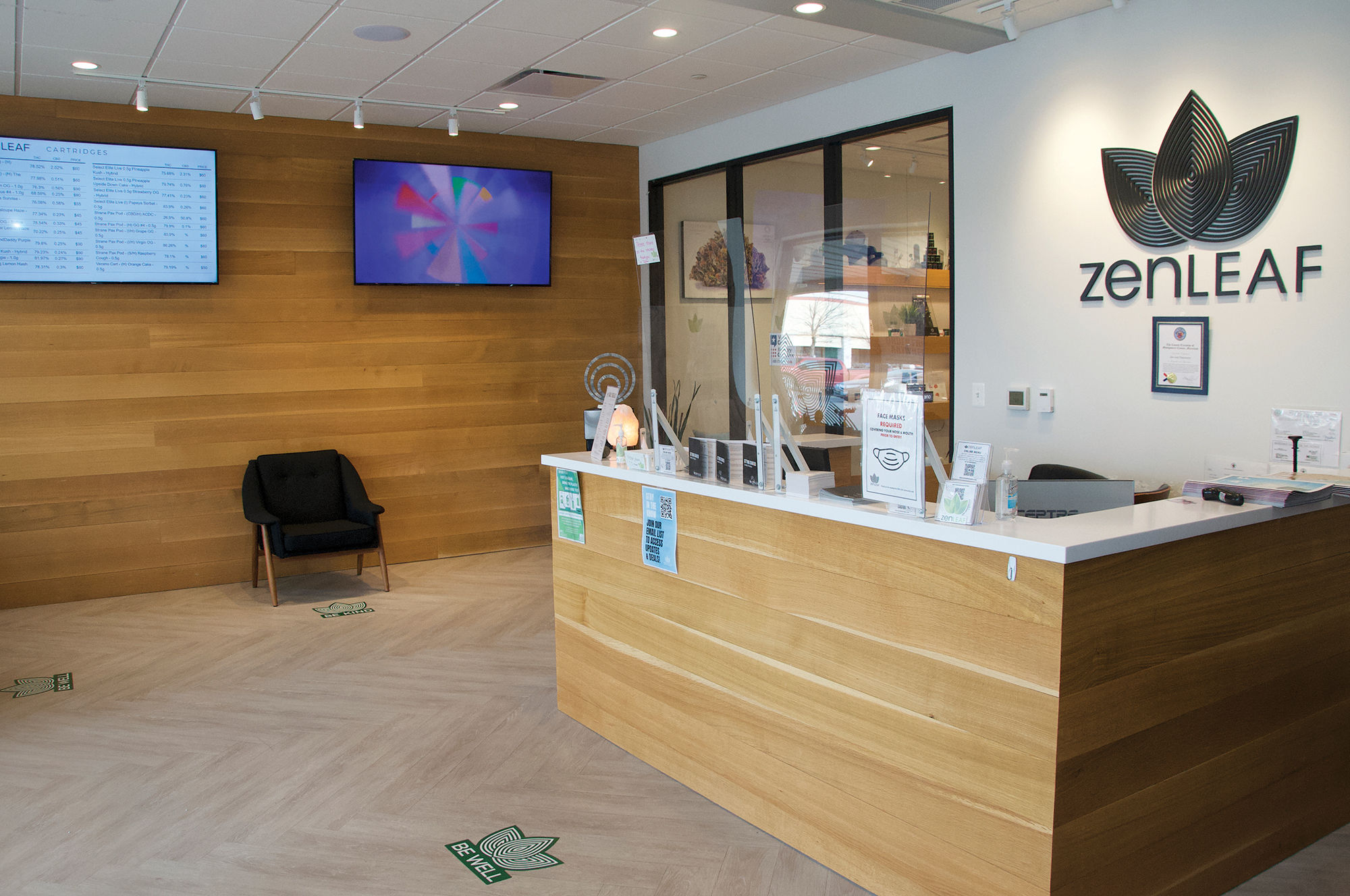 Concentrates
RSO from several different brands, kief galore, live resins, shatters and more can all be found here. The variety of forms and strains on this menu would impress any patient in the country! It was nice to see different weight options available, such as two gram and eighth sized jars of badder and sauce.
Edibles
When it comes to edibles, Zen Leaf has the newest of the new and the classic favorites that have been around since the start of this program. They had every single flavor of the Wana chews available in different dosages. Having a robust selection of edibles is extremely important when addressing a patient's consumption needs or constraints, and they have this department covered.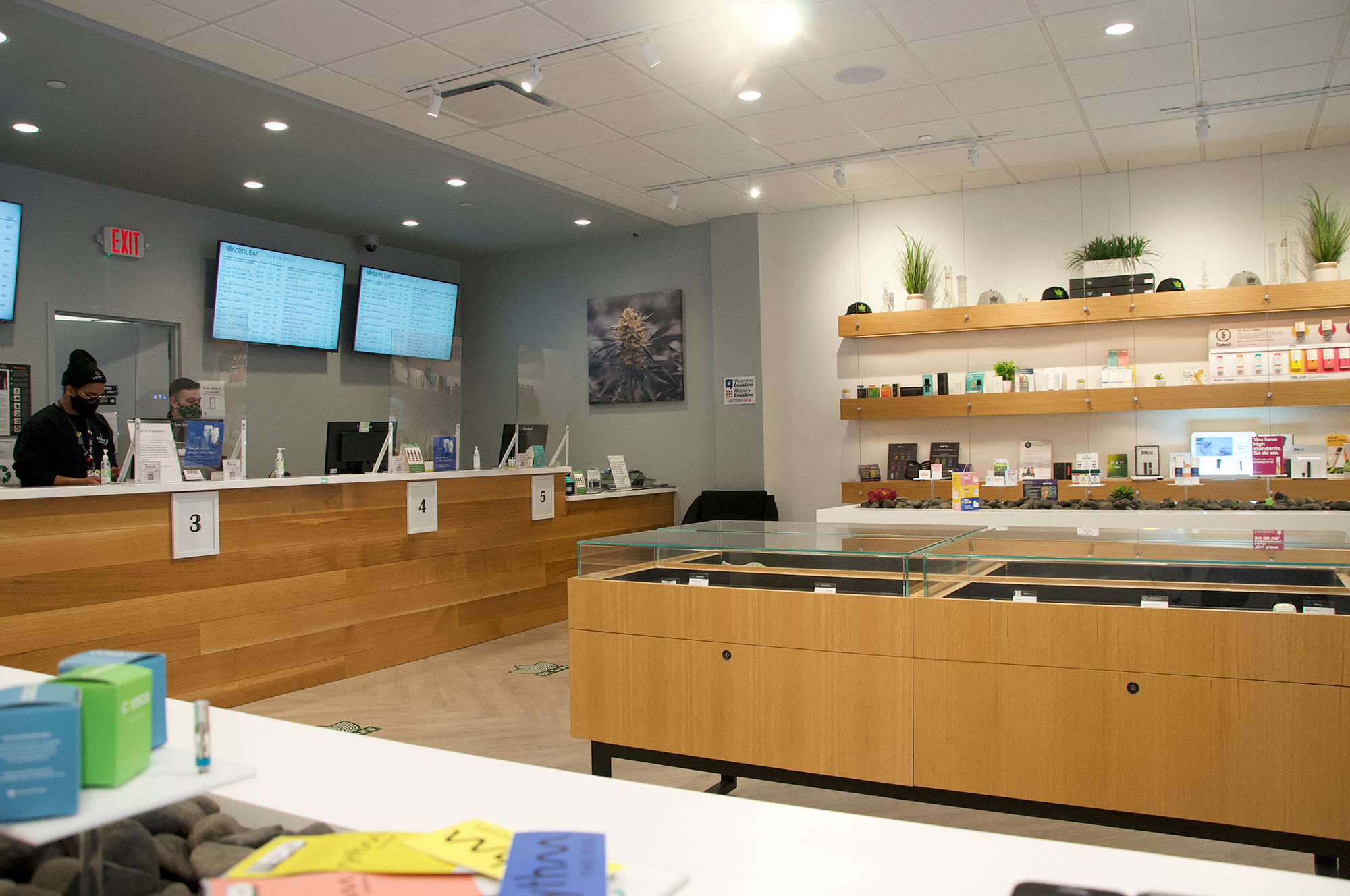 Environment
Zen Leaf is putting "patients before products" in the words of budtender Benjamin Grossman. The staff of this store truly seems interested in continuing to increase their deep understanding of Cannabis, all in the name of passing that information on to their patients. For the experienced folks, you can be in and out of here in five minutes. For those that need a helping hand, they can phone in their clinical director to give a live video consultation.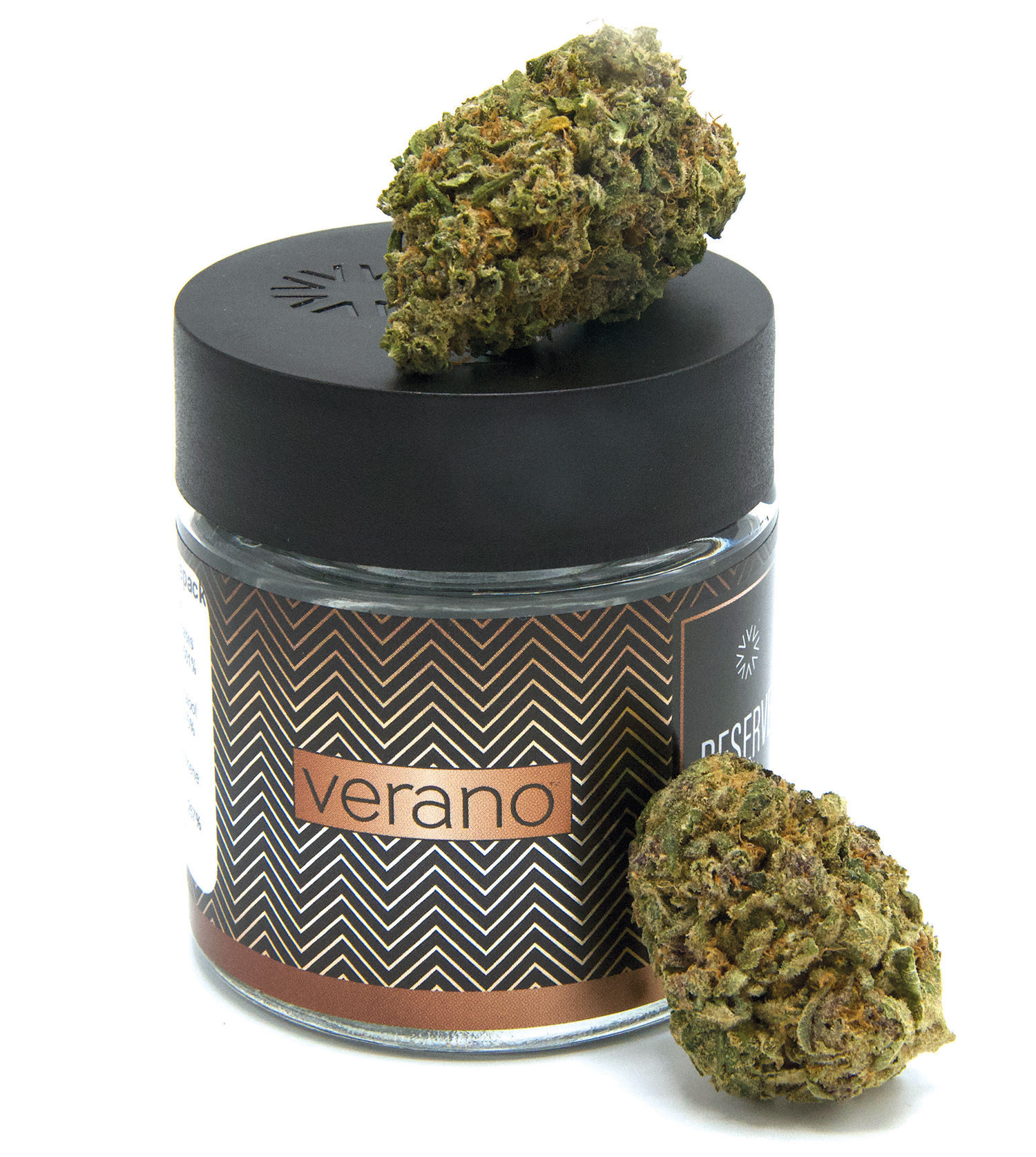 Product Review
Cherry Gorilla by Verano
26.61% Total Cannabinoids and 2.5% Total Terpenes
Opening this jar released a heavy aroma of sweet fruit, gasoline and earthiness that filled up the entire room. The earthy scent tends to fade away on the exhale, leaving you with a fruity and gassy pop of flavor. This strain helped to put my mind at ease, and was the perfect way to relax after a long day of work.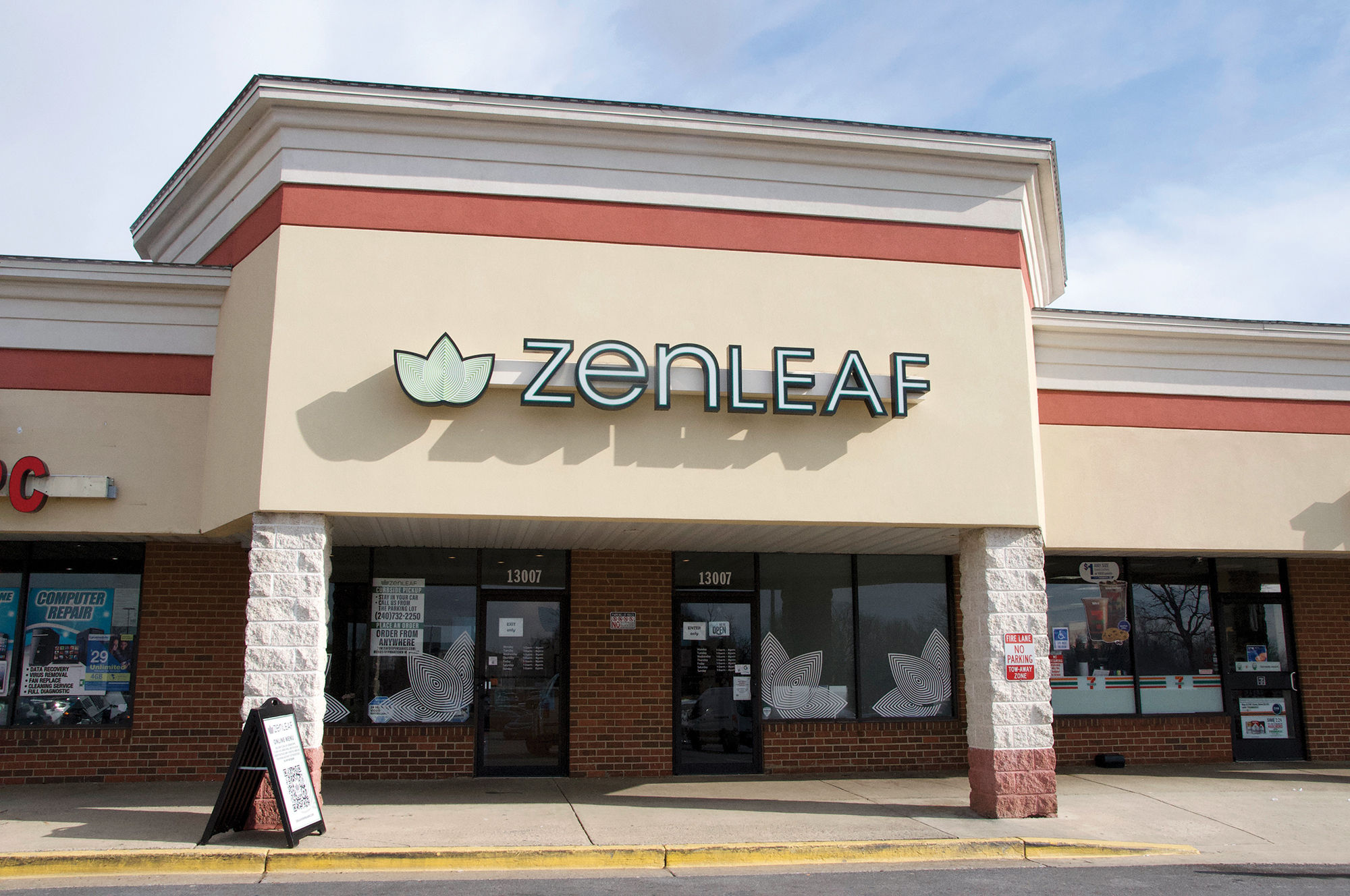 Address: 13007 Wisteria Dr unit 28-29, Germantown, MD 20874
Hours: 10AM-6PM Sundays, 10AM-8PM Monday-Saturday