With an impressive sales floor displaying products in varying forms from several different companies, the multitude of options and elegant setting of Nature's Medicines in Crofton is sure to provide a unique Cannabis experience. Featuring all the comfort one could ask for, the only potential pitfall is confusing this fine establishment for your own living room.
Setting and Vibe
Comfort is the name of the game here, and each patient I saw purchasing medicine was catered to in a specific fashion. Let's be honest: Some people just want to grab an eighth of the lowest cost strain, and some people want to sit and chat about their life. No matter which type of patient you are, they have you covered in more ways than one. The layout can be best described as the perfect blend of your living room and the Apple store!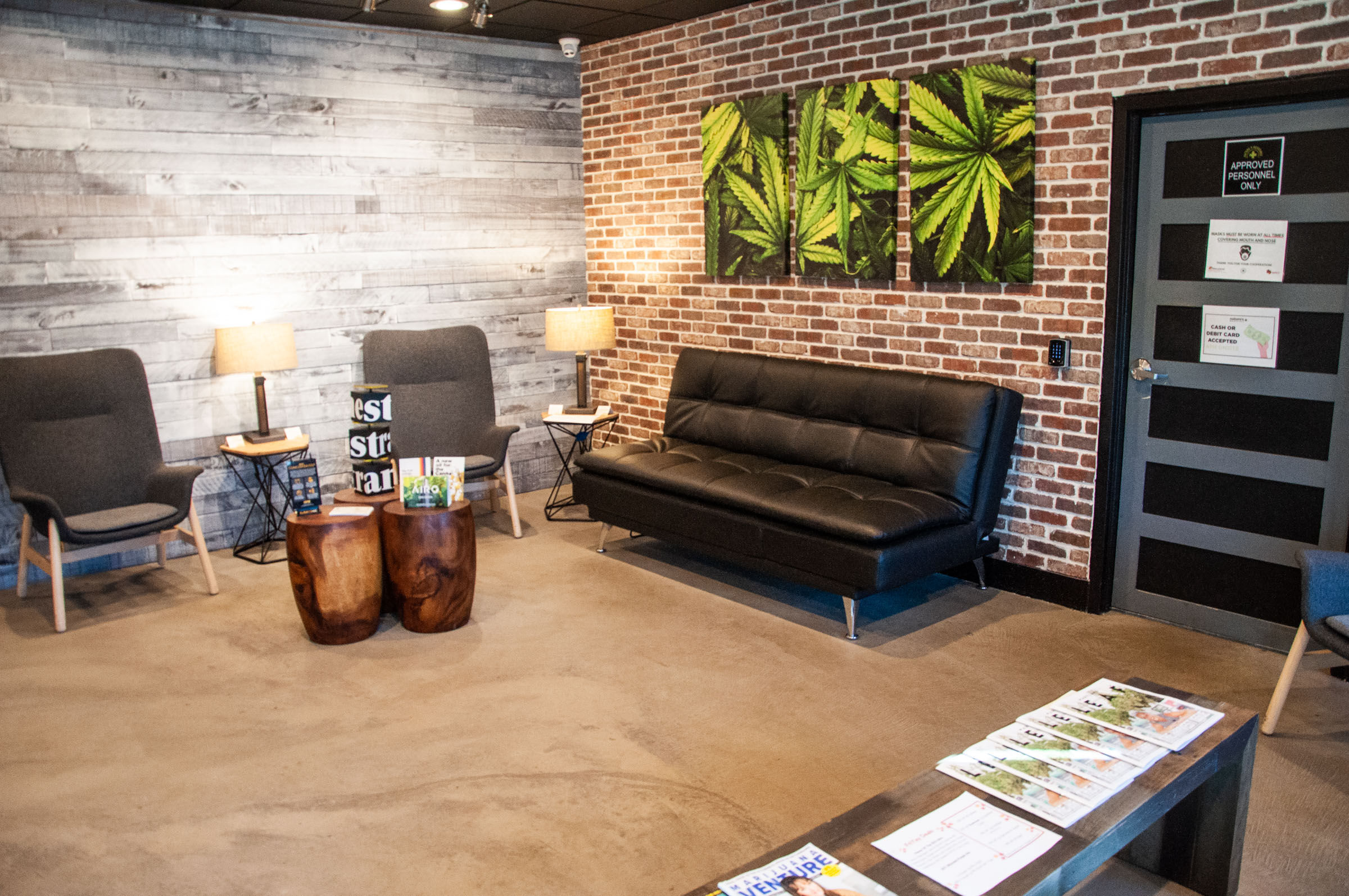 Flower
How many strains do you expect to see at your average dispensary? Maybe 15 to 20? Be prepared to meet over 50 cultivars here: from budget ounces and shake, to top-of-the-line products, as well as the newest strains from Rythm and Curio Wellness. They also have a ton of pre-rolls, including infused options from Kaviar.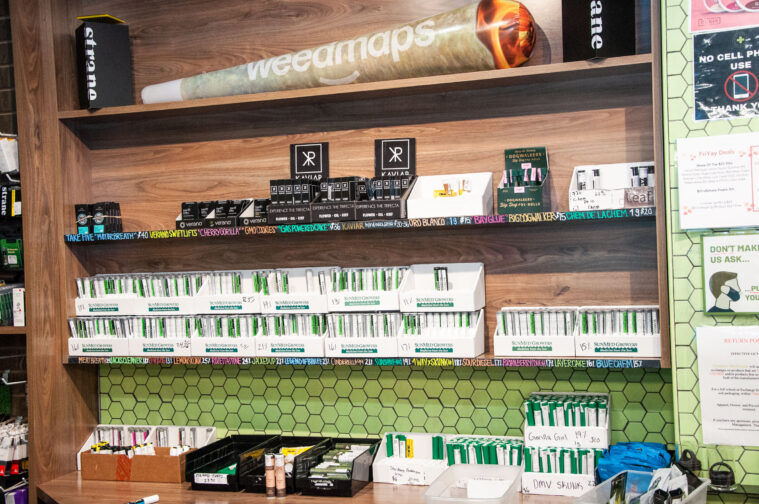 Concentrates
Nature's Medicines has it all: kief, shatter, badder, live resin, sauce, diamonds, RSO and even more. I was stoked to see some baller jars including 2g and even 3.5g jars circulating around the menu. If you've ever had the pleasure of diving into a huge concentrate jar and scooping out a fat succulent dab, then you know what I'm talking about.
Edibles
I find it reassuring when a dispensary has a wide selection of edibles outside of the usual chews. Don't worry, they still have every chew under the sun here, but you can also expect to find things like caramels, drinks, chocolate and Full Extract Cannabis Oil aka FECO – which can be used similarly to RSO for many ailments, including severe chronic pain.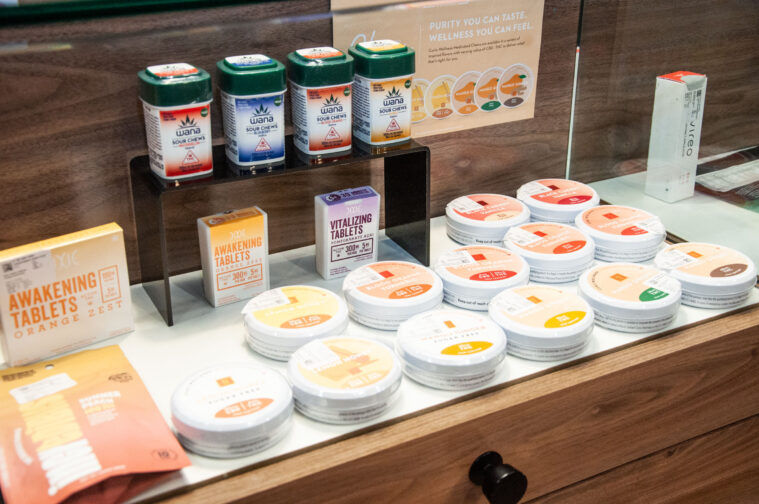 ---
Product Review
Oro Blanco Flower by Nature's Heritage
28.81% THCa and 1.12% Terpenes
Busting open this jar unleashed a mixture of woody, spicy and gassy notes, blending the aromas together in a fragrant fashion. The nugs were bright green, coated with orange hairs that wrapped around them like ribbon on a holiday gift. With a beautifully even balance of myrcene and limonene, I knew this batch would be a great daytime smoke for a level-headed high.