For their newest location in Maryland, Curaleaf has opened an extremely impressive storefront with a vast product selection right here in Columbia. This dispensary gave me a vibe reminiscent of a West Coast shop – truly operating in the present and the future of the Cannabis industry. Shout out to the awesome staff for making my visit so much fun!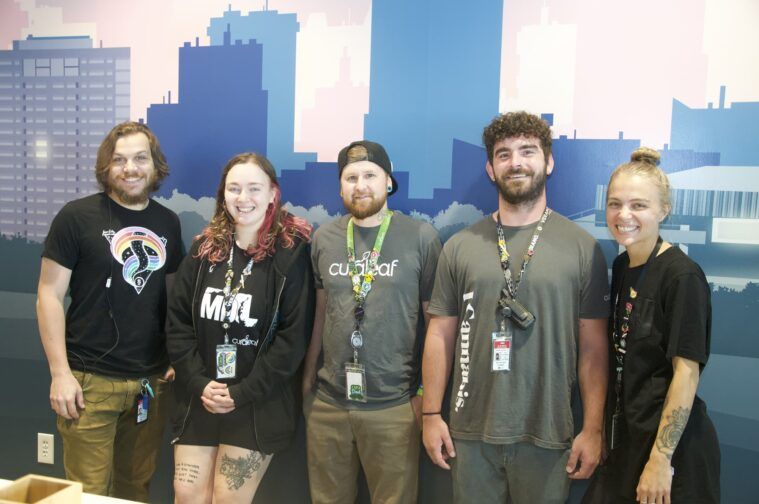 Setting and Vibe
This store is great for browsing the latest Cannabis products, with several product displays from various companies. They even have a drawer of see-through containers of flower that you are able to take a look at through the glass – giving patients more control over the medicine they purchase and what they want it to look like.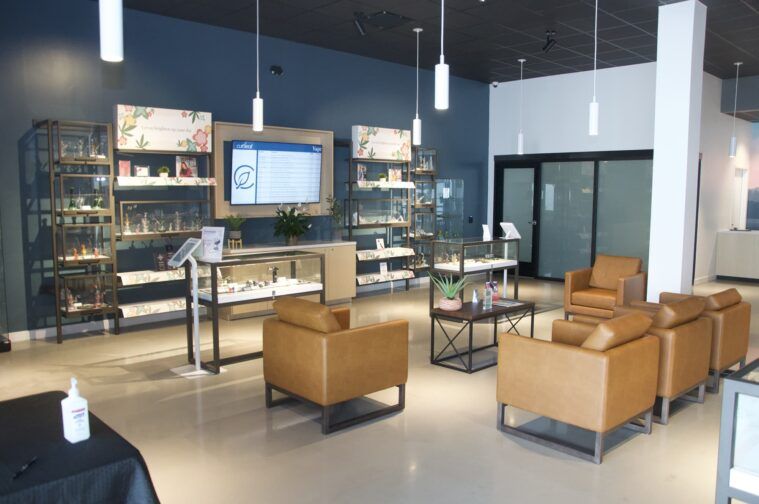 Flower
This menu was like a manifold for dank flower, between things that were on sale and had to be scooped up, to top-tier flower you can't find everywhere in Maryland. From gas to fruits, every terpene profile patients are chasing can be found in this flower selection.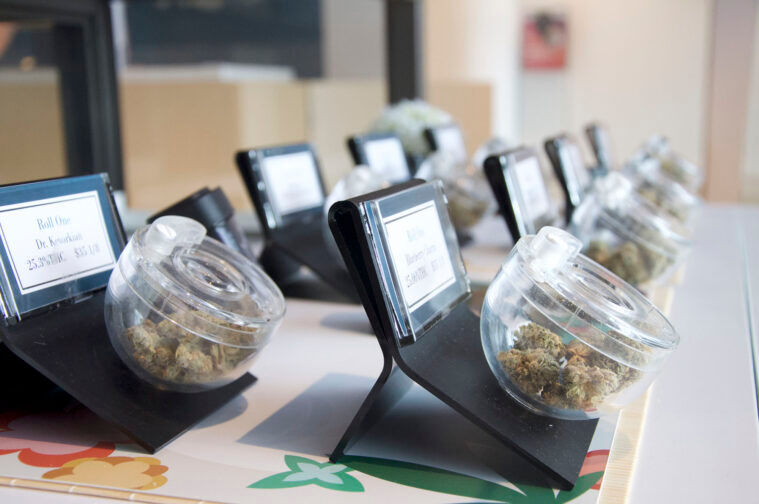 Concentrates
Grassroots' concentrates run strong on this menu, with one of the most impressive selections I have ever seen from that company. Favorites like Ice Cream Cake and Durban Poison were two of the ones that got me the most excited. They also have a nice selection of RSO, which can be critical for patients who can't smoke or vape Cannabis.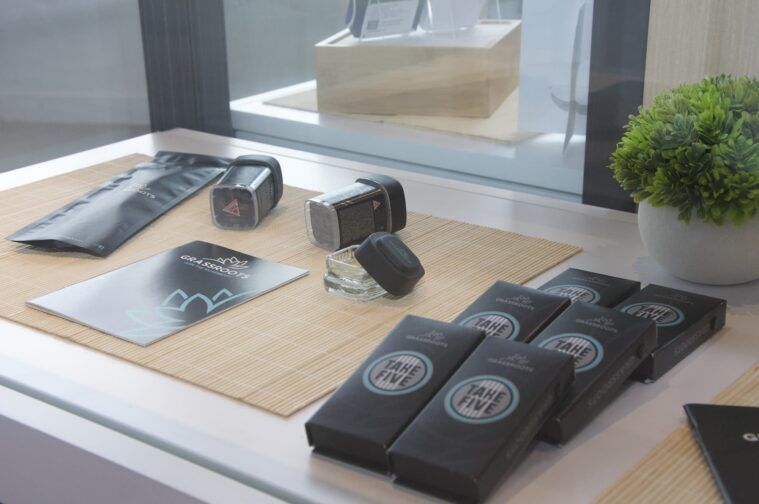 Edibles 
The edible menu here had a little bit of something for everyone. Whether you are looking to mix Select Squeeze in with your fruit juice in the morning, or trying to drizzle Encore's dark chocolate all over your ice cream at night, Curaleaf's many options make it easy to get creative.
---
Product Review
Tarts Live Budder by Grassroots
77.1% Total Cannabinoids | 8.95% Total Terpenes
@grassrootscompanies
From popping the jar open to blowing out a dab, this concentrate was exploding with gassy flavors. The nose can be described as fresh baked goods, with a slight hint of citrus coming through faintly. The exhale was a slew of sweet and savory flavors mixed into the perfect hit. After one dab, I was in a calm state of mind, with much less anxiety.