Far & Dotter is a dispensary brand brought to us by the highly esteemed Curio Wellness, bringing a classy feel that is inviting to patients and adult-use customers alike. There is even a spa attached to the shop, with a focus on holistic health services allowing people to maximize the benefits of their health regimen. With an option to franchise, we can expect to see more Far & Dotter locations popping up around the country in the years to come. For those in need of financial support in opening a dispensary, the Curio Investment Fund provides opportunities for women, BIPOC and veterans to maximize their entrepreneurial abilities on a path to full ownership.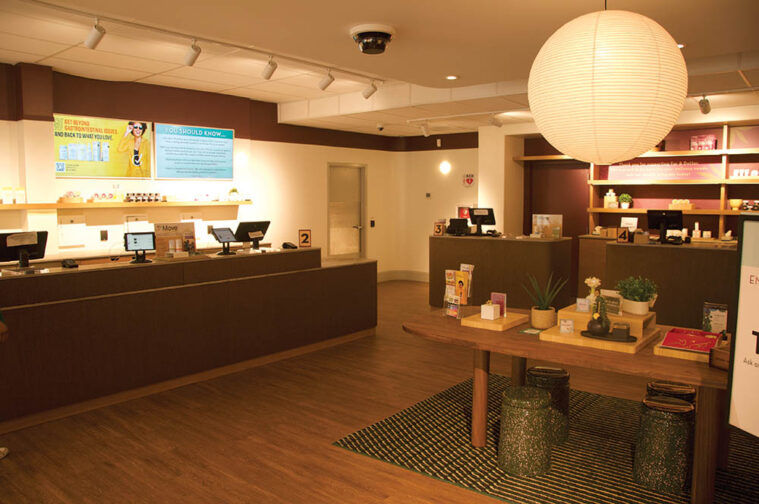 Setting and Vibe
This dispensary truly feels like an all-encompassing wellness center – from the comfortable waiting area to the high-end products – where you can expect to find everything from smoking accessories to vitamins and different supplements. It also has that clean smell of a spa when you walk in the front door, which has been comforting ever since the first time I set foot in the store. You can have acupuncture, massage and beauty treatments done at the spa here – providing easy access to adding new elements to your wellness routine.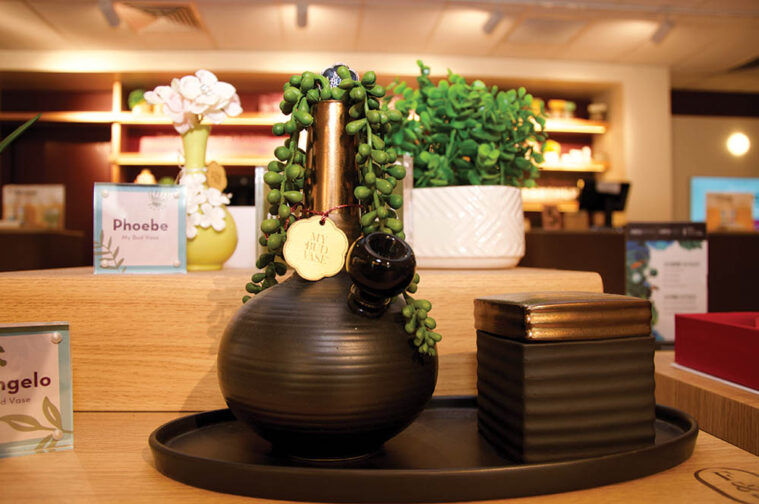 Flower
There is a TON of flower on this menu, with everything you can imagine from Maryland's top growers. Of course you can expect to find a huge selection of Curio Wellness branded flower, given that they own the dispensary. However, I could not think of a company growing Cannabis in Maryland that didn't have a couple options on the shelves. They also offer daily deals to save some money on mix-and-match flower purchases.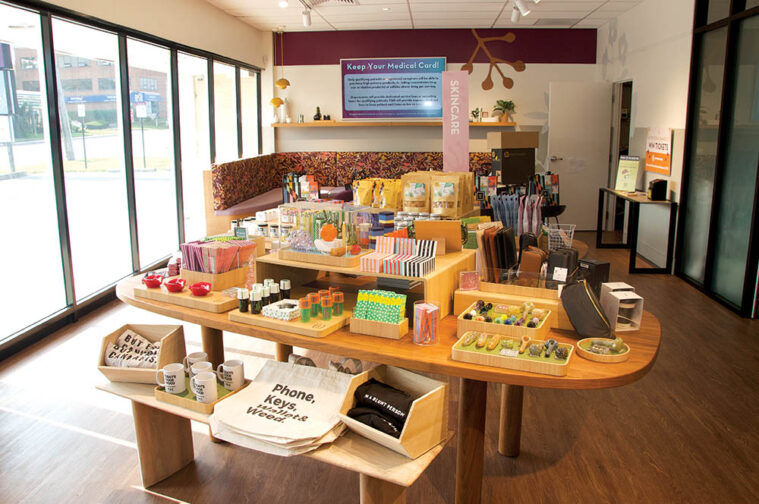 Concentrates
For the medical patients, the concentrate selection here is elite – including the new live rosin from Beezle Extracts and many other hot new drops – they really have something for everyone on this menu. I've also been really impressed with Eden Solventless and Alchemist lately, with both having impressive options on the shelf during the time of my visit.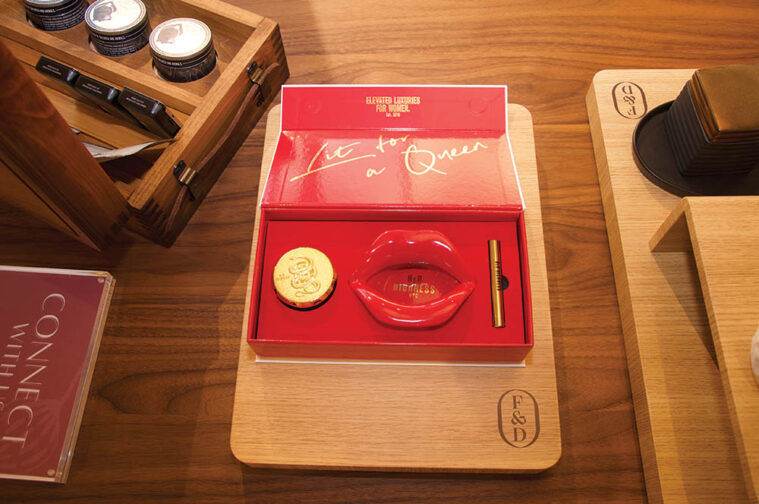 Edibles
Everyone can buy edibles! There seems to be an edible coming out that is intended for every type of consumer – whether you need a quality nighttime sleep remedy or a consistent relaxing feeling throughout the day – Far & Dotter is stocked up with those and everything in between. But remember the regulations: Medical patients can have up to 40mg per piece or 400mg per pack, and recreational customers can have up to 10mg per piece or 100mg per pack of edibles.
Product Review
Prometheus Flower by Curio Exclusive
30.42% THCa and 2.39% Terpenes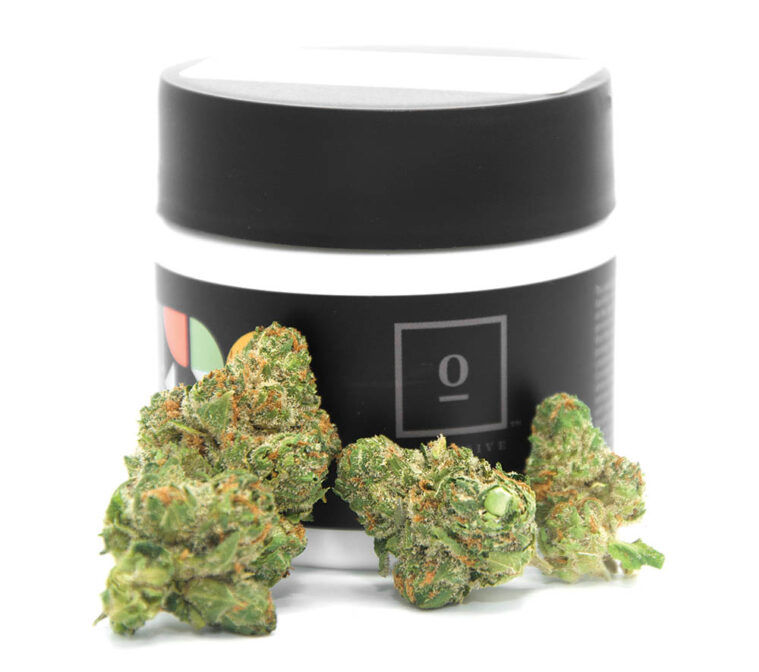 This powerful indica-dominant strain is perfect for the end of a long day, locking me into the couch and rocking me to sleep. Popping open the jar reveals frosty, trichome-coated buds wrapped in tightly-packed, bright-orange pistils. The smell is best described as a sweet and musky aroma with notes of gas and pine needles.