By the time I entered the waiting room, my nose was filled with a bouquet of rich Cannabis scents that could not be denied. The staff here is knowledgeable and focused on meeting patients' needs as they come, with a versatile group of budtenders that are ready and eager to help. If you're looking for a dispensary with positive vibes flowing through Laurel, Revolution Releaf is the spot.
Flower
The sheer number of strains this shop has available is extremely impressive, with something for lovers of every different flavor of fire. Whether you want high-THC or high-terpene flower, or a perfect blend of the two, they have what it takes on their shelves to create the perfect regimen. With a menu consisting of all of Maryland's favorite growers, you can't go wrong.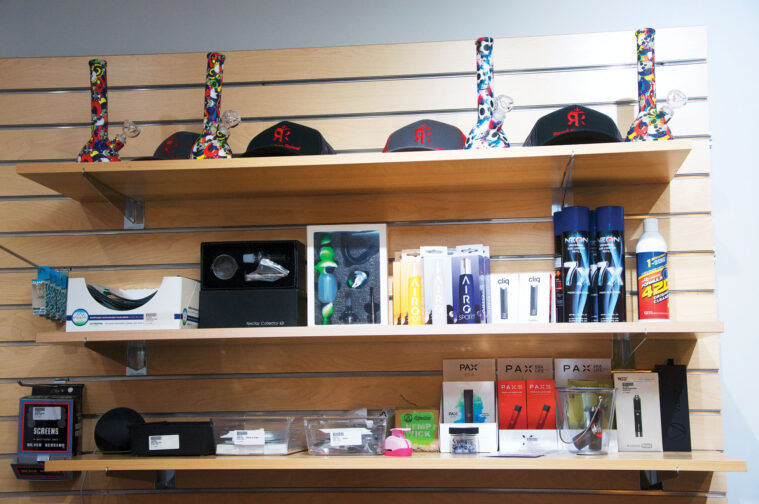 Concentrate
For the dab connoisseurs out there, this shop carries a wide selection of different forms of concentrates including live resin, terp sap, RSO and many other forms of hydrocarbon extract. I was happy to see a fat grip of Sunmed Labs concentrates on the menu – they have been my go-to lately for an affordable-yet-tasty dab.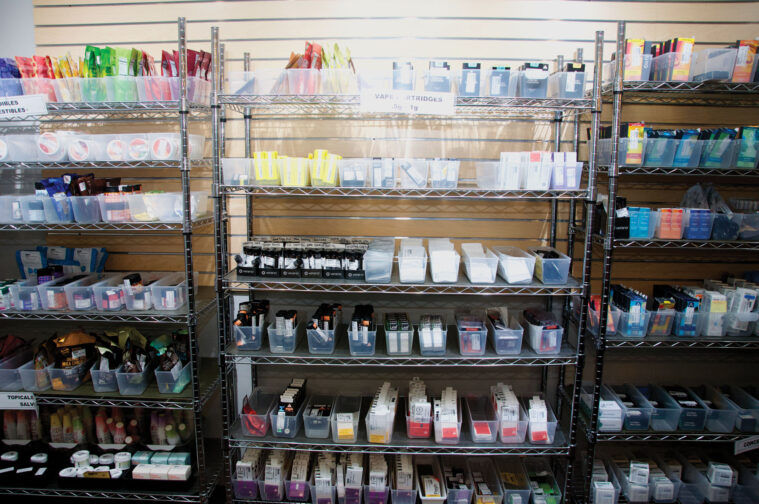 Edibles
From the newest of the new to our classic recipes and flavors we have been eating since the first days of the program, all of Maryland's best edibles can be found here. It's awesome to explore the range of products featured like Evermore Discos – with many different flavors and potency variations. And of course, there's lots of gummies too!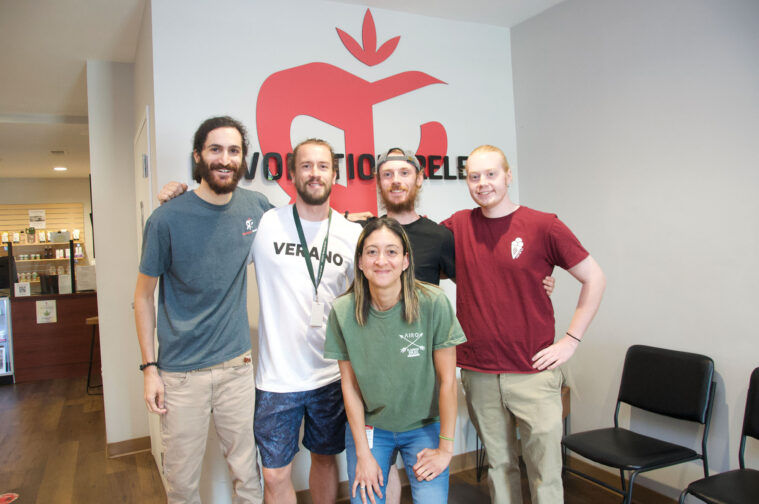 Quick Hit
The staff at this store is curating an experience that makes Cannabis approachable for anyone looking to use it medicinally. With the deep knowledge they have of the very products they are selling, patients can feel at ease and comfortable asking questions and going deeper about the options on the shelf. Be sure to stop in and say hello when you are passing through the Laurel area.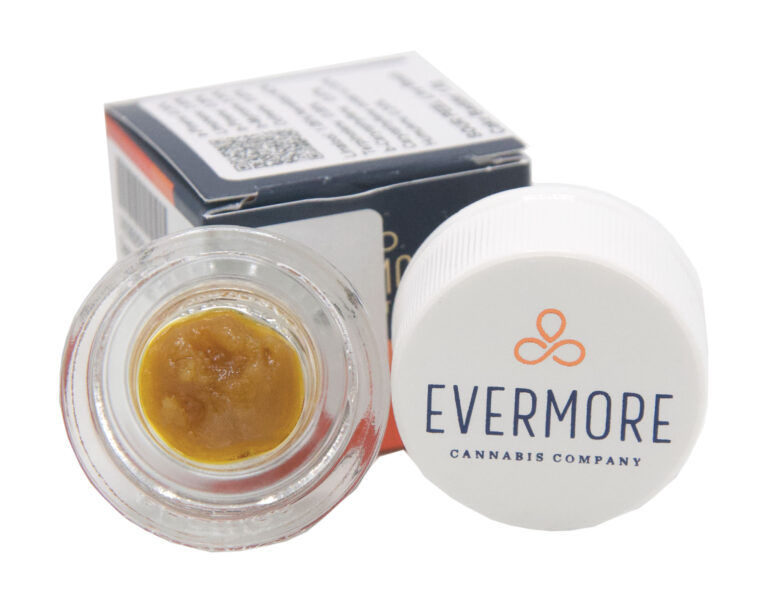 ---
Product Review
Sour Peel Live Resin Cake Badder from Evermore
81.27% Total Cannabinoids and 8.668% Total Terpenes
evermorecompany.com
Unscrewing the lid from this one gram jar unleashed an explosion of citrus, reminiscent of fresh-squeezed orange juice. I felt confident in this strain's ability to keep me going throughout the day, with a solid and balanced blend of limonene and myrcene. After a dab, I had a kick of smooth and clean energy – perfect for a productive and pain-free work day.