In a space formerly known as Ethos in Catonsville, Summit Wellness is planting its roots in the community with an upscale store on Baltimore National Pike. Store manager Barbie Cyr has endless experience in the Maryland Cannabis industry and is bringing her expertise to the store on all fronts. Vibes were extremely high during my visit to Summit – finding myself engaged in meaningful conversation with every employee that was on the clock. Be sure to stop in next time you're passing through Catonsville and check out their fire selection of products.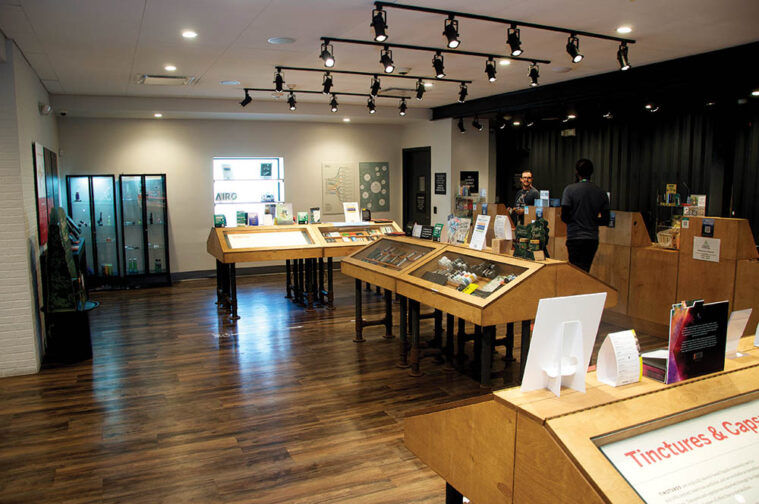 Setting and Vibe
Sleek and classy with their layout, vinyl wooden floors meet wood and metal display cases packed full of the products they have on the menu. I appreciated the fact that they actually had everything in the cases available on the menu. It can be a bummer when you visit a store and they have packaging and strains you recognize on display, only to be turned down when you try to buy it. This was not the case at Summit!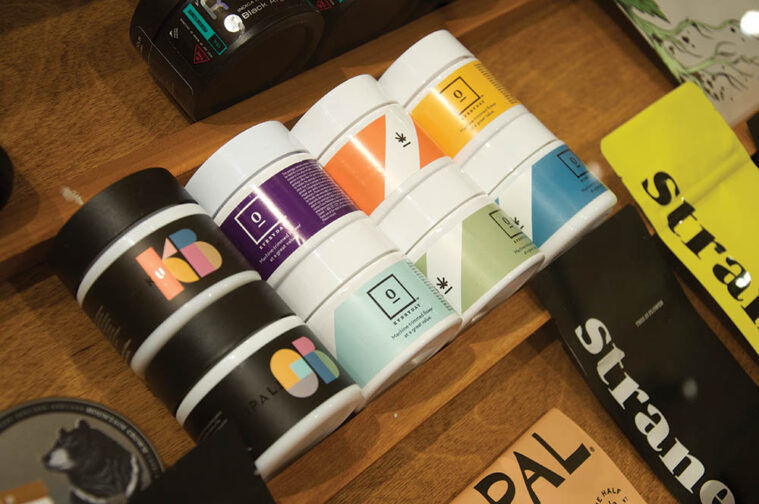 Flower
The offerings here are extensive, with so many options that practically everyone is bound to find something that resonates with their desired experience. Banger strains like Rainbow Belts, Collins Ave and Lamb's Bread are found next to classics like Gelato 33, MAC 1 and Blue Dream. Flower smokers will be flocking to this dispensary as the word of their vast menu spreads.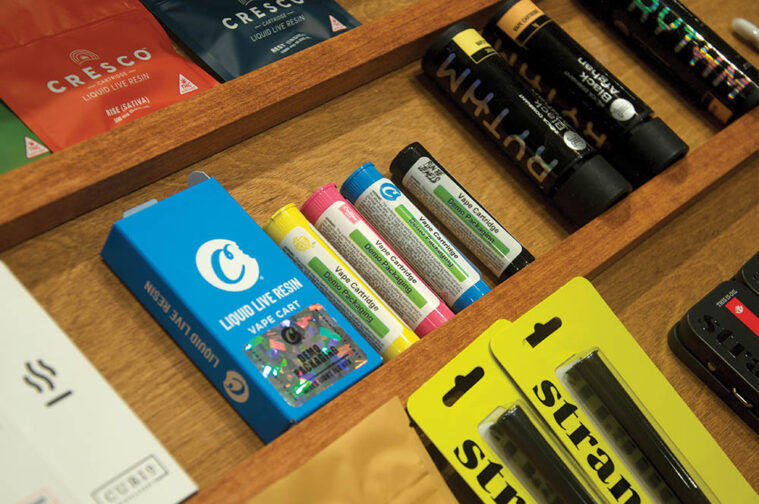 Concentrates
Live resin dominates here, plus some guest appearances from solventless concentrates like rosin, Moroccan hash and temple balls. They also have some RSO in the mix of course – something that is essential for many medical patients' consumption regimen. They had a ton of live resin from Cookies, including one of my favorite products on the menu: that classic, citrusy Emergen-C.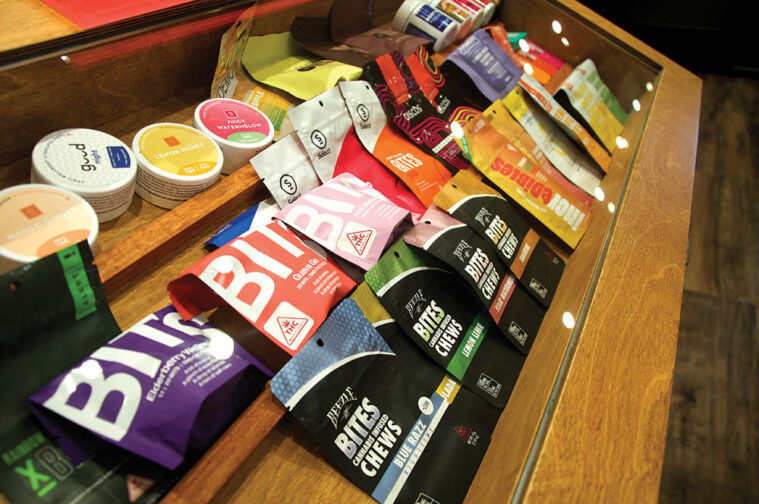 Edibles
I was genuinely shocked at the variation in different edibles they had in stock. Every company you can imagine, every flavor from those companies, and every potency variation of those flavors. Whether you're just beginning to dabble with edibles and want something lighter like 5mg per piece, or you're a seasoned pro and like things around 40mg, they have both and everything in between.
Product Review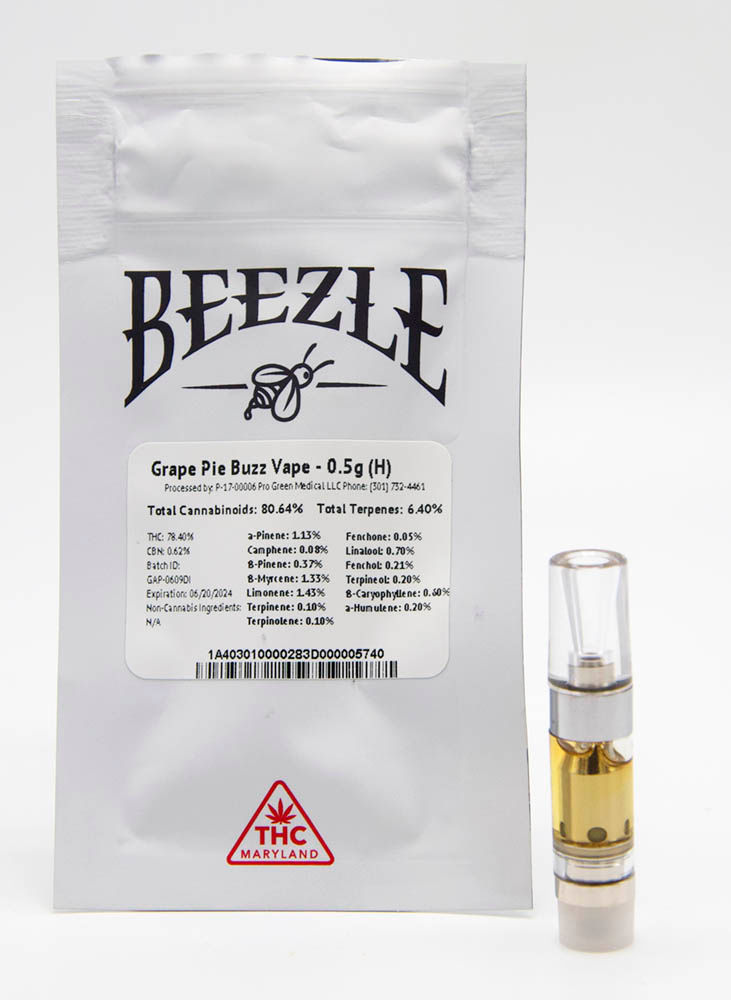 Grape Pie Buzz Vape by Beezle Extracts
80.64% Total Cannabinoids | 6.40% Total Terpenes
Beezle has become wildly popular among the Maryland Cannabis market for their quality products and selection of strains used. Grape Pie is a cross between Grape Stomper and Cherry Pie, producing a blend of flavor that is fruity and doughy at the same time. After a couple hits of the cartridge, I felt a euphoric and relaxing high starting behind my eyes and moving throughout my body pretty quickly. I will definitely be using this as a pre-bedtime smoke.