Kannavis is an independent, women-owned dispensary right here in Frederick. They opened the store in 2019 and have been offering fully curbside service since the pandemic. Even though the store is pick-up only, they offer consultations to patients at their vehicles and over the phone. The team here finds the curbside process makes the experience easier for patients and quicker for dispensing their medicine. You can also find local CBD options available from brands like Thriv and Relef – be sure to swing by and check out the drive-thru when you're in Frederick!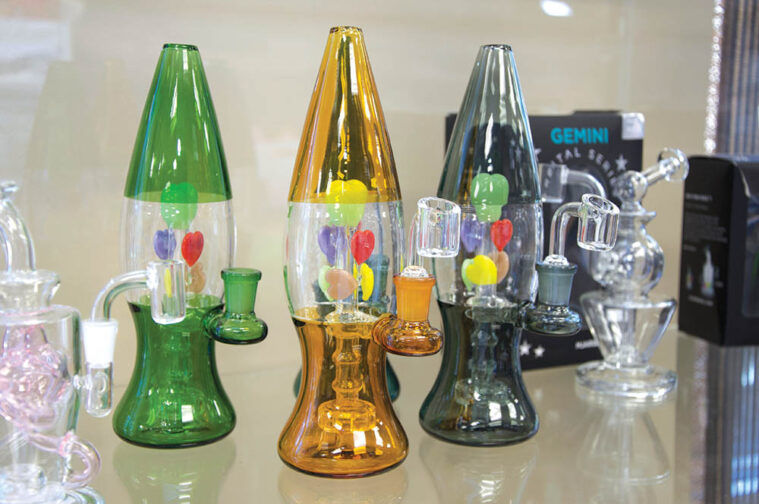 Setting and Vibe
Speed and ease of access are the vibe here, with budtenders quickly popping in and out of the store to retrieve and deliver orders to patients in their vehicles. As you pull into the lot, you are directed into the drive-thru line, where you sit under a large tent awaiting your meds. The budtenders are extremely well-equipped to handle patient needs on the fly. During my visit, cars did not have to wait longer than a minute or two from entering the lot to leaving with their products.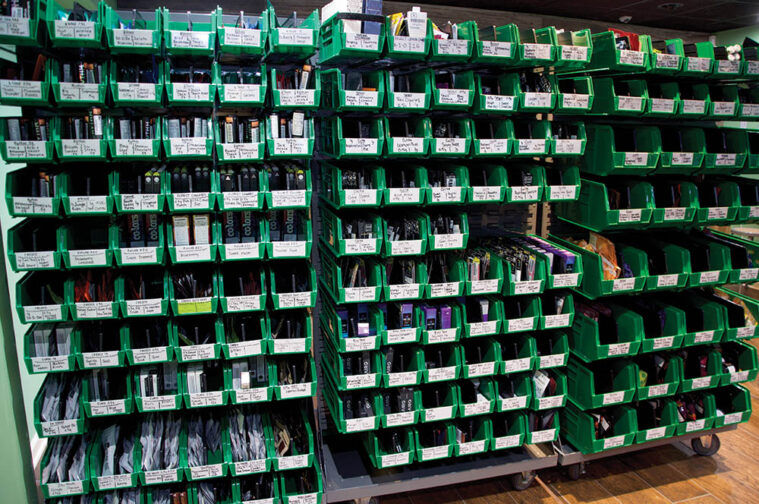 Flower
Due to being drive-thru only, they have a ton of room inside to store more flower than you could imagine. During my visit they had dozens of incredible strains from practically every grower in Maryland. I was happy to see the Cap Junky from Grassroots on the menu, which is a favorite of mine. They also offer some untrimmed flower and shake for those who make edibles at home.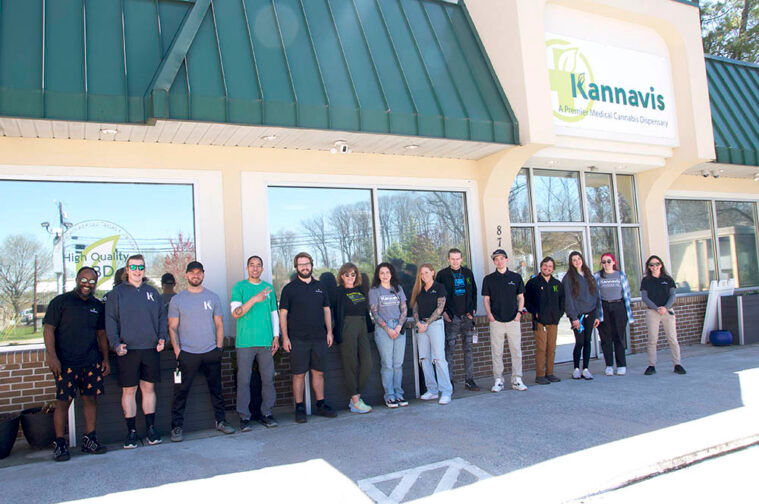 Concentrates
Live resins dominate this menu, which is a paradise for those who are terp chasers like myself. They have several strains of live rosin available from Evermore at any given time for all the solventless heads out there. From the newest strains available to our staple favorites, Kannavis takes the wide variety of patient needs into consideration when stocking their product offerings.
Edibles
With over 100 different edibles on the menu, you can be sure that this store has something you are looking for – and maybe even something you didn't know you wanted before checking out their vast selection. Many different flavors and varieties of edibles are stacked on top of each other, making the options seem almost never ending. I always appreciate seeing different ratios of cannabinoids in edibles, and this menu was loaded with everything from 1:1 to 10:1 products.
Product Review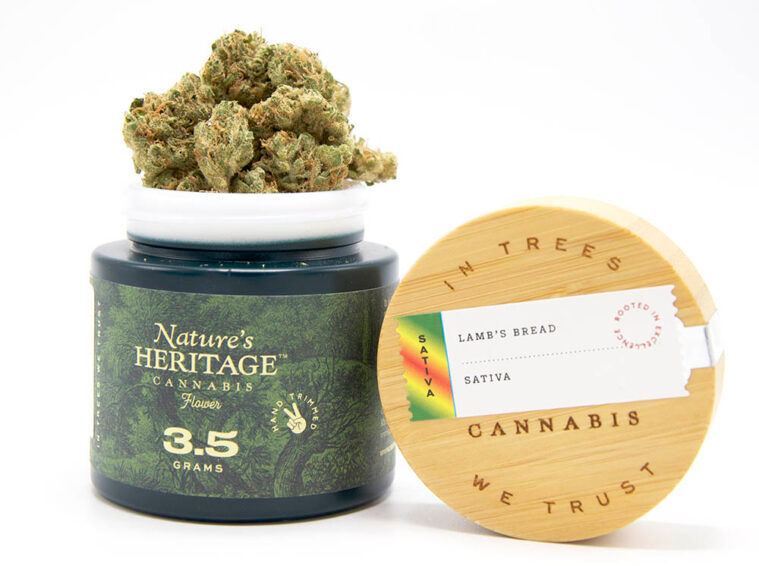 Lamb's Bread Flower by Nature's Heritage
naturesheritagecannabis.com | @naturesheritagecannabisco
29.19% Total Cannabinoids and 1.86% Total Terpenes
Did someone say Bob Marley's favorite strain? That's right, they have it here. Popping open this jar unleashes a crazy, cheesy, gassy and floral blend of smells that floods my nostrils. I found this strain gave me a significant amount of energy – perfect for my midday smoke. I also could not put this jar down, continually going back to confirm that the crazy smell was still there.