Verilife New Market is their second store to open in Maryland, with a third coming soon in Silver Spring. Located in the suburbs of Frederick, it's just a short 30 minute drive from Baltimore County. The current layout of the store is sleek and has unique elements like artistic installations for their new brand of infused pre-rolls, P3. The warm and welcoming staff at this shop is more than ready to take on the needs of both patients and adult-use consumers, so be sure to swing in and say hello when passing through New Market!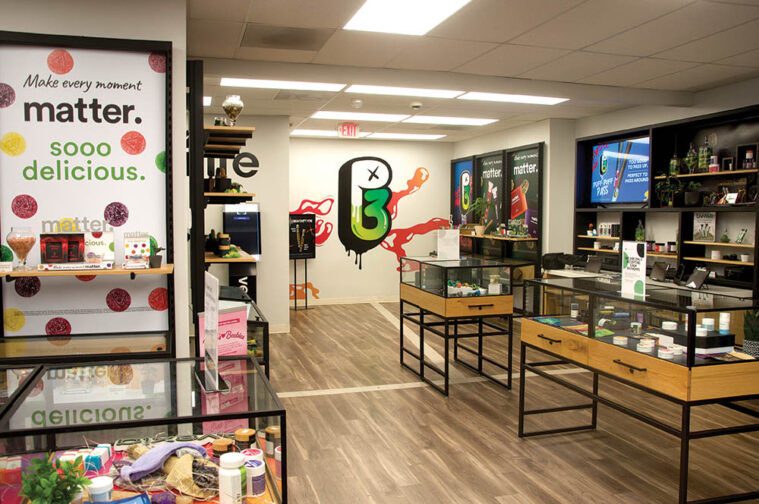 Setting and Vibe
The interior of this store has been updated since it first opened, so it took me by surprise as I entered the dispensary room. The displays are clean and showcase the current product selections in high style, while mixing in a dose of Cannabis culture via the artistic placement of products and art on the walls. The employees here are an authentic embodiment of the evolving culture surrounding the plant in Maryland – making them more than capable of guiding all types of customers in the right direction.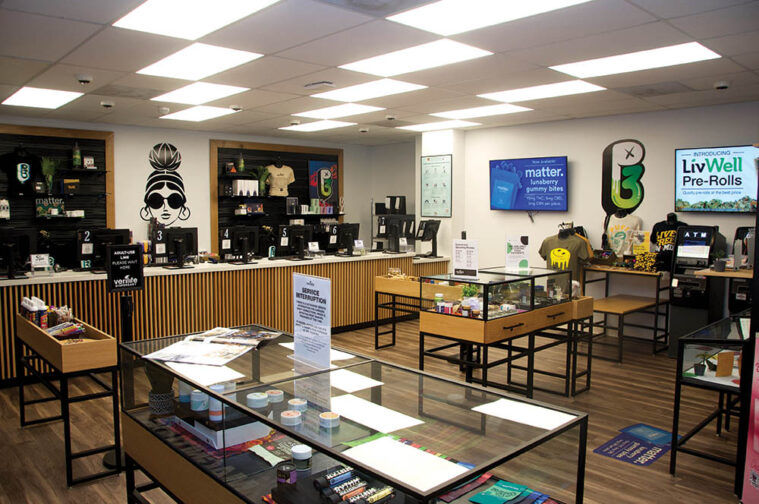 Flower
The flower menu here feels like a cornucopia of Cannabis, adorned with endless options from in-house brands like Matter and Livwell, as well as a vast selection from the many Maryland companies we've all come to know and love. They give tons of discounts on a daily basis on the aforementioned in-house offerings, with specials regularly on everything in the store. If you're having difficulty narrowing down your choice to the perfect cultivar, just ask a budtender for their favorite flower currently on the menu – they're skilled at 'weeding' through the flowers until they find the perfect one.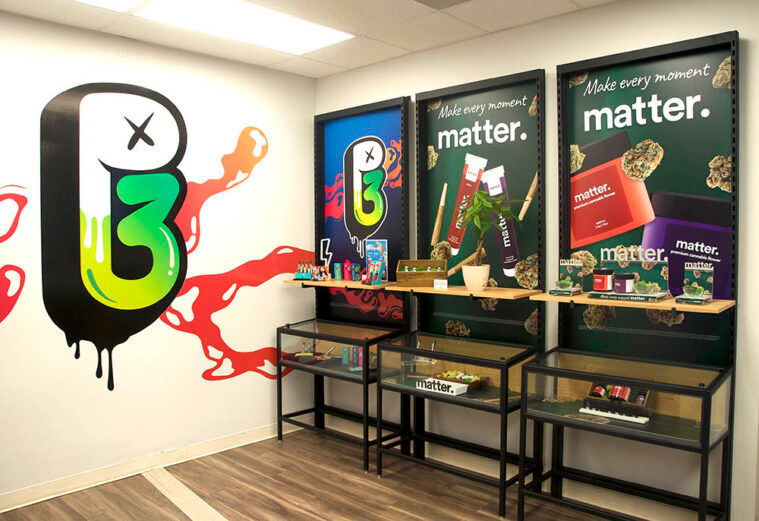 Concentrates
You will definitely be impressed by the wide array of solventless and hydrocarbon products sparkling up the concentrate menu here. I always like seeing a mix of rosin, live resin, kief, wax and hash available for consumers, as it provides options for everything from price point to preferred consistency. I was especially excited to see our Concentrate of the Month available – Neapolitan Sherbert Solventless Diamonds from Eden Solventless. These diamonds are a rare find, so keep an eye out for them – especially if you appreciate the purity and pressure with which they were made.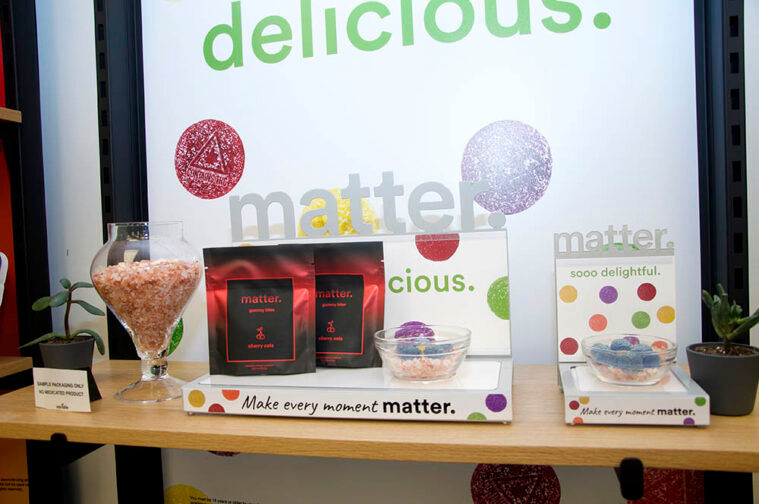 Edibles
Feeling hungry for a tasty dose of cannabinoids? Verilife's edible offerings have you covered with their fresh selection of gummies, chews, chocolates, tinctures, drinks and beyond, as Maryland's expansion into edibles continues to take shape. Chocolate lovers will rejoice at the varied flavors making their way to market, and while adult-use customers still can't buy concentrates, they luckily have a large edibles selection available to entertain their palates with.
Product Sample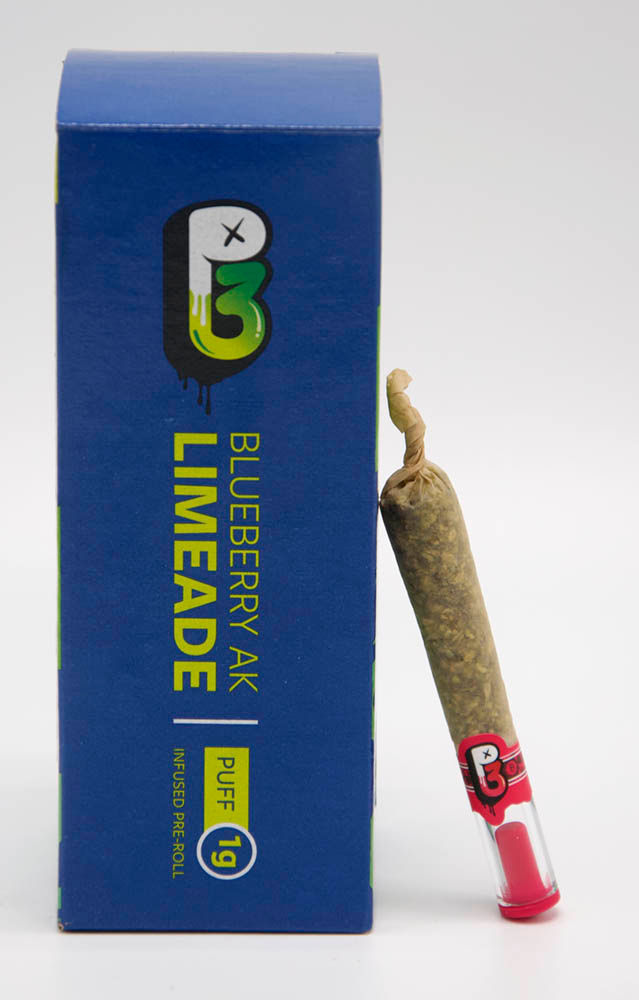 Blueberry AK Limeade Infused Preroll by P3
37.34% Total Cannabinoids and 2.70% Total Terpenes
P3 is relatively new to the Maryland market, and brings a new spin into the world of PRJs. Inside is a blend of flower, distillate and botanical terpenes. You can smell a strong whiff of fruitiness from the first pop of the tube, indicative of the fresh blueberry and bubble gum flavor to come. The glass tips are a classy touch that distinguishes these from other pre-rolls on the market. After a few puffs, I felt a heavy feeling behind my eyes, but no grogginess ever broke through.