Zen Leaf has four locations in Maryland, including Pasadena, Elkridge, Towson and Germantown. The Pasadena location was previously known as Oceanside dispensary, but rebranded to Zen Leaf in August of 2022. Being under the Verano umbrella, you can expect to find a huge selection of their products at these stores across Maryland. The dedicated staff at this shop is extremely knowledgeable and familiar with their patient base, and always eager to answer questions for those new to medical Cannabis. Be sure to stop by when you're in the Pasadena area for an elevated dispensary experience.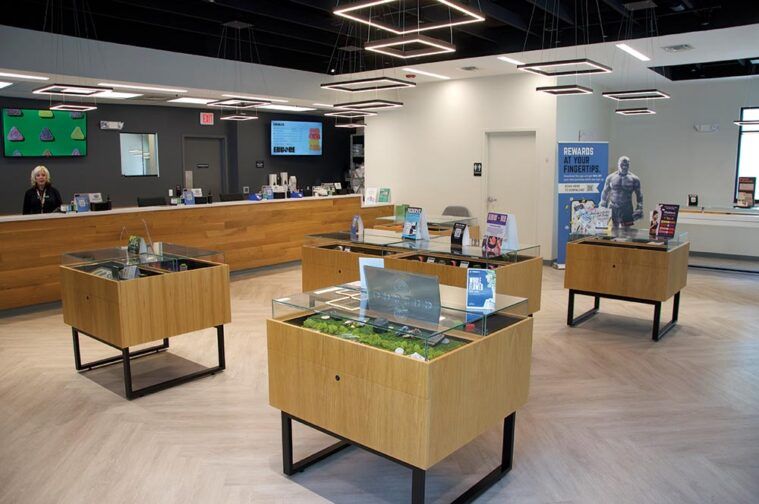 Setting and Vibe
Bringing a great combination of fancy dispensary vibes blended with a hometown feel, the employees at this store do a great job of making patients feel right at home. Bright and powerful display cases classily showcase the cornucopia of Cannabis products available, while smiling and giggling employees bounce around the store and keep things running smoothly. It's always inspiring when you see people who truly love their work, and since happy employees make happy customers, the vibe here is a weed-infused win for everyone involved.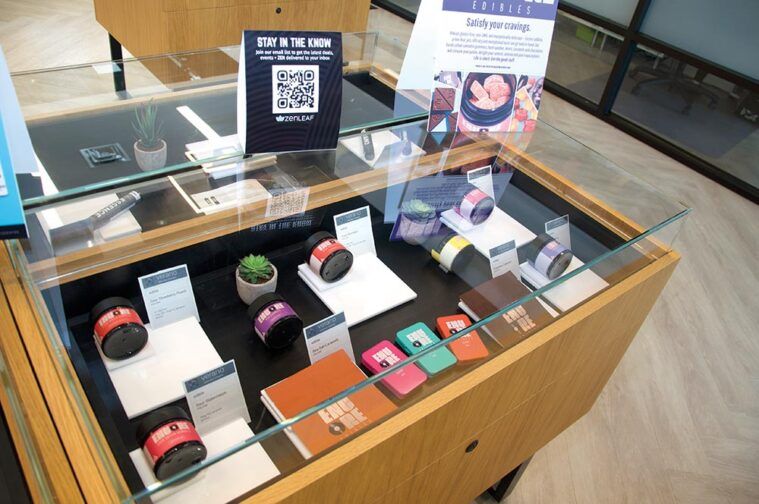 Flower
Over 100 different options for flower were available during our visit, including a wide range of different product prices and potencies. They had hot new strains like Lemon Vuitton from District Cannabis and Grape Gummiez from Gage Cannabis. I was also excited to see a nice selection of Grow West flower on the menu, which I cannot get enough of when I find solid batches in dispensaries.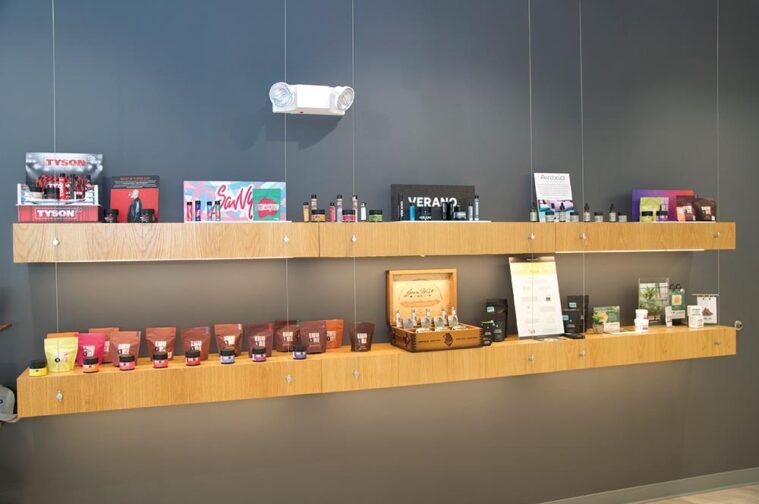 Concentrates
There is a concentrate product for everyone at this store, from live rosins to RSO and everything in between. For people who are new to concentrates, the staff is well equipped to help you dive into new strains and product types, as well as how to consume them. My favorite product on the menu was the Tarts live resin sugar from Grassroots.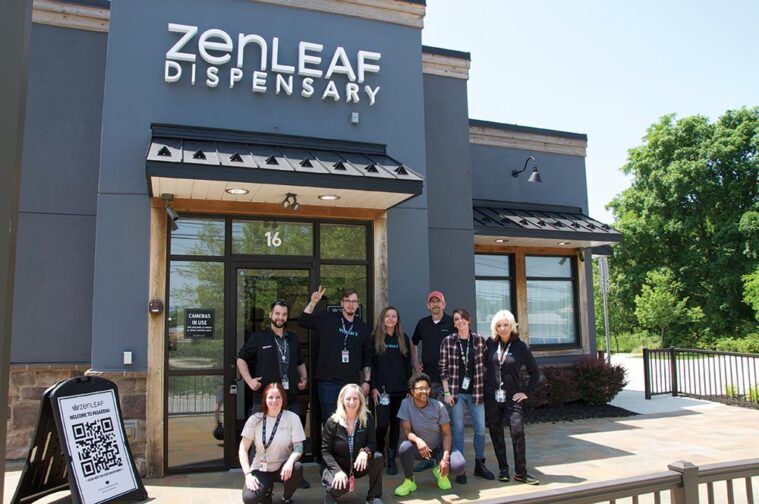 Edibles
Edibles are an extremely important part of the dispensary experience and to patients' medication regimens. This store keeps a plethora of different forms of edibles in stock to make sure no one goes without their necessary medicine – with chocolates, gummies, hard candies, drink mixes and capsules on the menu (to name a few). Be sure to ask your budtender what their current favorite selections are to stay on top of Maryland's ever-evolving edible game.
Product Review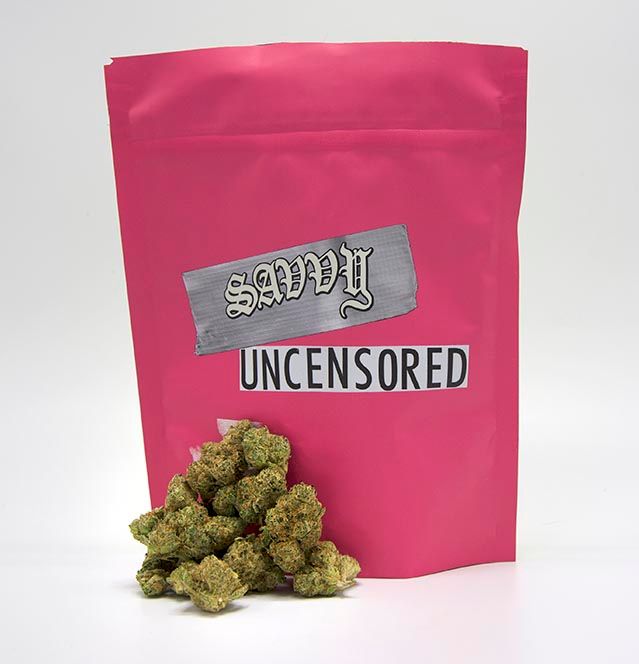 Motorbreath Flower 14g Bag by Savvy Uncensored
37.86% Total Cannabinoid Content | 2.8% Total Terpenes
verano.com | @veranobrands
We love to see a big bag of nugs, and the Savvy Uncensored line is coming correct with 14 grams of fire. These nugs are advertised as untrimmed, but I found very little plant material attached to them, giving a real bang for your buck. Spicy gas is the best way to describe the smell when opening the bag, with a nice concentration of both myrcene and limonene. After burning a joint, I was in a relaxed and creative headspace – perfect for artistic endeavors of all kinds.