Health for Life has three stores in Maryland with one apiece in Baltimore, White Marsh and Bethesda. The staff here is running a smoothly-oiled machine, with tons of products available and several budtenders to craft your dispensary experience. Whether you want to get in and get out, or chat with these knowledgeable folks for an hour, they have the patient's needs covered. They also have a drive-thru option available, truly sending us into the 21st century of Cannabis.
Setting and Vibe
A huge colorful wall of various types of products is displayed behind the counter, which immediately excited me as I walked the main floor of the dispensary. The vibe can be described as elegant, with shiny floors and counters giving a sense of cleanliness and order throughout the shop. Everyone was smiling and happy to be there, creating a contagious energy that further brightened the shopping experience for patients.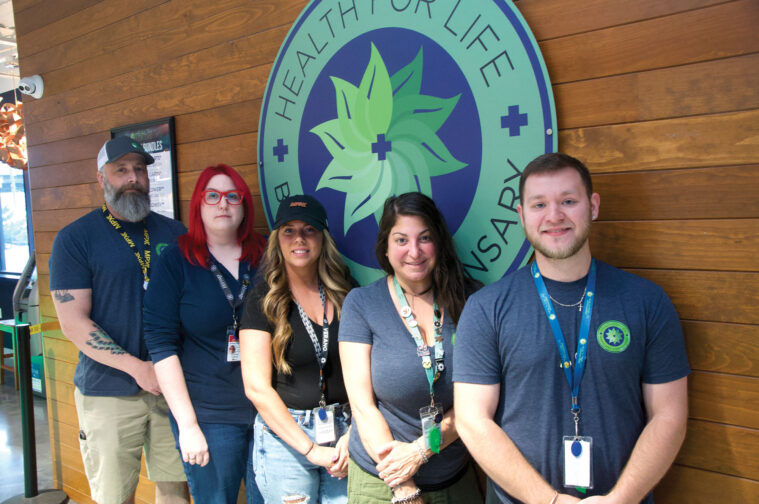 Flower
As I scrolled through the long menu of flower options, I was very impressed with the balance of high-end strains at fair prices and lower-end products being sold at sweet discounts. From the bags of untrimmed flower and trim used for making edibles, to those top shelf eighths connoisseurs are after – Health for Life has it all.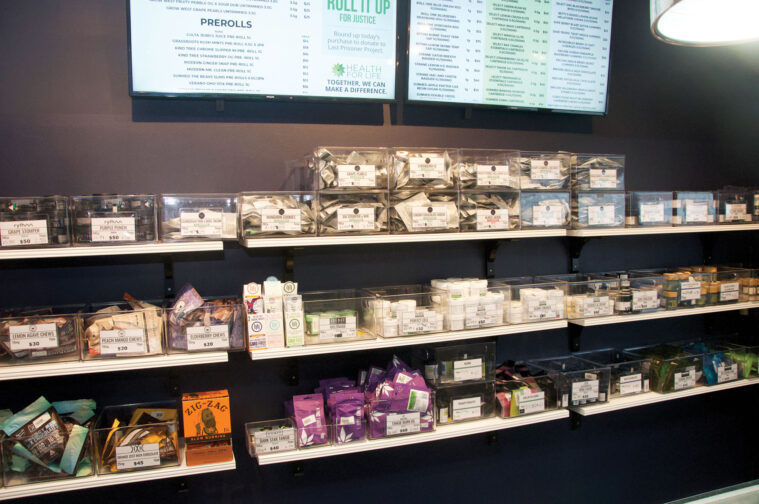 Concentrates
Being a part of the MPX family gives Health for Life a distinct advantage in their concentrate game. They are heavily stocked on MPX products from vape cartridges to their baller jars of delicious live resins and cured resins. They also carry various other brands of concentrates and try to stay on top of the newest products dropping in Maryland.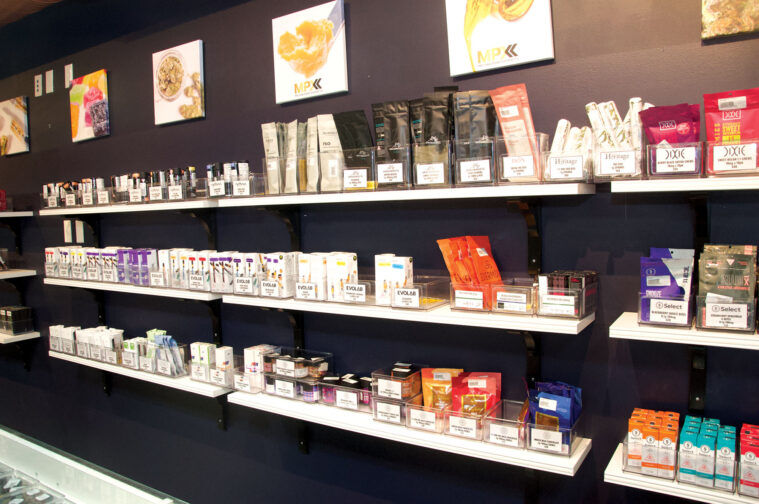 Edibles
Given that Maryland processors are limited by the types of edibles they can produce, it is important to have all of the available options ready. Health for Life is on top of the game, keeping tons of products from chews to tinctures in stock from several different brands around the state. I know we are all excited to get some new options on the market and expand our medicating capabilities, but until then, the selection here is awesome.
---
Product Review
Vape Cartridges by MPX
@mpx_us
Ranging from 78.86% – 84.23% Total Cannabinoids
Ranging from 7.4% – 7.7% Total Terps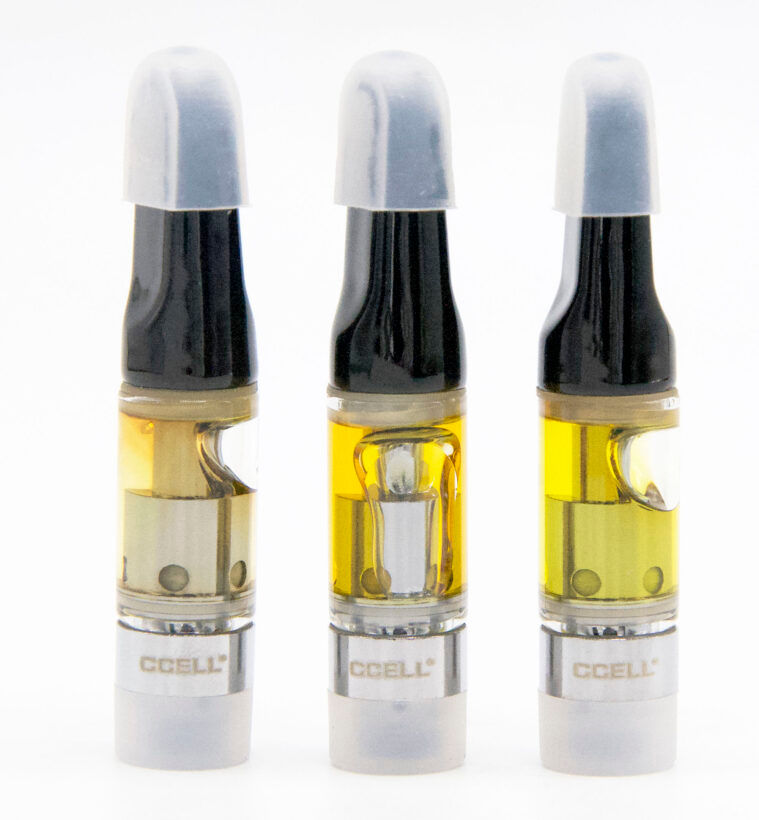 I was lucky enough to try out the Mimosa and Do-Si-Dos "X-Vapes" from MPX. The flavor of these reminded me of Fruit Stripes gum. I found myself constantly using the Dosi to fall asleep and the Mimosa to keep me going. I also tried the SWS X WW FSLR Cartridge with full spectrum live resin. The terps on the FSLR cart shined through with a peppery flavor on the exhale.