Tucked away on just under an acre of land in historic Hancock, Maryland sits the locally-loved Trulieve grow facility. I was able to sit down with their all-star staff and learn about what it takes to be one of the world's largest weed companies, tour their beautiful facilities, and truly feel the homegrown love they're so proud of. Ryan Krumpe, Cultivation Manager, described his four years of experience with the operation as a "huge explosion." Krumpe spoke of the fulfillment that comes with introducing people to their first weed plant and cultivation practices – something Trulieve takes great pride in.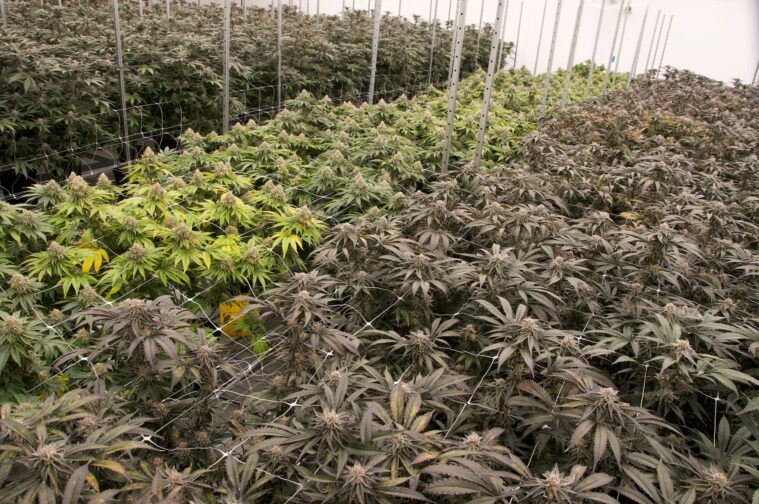 To understand the impact Trulieve has had on its community, it's important to understand the history of Hancock, a town known for its manufacturing and agricultural background. This presented to be the perfect location for a growing site and was absolutely welcomed by local citizens and government officials alike. "The people of Hancock knew from the beginning that this would be beneficial to their hometown by adding value and jobs, while educating people on the craft of Cannabis cultivation," beamed Barbara Ensor, Distribution Manager. Not to mention they provide benefits for their employees, a characteristic that sets them apart from certain other MSOs. After personal visits from Trulieve's CEO and a moving pediatric patient testimonial, Hancock welcomed the operation with open arms.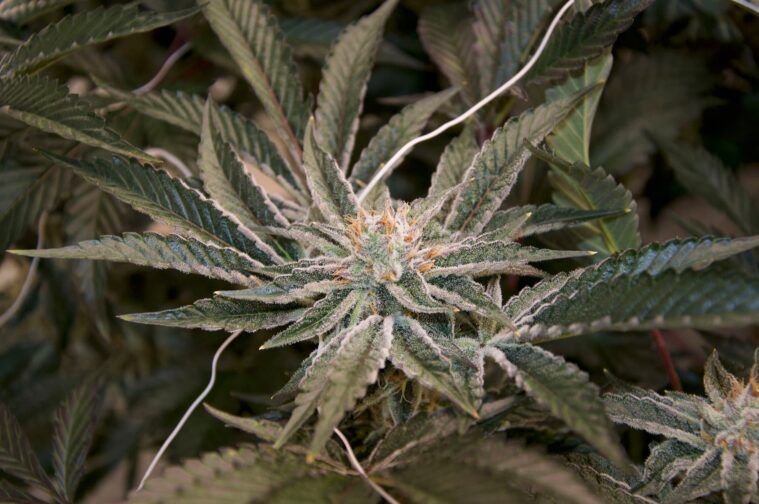 Michael Goulding, State Manager, spoke very proudly of the culture that exists here at Trulieve. "We offer care from a medical-based perspective with a patient focus." he said, "We have an extremely experienced team of growers that have been here for years." Boasting different growing methods – such as a fully automated irrigation system that utilizes peristaltic pumps as well as a fully automated environmental control system that can be operated from the palm of your hand via an app – their passion and dedication to Cannabis cultivation is more than apparent.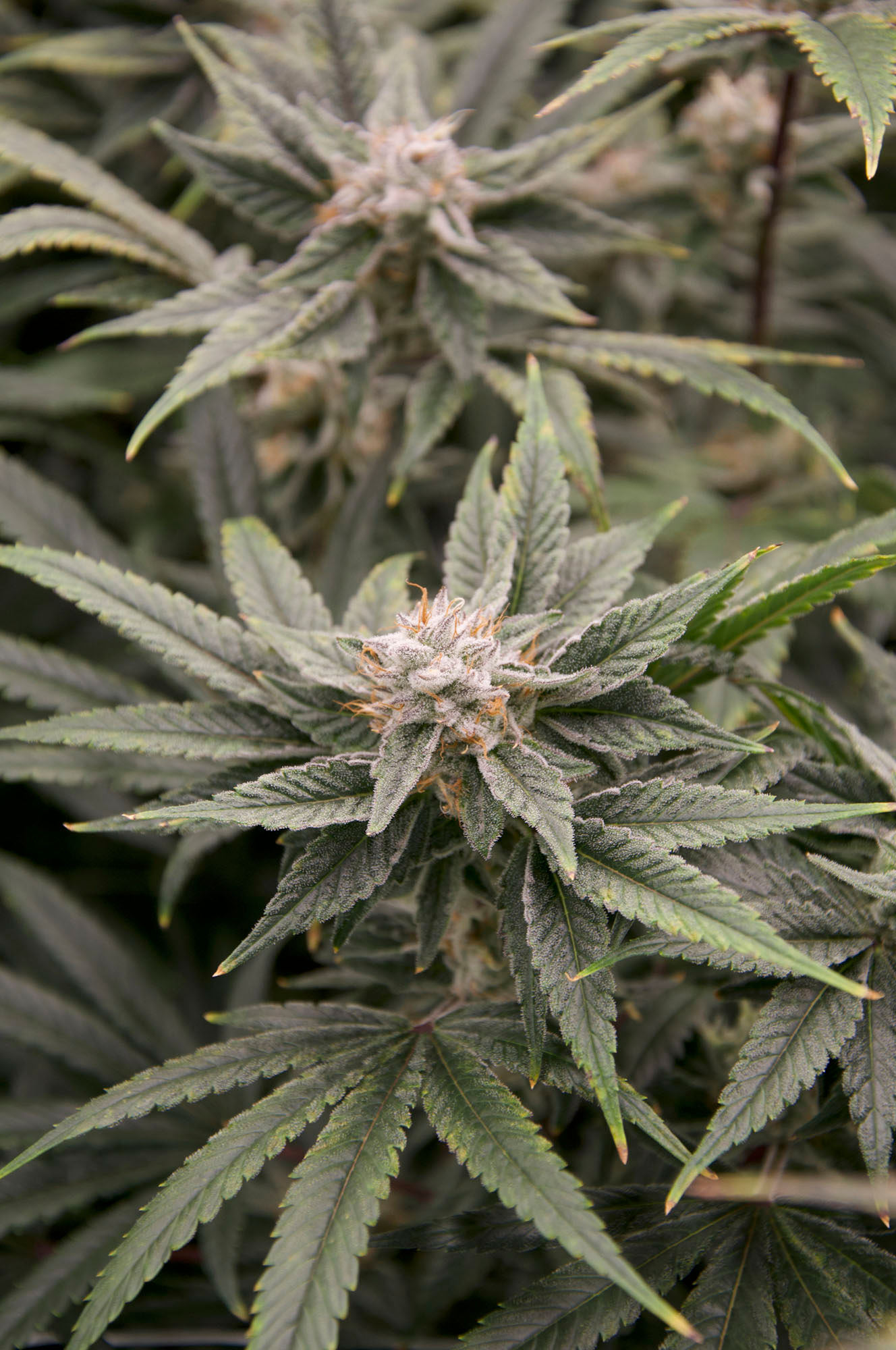 With just under 20,000 plants in the building, this MSO maintains their commitment to craft Cannabis by constantly dialing in their strains and growing practices. Andrew Fischer, Production Supervisor, couldn't contain his excitement when speaking about the inner workings of Trulieve. He emphasized their "low and slow" approach to harvesting, which results in about 1 million dry grams a month. By slowing down the drying process and closely monitoring moisture levels, Fischer and his team are able to guarantee only the highest quality of product makes it to the shelves.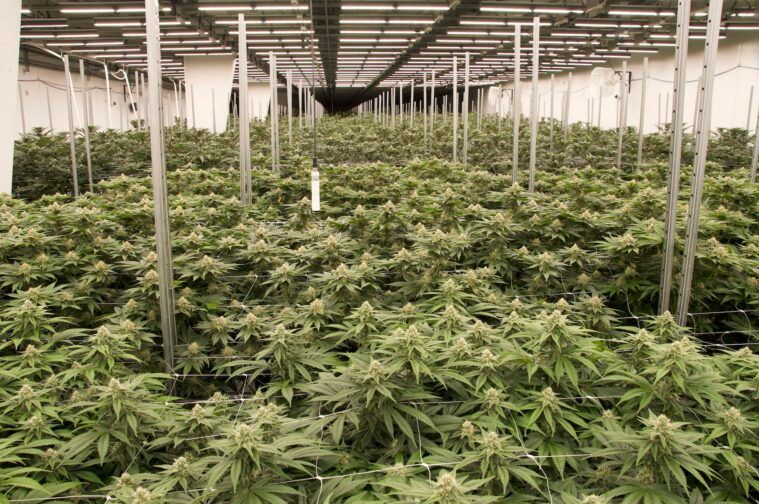 With adult recreational use becoming legal in July, Trulieve is very excited about their future. Although it's hard to predict just how much this will affect their harvesting needs, Fischer is confident in his team. "We are absolutely ready," he told us. "We are dialing in on strains and honing in on our craft." They are also using this time to revamp their facilities to accommodate new state-of-the-art vegetation rooms. These updated growing practices have resulted in an entirely new brand line for Trulieve: Cultivar. Fischer emphasized that Cultivar will be a premium product line containing craft Cannabis tailored in small batches with hand-selected genetics. Rae Bae and Animal Face Kushmintz are just two Cultivar strains Andrew and his team are very excited about, laughing that, "Rae Bae's smell will wrinkle your nose and curl your toes."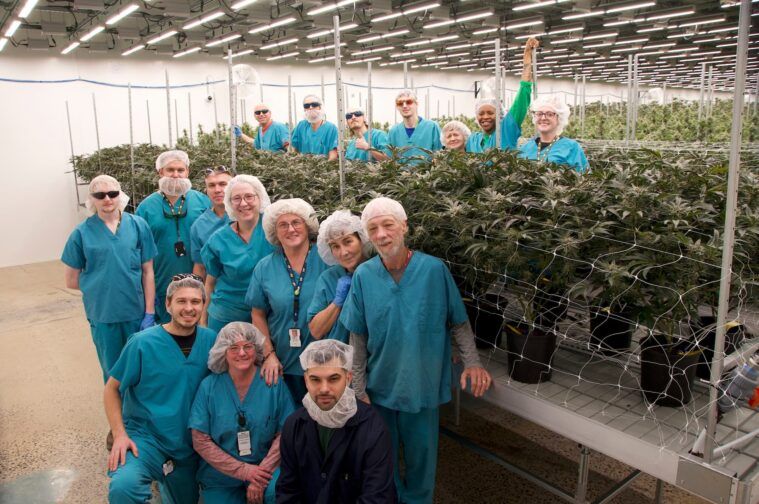 Trulieve also has an exciting and potent partnership with Wiz Khalifa called Khalifa Kush, which just hit the shelves last December. Noting that Khalifa has family ties to Maryland, Krumpe and Fischer stressed their excitement for the collaboration, which will be exclusive to Trulieve locations only. Amidst their excitement, however, the team noted that this strain is a challenge to grow and they'll continue to make adjustments to bring out its unique characteristics – a challenge they have no issue gladly accepting.