Over the years we have paid a couple visits to SunMed Growers, and watching them continue to expand into the future of Cannabis has been fascinating. The team at SunMed has dedicated countless hours to the craft of growing Cannabis and the products they have been releasing speak to that. As Processing Division Manager Andrew Reich, who led our tour, said: "Quality is built into every step of the process."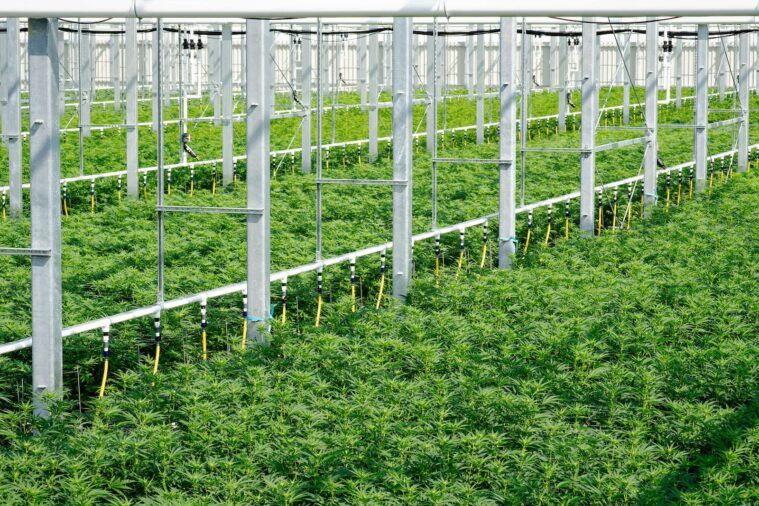 SunMed has expanded into one of our state's largest producers of medical Cannabis and we were lucky enough to be there for their first (and only) ever outdoor grow harvest. They also recently obtained a processing license, meaning they have the ability to harvest their crop and use it in a variety of ways. Most importantly, they can directly control their concentrate production – resulting in a ton of new strains on a regular basis.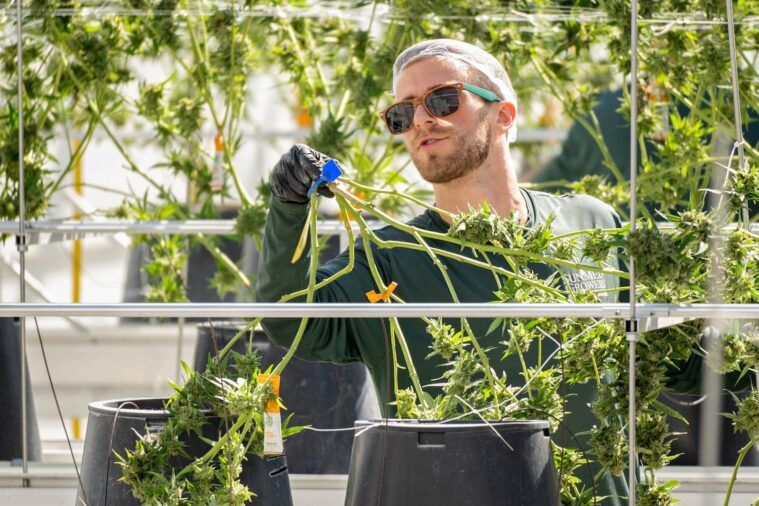 SunMed Labs' concentrate has quickly become a favorite of Maryland medical Cannabis patients, with strains like Daz Dillinger, Double Cross, Mimosa and their longtime favorite, Sunshine #4. The lab is also pumping out different forms of concentrate like shatter, badder and sugar in live resin and cured resin varieties.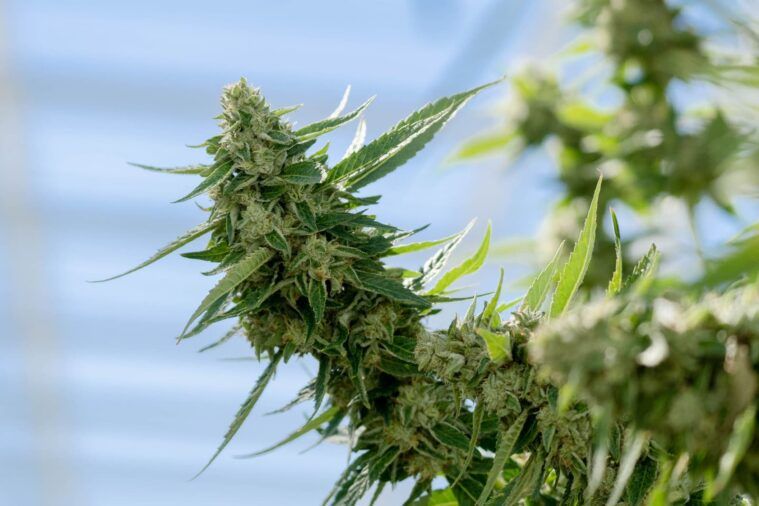 The 200,000-square-foot outdoor grow is pumping out around 1,000 pounds of wet material per day, which translates to about 250 pounds once dry. Walking through the grow is like a field of dreams, truly showcasing what a quality outdoor grow can look like at its peak. Harvesting is an all-hands-on-deck operation here, and seeing every step of the process makes buying their Cannabis in the dispensary even more satisfying. Something about a large team of like-minded individuals coming together for a common purpose is inspiring – and year after year we see the same faces amongst new ones, happily making their way around this grow.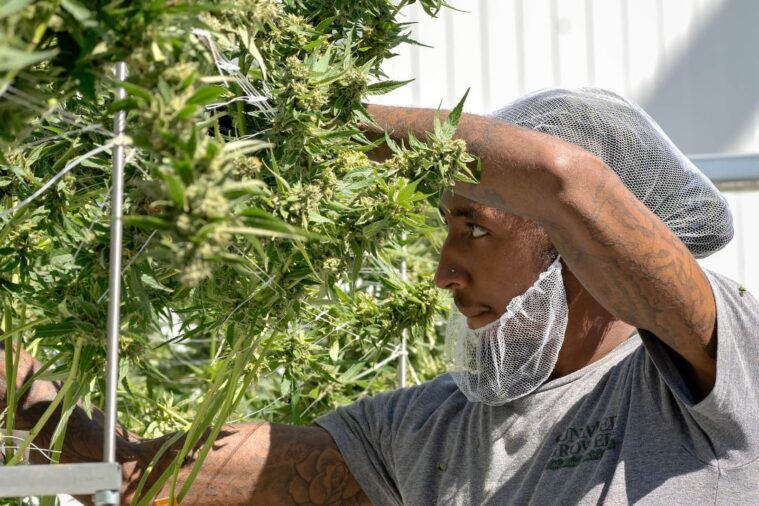 The harvest begins by cutting down plants at their base and carrying them over to racks. From there, they are transferred over to the bucking station, where buds are removed from their large stems. They are placed into freezer bags and weighed before going into the massive industrial freezer. The purpose of freezing the Cannabis immediately is for the production of concentrates. SunMed is able to trap all of those delicious terpenes and freeze the plant, which shines through in terpy batches of live concentrates on the back end. They also intend to sell a little bit of this as flower, but most of the outdoor grow is dedicated to concentrate production. At the end of the harvest, SunMed will be enclosing this outdoor grow area with glass, adding to their already massive hybrid greenhouse.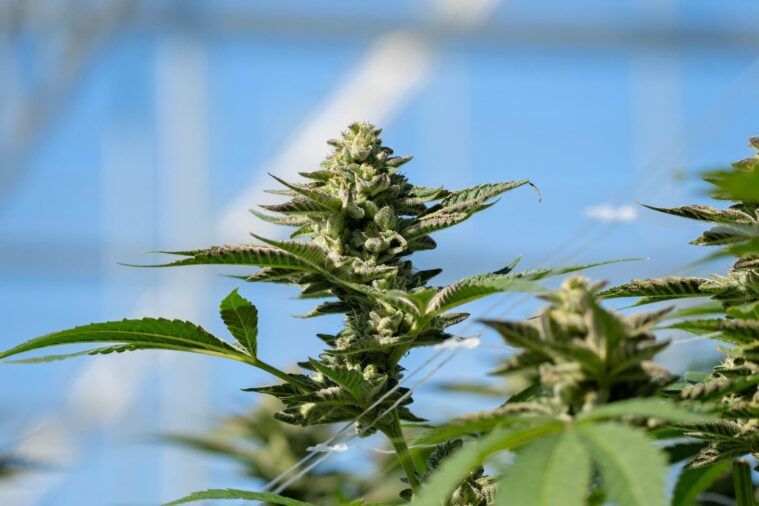 The vibes in the air during this harvest were incredible. Employees walked around giggling, listening to music and pulling down plants. This squad at SunMed, while large, feels like a tight-knit family in the way they work together. Everyone operated in harmony, moving around and helping each other on every step of the process. I am ecstatic to see the products that come out of this harvest – so keep an eye out for more and more SunMed live resins hitting the market.