BayGrown Farms epitomizes a true New England cultivation. From sunup to sundown the 10-person BayGrown team works tirelessly, producing some of the highest quality Cannabis in the region – grown in full sun and in greenhouses. BayGrown recently harvested their first licensed outdoor crop in Massachusetts, consisting of over 3,000 plants, all of which were taken down for pre-roll production. Northeast Leaf had the opportunity to tour the BayGrown facility and speak with Co-Founder Jonathan MacDougall.
How long has BayGrown Farms operated as a New England hemp and Cannabis company?
BayGrown Farms was formally established in 2019. With 15 years of cultivation experience and history in the New England area, we have gained a reputation for consistent quality, friendly business and [providing] a wealth of information. We are regulated by the Massachusetts Department of Agricultural Resources and hold a cultivation and processing hemp license. And we grow and manufacture our own line of organic, natural CBD products. Our reputation landed us the opportunity to partner with Coastal Cultivars in early 2020, and enter the legal Cannabis industry at their licensed farm in Wareham, Mass.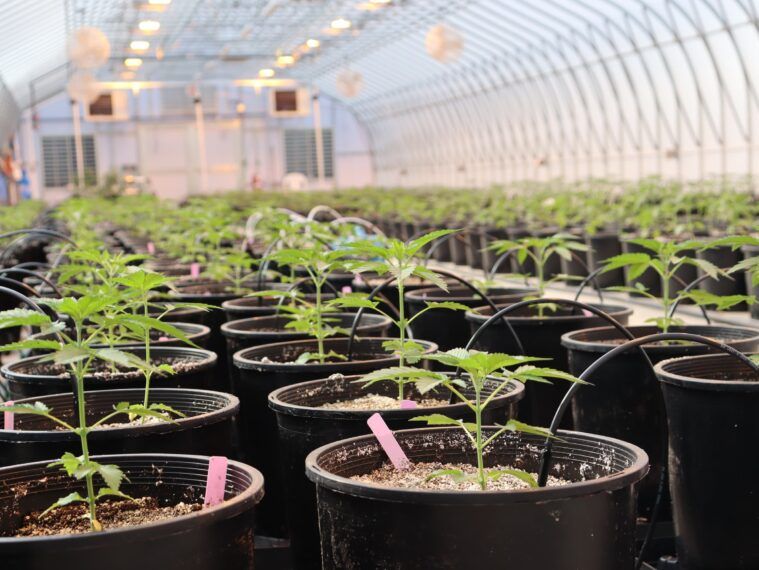 As seasoned growers in New England, what strains do you think are the best to grow in the region's climate?
Over the years, we have seen the best results with strains finishing in late September due to our harsher climate in the fall, which is known to bring about botrytis and powdery mildew. We have had a lot of success in the past with Girl Scout Cookies, G-13, and an old-school cross of R.K.S. This season we had excellent results with Humboldt Seed's Hella Jelly (formally Jelly Rancher) and Squirt. Ethos' Crescendo and Planet of the Grapes also did exceptionally well. All were harvested before the first of October.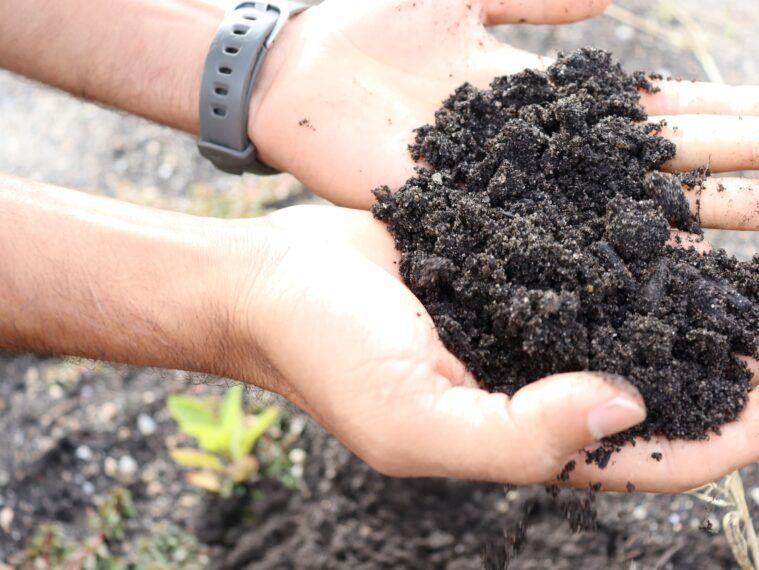 Outdoor growing is all about understanding the ecosystem and how to transfer nutrients to keep the cycle going to grow healthy plants.
What are some of your production techniques to ensure a healthy harvest?
Outdoor growing is all about understanding the ecosystem and how to transfer nutrients to keep the cycle going to grow healthy plants. That being said, we prep the plants for harvest by doing a full leaf strip a couple of days before we cut, mimicking autumn when the leaves fall to the ground and start the decay process. This also saves time in processing the plants. Some other main issues you want to be aware of throughout the season leading up to harvest include rainfall and soil drainage, plant airflow, pest management, trichome maturity, and your plant support system.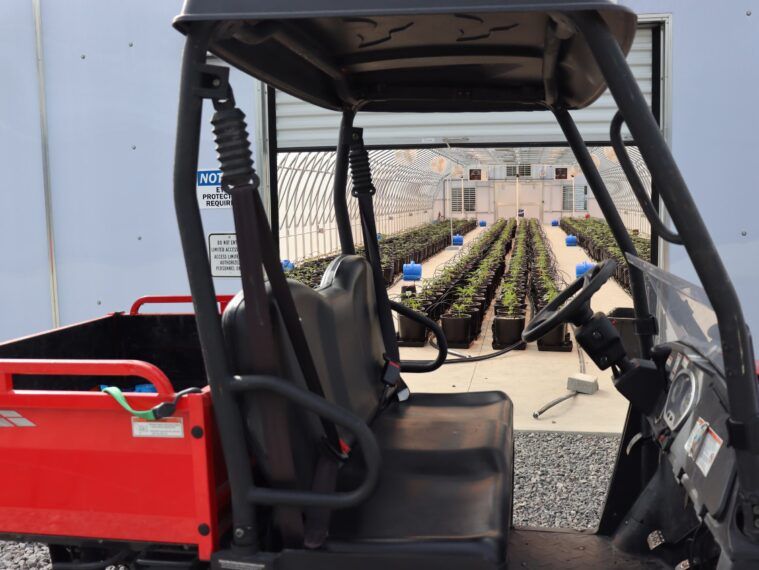 As larger scale outdoor growers, how are you able to maintain your quality control?
Multiple eyes on every plant, every day. We walk the field multiple times a day ensuring that we are not missing any problems. When a problem does arise, immediately decipher the root cause and fix it. We also run everything two times on the belts to make sure there is no mold on any flower entering the drying facility. From the field to the racks in the drying facility, we have eight different quality control points for people to review the product and eradicate any foreign substances.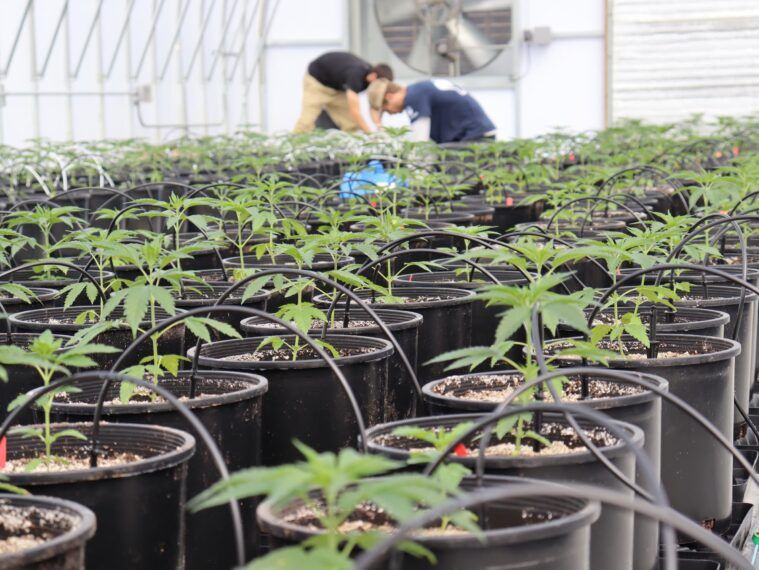 Where can our readers find your products and where will your current crop be available for retail in Massachusetts?
The 2020 crop that we grew for Coastal Cultivars will be branded under their company name and sold as a line of pre-rolls. Coastal Cultivars has a dispensary opening up in Great Barrington, Mass. this winter and you will be able to find their products [including our collaboration] there. BayGrown Farms CBD products can be found on our website (baygrownfarms.org), as well as in recreational dispensaries in Massachusetts, including Bask and Bud's Goods.