In 45 years, Rico accomplished more with his brand than many dream of accomplishing in a lifetime. Born Rico Valderrama, he was often known to his friends and fans as "Phone Homie." He traveled the world meeting and sharing his love for the plant and this industry.
At a 2012 concert in Amsterdam, Ghostface Killah was performing with the Wu Tang Clan. Rico was in the crowd and was offered a chance to get on stage. He pushed forward, enamored with excitement. Once on stage, Ghostface asked him his name, to which he quickly replied "Phone Homie." It was the birth of his brand and soon, became a lifestyle that will live on as his legacy.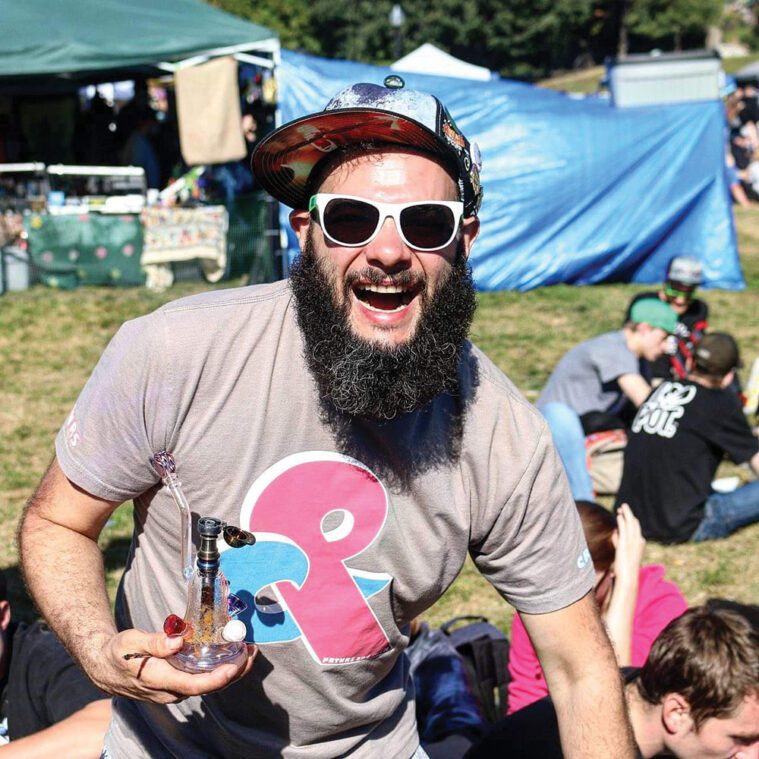 The mainstream media's anti-Cannabis spin in regard to Rico's cause of death felt typical. But friends and family who were present at the hospital said that his condition was complicated due to side effects of Covid-19 and over a year with ECMO treatments – a form of life support used only in critical situations involving the lungs and heart.
"I remember visiting him in the hospital and there were 21 IV drugs hooked together running into him at the same time and it was like that for months," explained Brian Schottenham, a close friend and New York local who spoke with us about his late friend. "The meds and treatments are what truly burned out his liver, not the Cannabis use," he added.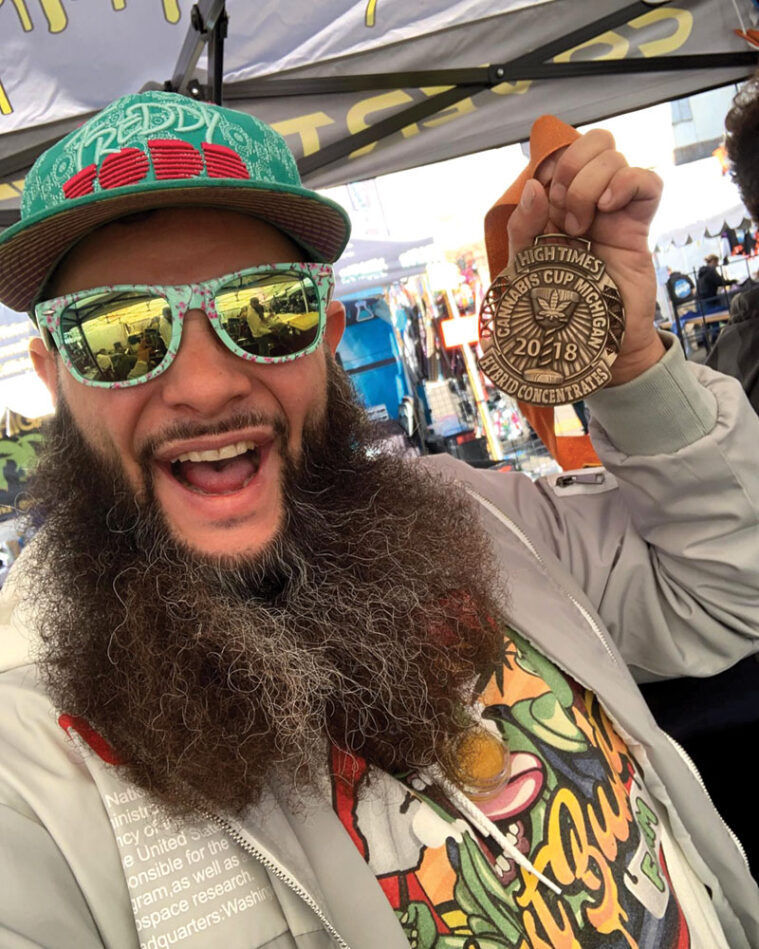 But before his illness, Valderrama had the presence to change the energy of entire halls holding thousands of people and he brought that home with him. That's because his biggest accomplishment was not his brand, but his children. "He was the greatest dad, and everyone around him could feel the love he gave his kids," shared Franco, a close friend of Rico's.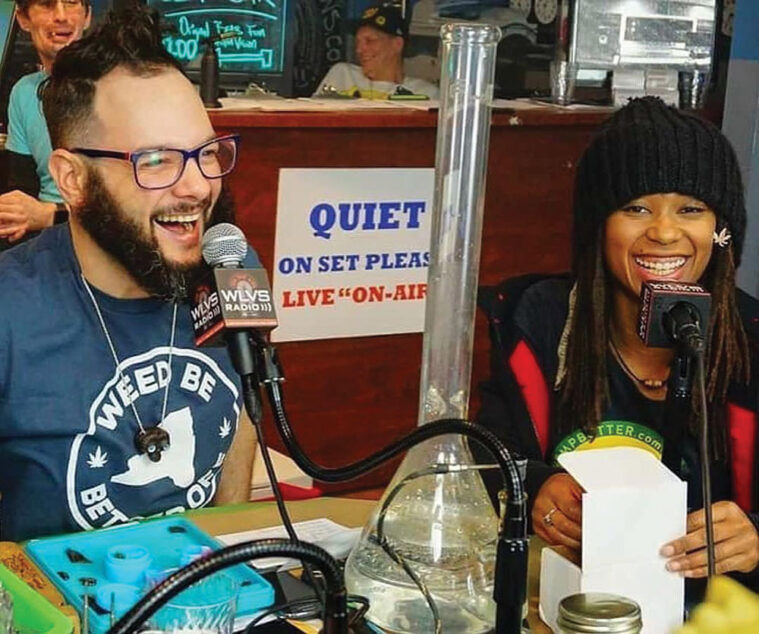 Rico had the power to push the positivity of any room and replaced any pessimism present with new opportunities and a comedic change of subject. At every turn, he was a booming voice of fun and comedy with a dab cough that echoed through canyons. He will be forever missed and remembered for his passion and presence in the community.