Four Green Fields opened in November 2018, and is legitimately surrounded by green fields in all directions. Owner Beth MacLeod became a Cannabis advocate after watching friends battle with Lyme Disease and cancer. She never thought she would end up in the Cannabis industry, but after some education and consideration she took the leap. Now Four Green Fields is able to provide a critical service for patients in need.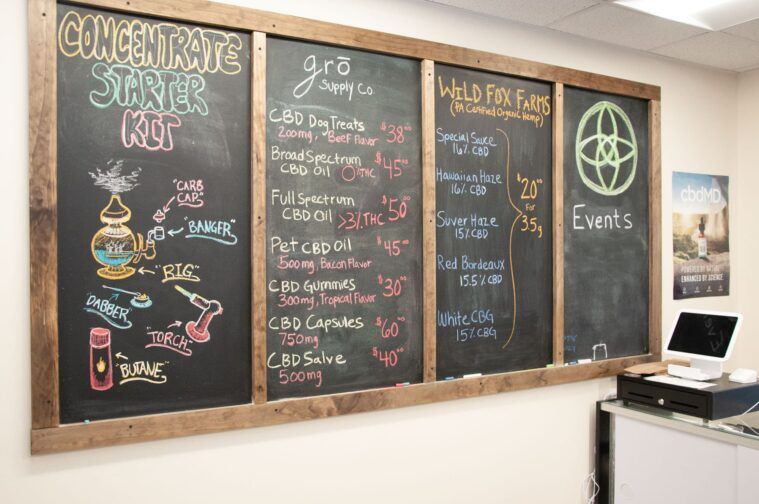 Setting and Vibe
The big open sales floor of this dispensary reminds me of a yoga studio, bringing a feeling of comfortability and elegance. Staff members are warm and welcoming, in addition to having a deep knowledge and understanding of the products they sell. Whether you want to spend five minutes inside and get out, or spend an hour talking about products and your ailment, they have you covered.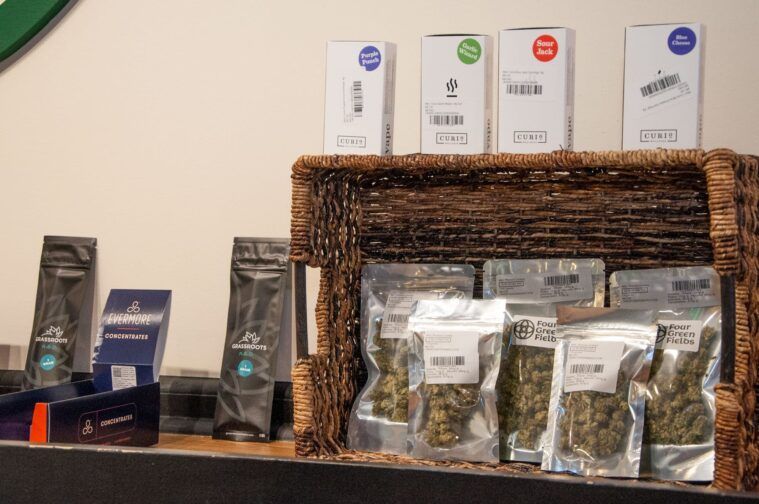 Flower
Deli-style flower leads to deli-style pricing, and you can expect to get a solid deal without having to visit on a specific day or time. Brands like Evermore, Curio, Grassroots and ForwardGro frequent the shelves here. They have a solid understanding of what their patient base is looking for, and keep it around to meet their needs. They also have CBD flower available from local sources.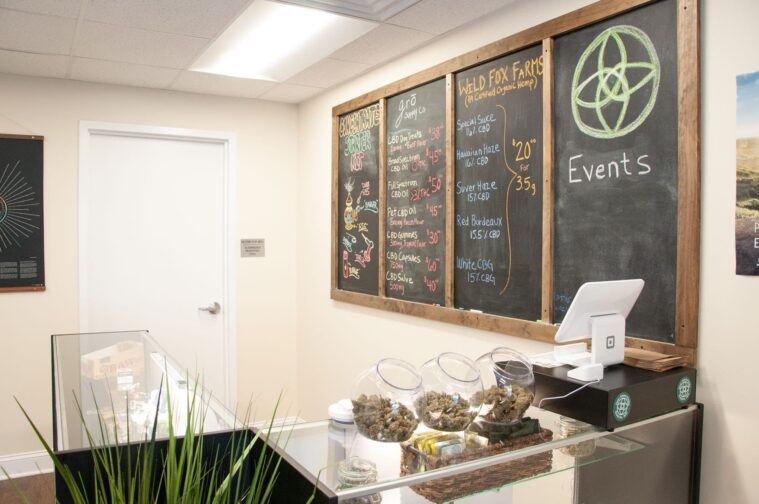 Concentrates
From delectable badders and budders to pain-relieving RSO, there are some great options here for getting started with concentrates. Many patients are gaining deeper interest in this arena, and having a proper introduction can make all the difference in people forming opinions on concentrate products.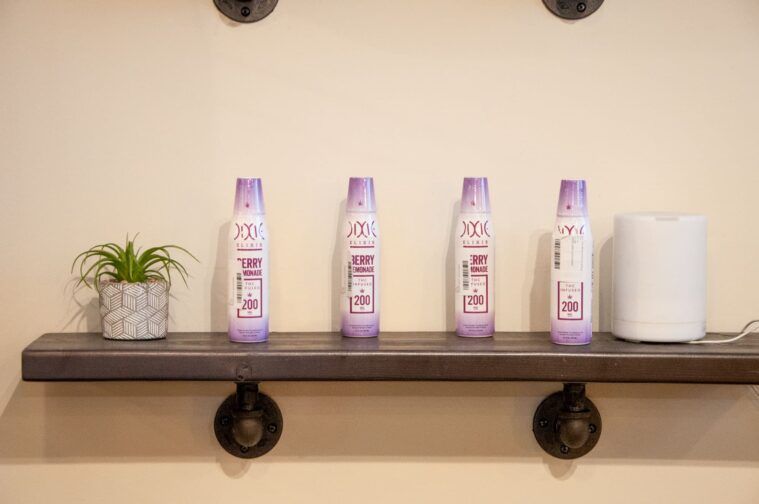 Edibles
Chews for days! The edible menu here is dominated by chews, and the variations of flavor and potency can be very helpful for patients new and old. Edible regulations are changing in Maryland, so we can expect to see new product types coming out over the next year.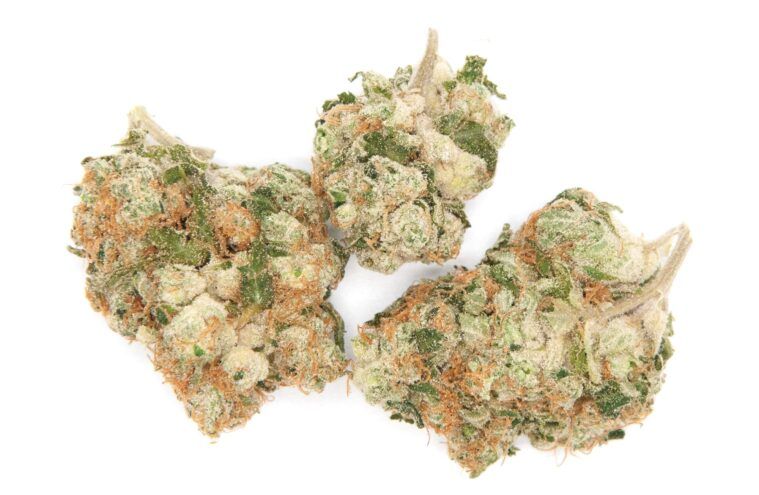 Product Review
MK Ultra by Curio Wellness
29.4% THC and 2.2% Terpenes
Curiowellness.com @curio_wellness
Busting open this deli-style flower bag unveiled light green buds covered with bright orange pistils. The scent can be best described as a sweet, pungent and earthy blend of myrcene and linalool. With myrcene being the dominant terpene, I used this strain for high stress days to remain productive while crushing anxiety.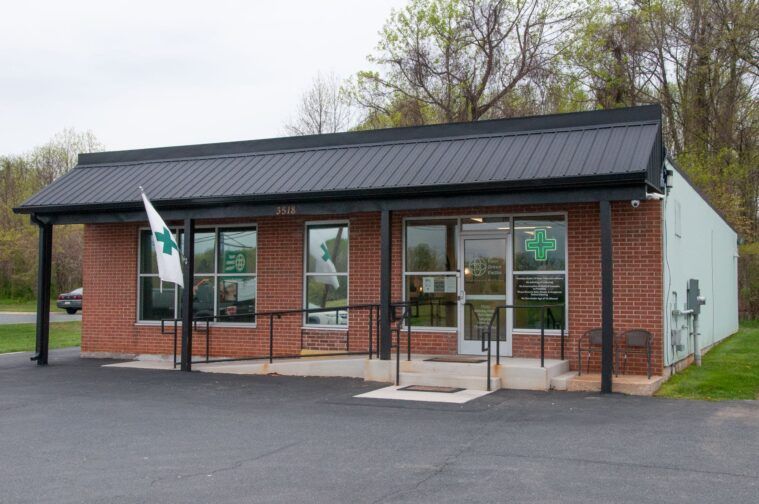 Address: 3518 Conowingo Rd, Street, MD 21154
Hours: MON-SAT 10am – 7pm, CLOSED SUNDAYS