The name Powerzzzup comes from a combination of powerful Cannabis – some of which will put you on your ass, hence the "zzz" – and the lifestyle of a Cannabis connoisseur. These masters of genetics partnered with Cookies and Culta in Maryland about a year and a half ago in order to bring some of this state's top strains to market. We got to hang out with Kenny Dumetz and Jason Mejia, the founders of Powerzzzup, during their trip to Baltimore in April. An undeniable takeaway from our sesh was how authentic these guys are, and how much they truly love Cannabis.
Kenny got his start in Cannabis when his two female neighbors had some quality herb for a solid price. Smoking became a lifestyle for him and he soon developed a strong love for the plant. For him and Jason, this love always comes first when doing business in the Cannabis industry. Jason was sick of paying high prices for weed and wanted to start growing himself, and did so with a single light operation. This was enough to keep up with his personal consumption needs and then some. He realized rather quickly he was pretty good at what he was doing and wanted to learn more about it, so he did a deep dive and went legit with Proposition 215. The rest is history.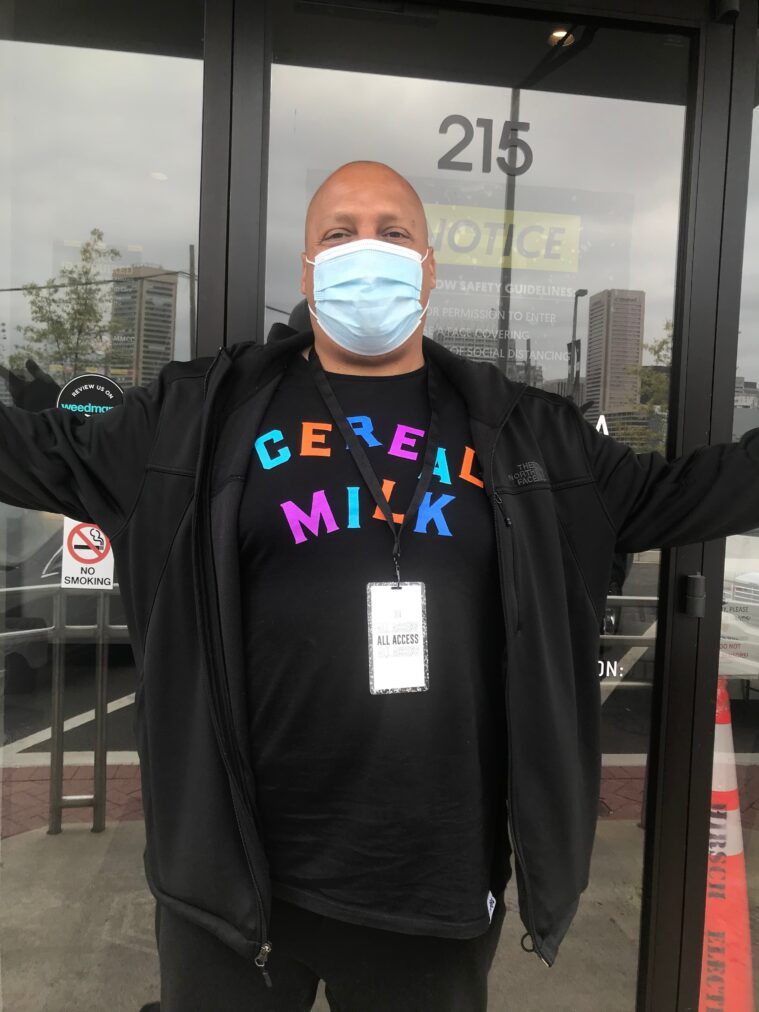 Jason learned everything from the internet, sifting through the bullshit to get to solid information. Trial and error led him to successful breeding, and finding what works was not a quick or easy process. They also worked closely with someone who we will call "The Painter" – whose vast understanding of the genetic breeding of Cannabis rubbed off on them. Making connections throughout the industry opened up a plethora of genetics that they couldn't previously get their hands on. Now they have access to many, if not all, of the strains they want to cross – with two hands on the wheel as a driving force in the Cannabis industry nationwide.
One of their secrets to success has always been trying to improve their craft and the quality of the end product. Looking at the vast amount of competition in California has allowed them to stack themselves up and compete with some of the biggest players in the industry. The love that goes into their products and the thoughtfulness behind each strain from the genetic cross to the name, is one of the many reasons they have been so successful. More times than not these days, people want a craft product and Powerzzzup is filling that niche.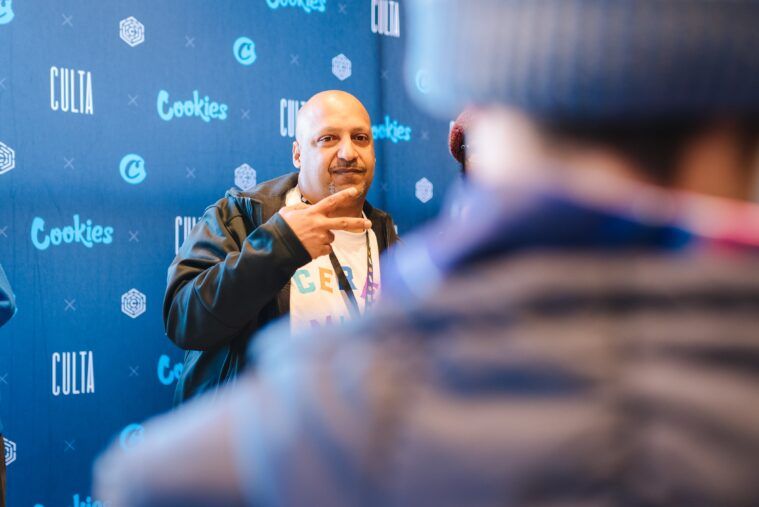 Jason's aha moment was when the Snowman was released, and they knew they had something special. Those frosty, powerful buds created a reaction from Cannabis users that can only be described as phenomenal. Kenny describes his aha moment as "the F1 Durb, the other half of Cookies – she was a lot different than everything else out there. Purple and green with bright thick orange hairs and a pissy smell. Everyone was in awe."
Kenny and Jason's hands are deep in the genetic pool and they pop seeds on a monthly basis while working on R&D nonstop. They decide on what strains to cross, see what works, test their products, and make the necessary modifications. While their grow is relatively small in terms of size, they are doing big things. As for the package design, they kick around ideas with Berner, and the Cookies design team goes to town bringing end-users iconic Cannabis packaging design.
Both Kenny and Jason are very happy with the Culta partnership in Maryland, as head grower for Culta Jay Bouton – and his team in Cambridge – are doing their genetics a solid. Culta takes good care of them when they come to town, including setting up immersive experiences where patients who are fans get to meet the guys behind the scenes. Most recently for 4/20, they did a tour of several dispensaries, meeting hundreds of patients at locations where Culta's Cookies flower was dropping.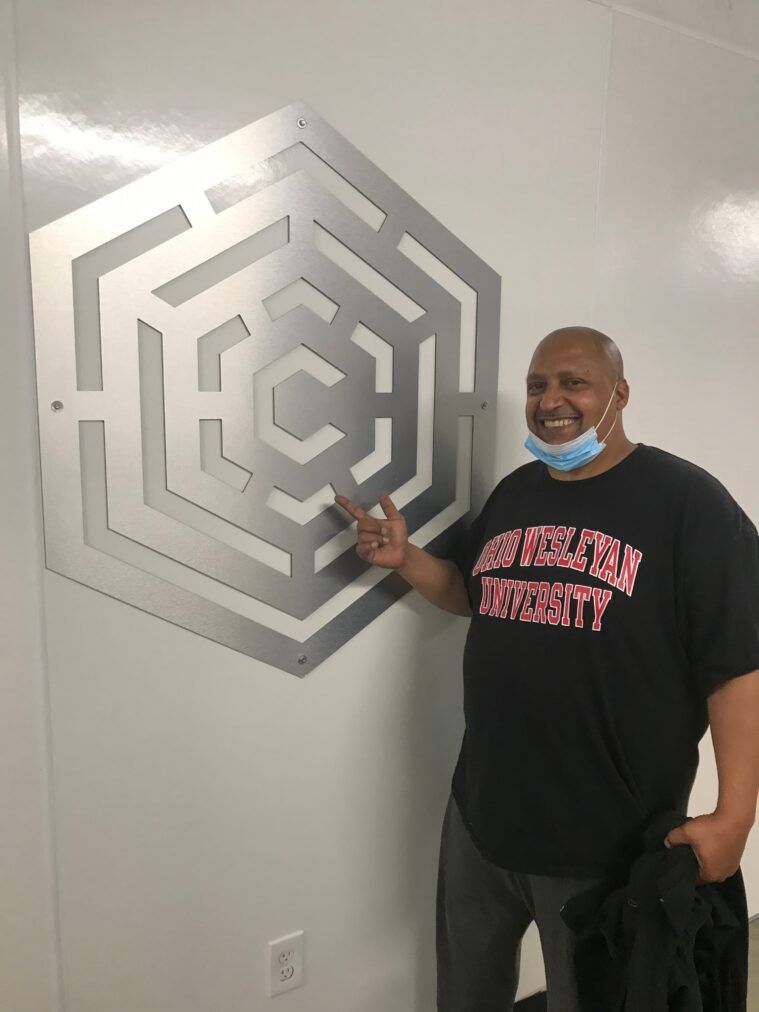 As you read this article, you can rest assured these guys are working on fire genetics that you can expect to see coming to the Maryland medical market sooner rather than later. There's no denying that Cookies has made its way into a much larger portion of dispensaries in Maryland in the past year and a half, so kudos to Culta for being able to keep up with production without sacrificing quality in any way. Huge shoutout to Kenny, Jason and the whole team for their efforts to push Cannabis culture forward and create a harmonious feeling around the plant.
Web: cookies.co | culta.io