Life can change at the drop of a hat. Darmedrick Palmer knows that better than most.
At the age of 22, Palmer, a.k.a D-Roc, was struck by a speeding car while biking around his home city of Baltimore. The former Milford Mill Academy athlete nearly had the life knocked out of him, sending his 6-foot-3, 215-pound frame sprawling through the air, only to land on the vehicle.
"I actually had an out-of-body experience," said Palmer, the owner of Extreme Terpz Wellness, a national hemp CBD distributor that holds a home adjacent to Releaf Shop in Mount Vernon.
Palmer came back to Earth to find a pair of paramedics checking his vitals. He had escaped death with a variety of back issues, but gained a stronger appreciation for life.
"God gave me my life back," said the 37-year old, referring to the event as life-altering.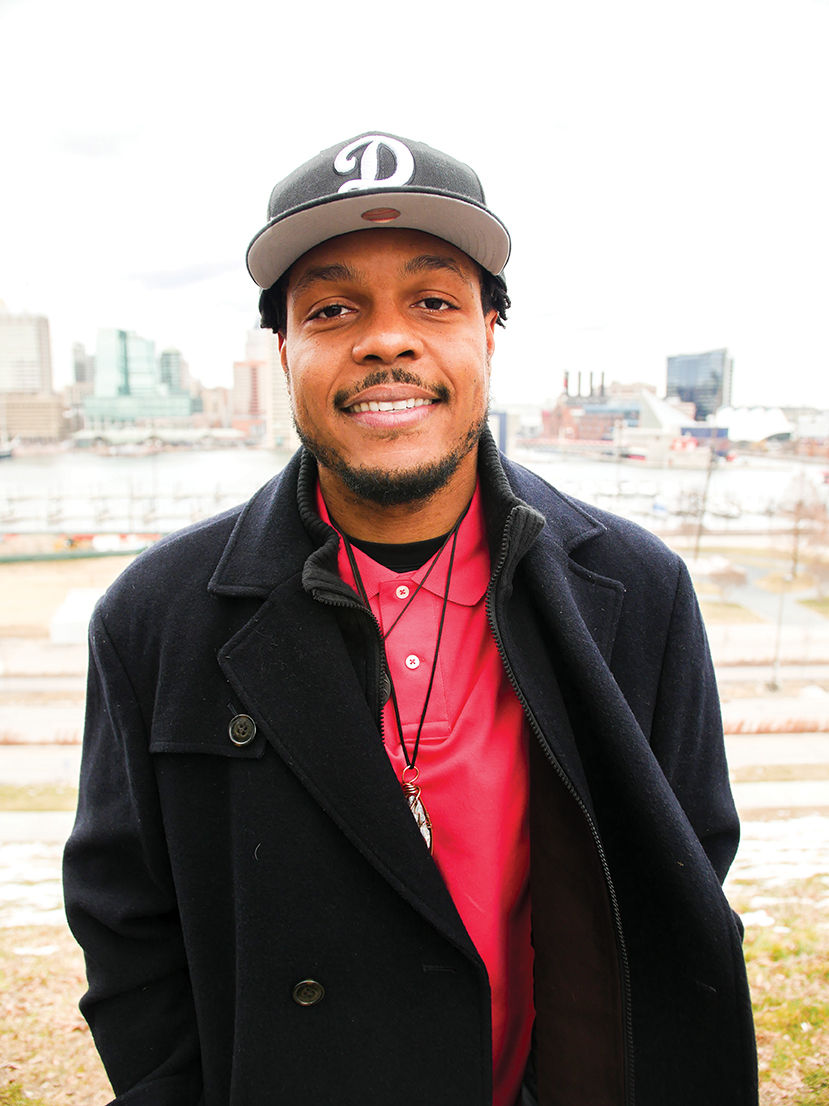 In the face of severe inflammation and spasms, Palmer nursed his pain with Cannabis – a friendly plant that previously helped him navigate the trifles of growing up in a city as an anxious teen. Coupling the medical benefits of Cannabis with his newfound outlook on life, Palmer began making a foray into the industry, attending a variety of High Times' Cannabis Cup events around the country.
"At the time, a lot of Cannabis was illegal or street-driven," he said. "So to outsiders, the events were looked at like a big rave party. But those 'rave events' were really just a lot of patients coming together from across the country, trying to find out more about Cannabis. They were seeking the same knowledge I was."
A father of two, the telecommunications technician unofficially entered the industry as the owner of a small, city-based vape shop in 2014. The shop stayed open for nearly two years, giving Palmer time to cut his business chops before finding the entrepreneurial courage to formulate a plan for what he claims to be the first CBD shop in the DMV – Extreme Terpz Wellness.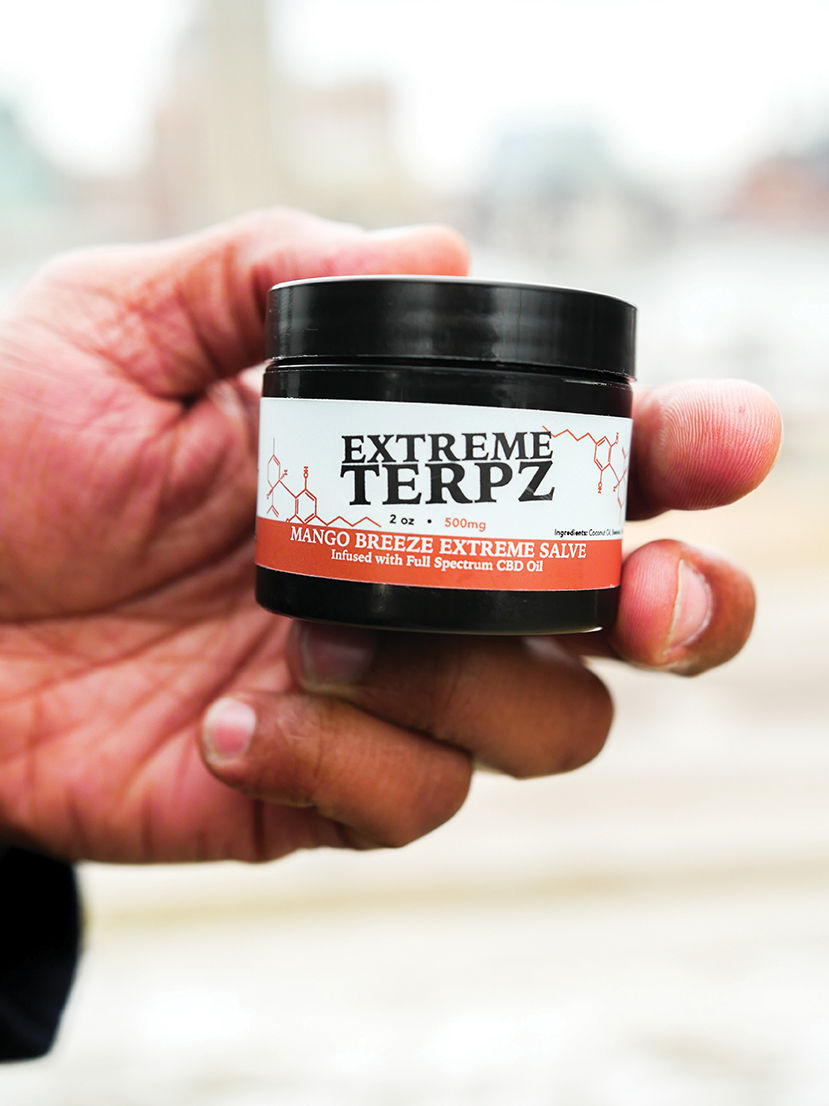 "I had to find out how strong I am as a person, and what I can endure and what I can create," he said. "Legislative-wise – I had to put my big boy shoes on and go to Annapolis. I didn't know where to go or who to turn to, but I had the highest faith and I was a firm believer in what I was doing."
Palmer knew if CBD could help improve the life of a young man in his 20s, it certainly could raise the quality of lives that lived in the communities he loved.
"Being a black male in the Cannabis industry, it's not easy," he said. "I was turned down so many times, being told I can't do this, or I'm not supposed to do this. I said, 'You got the pen, but I've got the drive, and I know this might make somebody's life better – to help this person with their anxiety, or this person with an ailment they might have.'"
In 2018, Extreme Terpz finally opened its online doors and paired with Releaf Shop – a dispensary he refers to as family.
"I'm forever grateful to [Releaf] for giving me the opportunity to spread my wings," he said.
Extreme Terpz strives to sell "quality, affordable health and wellness products made from CBD-rich hemp" in a variety of forms including pill capsules, tinctures, topical salves, vape additives and edible gummies. The company has paired with a handful of manufacturers around the country and willingly provides the certificate of analysis (COA) of each full-spectrum product that is created.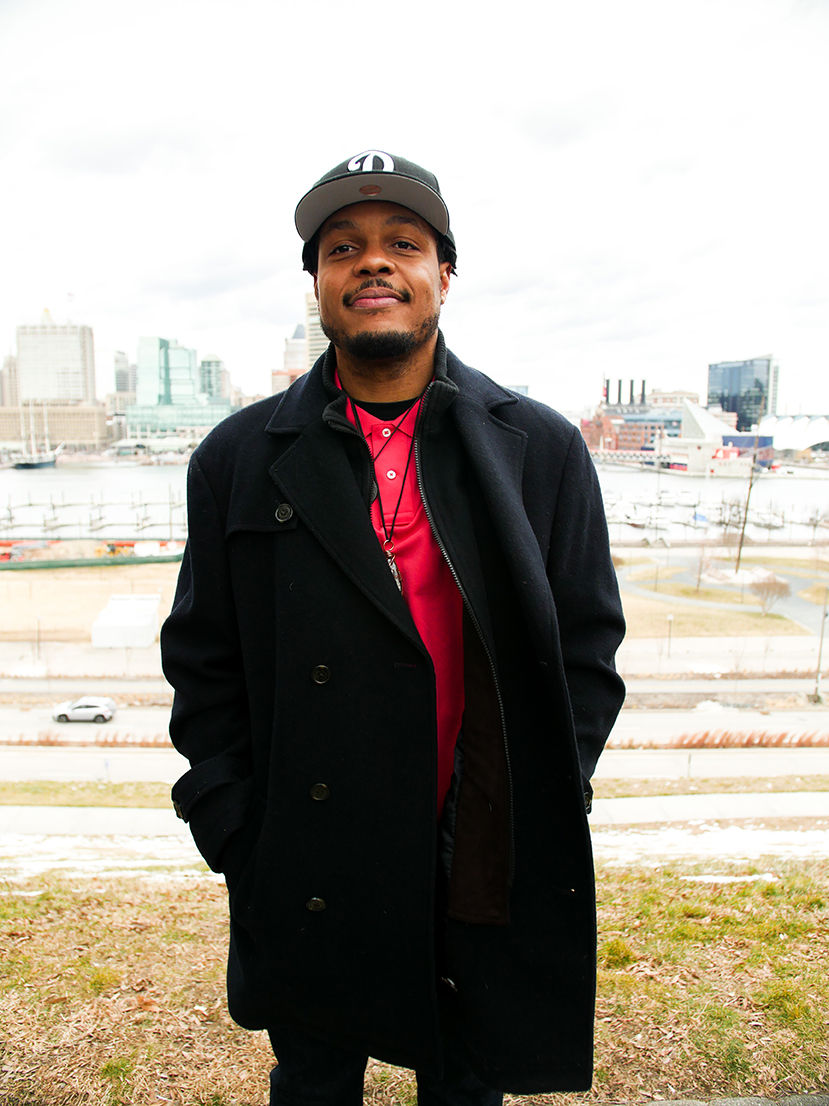 "It's all about relationships," Palmer said. "I put myself in my customers' shoes and ask, 'How would I feel if I were presented with CBD for the first time?' And education is really the key when it comes to Cannabis. That's how you get people away from the stigmas associated with the drug."
Palmer takes measures beyond Extreme Terpz, a brand name based on what he considers his creed: living life to the extreme. The Baltimore native is intent on creating a community – one large family that benefits physically, mentally and spiritually from wellness education.
"I never had a real family growing up," he said. "But I always believed in the power of collectiveness – the circle always wins."
"This whole journey changed me – my lifestyle – for the better," he added. "I want to be that walking specimen. A lot of people talk a good story, but a lot of people don't walk what they talk. My story is about letting people know your life can be gone at the drop of a moment. I want to have a good legacy for my name, regardless of when God allows me to leave here."
Web: extremeterpzcbd.com