Since bursting onto the bud breeding scene with Cannabis Cup wins in 2004 and 2005 for their LA Confidential and Martian Mean Green, Don Morris and Aaron Yarkoni (The "D" and "A" in DNA) have been at the forefront of new, potent and stable genetics. At the time, they relocated from Los Angeles to Amsterdam in order to build their company and expand their genetic library under the relative freedom of Dutch pot policies.
Their infusion of California's finest varieties into the stagnant gene pool changed the game, and countless international victories over the ensuing few years led to me inducting them into the High Times Seed Bank Hall of Fame in 2009. Hundreds of award wins later, DNA Genetics is now established as one of the biggest seed brands in the world, looking into the future with strategic partnerships, new breeding technologies and legislative reform.
Behind it all is their abiding love for the Cannabis plant and commitment to finding new flavors and sharing them with the entire planet. They've now moved back to their beloved Southern California and, working with friends and colleagues, the expansion of DNA Genetics is taking shape with their eyes on a legal landscape in which protecting intellectual property, genetic material and even their own likenesses, will be paramount to success.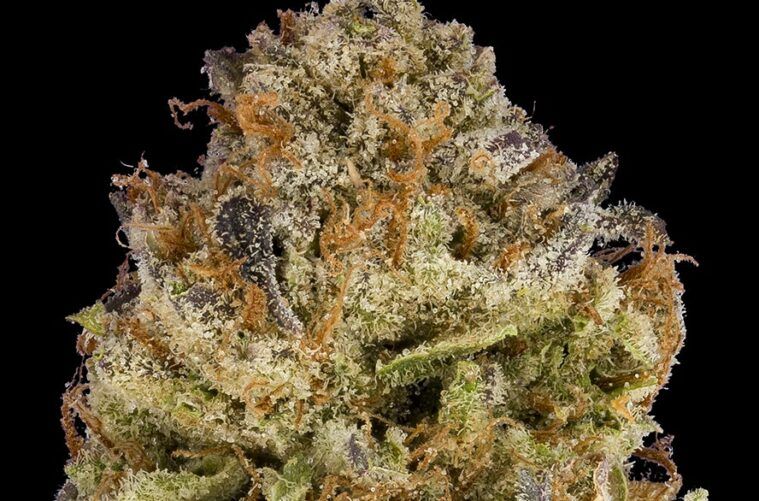 While many brands were hampered by prohibitionist laws, operating as a Dutch seed company allowed them to ship genetics internationally with the proper paperwork and certificates of authenticity. They also work with the Global Alliance for Cannabis Commerce to push sensible legislative and banking changes at the federal and international level, as government activities behind the scenes everywhere prepare for a legal worldwide marketplace.
Speaking of the strategic partnerships, Aaron tells Leaf Magazines, "We've always looked at working with our friends as a plus. Even way back, we created Reserva Privada as a line of seeds from breeders we admired back home, and that's how we teamed up with Crockett Family Farms. These new deals are an extension of that process."
President of DNA Genetics, Rezwan Khan, echoed that philosophy when I asked about how the international expansions began. "It started in Canada with Canopy, which at the time was Tweed. At the time, the deal we made was unprecedented and allowed us to test out a new model for the industry in which we trade exclusive regional use of our genetic library in exchange for royalty payments or long-term partnership. This type of licensing model was unheard of for Cannabis brands and bringing professionalism to the table allowed us to prioritize IP protections of strain names, standard operating procedures for cultivation of our varieties, as well as analysis of sales, data and marketing."
With the Canopy deal as their "beta," DNA was able to expand their operations into newly legal state markets as well. Their 2019 strategic partnership with Copperstate Farms gave them a foothold in Arizona's quickly emerging market. As Rezwan explains, "When we first met them, they were going through literal growing pains in their massive 40 acres of greenhouses, having inherited legacy tomato farmers who didn't get Cannabis. We came in and identified that they needed new genetics and new techniques. We brought in our team and revamped the operation, increased yields at lower production costs with higher-quality products. We also helped train the frontline budtenders so that the end user receives a consistent and accurate experience."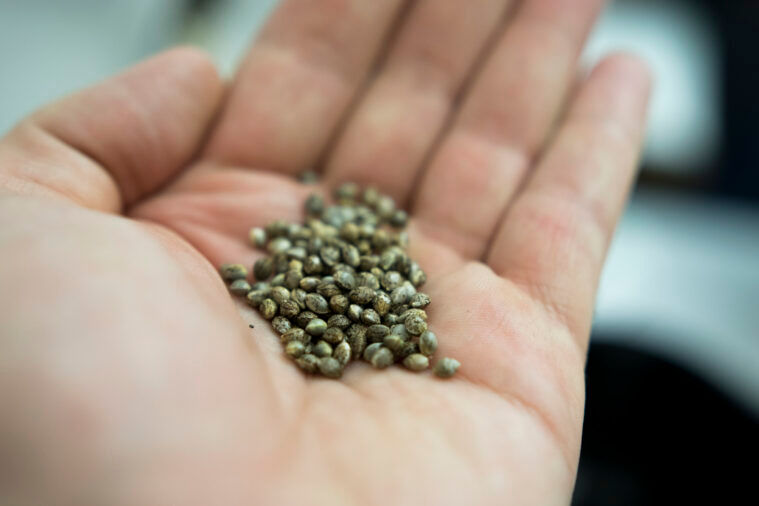 In Oregon, Don and Aaron partnered with Halo Labs to bring their strains and concentrates to the legal marketplace, in a deal that makes Halo the only grower and manufacturer of DNA Genetics brand flowers and extractions in the state. Halo also features cutting-edge product forms such as their unique "Dab Tabs." The DNA deal with Halo also positions them as the exclusive provider of genetics to Bophelo Bioscience & Wellness in the Kingdom of Lesotho, a country within the borders of South Africa.
DNA Genetics expansion into Michigan runs through SKYMINT Brands, a vertically integrated company and the largest medical and recreational license holder in the state. The collab features DNA strains sourced and pheno-hunted in the medical market in Michigan, so they could hit the ground running with the right flavors launched in multiple recreational SKYMINT locations, plus select retail partners.
Don and Aaron are excited to be "going back to Cali" by collaborating with Dr. Greenthumb – their longtime friend B-Real of Cypress Hill – to launch DNA Genetics x Insane premium Cannabis flowers at select Dr. Greenthumb, Cookies and URBN Leaf dispensaries. Southern California is their backyard and having their strains available there has been a lifelong dream. As B-Real says, "We are excited to finally have flower from the DNA Genetics family at Dr. Greenthumb's. They are one of the most revered genetics companies in the Cannabis industry and we can't wait for people to experience the flavors."
Another flag was planted back home with their newest deal with Natura Life + Science, based in Sacramento. Their amazing brand-new facility boasts 290,000-square-feet of space for cultivation, propagation, concentrate production, edible manufacturing, a showroom, an education center and much more. It's a massive curated Cannabis campus – the first of its kind to feature state-of-the-art laboratories for the research and development of new strains. Sid Gupta, VP of Strategy at Natura says, "Especially exciting to us will be our ability to offer state-of-the-art technology for the cultivation of DNA genetics and the breeding of the next hottest flavors."
Speaking of new technologies, DNA is utilizing cutting-edge tissue culture techniques to bypass the old ways of cloning and propagation. Using tissue culture – cloning on a molecular level under sterile conditions – allows them to streamline the breeding process and reinvigorate old strains that have suffered over time. "It's not just about cleaning up the strains and relieving them of endemic stresses," said Rezwan. "Gene mapping allows us to better understand our cultivars and their medicinal properties. And we can dispel the misinformation and expand knowledge on the terpenes, cannabinoids and flavinoids – that's yet another goal for us."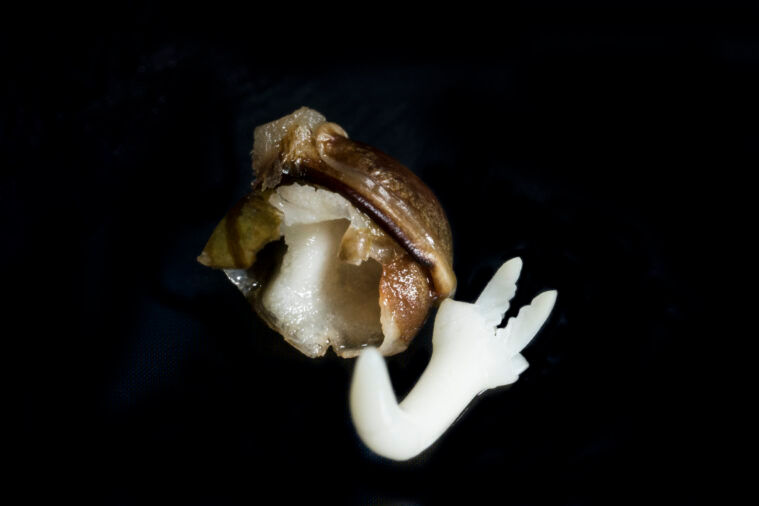 Rezwan continued, "If Bayer and Monsanto are doing it, we figure we need to do it based on what smokers want to smoke, for the right reasons with all the benefits of the science. Genetic marker identification can find PM resistance and higher yields, but not necessarily a better flavor. We're still allowing Don and Aaron to guide the process by doing it the same way they've always done, but with more information. We're about the flavors and better telling the story beyond just piney, gassy or fruity."
With the future of Cannabis in the hands of larger and larger corporations, it's important to maintain credibility at the top. Having lifelong stoners like Don and Aaron and the rest of their team on board, companies like DNA and their partners can help to keep the industry honest to a set of ideals that favors the consumer. As they develop markets throughout Europe, Africa, and North and South America, it's reassuring to know that there are true believers at the helm. As Rezwan said, "We're all about getting Don and Aaron's genetics into grow rooms around the world. We want to continue to create amazing flavors and share them with the entire planet!"