Somewhere in California, deep in the Emerald Triangle, there's a yearly competition inviting only the best growers and hash makers to battle in an all-day grudge match for the title of Ego Clash champion. This private event is regarded as one of the most prestigious tournaments of terps in the country, and has zero entry fee aside from a contribution to their charity toy drive.
In a cozy wooden lodge overlooking a calm lake, judges and contestants smoked over 30 different kinds of weed. After an almost five-hour-long death match, Maryland's own Turtle Hermit reigned supreme and was crowned 1st in Flower for Ego Clash 2022. Bringing the crowd at this exclusive battle of the bud to a standstill was an East Coast entry, revealed to be a Capulator cut of MAC1.
The moment had a Masked Singer vibe as the crowd stunned itself by voting this year's gold to a strain that came out in 2016. MAC1 stands for Miracle Alien Cookies and is an Alien Cookies F2 hit with pollen from a Starfighter x Colombian cross called Miracle. The next day, all anyone could talk about was "who is the MAC from Maryland?"
To find out more we spoke with Brandon, who organizes the competition along with the team at 3rd Gen Family Farms and Dying Breed Seeds. He showed us some incredible shots on Instagram at @Goku_psa and pointed us in the direction of the Turtle Hermit's island to ask more about what exactly was in jar #7.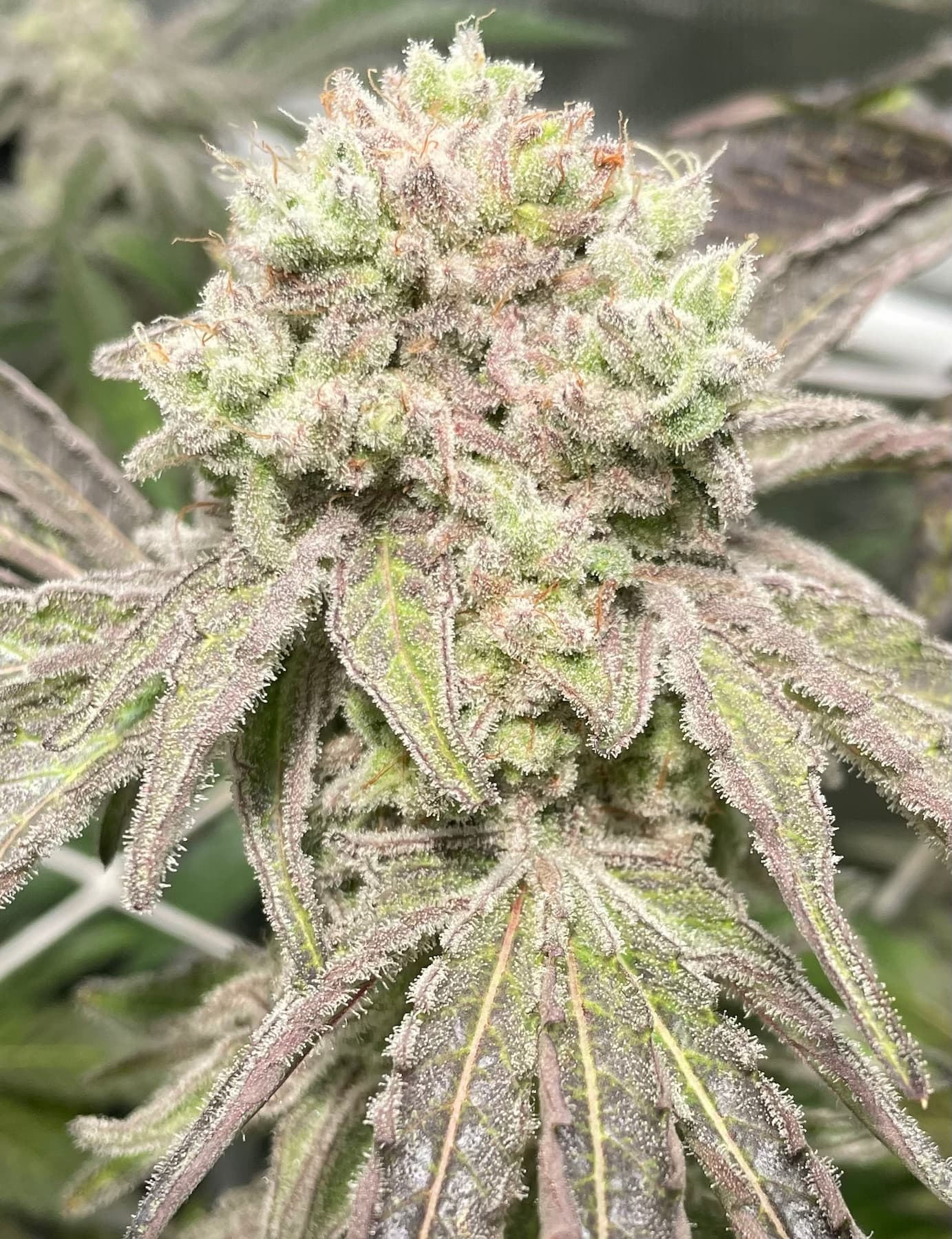 Thanks for taking the time. Brandon said you're from Maryland. Is that right?
Yeah, I currently live north of Baltimore.
How long have you been cultivating?
I bought my first pack of seeds in Amsterdam at the 16th Cannabis Cup in 2003. It was a pack of Four Way from Sensi Seeds.
How and when did you come by your MAC1?
The cut was gifted to me by a Maryland grower who got it from a friend Cap gave it to. I've been growing this cut for three years now.
Would you say it's a true Capulator cut?
I know a lot of shit gets renamed by people on the East Coast, but both of these guys are from the old growing forum days. It's the real Cap cut of MAC1.
From your IG, it looks like a home-based setup. How big is your garden space?
It's basically a home grow. I have a few 4×4 tents and a 10×10, four-light room that I do everything in.
What other strain are you running right now?
I have my MAC1 and a Velvet Roze from Dying Breed Seeds, but I'm also in the process of pheno-hunting some stuff from Mendo Dope Boys and Masonic Seeds.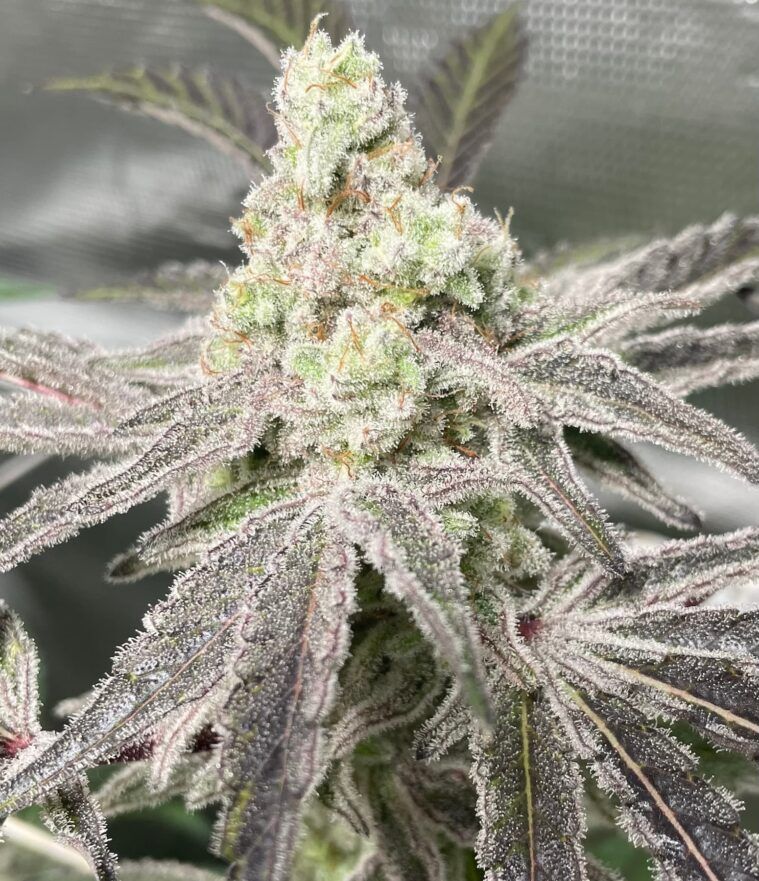 Was this your first time entering a competition?
Ego was actually my second competition. I also won 2nd in Hybrid Class at the 2017 DC Growers Cup for Gorilla Glue 4, but they spelled it as Guerrilla.
How did you come by your invitation to Ego Clash?
I bought a pack of Muffinz seeds from Dying Breed in 2016 at the Emerald Cup, then started posting pics online and tagging Brandon to show him the results. I've been growing Dying Breed and posting pics ever since. This year he said I should come out and compete.

What has it felt like to win such a difficult competition, and what has the response been from the community?
I'm shocked, humbled and grateful, but even more than that – validated. The community has been so welcoming and supportive; it's made me feel like I haven't wasted the last 19 years. I want to give a big thanks to everyone, but especially Brandon for the opportunity to represent Maryland, and you guys for this article.
@goku_psa