You can't put out a Flower Issue without talking about breeders. And you can't talk about breeders without mentioning the following heat seekers responsible for some of the biggest breakthroughs in Cannabis genetics.
Archive Genetics
archiveseedbank.com | @archiveseedbank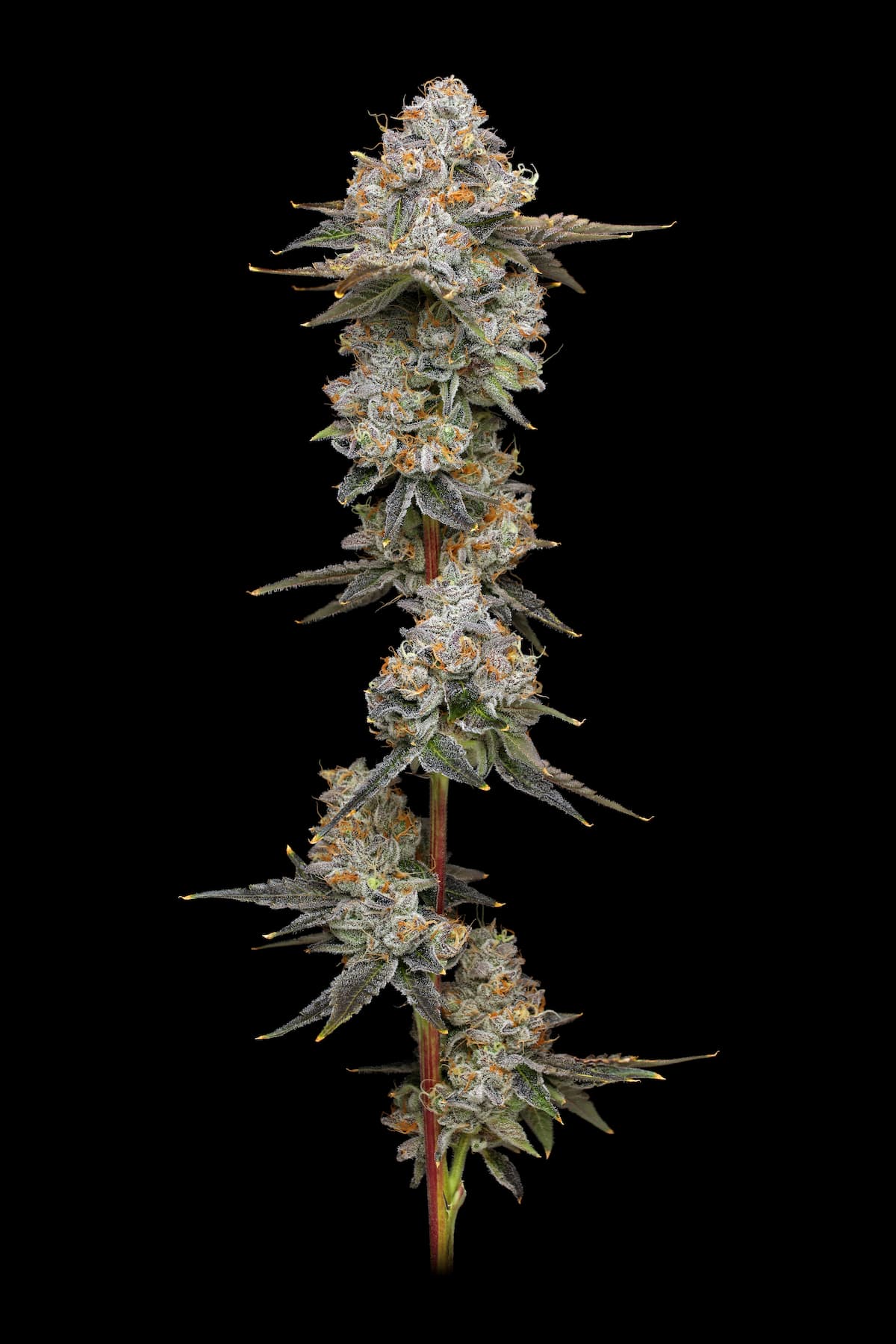 One of Oregon's most famous Cannabis brands and the creators of the Moonbow (Zkittlez x Dosidos). Smokers outside the Beaver State may recognize them from their partnership with Connected and Alien Labs. Archive has an unnatural talent for breeding stunning pairings that bring out the best in their parentage. In 2022, they caused heart palpitations by dropping their newest hit, Oishii. Essentially a Moonbow backcross, they described it as "a Damascus blade of candy gas." Watch out for the next big advancement, as they work on a whole line of hybrids involving Oishii pollen, including a Zkittlez x Oishii cross.
Masonic Genetics
masonicseeds.co | @masonicsmoker4.0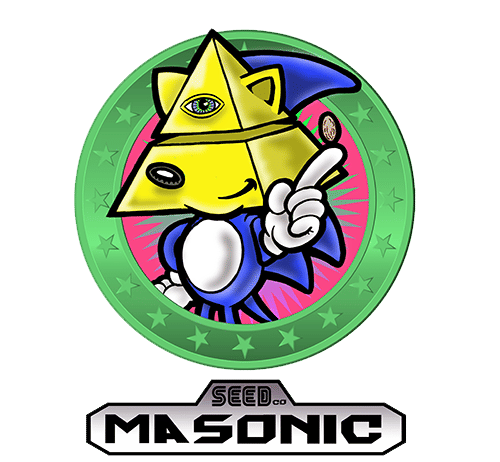 Few breeders are out on the scene like Compton, California's Masonic. When not running his shop, recording an episode of a podcast, or helping out at an industry event, he's hard at work in his backyard tending chicken and breeding new hits. Famous for creating Wilson (Banana OG x Papaya) x Tropicana Cookies, his newest accolade is Banana God – a Banana OG x Wilson that's been gaining attention after winning the gold at Ego Clash 2022. On April 15, he'll be hosting his third annual Free Seed Day in L.A. Last year saw 1,000 people gathered together to share the joy of cultivation.
Exotic Genetix
exoticgenetix.com | @exoticgenetix_official
Mike from Exotic Genetix started breeding after seeing the medical patients at the grow shop he worked at having to deal with round after round of substandard, or worse, tainted genetics. The journey that began in a tiny hydroponic store in Tacoma, Wash. has given rise to a brand that's put out a non-stop playlist of hits like Purple Lambo, Buckin Runtz, Whipped Cherries and Red Pop. That first one was the strain behind California Leaf's last concentrate of the month. On the future horizon, expect to see people tripping out on new Falcon-9 crosses like Lazer Fuel, Red Rager, Neon Sunshine and Yikes.
Tiki Madman
tikimadman.com | @tikimadman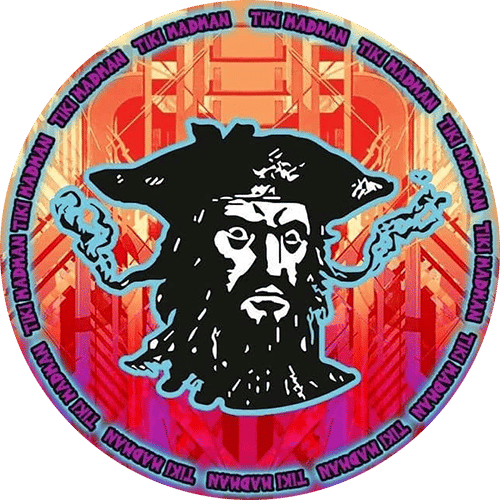 A Michigan grower who's been lighting up the Pacific Coast, Tiki's been breeding for the last decade – but he popped his first seed when he was only 13 years old. The brand has a reputation for its own outstanding work and collaborations with other legends Cannabis Corey and Mosca Seeds. Tiki Madman has always had a focus on growing for developing strains instead of bag appeal. One of their major heaters is the Devil Driver (Tiki's Cut Sundae Driver x Melonade). In June of 2022, they dropped the Devil Driver Fems collection, mixing it with Snowman, Lazy Lemon and Toaster Strudel. Tiki Madman has always had a focus on growing for developing strains instead of bag appeal.
Landrace Preservation Society
landracepreservationsociety.org | @landrace_preservation_society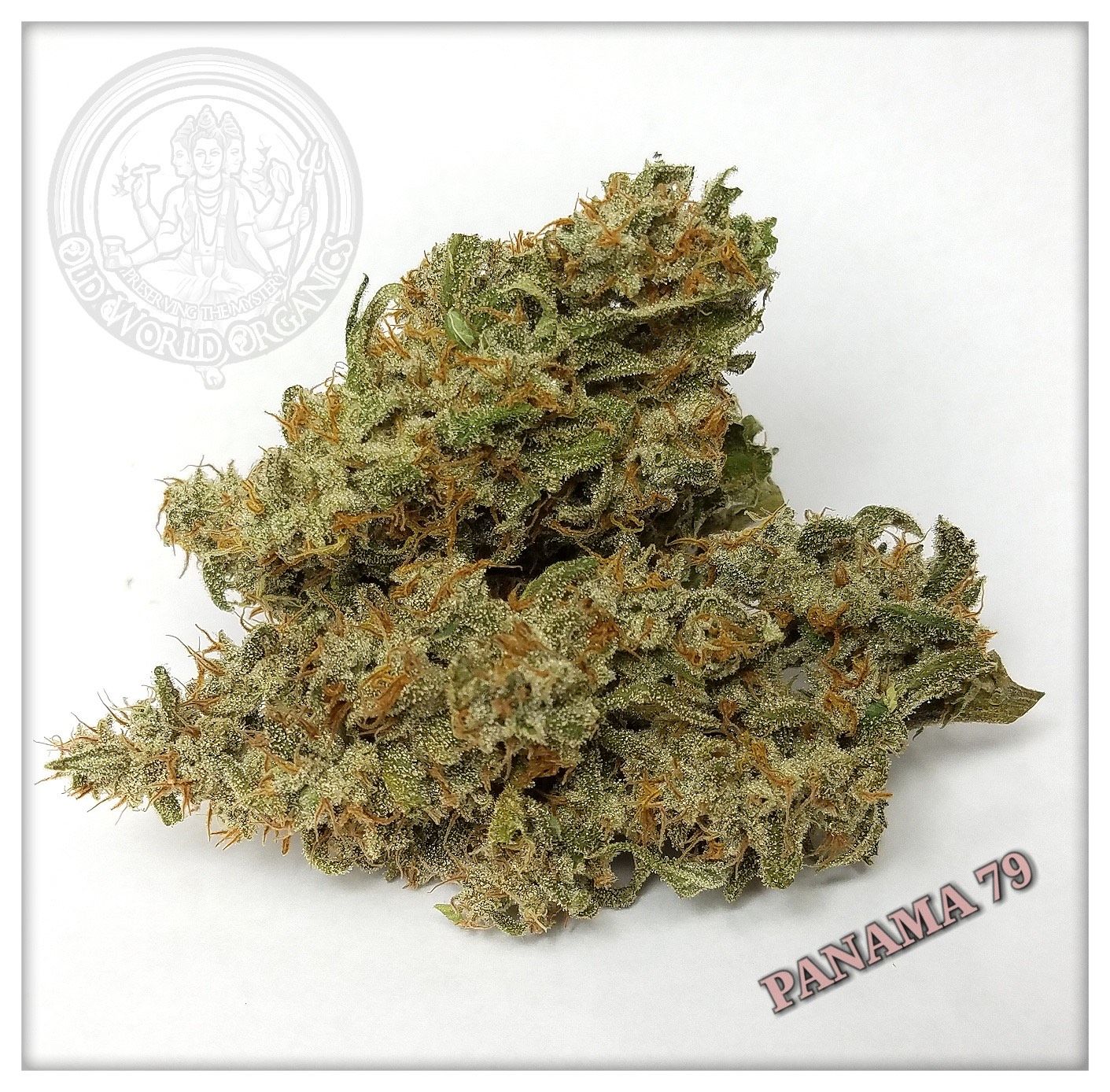 This nonprofit collective is all about being the most authentic and reliable source for heirloom and landrace cultivars from around the world. As more and more hybrid strains come onto the market, this group wants to make sure some of the unique strains that are part of our history aren't lost to time. One example of this is their Pure Magic, a Himalayan cultivar from Northern India which is bred for Charas production. LPS lines are primarily bred and acclimatized in Oregon's North Coast and Willamette Valley regions. Selected over generations, their genetics "strive to recreate the mystery and magic of the Cannabis world of the '60s and '70s."