June marked a decade in the game for Puffco, and boy, what a journey it's been! They've been shaking up the hash consumption space ever since they got started, and trust me, they're not planning to slow down anytime soon.
The Puffco Peak Pro is more than just a pretty face. This top-tier smart rig has been turning heads with its exceptional flavor and performance. With a single-button interface, a patented 3D Chamber, and a handy Joystick Cap, this baby is as advanced as it gets in the hash world. Plus, it offers deep customization via the Puffco Connect app and comes in two sleek colors, Onyx and Pearl.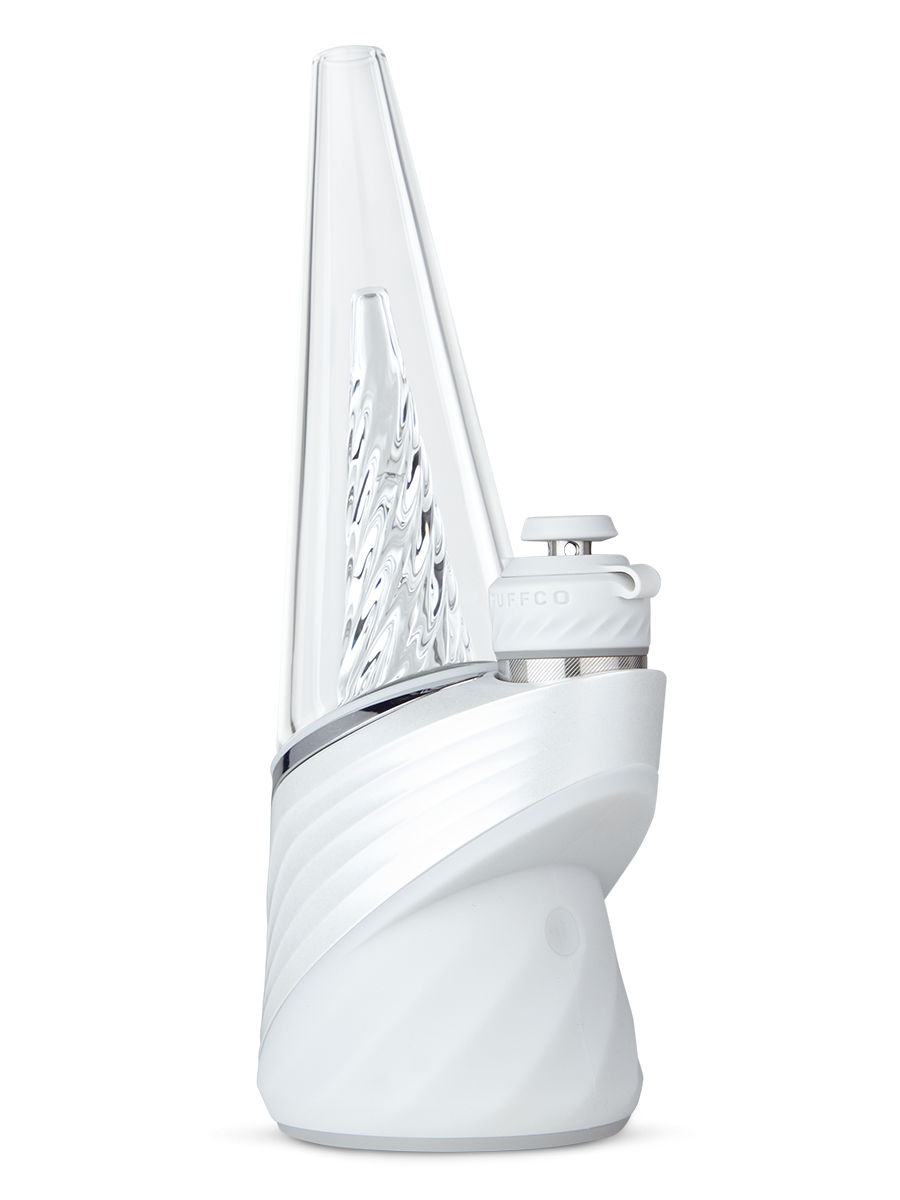 Here's a fun fact for you: Puffco was born in the basement of Roger Volodarsky's mom's house back in 2013. From such humble beginnings, this ambitious brand has grown into a global powerhouse with a team a hundred strong. Just goes to show that a little spark of innovation can blaze a trail in the cannabis world.
Now, onto some of my favorite features of the Peak Pro. Its patented 3D Chamber is a game-changer, folks. It heats up fast, makes your battery last longer, and amps up the flavor like no other. The Joystick Cap and the enhanced perc slots in the glass mean that you're getting a whole lot of vapor. Add to this the revamped Puffco Connect app with Advanced Metrics and Vapor Control, and you're in for a treat. This bad boy is all about convenience, customization, and downright enjoyable vaping.
As the name suggests, the Peak Pro is all about taking your hash experience to the top. With its state-of-the-art hardware and tech-savvy touches, this smart rig delivers an unmatched potency of flavor that'll have hash connoisseurs grinning from ear to ear.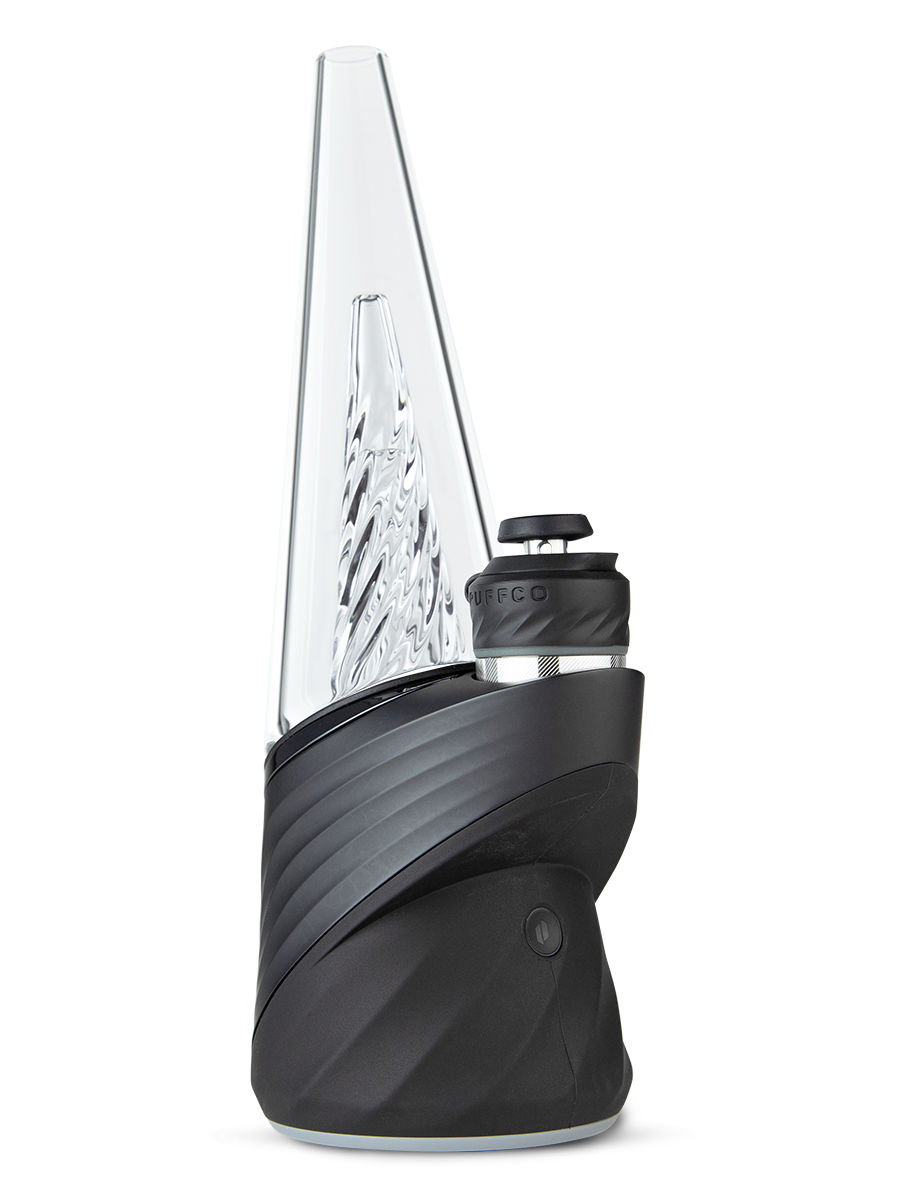 Now, let's get down to the nitty-gritty—my personal favorite features of the Peak Pro. First up, the innovative 3D Chamber. This thing has turned hash tech on its head. It heats concentrates from the sides, not the bottom, which makes for a more even heat and no loss of flavor. And let me tell you, it makes a world of difference.
Say goodbye to hot dabs, folks! The 3D Chamber does an excellent job of preserving the terpenes and cannabinoids, enhancing every aspect of your hash, from its aroma to its effect. This means each hit is flavor-packed and potent. But the best part? It's all perfectly balanced, making for a seriously delicious experience.
Next up, the improved airflow and the Joystick Cap. This feature lets you navigate concentrates around the chamber with ease, making for an even and efficient hit every time. And trust me, with this handy Joystick Cap, you won't waste a single speck of your concentrate.
In my book, the 3D Chamber and the Joystick Cap are what set the Peak Pro apart. They epitomize what Puffco is all about—personalization, efficiency, and a superior hash experience. So, here's to Puffco and their commitment to pushing the boundaries of hash technology. They're proving just how much potential lies in the world of hash, and I can't wait to see what they come up with next.
As for the Puffco Peak Pro tech specs, here they are:
Heats up in 30 seconds
30 sessions per charge
40% larger chamber than the original
Adjustable temperature
Charges via USB
Charging dock doubles as stand
Concentrate pipe
Concentrate vaporizer
Electric dab rig
Comes with all the accessories you need
Made for concentrate use
Oculus carb cap
Smart dab rig
Total control via Bluetooth app