The line was blocks long and the crowd was bonkers as iconic global brand Cookies SF launched their Flagship NYC store on Sunday October 30th in the heart of historic Herald Square. The grand opening of the five-story retail and cultural Cannabis center features highly sought-after Cookies SF apparel & accessories as well as Cookies CBD Products infused with their signature cultivars including Gelatti, Cereal Milk and London Pound Cake.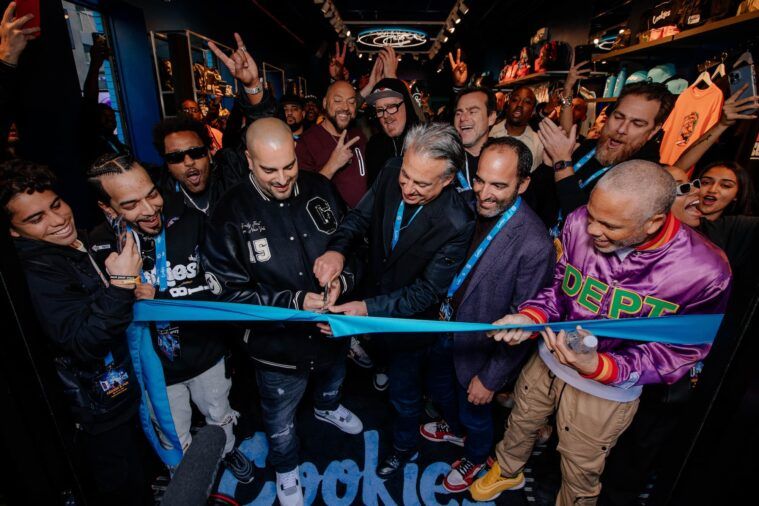 The celebrity and influencer-studded debut featured a ribbon-cutting ceremony, a DJ set from legendary DJ Funkmaster Flex, and a chance for attendees to tour the facility, including the VIP rooftop deck with a stunning view of midtown Manhattan. Attendees included hip hop artist Moneybagg Yo, GUMBO CEO Luka Brazi, John Gotti Jr. and the crew behind local legacy brand Certz. A massive squad of bikers shut down the street while celebratory blunts and joints were passed among the giddy gathered group of ganjaphiles.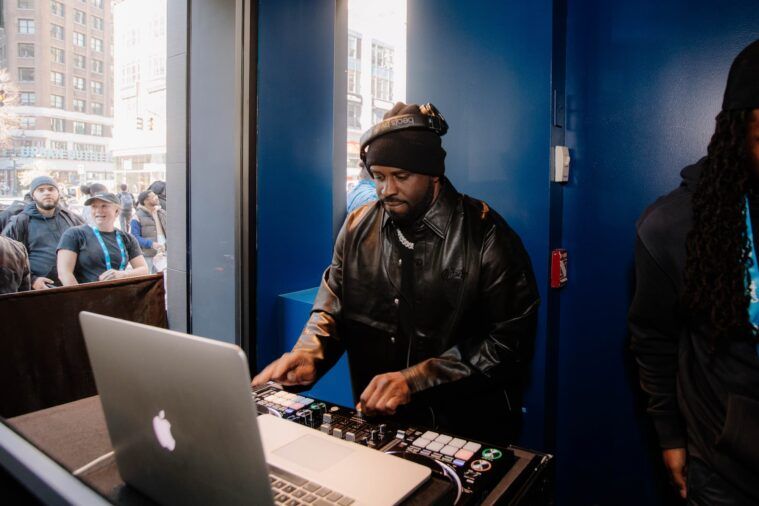 "This is a huge move for Cookies SF and solidifies us as one of the most recognized streetwear brands in the world. This location is iconic for so many reasons," says Cookies Founder and CEO Berner who also touts the location as a hub for Cannabis education. In 2023, on the two upper floors, they're opening Cookies U to provide training for bud-tenders, product specialists, general managers, store owners and more.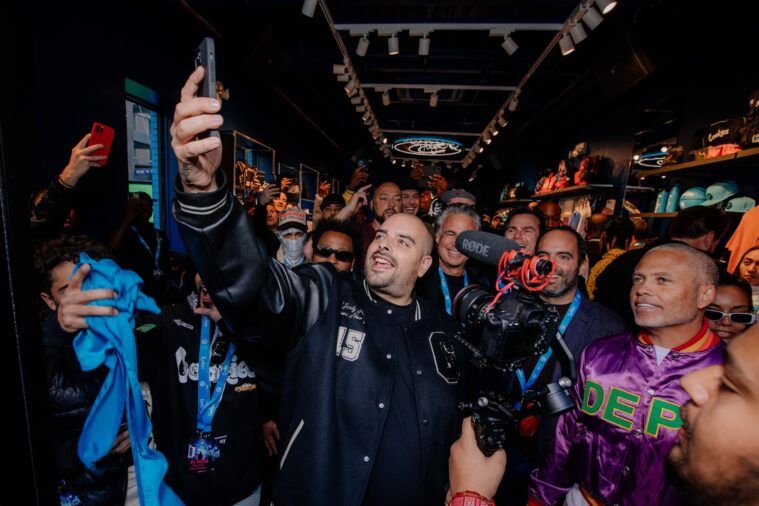 There's no doubt as Cookies SF launches their flagship NYC store that this space with be an even bigger hub once licenses are approved for dispensaries and consumption lounges. Berner says, "We plan on doing some incredible things in this location and can't thank our partners enough. We've hired some really cool employees and plan on bringing big vibes to the East Coast." Expect this space to be a gathering spot for the New York City's most elevated Cannabis connoisseurs as well as a headquarters for weed aficionados from around the world visiting the Big Apple a.k.a. New Amsterdam!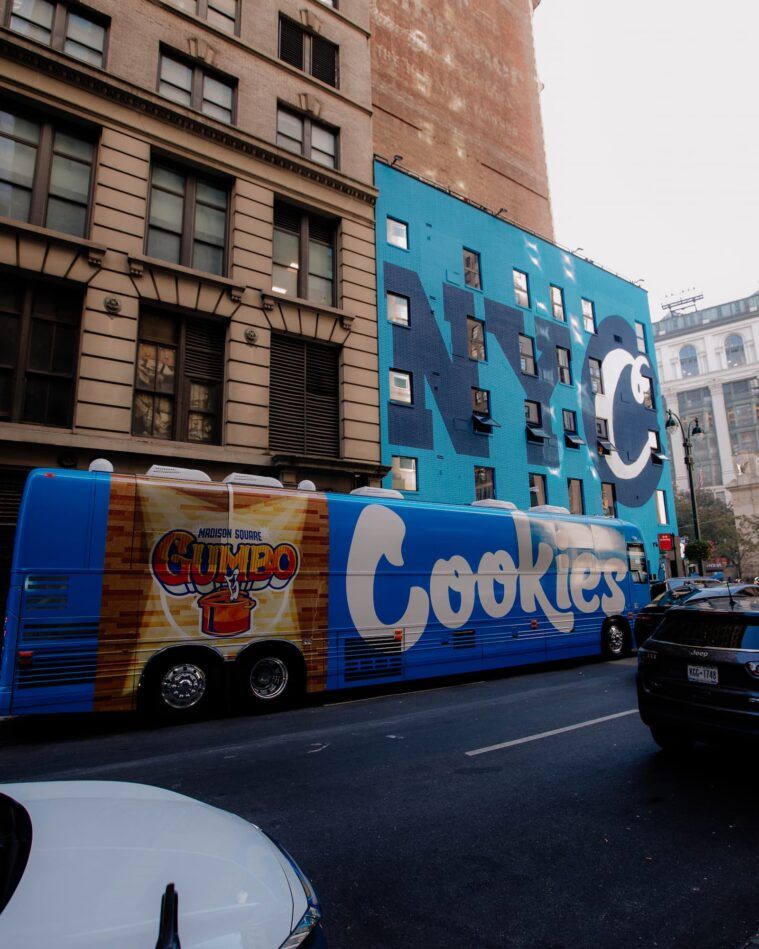 Cookies in NYC is located at 958 6th Avenue at the corner of West 35th street. You can't miss it. More info on instagram @cookiesinnyc