Chaz McKenna's wild mashup of flavors is a maximalist's dream and incredible Instagram fodder, but it's the food truck's heart that should get the most attention.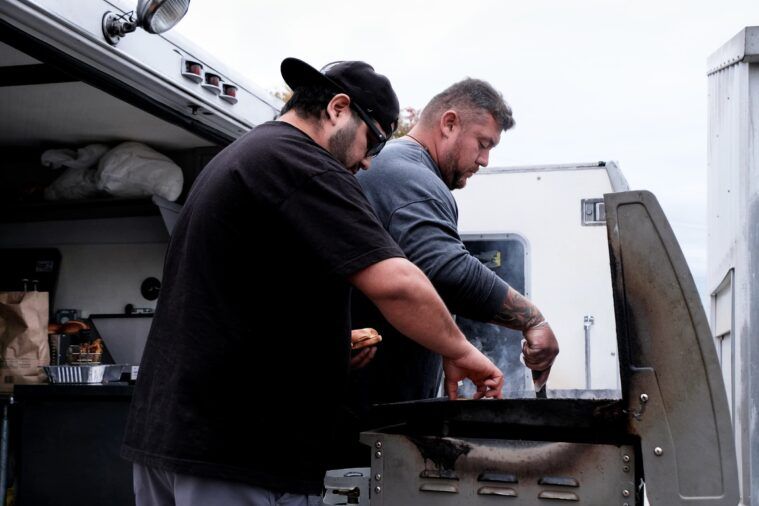 After the fires in Southern Oregon, Chaz saw an entire community in need and stepped up to help. He pulled the truck near the Red Cross food tent and began serving the full menu to anyone who needed a hot meal or a lift in spirits, at no cost. The line stretched long and they fed as many people as they could. The truck showed up again the next day and then the next, altogether spending 39 days helping to support the folks affected by the fires.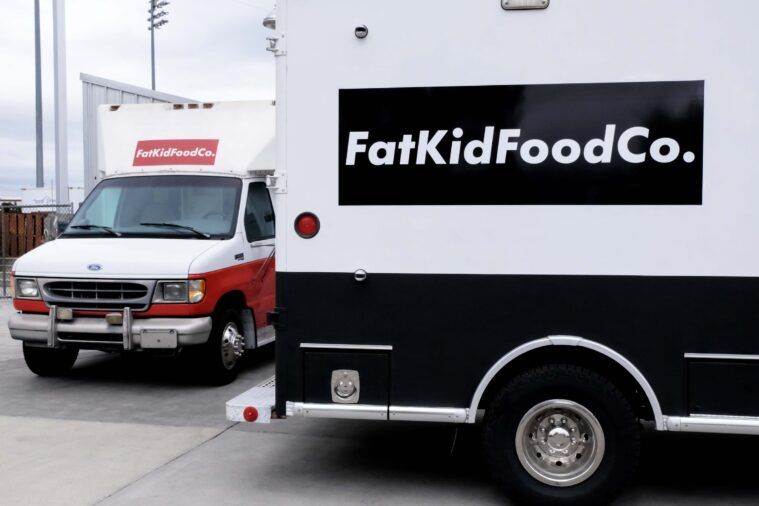 Spreading joy is what FKFC does best. So Chaz seemed like the perfect fit to pair one of his flavor-packed dishes with this incredibly complex flower. We selected Focus North's White Truffle for its funk-forward and nearly savory profile. Just cracking the jar fills the room with the scent of diesel, hazelnuts and funky wild onions. A BeLeaf selected second-generation cross of Peanut Butter Breath and Gorilla Glue, Focus North brought out the best in this flower. The result is powerful and pungent, with top tier bag appeal.
We asked Chaz to pair a dish with the savory and funky White Truffle, and after a minute of digging back through the catalog of rotating menu specials, he found an ideal candidate: The Crabby Patty. A nod to the accessibly weird Spongebob and showcase for the truck's "beautiful chaos" style of cooking, this extraordinary smash burger is topped with a fresh veggie slaw, a bevy of crispy toppings and sauces, and accentuated with a burger-sized fried soft shell crab.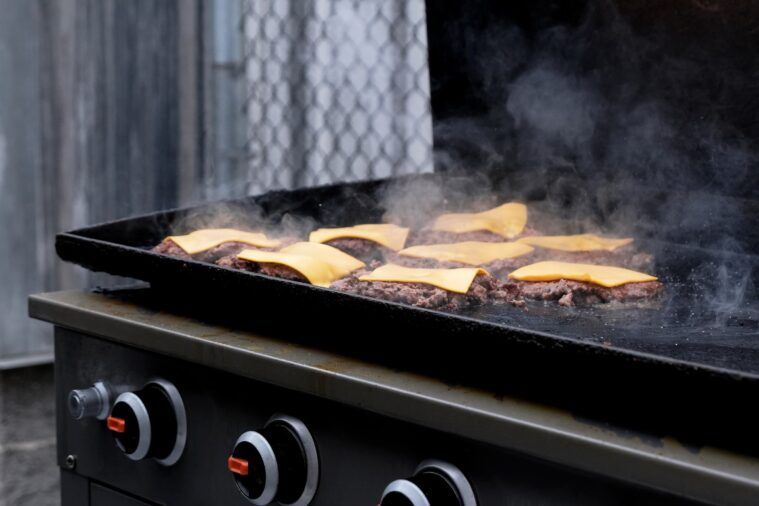 The Crabby Patty is over-the-top in the best way possible, and that's what makes it such a perfect match for the White Truffle. Something big and bold is exactly what is needed to cut through these strong flavors. In a joint, we notice the Truffle's garlic, earth and funk-forward flavors carry through to each exhale. The effect is relaxed and a little spacey. Lucky for us, there's no better cure for the munchies than Fat Kid Food Co.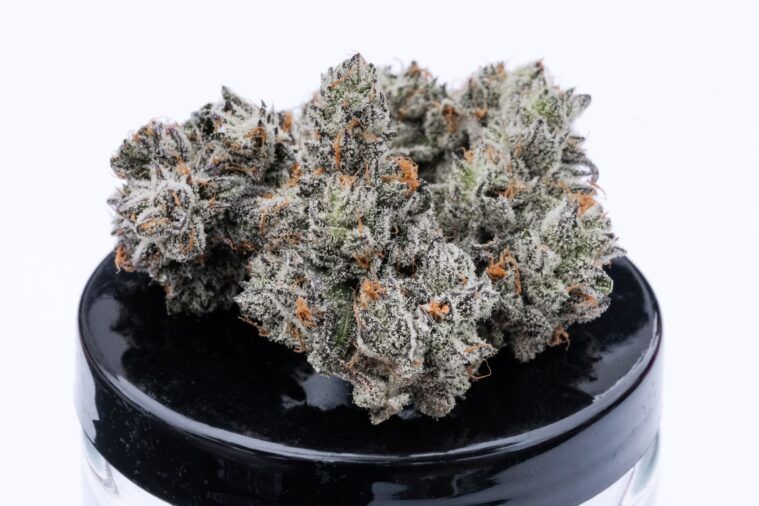 We used to think it was cute to hit the bong and mix a couple of flavors of cereal. This, on the other hand, is stoner food done by professionals. Chaz and his crew are putting their imaginative riffs on ramen, burritos, sushi, burgers, and generally mixing and mashing up the foods we know and love to create larger-than-life renditions of our favorites. The carts are popping up all over Southern Oregon, so you can lock down these insane flavors by following their Instagram and showing up when necessary. Whether you catch them at the Harry and David baseball field or hunt them out like a nice bag of White Truffle, it's a good idea to blaze one beforehand and fully indulge your inner fat kid.