Since last year's issue we've seen some great advancements in the Cannabis sphere, with brands using novel technologies to address the ways we consume the plant. Here are just a few modern marvels.
Billow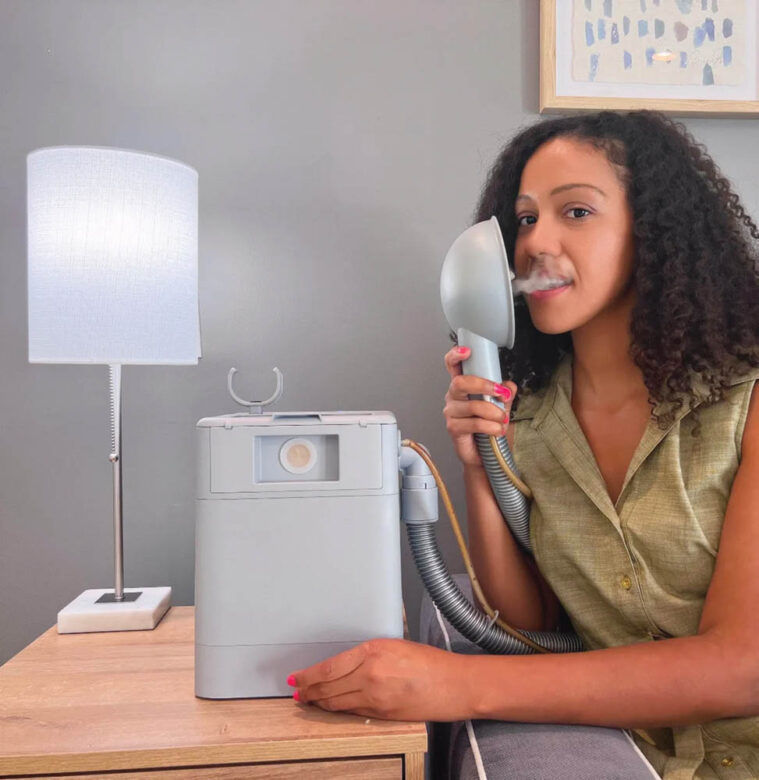 For anyone who lives in an apartment or condo where smoking is a no-go, meet your new sesh buddy Billow. Place your joint into the chamber and watch as the unit provides you a full inhalation experience – pulling smoke through a hose and mouthpiece before sucking it back into the unit, acting like a filtration system that sends the smoke from your exhale and the joint through a carbon filter layer. Additional fragrance packets can be added to further mask the smell with things like the soothing scent of lavender.
whatisbillow.com | $500
---
Terp Chiller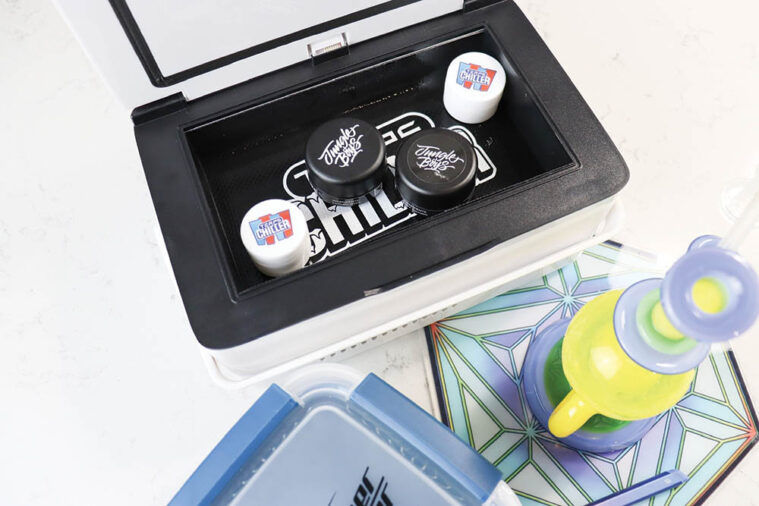 The Terp Chiller by TERPS is a portable refrigerated cooler that holds an impressive eight 2-gram myron hash jars at a time, and can bring its interior temperature down to as low as 32º fahrenheit in half an hour. Smaller than a classic Igloo but larger than anything of its kind, the unit has a fold-down top handle and gives you six to eight hours of performance on a full charge. The Terp Chiller comes with both a wall and car charger, but you can purchase additional batteries to change out during a long adventure.
terpsbrand.com | $275
---
OOKA x seven9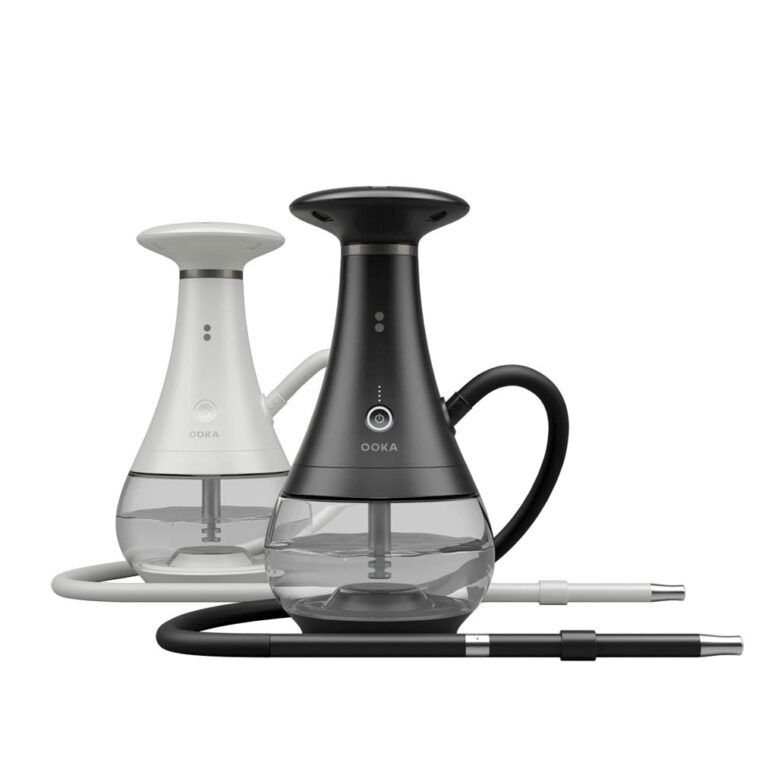 OOKA wants to elevate the way people are inhaling. This cordless, portable, electronic hookah uses pre-filled pods that contain microchips instead of charcoal. The series with seven9 out in California right now brings strain specific and blended Cannabis lines, as well as ones infused with live resin. You can't load your own flower into the pods, but this is a nifty party device because the function is great and each session will give you around 45 minutes of smoking.
getooka.com | $399 unit | $36-$45 2-pack of pods
---
G Pen Dash Plus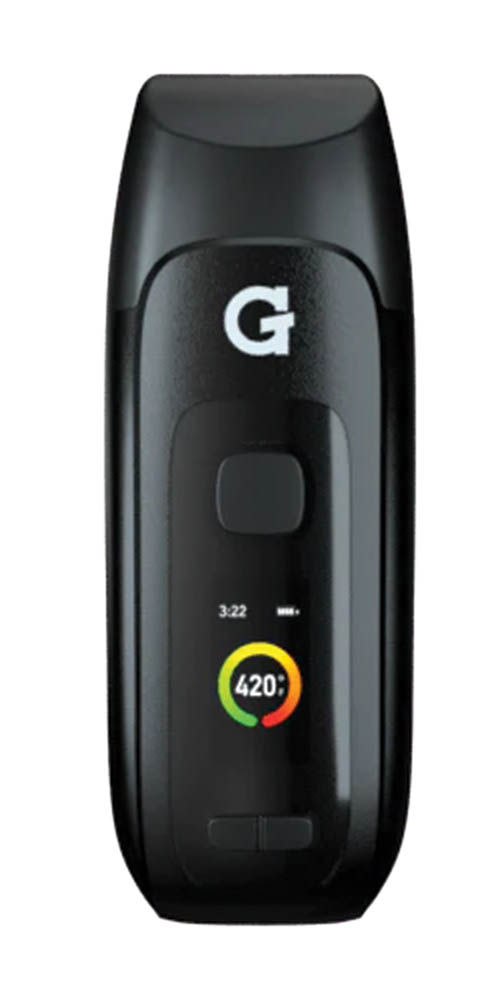 Adding to what fans of the brand already loved about this flower vaporizer, the Dash Plus has a lot more control under the hood. The zinc alloy body is a little larger in your hand – but in exchange, users now enjoy an LCD screen that shows your heat setting and battery level, as well as controls that customize your temperature at a range of 320º to 420º fahrenheit. This unit features a combination of convection and conduction heating to more efficiently heat up your herb and avoid that burned-outside/green-inside effect.
gpen.com | $149.99
---
Puffco 3D XL Chamber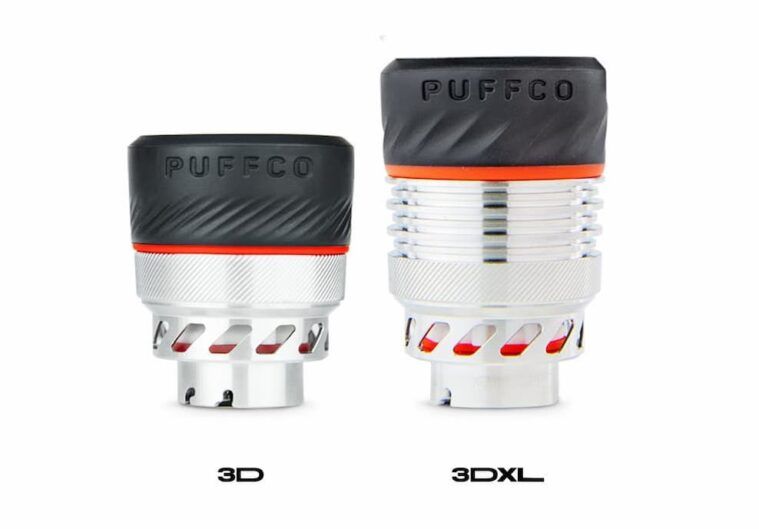 Released on the heels of the 10-year Peak Pro update, this is a piece of equipment any Puffco fan will want to upgrade to. The extra deep chamber on this thing is an impressive 78% larger, making it a serious well for dropping globs into. The joystick top has an extra-long extension to reach all the way down and the chamber unlocks a higher vapor setting through your Puffco mobile app for even bigger clouds.
puffco.com | $125
---
Terp Sous-Vide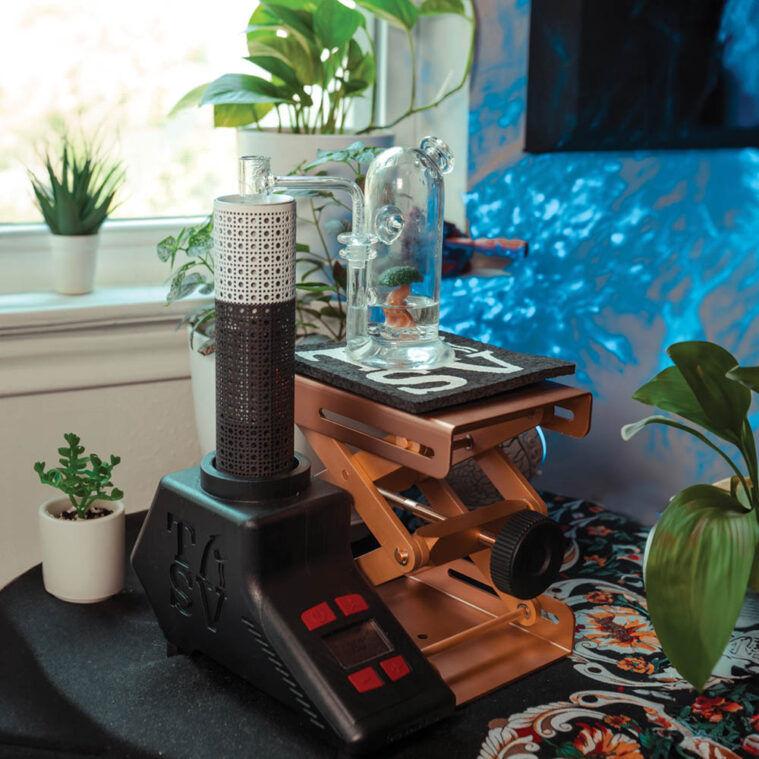 A dabbers high tech, session device. Instead of torching your quartz to temperature and possibly overheating it, simply rest your slurpers, buckets and bangers inside the heating tube of the TSV to reach your desired temperature without using butane or a metal coil. There's a platform as well that can lift and lower your rig into position above the "heat bath." Saving butane is saving the planet and TSV is so dedicated to the cause that they even offer payment plans to help people clear that first hurdle.
terpsousvide.com | $700
---
Focus V Sabre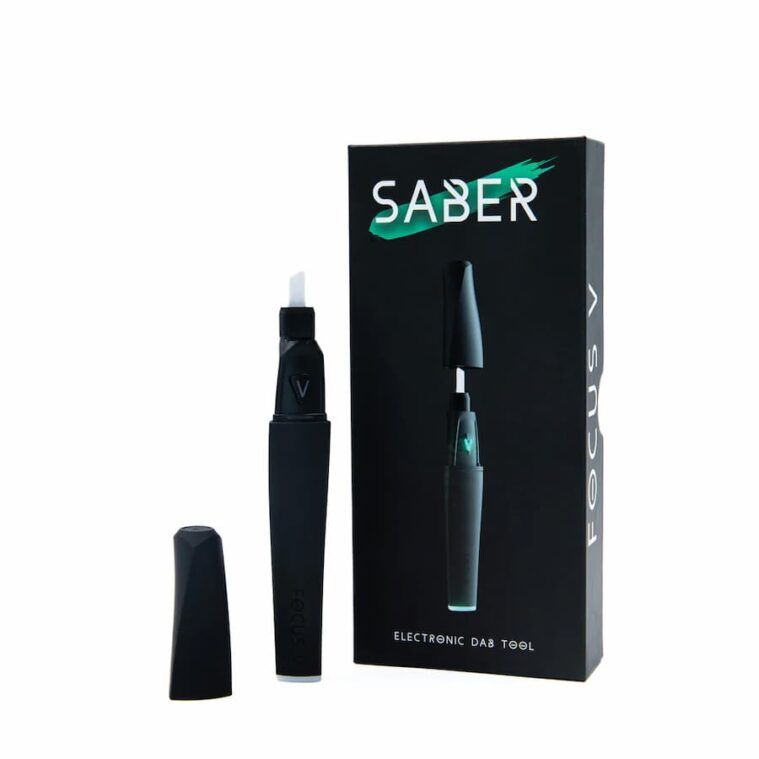 The most useful electronic dab tool on the market, Focus V took all the issues from previous iterations of this kind of product and fixed it up in the lab until this was ready to launch, and now comes in colors to match each of their CARTA2 units. Three clicks gives you a flashlight and should you find yourself messing up the tip, it's a simple twist to remove and replace with one from their affordable replacement packs. Small enough for the hand but too large to disappear in your bag.
focusv.com | $40
---
Gallant Gravity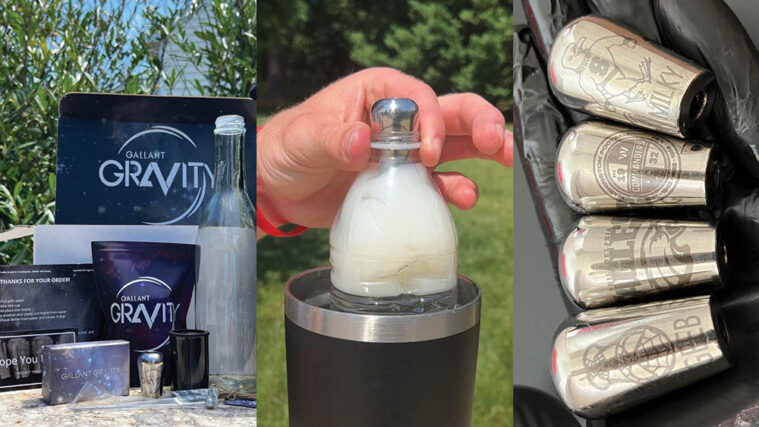 Gallant has created the Greeb, a piece of stoner-tech bringing the old ways into the future. For anyone who's never hit a gravity bong, the Greeb is here to save your soul. This medical-grade stainless steel, tapered bowl about the size of an acorn, fits in nearly any size of bottle. Simply pop a hole in the bottom of the bottle or pick up one from their shop, then drop in your Greeb and you're good to go. The brand offers a stealthy travel set as well as a kit to transform any of your favorite bottles into your custom gravity bong.
gallantgravity.com | $24.99
---
Indux Labs Bird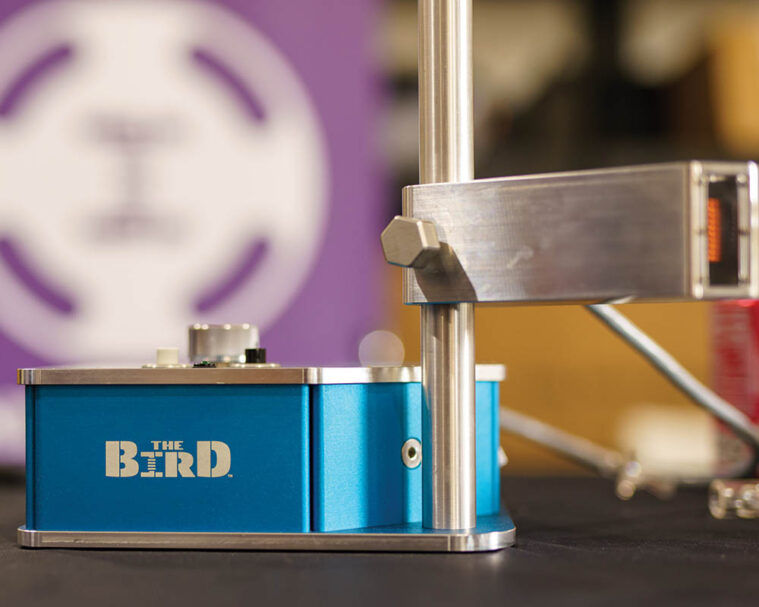 Dial your dabs into the future with the Bird induction heater. Released on the heels of Indux Labs' two previous models, Bird is a portable tabletop unit that heats up your glass dab inserts without a torch or attached nail and looks like a cross between a theremin and a '50s space-age radio. The Bird rips. You can get an impressive amount of pulls off of your dab through this machine, but you'll need inserts that you can purchase online – so don't order your new toy without also getting some batteries or you'll be bummed on Christmas Day.
induxlabs.com | $1500