"No taxation without representation!" chanted MariMed CEO Jon Levine, COO Timothy Shaw, CCO Howard Schacter and staff from around the country, as we sailed the Boston Harbor aboard the Liberty Star Schooner – MariMed's way of paying homage to our nation's patriots by reenacting the famous tax protest known as the Boston Tea Party.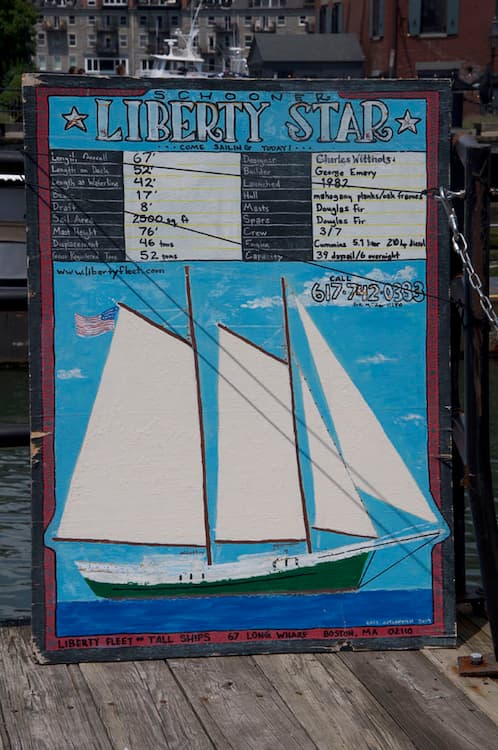 The 2023 protesters, however, were out to fight the modern-day taxation atrocity known as 280E – intended to prevent drug dealers from claiming tax deductions on their business expenses. The way the law has been interpreted by the government stops legally-operating Cannabis companies from deducting these expenses on their tax returns. 
We boarded the ship and sailed into the harbor, with everyone on the boat but myself and the captain dressed in colonial garb. There were buoy boxes labeled with "WEED" aboard the ship, which would later be thrown into the harbor for a true reenactment. Before you ask, "Isn't that littering?" – there was a smaller boat in the harbor which retrieved all the boxes. What better way to bring attention to this issue than to plan something like this? For all involved, it was certainly a powerful and memorable manner to raise awareness for 280E and its profoundly detrimental effect on the Cannabis community.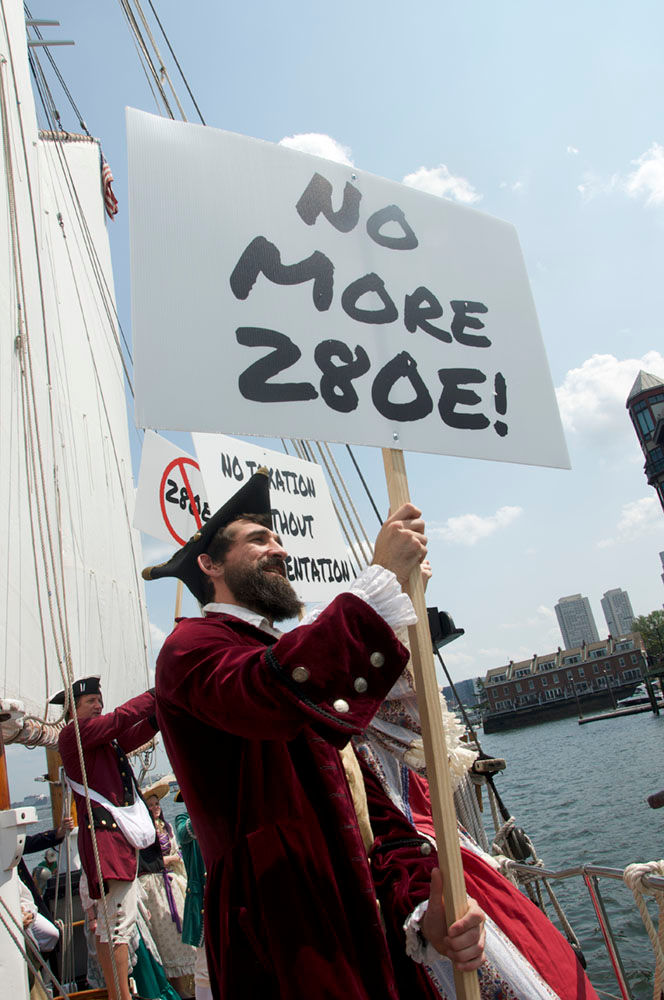 The negative impact of this tax code can be seen all the way down the line – from hindrances to companies' growth, to higher prices on the retail end for consumers. It also stops Cannabis companies from reinvesting this money into their businesses, sponsoring positive outreach and donation-based efforts in their communities, and giving employees raises as they deserve. As Timothy Shaw put it: "The little guys are having a tough time making ends meet under 280E."
There are technically two avenues in which the 280E tax code could begin to be resolved. First, the descheduling on a federal level would exempt Cannabis companies from having to worry about this tax code. Cannabis needs to be removed from the Controlled Substances Act in order for this to go away. The more obvious option would be to lift the tax code as a whole – enabling Cannabis companies to stay afloat or even thrive in an already difficult market to navigate.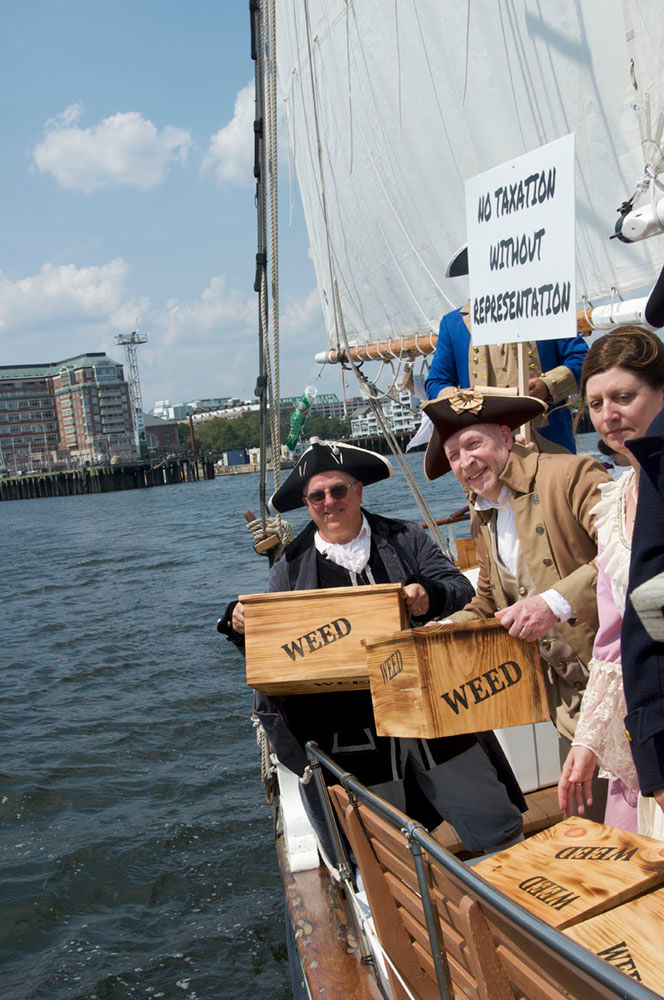 Cannabis businesses in the United States are effectively paying twice as much or more income tax than non-Cannabis businesses. As an example, let's say there are two companies operating in the United States – one Cannabis and one non-Cannabis. Both do $2 million in gross revenue annually. After the cost of goods sold is deducted, say that number is $1.3 million, $700 thousand is left over. Now, non-Cannabis companies get to deduct their business expenses – let's say that number is $400 thousand, leaving $300 thousand for taxable income. The Cannabis business, meanwhile, is stuck with the aforementioned $700 thousand in taxable income – no deductions allowed. With Cannabis companies often facing twice the tax bill as a non-Cannabis company, how are they expected to survive?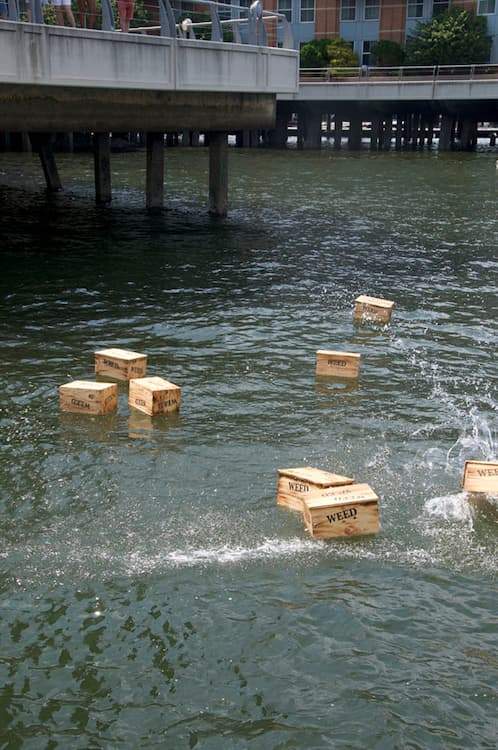 So, what can we do? Continue to protest for the de-scheduling of Cannabis under the Controlled Substances Act, and also support efforts like this from MariMed and other companies to bring awareness to the issue. Without fighting for positive change, nothing in this country will change. The Cannabis industry has come a long way … but the fight is far from over.