Oregon was the first state to legalize psilocybin for therapeutic use via the passage of Measure 109 in 2020, providing an outlet for those 21-and-older seeking services – but purchase, possession, and use is required to occur within the walls of a state-regulated psilocybin service center under the supervision of a facilitator. Until licensing opens up in January of 2023, Oregon remains in a developmental period of shaping what these services will look like. This monumental task sets the state up for a unique chance to find a framework for the future, while simultaneously tackling mental health and wellness from a fresh angle. But building a new branch of wellness services requires a new field of facilitators – one that, until now, never existed in our country. 
To get some insight, we spoke with two people on the frontline of facilitator training: Tom Eckert, MS, and Nate Howard. Eckert is an experienced therapist, founder of the Oregon Psilocybin Society and Sheri Eckert Foundation, architect of Measure 109, and more. Howard facilitates the Plant Medicine Healing Alliance, brings a public service and plant-driven policy background to the table, and has roots in the Cannabis community as the co-founder of East Fork Cultivars.
As Program Director and Director of Operations, Eckert and Howard are integral members of InnerTrek, an organization currently in the licensing process of becoming a fully-functioning training program. It is one of just six programs approved by the Oregon Health Authority (at the time of this article) and is currently awaiting approval from the Higher Education Coordinating Commission.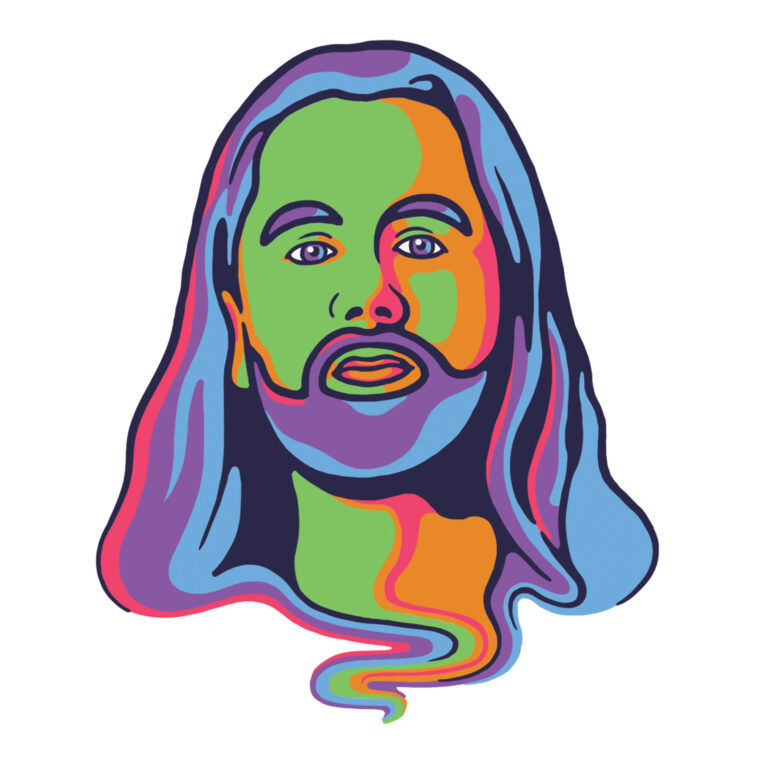 InnerTrek plans to begin training Oregon's first round of psilocybin facilitators at the beginning of August (pending HECC licensure). Their program will "meet and exceed minimum state requirements," which includes 120 hours of core training and 40 hours of supervised practicum in areas ranging from plant medicine history to neuroscience and clinical research.
"Plant medicines and psychedelics have been around forever, but the narrative around them changes," says Eckert. "I think the foundational inspirations come from how these natural medicines (let's call them) have been used throughout history in ceremonial or contained contexts, basically: facilitation. Clearly, we're bringing this into western culture and the present day. That has its own character. But there's a fundamental inspiration that always comes through in the history of plant medicines. So we're mindful of that and inspired by the science."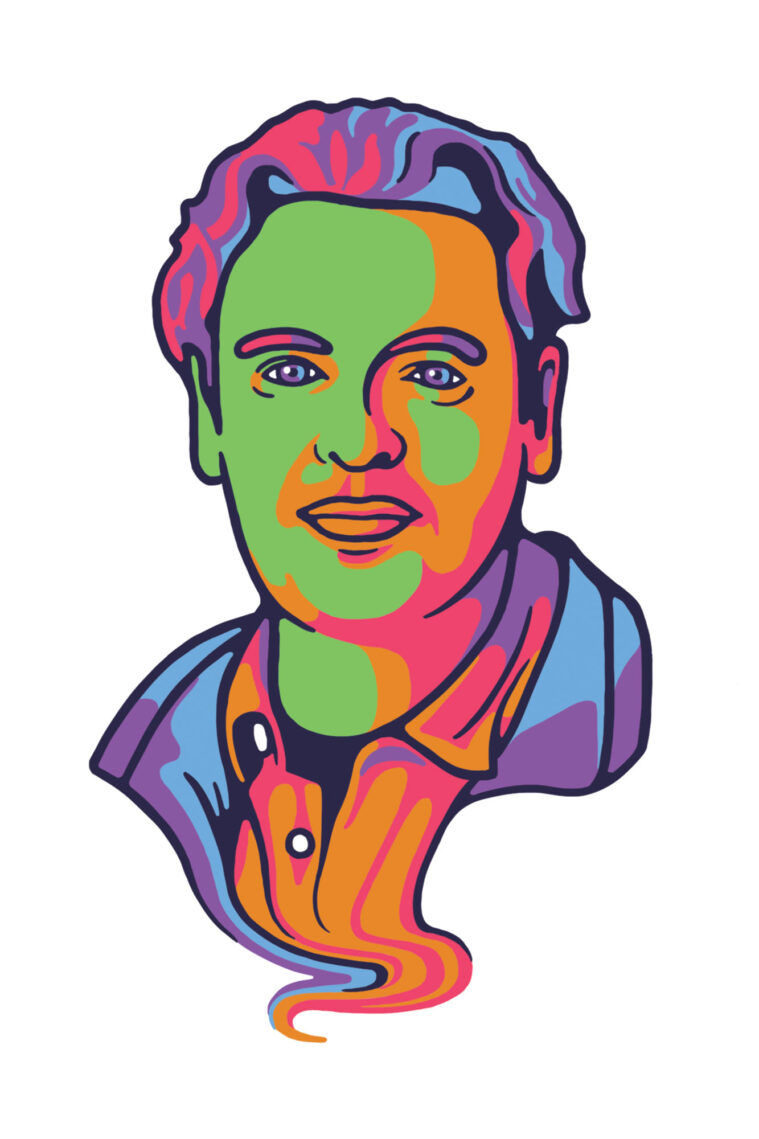 Measure 109 excludes facilitator prerequisites outside of state residency, age and high school equivalency. And as Howard tells us, of the roughly 400 applicants already interested in this curriculum, it's clear that there's a multidisciplinary group ready to get in on the ground level.
"They mostly have master's level credentials and above," says Howard. "But there are also folks coming at this with experience in this particular field – which, is not easy to attain. We have folks that have done work in different countries, too. But for the most part, it's folks interested in healing work. Therapists, MDs and naturopaths – there are a lot of professionals in that regard."
Howard adds that this "new form of healthcare" is far outside of any traditional models we have seen. It provides a chance to create a more inclusive healing community – one where facilitators "don't have to have 10 years of medical education and the massive student debt that comes with that." As a result, both Howard and Eckert believe these services will be more accessible to both patients and those interested in providing care.
"It's really a gateway into integration and (hopefully) a net of support," says Eckert. "We're creating a support system and a way of entering into self-work and wellness that I hope inspires a new ecosystem of support and services."
For more information visit: InnerTrek.org | HorizonsPBC.com/northwest | SheriEckert.org | @innertrekoregon