For this month's Tech Issue and the official start of spooky season, we figured it'd be fun to take a walk down memory lane … revisiting the good ol' gadgets (thankfully) collecting dust in the sesh tool graveyard and highlighting the ones that have replaced them.
Bye: Titanium Nails 
High: Quartz Bangers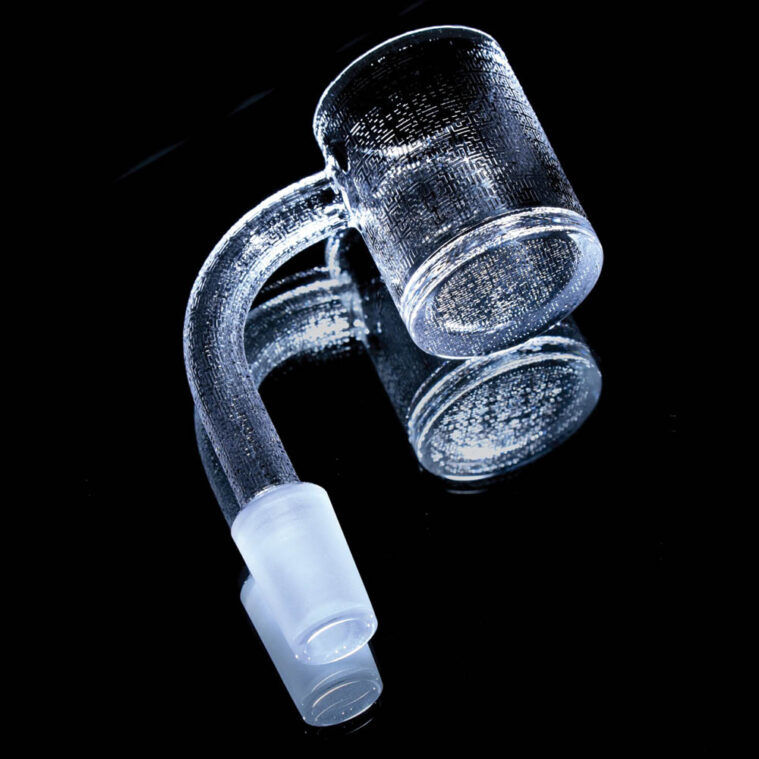 If you've never had to season a titanium nail to avoid a little extra metallic flavor with your dabs, consider yourself lucky. As the glass and hash scene matured, manufacturers moved to making glass, ceramic and quartz nails, of which the latter is now the new norm. Why the shift? Quartz is a stronger material than regular borosilicate glass and features far better heat resistance and flavor retention – meaning tastier terps with no seasoning required. Now you can grab some quartz from pretty much any corner head shop, but glass legends like JP Toro, Joel Halen and Quave are known for having some of the headiest and highest-quality options around. We personally love these Quave Club Bangers that are hand-made to order in Seattle, right down the road from Leaf HQ!
---
Bye: Hot Knives
High: Dab Tools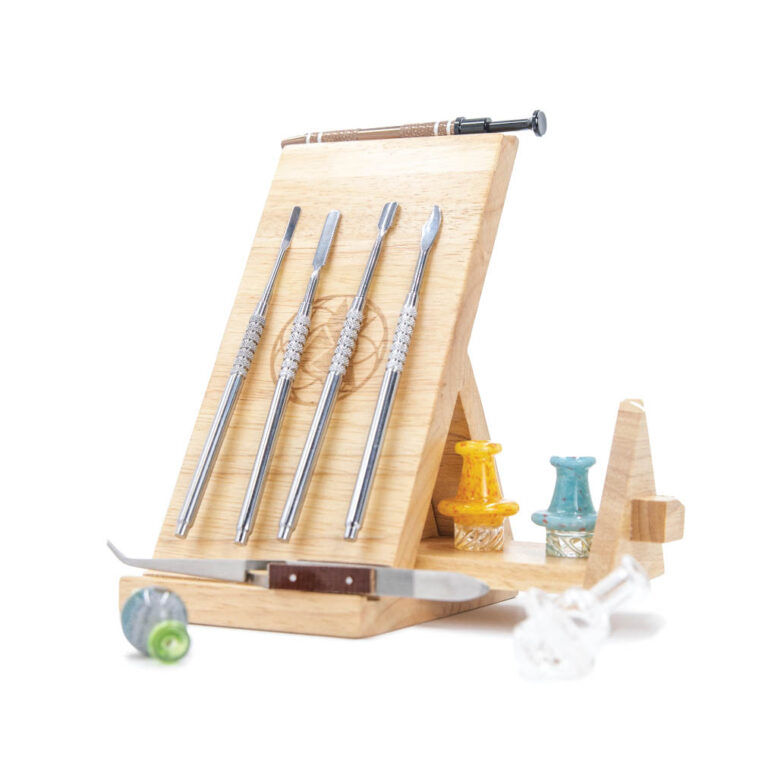 Can you believe people actually used to heat up hash over the stove between two kitchen knives?! These days you can ditch scooping your dab with a kitchen utensil in favor of sleek and sexy tools actually designed for concentrates. Brands like Mystic Timber, Duncan Dabbers and Apex Ancillary are some of our favorites when it comes to grabbing up globs. You can even take your tech a step further with the magnetic tool stand from Apex – keeping all your dab tools sitting upright in one convenient place while housing your carb caps, pearls, head stash jars and more. Freeing up space on your sesh table and avoiding the mess of resin-coated tools sticking to your stuff? Ah, technology.
---
Bye: Stopwatches
High: Temp Gauges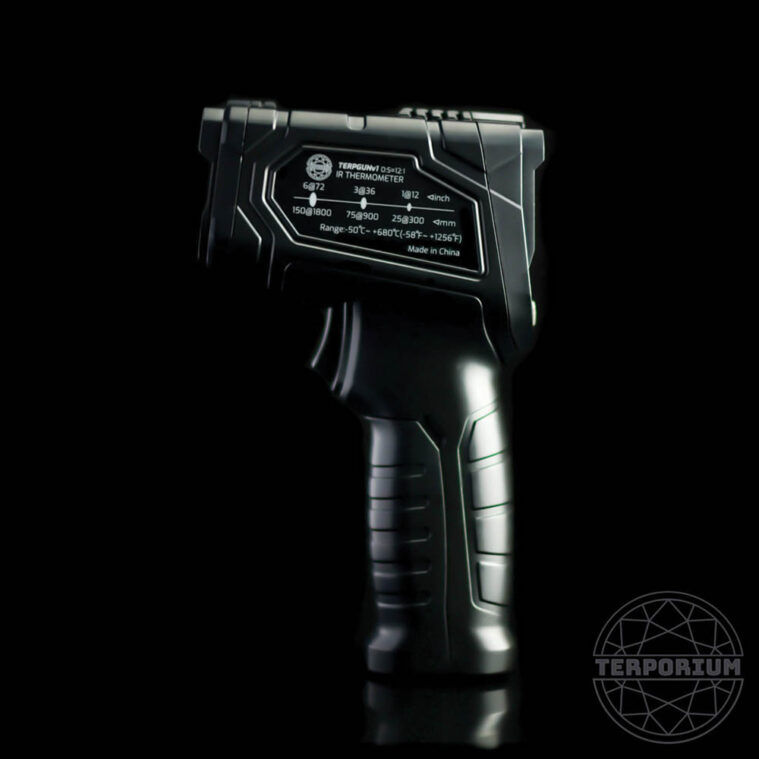 All hash heads can agree there are few things worse than a hot dab. You used to torch that sucker 'til it was red, wait a minute or so, and hope for the best. Now, there's a variety of tech available to help you get the perfectly temped and terpy dab every time. Convenient eRigs like the Focus V CARTA 2 and Puffco Peak make it possible to choose your temperature with the click of a button or even an app on your cell phone. If you like to go glass rather than electronic, there are also quite a few options for handy temperature gauges … you can use the Terpometer, Dab Rite, or this new Terporium Terp Gun to make sure you're not dropping in for a hot dab. The laser feature for aiming guidance is so clutch – plus, it just makes us feel cool with the lightsaber vibes.
---
Bye: Plastic Baggies
High: Stash Jars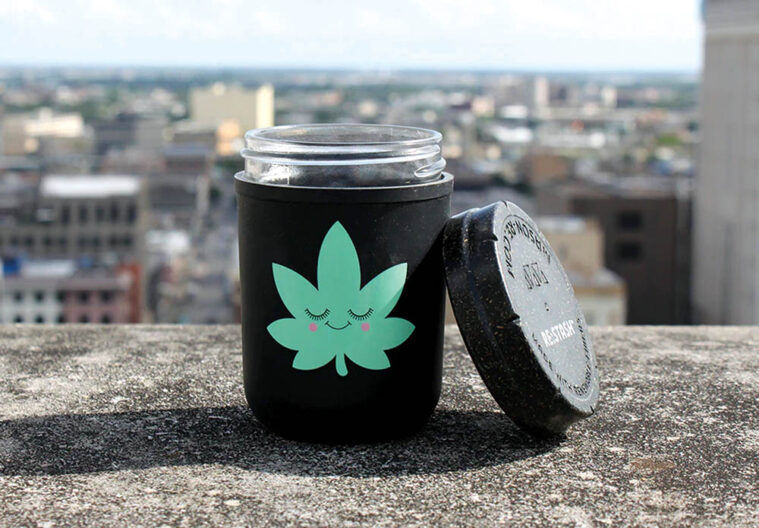 We all remember getting our stash from the sketchy dealer in one of those flimsy little sandwich bags you had to lick to seal. We also probably all remember shoving said bag into the bottom of our backpack, hoping it wouldn't be too loud when we unzipped it in class. Luckily, modern Cannabis containers like the Staze Preserve, PAX Vacuum Stash Jar, and these Re:stash jars exist to keep your dank more discreet these days. Here around Leaf Nation, we like to keep nugs safe and sound in our custom Leaf Bowl Re:stash jars, but you can find them in a variety of colors and designs to match any sesh station setup.
---
Bye: Soda Cans
High: Spoon Pipes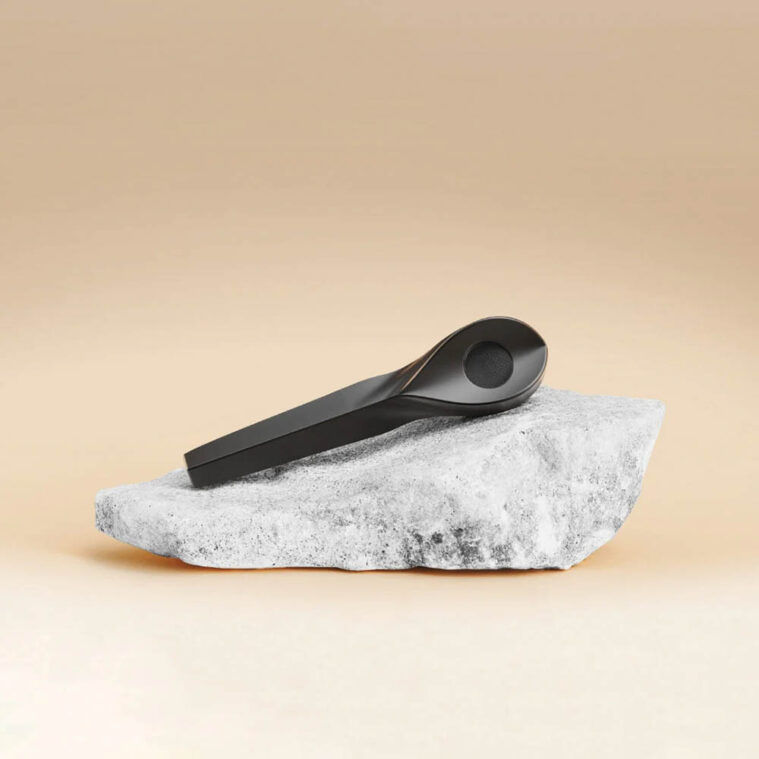 Many of us were once high school stoners using soda cans to discreetly cop a buzz in the parking lot. Now, if you've run out of rolling papers or need to smoke on the go, there's no need to crush a Coke can and poke a hole in it. Spoon pipes have become a quintessential part of any flower smoker's toolbox, but brands have even evolved the everyday pocket puffer into top-notch toking tech. Take the KØL HØJ Pipe, for example – a magnetic pipe with titanium-coated stainless steel filters and tiny indentations on the inside (inspired by the gills of a Mako shark) that trap and cool your smoke before it reaches your lungs. Shark tech in our smoking devices? The future is here, people.