I know it's early in 2022, but I'm just going to call it right now: The TransBay Challenge III will go down as one of the best events of the year. Exquisite vibes were the only thing more plentiful than fire weed at the third official installation of pot journalist Jimi Devine's unique Cannabis competition – where licensed cultivators, Cannabis connoisseurs from all walks of life, unlicensed small batch garage growers, passionate plant advocates and heady hash enthusiasts all united to bring forth one of the most welcoming, diverse and downright fun environments I've ever had the pleasure of being a part of.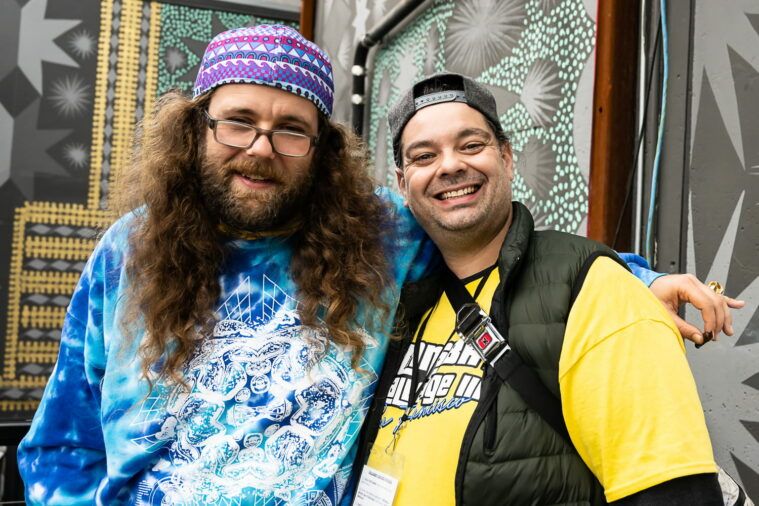 San Francisco reggae legend Rocker T kicked off the event with an incredible two-plus hour long set that revisited his classics, but also mixed in an upbeat tempo to get the party going and set the vibe. The event was sponsored by a number of heavy-hitting brands such as Sacramento's Seven Leaves and CAM, along with San Francisco's Sunset Connect and a bevy of Bay Area based growers well versed in the fine art of growing the fire.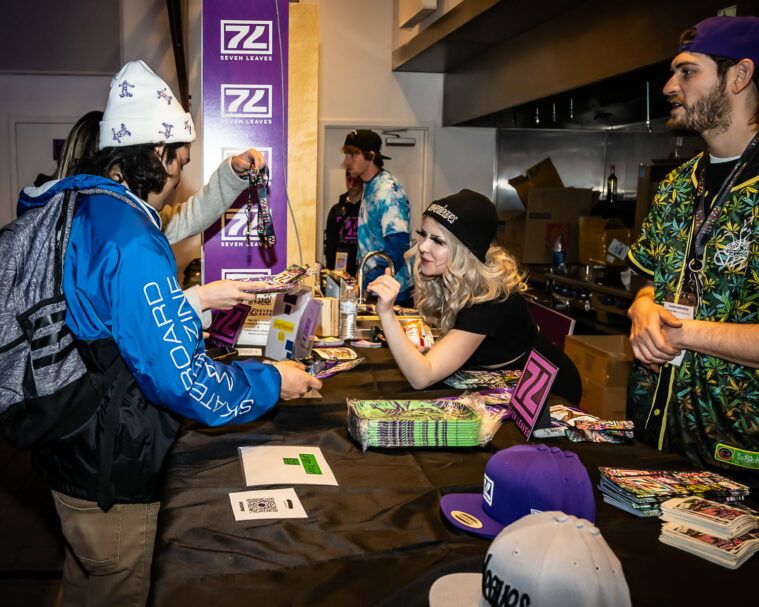 While it would be easy to classify the event as a consumption-focused Cannabis competition and be done with it, this was something far more: a special blend of 215-era faces, active trappers, and Prop 64 licensed brands bringing a unique feel not easily replicated. The sheer amount of absolute top shelf fire – legitimately some of the best flower in the world – was enough to make any weed enthusiast giddy. Yet somehow, in spite of all that, the sense of community and culture was thicker than the smoke in the air … and that is something our ever-diverse Cannabis scene has been lacking.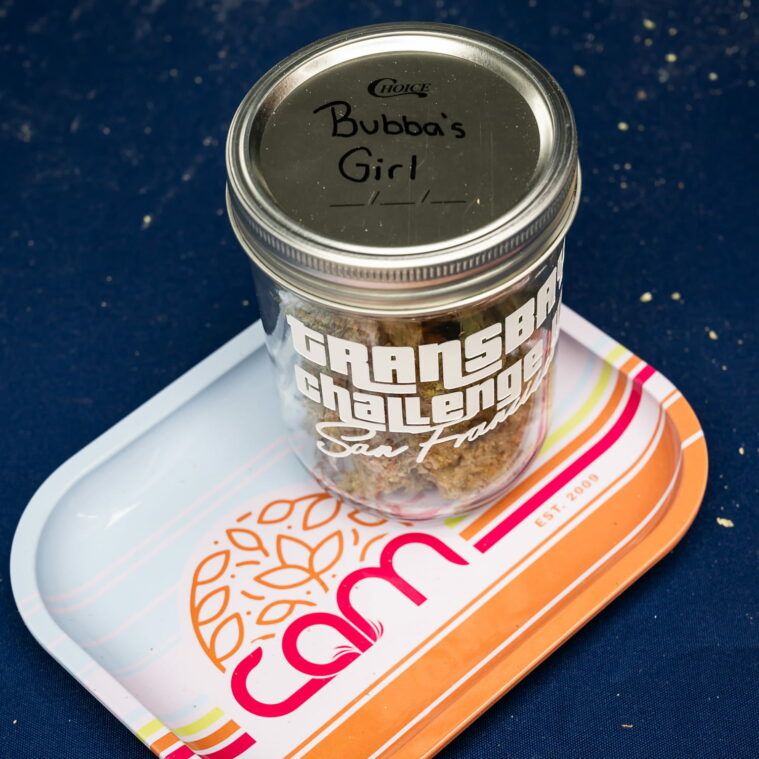 "This is the third, real deal TransBay Challenge. We haven't done flower since the original one here in San Francisco a few years ago, just kind of waiting for the world to open back up to get nuts. Last summer was kind of a test run with the hash, just as the world was warming back up to things, and now this is the one where we can really share the heat with the community – and really celebrate the elite flowers of the moment and the people growing them," Devine explained when asked about the foundation of the event.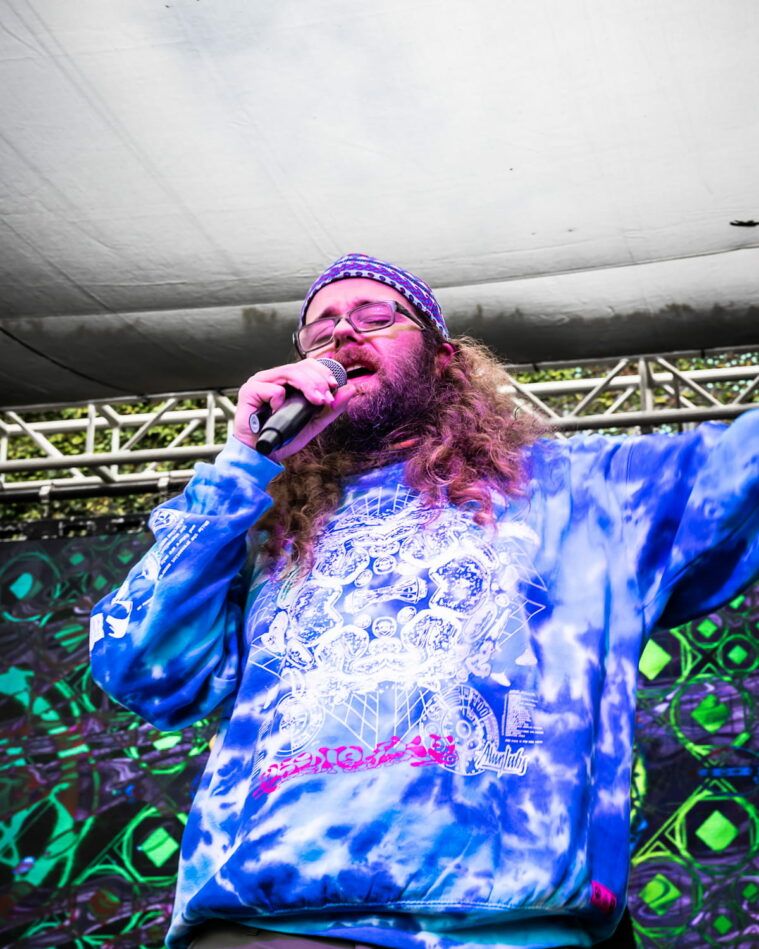 Up and coming San Francisco-based indoor cultivator Sense took home a first place victory for their rendition of Compound Genetics' Pink Certz (Grape Gasoline x The Menthol), which was easily the tastiest thing I smoked at the event – a flavor bringing a wild mashup of berries, gasoline and cereal milk unlike anything I've tried to date.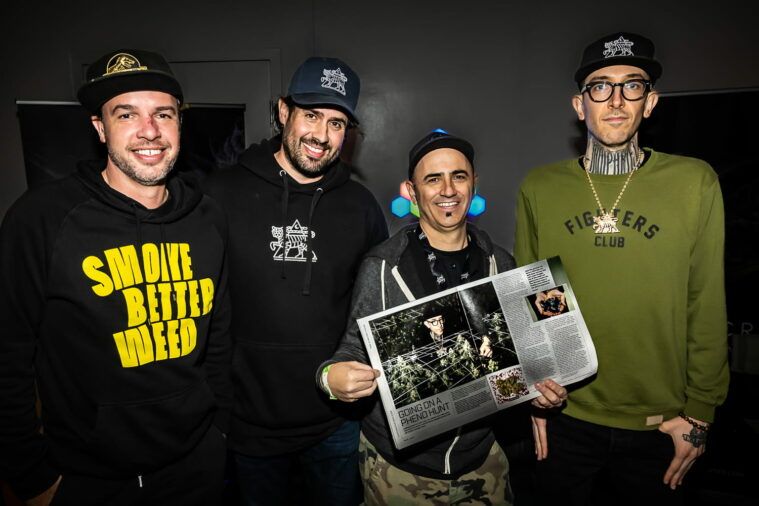 The second place title was taken home by SF Cultivators for their Pigeon Pot Pie, which is a hybrid of Sunset Sherbert x Hippy Crasher, while third place went to Sacramento cultivator Heisenbern for their Z, a new era classic that has rightfully earned a top spot in many taste-seekers head stashes.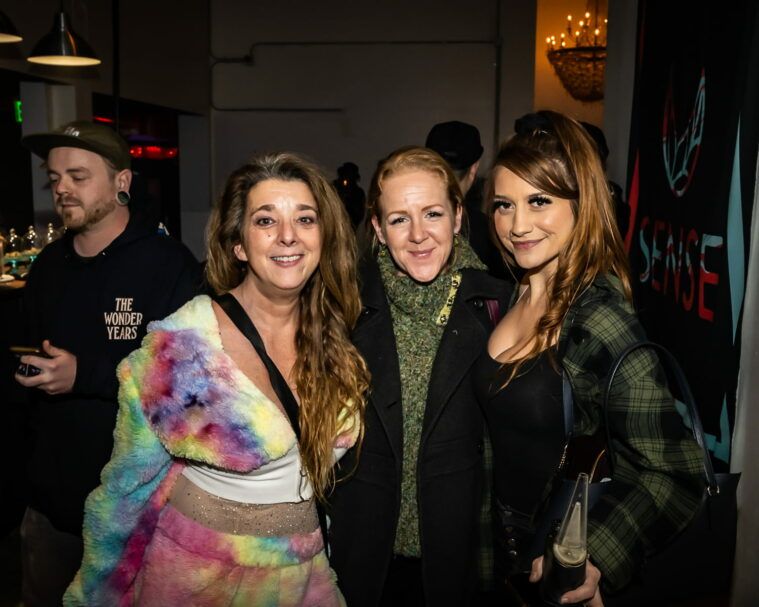 It was truly a beautiful thing to witness the community come together and show so much love while enjoying world-class weed in an awesome venue. And while the amazing herb, edibles and other goodies I went home with will get used up in due time, the memories and feelings I'll carry with me from this one aren't going anywhere anytime soon.