When speaking to the owner of Soulless Glass, Trevor Davis, about the beginning of his adventures in the art form, he's quick to share a story from 2016 when he decided to not show up for his shift as a security guard one evening. It was a change he has never regretted. But it was seeing all the cheap, factory-made glass being sold in the Cannabis industry that served as an inspiration for an entirely new path – one where he could produce unique works of art for the weed-smoking scene, rather than the mass-marketed, so-called "tools" overflowing online and at headshops.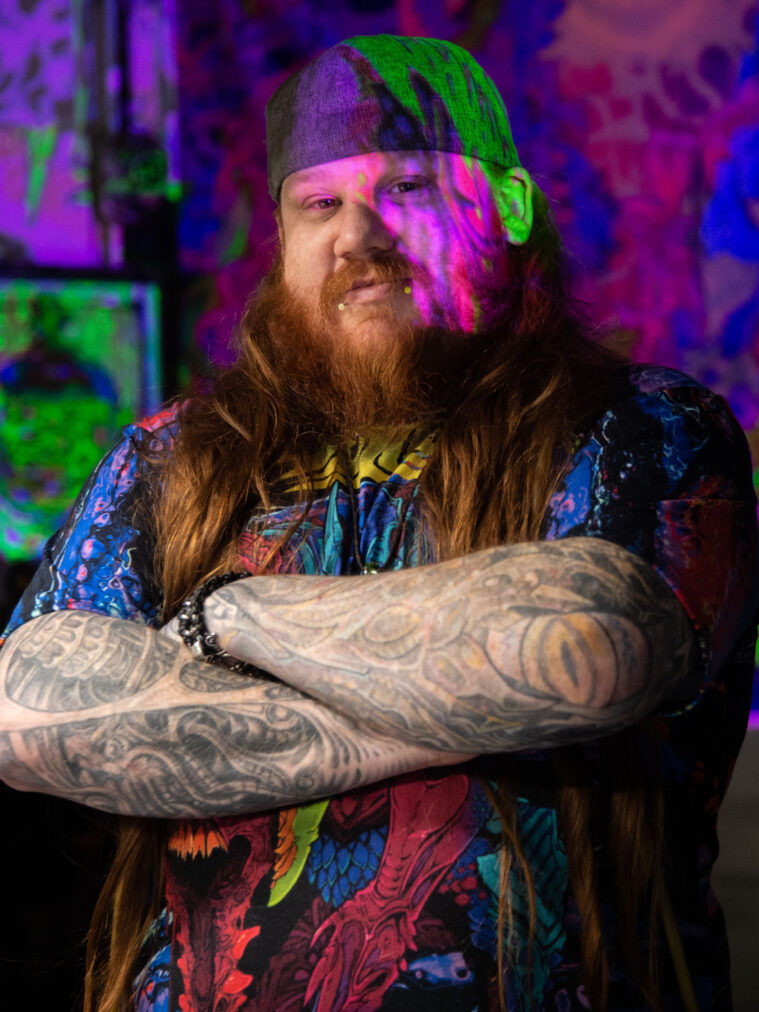 In 2019, Trevor moved from his in-home workshop and into a facility in midtown Anchorage, where he could be free from distractions and pursue his talents in earnest. However, watching him work, you'll swear that he has been doing this his whole life. Travis is probably best known for his signature product, Lost Soul Pendants, but he also produces fine custom glass for the Cannabis connoisseur. One of his signature trademarks is oversized carbs (10mm or bigger) that allow for a more intense draw.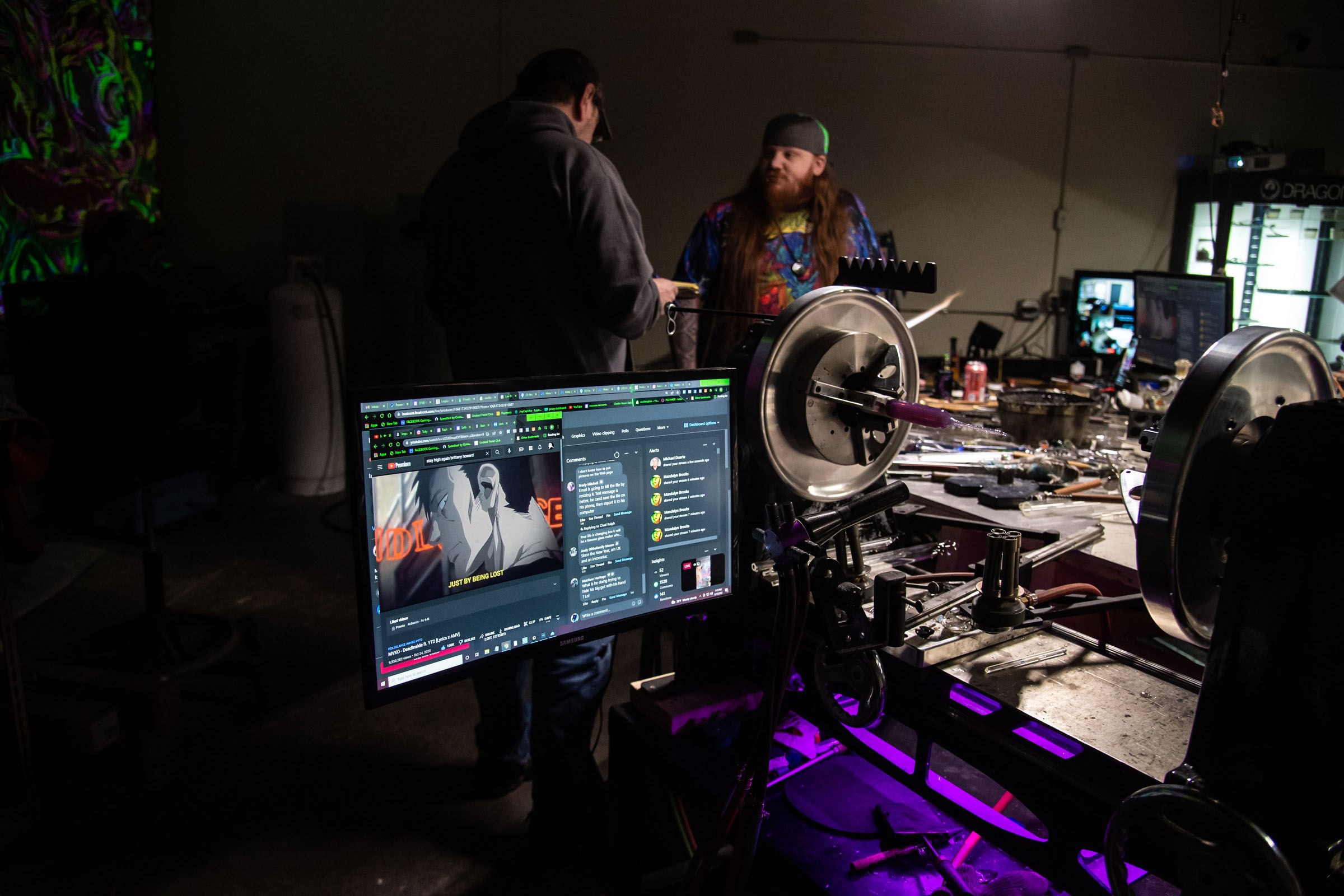 Trevor feels that every piece he creates should be unique in the same way that every person who purchases them is unique. His finely-crafted pieces can be found on his website, but I would suggest following Travis on his nightly Facebook Livestream (along with his 77,000 followers from all over the globe), where you can work with him directly on designing a custom piece that will surely become the centerpiece of your collection.
"We shouldn't be afraid to pursue our dreams," says Travis. "Just go after them with all you have and it will pay off in the end."