Dustin Revere spent years learning the secrets of glass and metal. Now he spends his days sharing what he's learned with the world. Born the son of a father who was a master goldsmith and a mother who was a weaver, Revere was immersed in art from day one.
"I grew up in a free-thinking environment," he said. "Art was really important."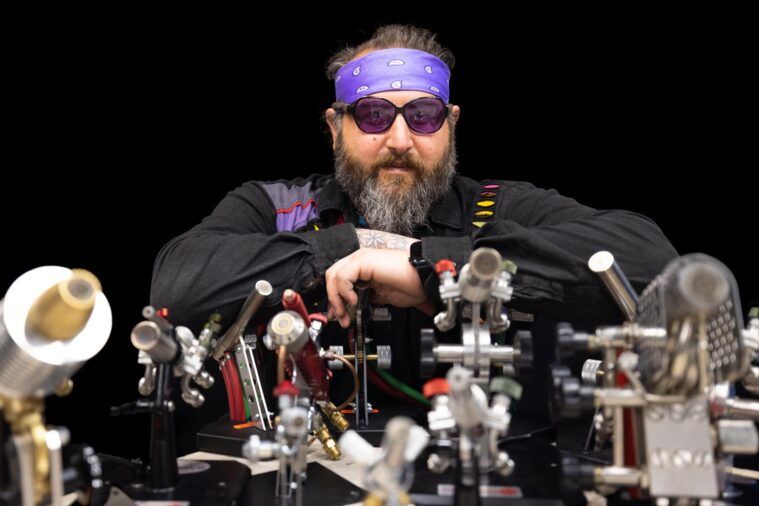 His father started the Revere Academy of Jewelry Arts in the Bay Area of San Francisco when Revere was just a toddler. "I grew up watching him create this jewelry school," he shared. This had a significant impact on the development of Revere as an artist, and by high school he was creating functional art – sneaking bong designs into the kiln in his ceramics class and selling them at Grateful Dead shows.
"I was really fascinated by the gray/black market economy that surrounded Shakedown Street," Revere said. "As an artisan, and as a psychonaut, and someone who was experimenting – I was fascinated."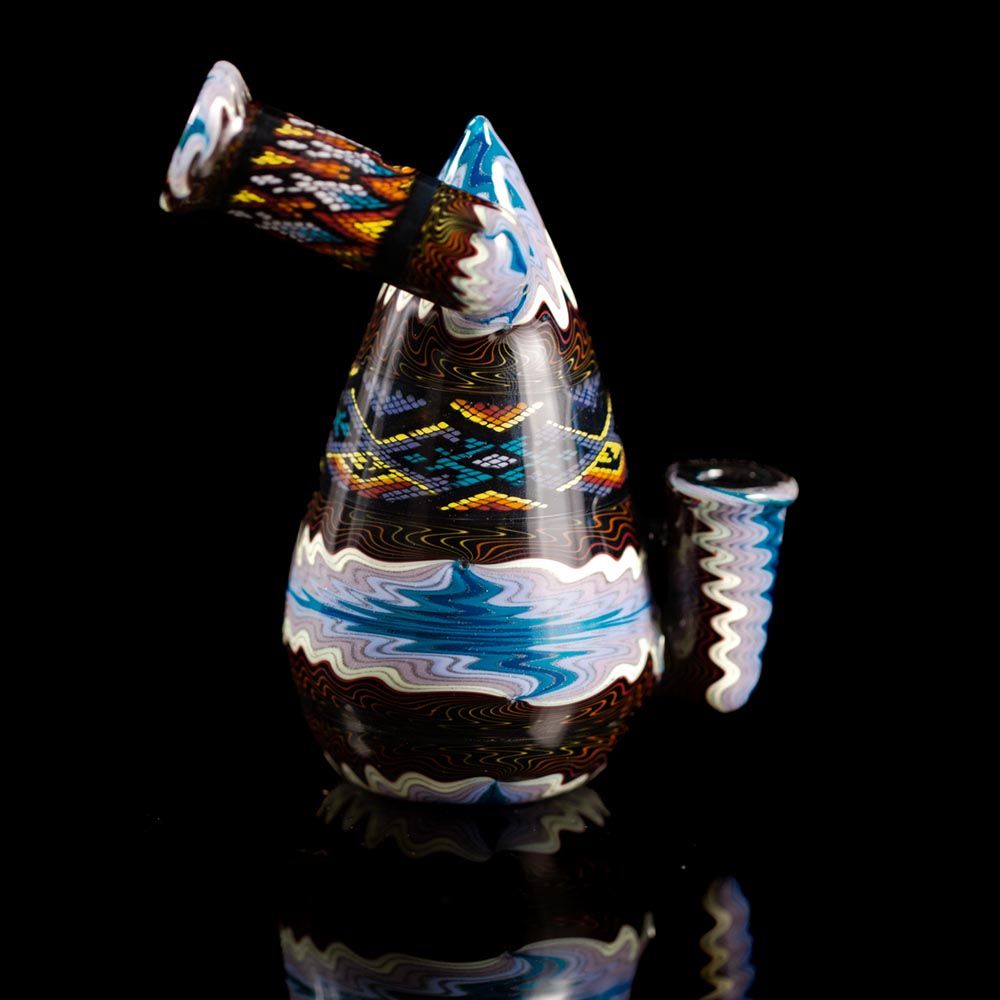 It wasn't long before he moved from ceramics to glass, and his path unfolded. A decade later, he founded Revere Glass – a multi-discipline school and educational hub that pioneered the concept of training both functional and classical glassblowing and crafting.
A devotee of all manner of glass and metal manipulation and fabrication, his school and YouTube channel – On the Torch – has had a tremendous impact on the industry.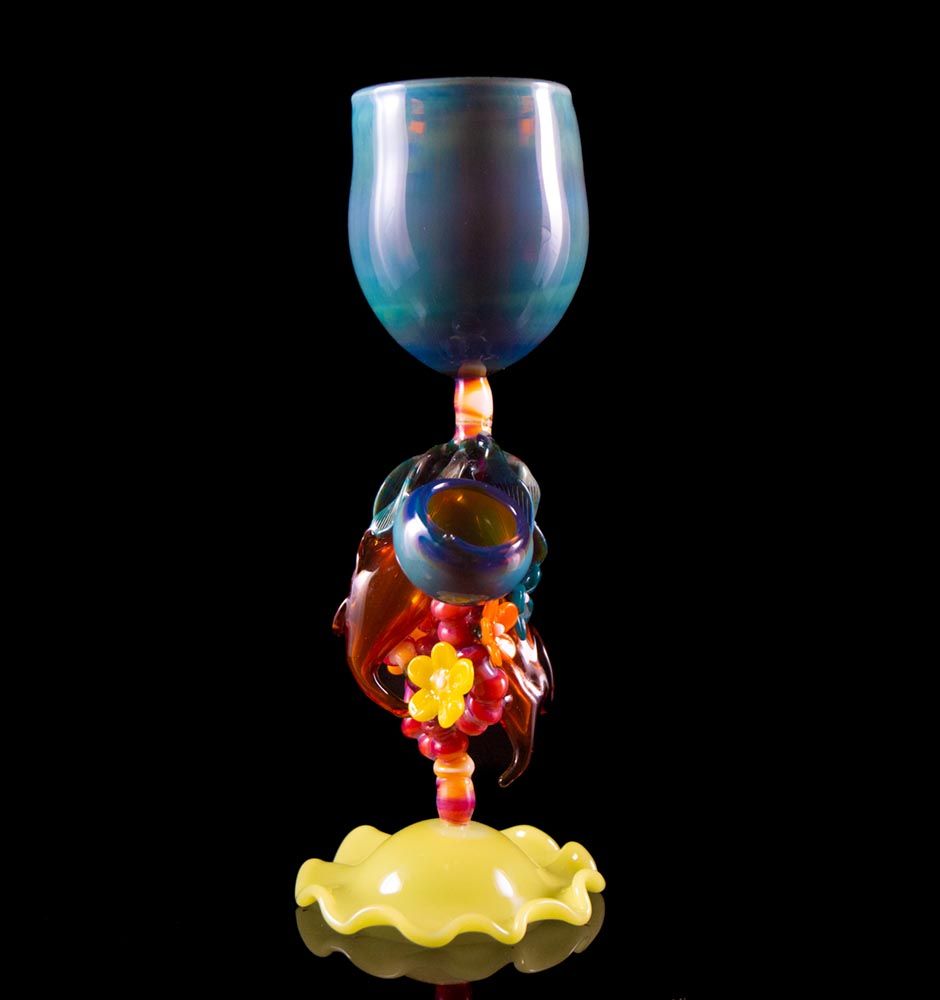 "When you're staring at the flame, you don't have space in your mind for anything else, so you end up meditating without even realizing it," he said.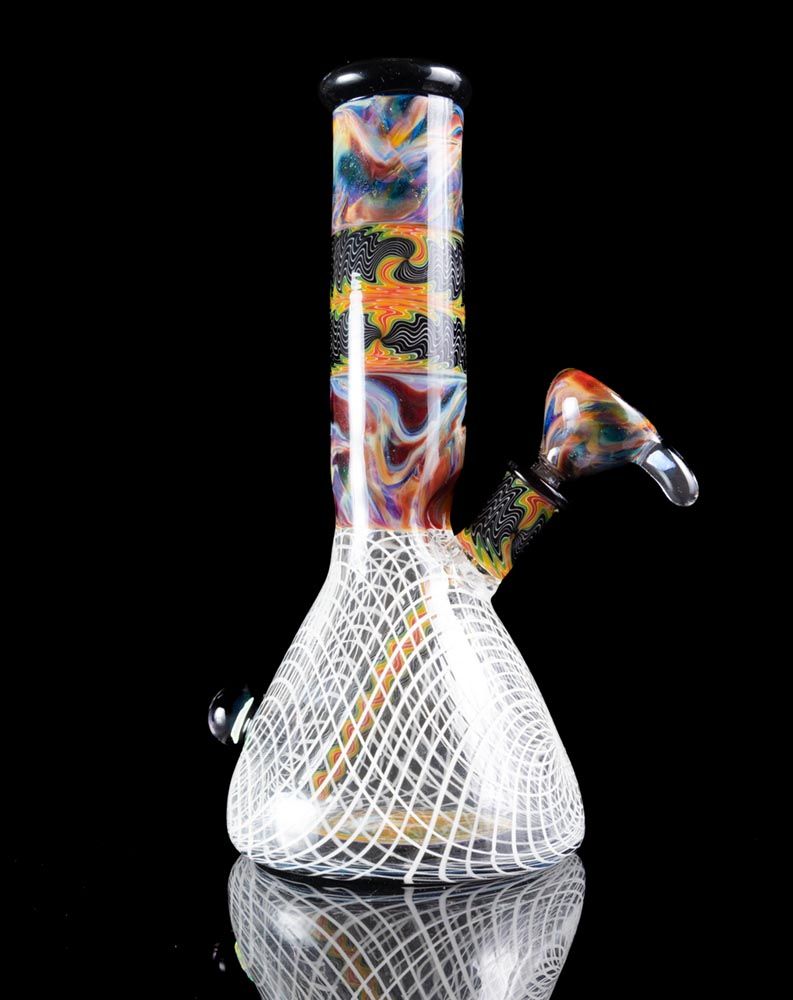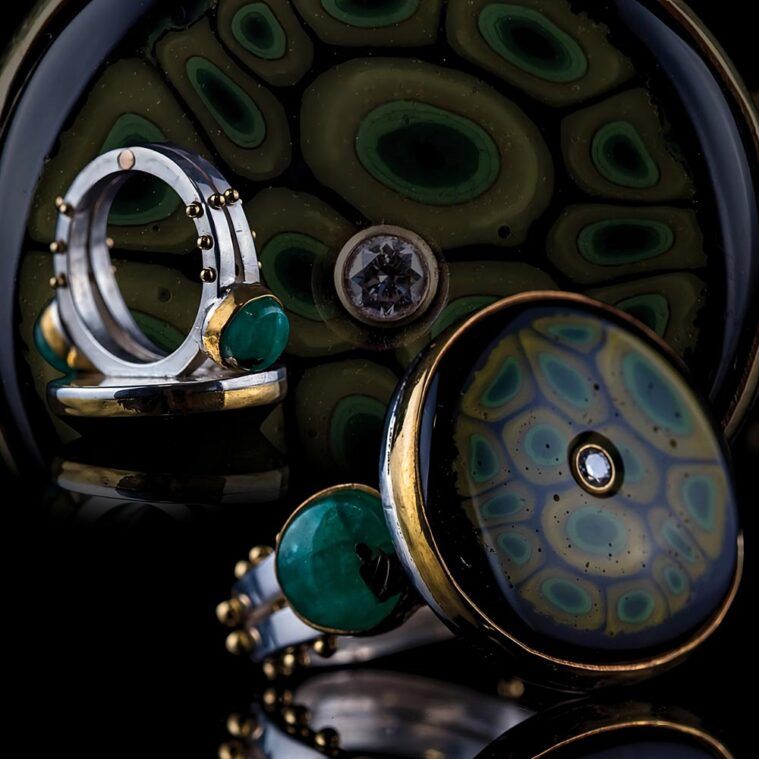 Learn more and purchase his work at RevereGlass.com | @revereglass