When it came time for the legendary Greg "Chemdog" Krzanowski to release the historic, first-ever legal market, solventless live hash rosin using his lauded flower, he turned to a friend who had not only been squishing Chem's flower for the underground and sesh scene, but has since gone in-house at Treeworks as their resident concentrates expert. The result – Wonka Bars Live Hash Rosin: A historic solventless product using Chemdog strains grown by Chemdog himself, as part of the Smash Hits Cannabis line from Canna Provisions.
Wonka Bars kicks off the new line as a creamy and buttery sativa-dominant hybrid whose texture chafes off into terpy cluster craters when scooping from a properly temperature-controlled starting point (your refrigerator crisper works great). Done at room temperature, it maintains a chilled, lumped butter consistency and the natural light tan hue of a crumpled London Fog raincoat – all hallmarks of solventless ice water bubble hash.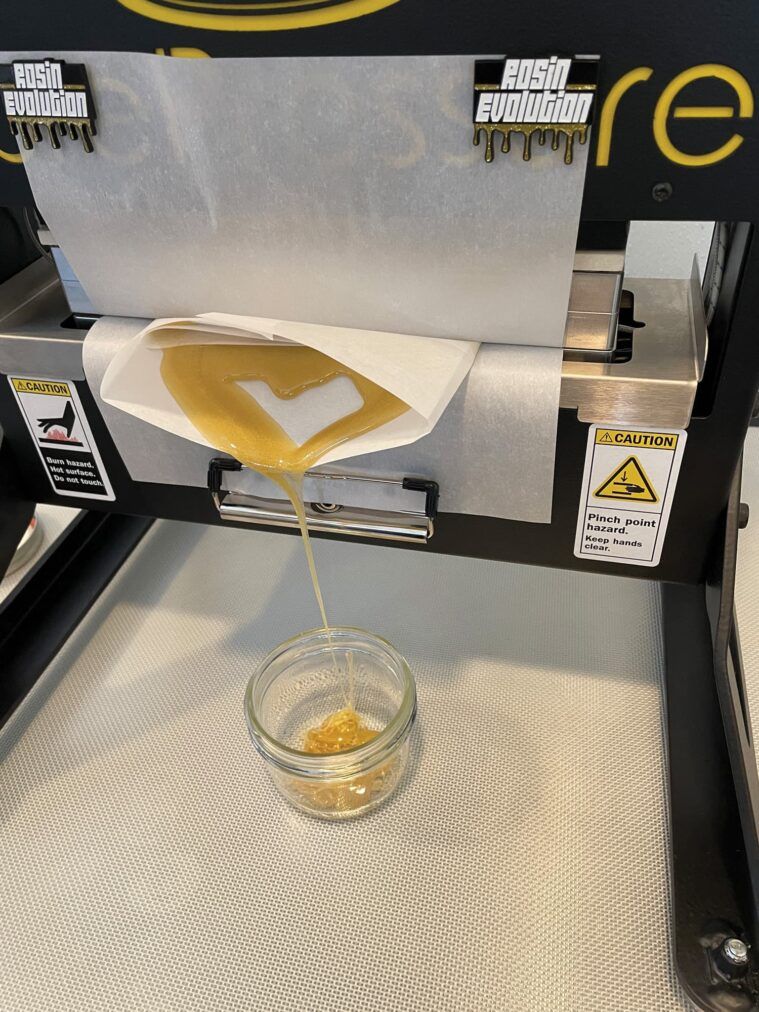 The batch tests at almost 6% terps, courtesy of fresh-freezing at harvest and processing in Treeworks facility in West Hatfield, Mass. And that flavor wallops from both an e-rig and a classic quartz banger … expect an abundance of sweetness and herbaceousness, like chocolate-coated melon candy dusted with almonds and mint when heated at terp-preserving, low and medium temperatures. At high temps, it's like a kiss from a lover who's chewing fruity gum while smoking something menthol.
Some say solventless live hash rosin is the purist's way to appreciate exceptional Cannabis, and this special collaboration between Western Mass weed all-stars is no exception.
This article was originally published in the April 2022 issue of Northeast Leaf.
View our archive on issuu.