As each emerging "adult-use" market takes shape, one thing remains clear across the country: Consumers want options. And in case you're already so lost in the literature that you've forgotten, let us remind you: This is America, the capital of capitalism. Unless you're looking for a new internet provider, political party, or doctor – you'll always have options here.
For years, options in Cannabis simply revolved around what was available. With harsh regulations, high costs and limited resources, things seemed to be moving slowly. Some producers flocked to new methods that promised low costs and high yields. The damage of hot dog water distillate and vitamin E acetate was done, and botanical terpenes bore the brunt of it.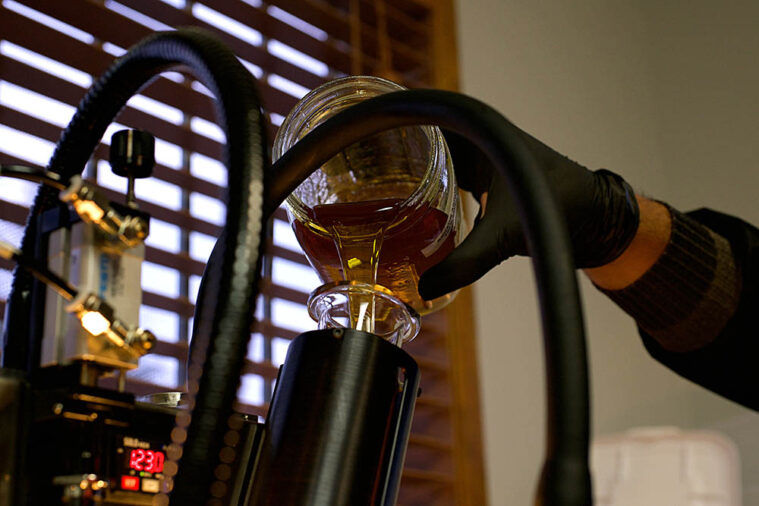 Back then, a product containing botanically-derived (non-Cannabis) terpenes was a surefire way to a few fake flavors and a sore throat. But this was also a time when the community's understanding of Cannabis-derived terpenes was still limited and lab results didn't offer much in terms of recreating a cultivar's aromatic characteristics.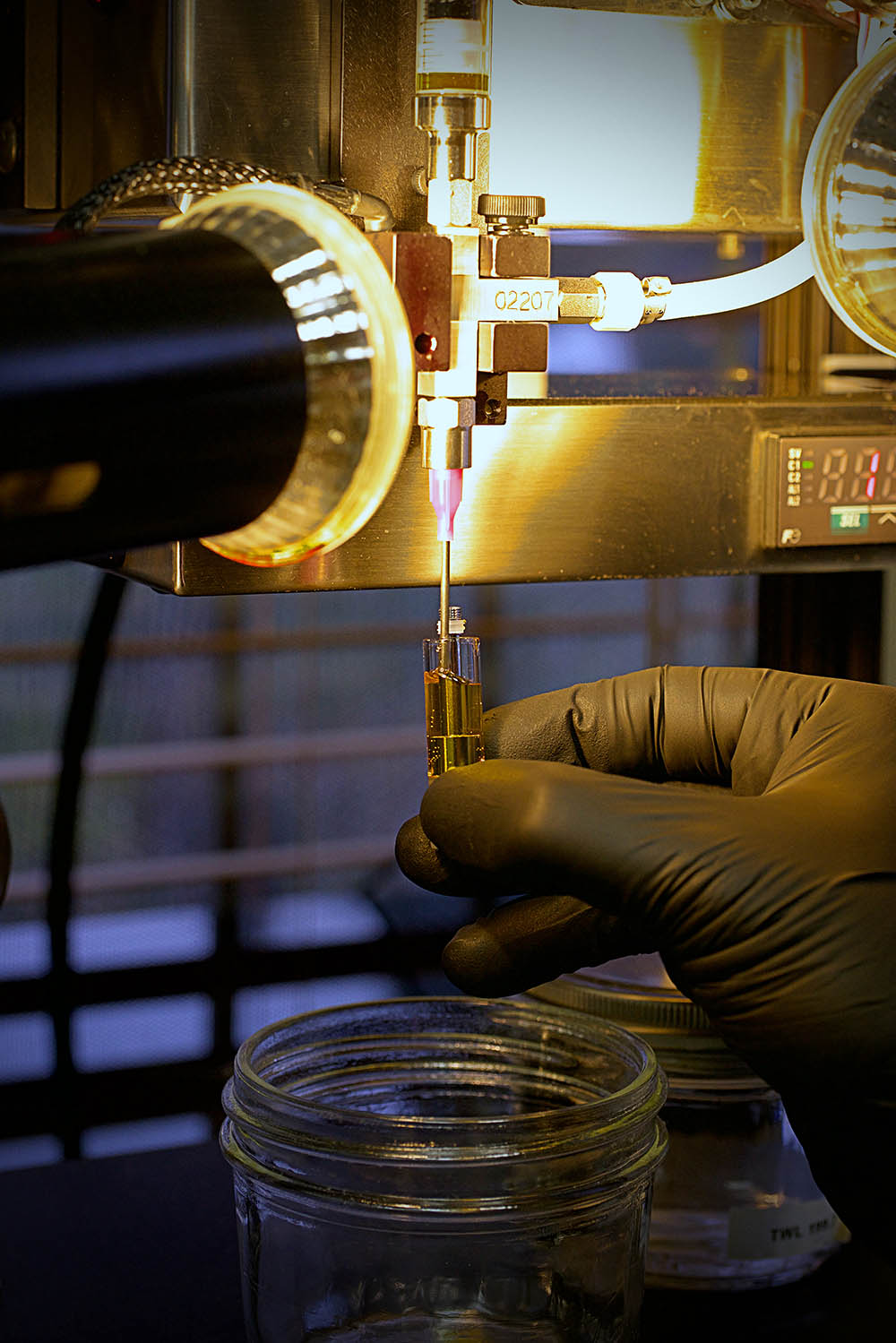 Today, while we've still barely scratched the surface of terpene potential, a wider understanding of plant profiles is emerging, and a consumer base interested in a variety of products is growing larger by the year. The power of the Entourage Effect finally has some footing among the masses – leaving folks from all levels of experience looking to terpenes when shopping for products.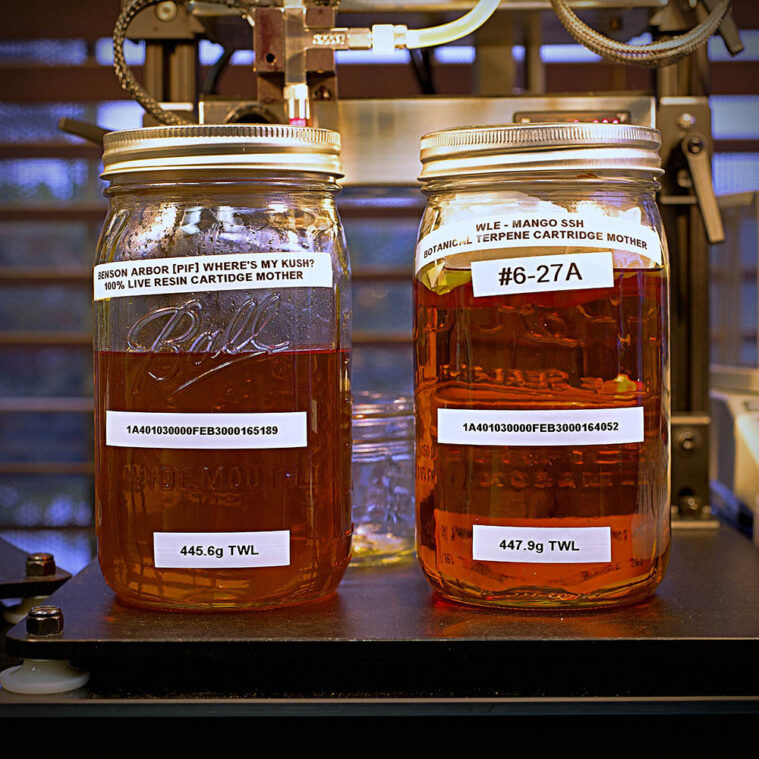 Most of these products can be broken down into three terpene categories: synthetic, Cannabis-derived and botanically-derived. Many legalized markets have cracked down on synthetic terpenes and since botanical derivatives are quite literally all around us, it seems that we're headed toward a future with two main options. To learn more about what each has to offer, we talked to Shea Ryan of GenX Terpenes in California and Andy Lunsmann of White Label Extracts in Oregon.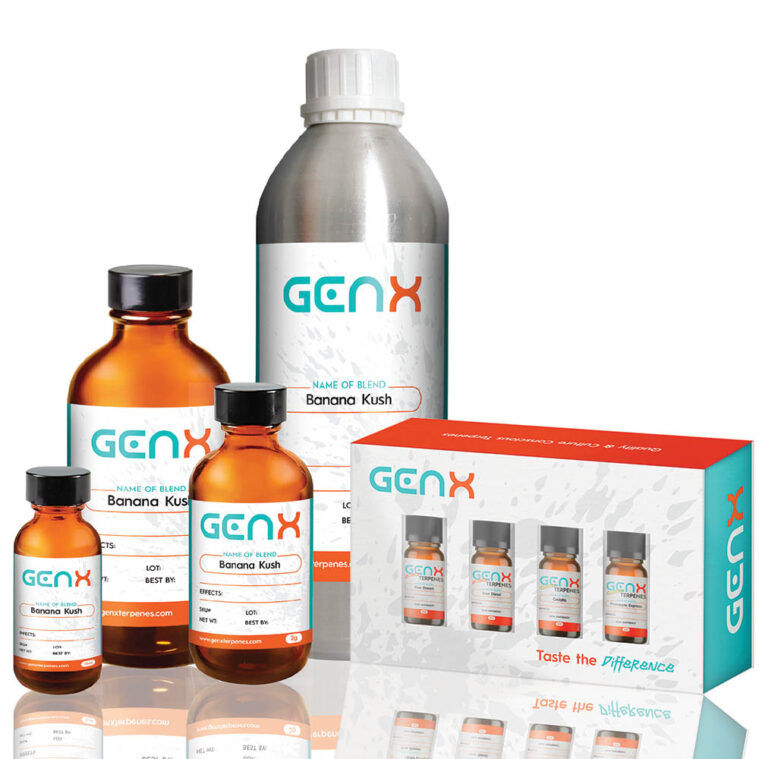 GenX Terpenes is a relatively new company on the scene, but Ryan comes from the Cannabis industry and knows that quality and consistency can be hard to come by. So GenX is focusing on Cannabis-derived terpenes that mimic classic cultivars and can be sold in bulk. "Let's be real, vapes are a big part of this industry," says Ryan. "And a lot of those vape companies, there are a plethora of areas for them to get their terpenes from." Ryan expresses no malice for botanical terpenes, but does share a quality concern for those producers only interested in low price points.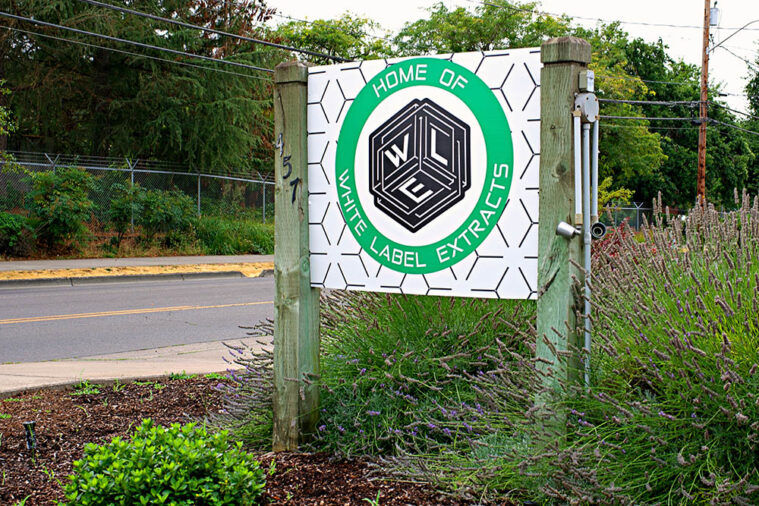 While prices may drive some producers, companies like White Label Extracts simply seem focused on offering consumers options. Lunsmann explains that the company still specializes in full-spectrum Cannabis extracts, but they're even rolling out a new line of cartridges with botanical terpenes. "We want to offer something for everyone," explains Ryan. He tells me that botanical terpenes not only offer more affordable price points, but also provide new consumers with familiar flavors (like Washington Apple) that are less intimidating than classic Cannabis cultivars. Lunsmann says that tobacco vape users are also a growing share of the botanical terpene consumer base, with many gravitating toward the strong flavors.
Whether you're a connoisseur or a new consumer, one thing is clear: The future of Cannabis is all about flavor.
GenXTerpenes.com | WhiteLabelExtracts.net | @genxterpenes | @white_label_extracts_