Terpenes are a class of hydrocarbons that occur naturally in plants and animals. They are produced in nature for a range of reasons, from attracting pollinators to deterring danger. Terpenoids are the oxygenated derivatives of terpenes – although the terms often get used interchangeably.
Together these compounds provide a vast range of smells, flavors, and effects. Their history with humanity dates back to our very beginnings, from fragrances to flavoring. But to the modern-day consumer, terpenes represent the very variety that we crave from Cannabis. They are (after all) largely responsible for what makes your favorite cultivar your favorite!      
Before diving into some of the more common Cannabis terpenes below, it's important to note a few facts. Much like in nature, each plant will encounter an array of conditions during its life that (inevitably) alter outcomes. This can range from genetic sourcing to production practices, unplanned circumstances, and everything in between. So, while we hope you'll find a promising start here today, we encourage you to continue exploring the nuances of these exciting compounds on your own. 
Myrcene
Attributes: Mild, but earthy and sweet
Found in (nature): Hops, Thyme, Mango
Found in (cultivars): OG Kush
Fun fact: Myrcene is the most abundant terpene found in Cannabis. As a monoterpene, its simplistic molecular structure is a precursor to an array of more complex aromatic compounds.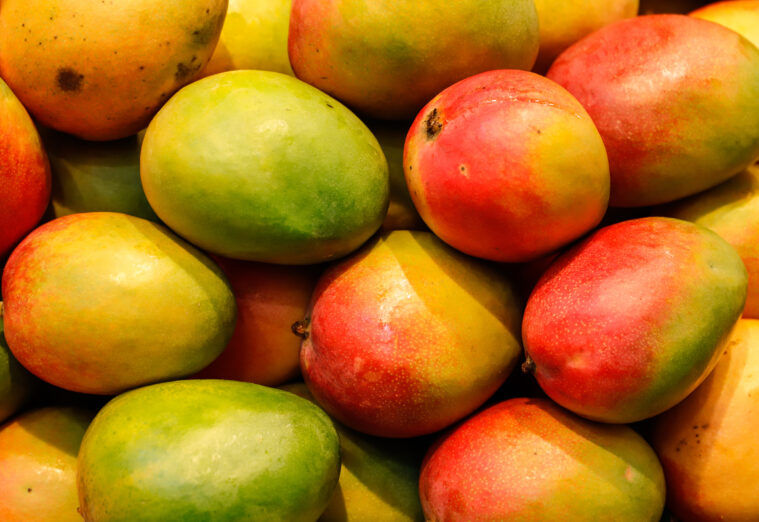 Geraniol
Attributes: Floral and fruity
Found in (nature): Geranium, Rose, Coriander
Found in (cultivars): Harlequin
Fun fact: Honeybees produce geraniol-containing pheromones to mark hive entrances and nectar bearing flowers.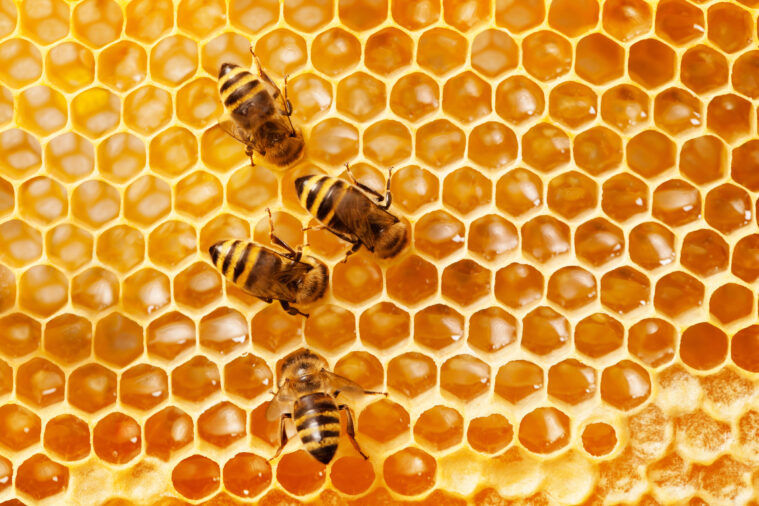 Linalool
Attributes: Gentle, woody and floral
Found in (nature): Lavender, Birch, Chamomile
Found in (cultivars): Amnesia Haze
Fun fact: Linalool has been studied many times in the medical community, producing a wide array of promising results (particularly when it comes to neurological health).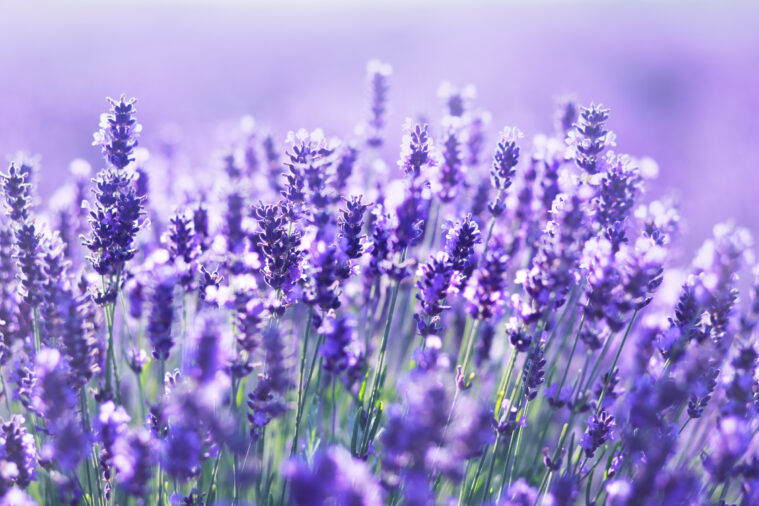 Limonene
Attributes: Citrusy and bright
Found in (nature): Orange, Lemon, Caraway
Found in (cultivars): Sour Diesel
Fun fact: Limonene's solvent qualities make it a popular compound for use in industrial cleaning agents.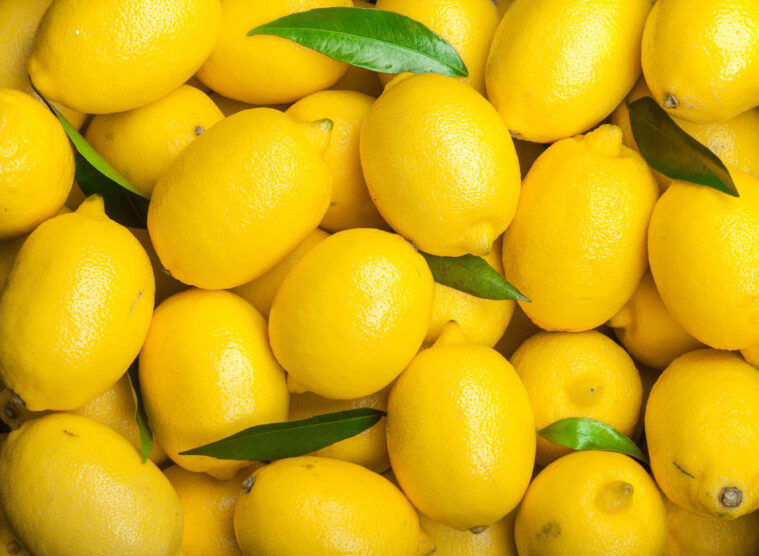 Eucalyptol
Attributes: Camphorous, minty and green
Found in (nature): Eucalyptus, Bay Leaf, Cardamom
Found in (cultivars): Super Silver Haze
Fun fact: Eucalyptol exhibits cooling properties, and as such, is a common additive in products like mouthwash and cough syrup.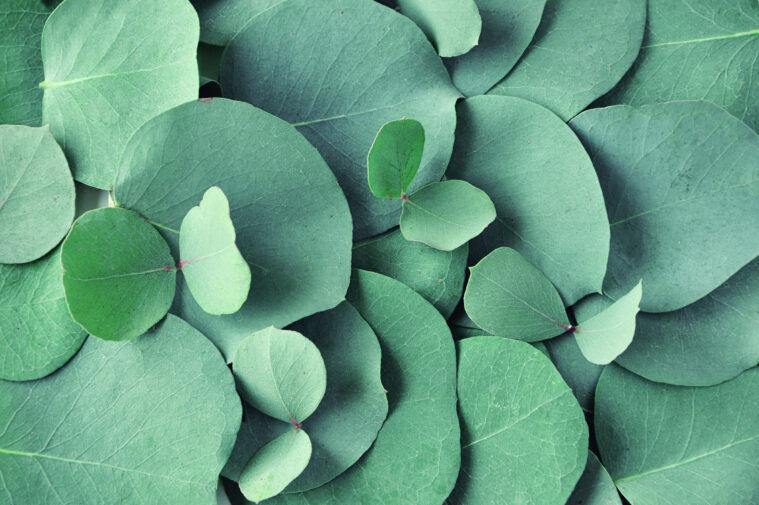 Pinene
Attributes: Fresh and forest-like
Found in (nature): Pine, Sage, Rosemary
Found in (cultivars): Romulan
Fun fact: α-Pinene is the most commonly found terpene in nature.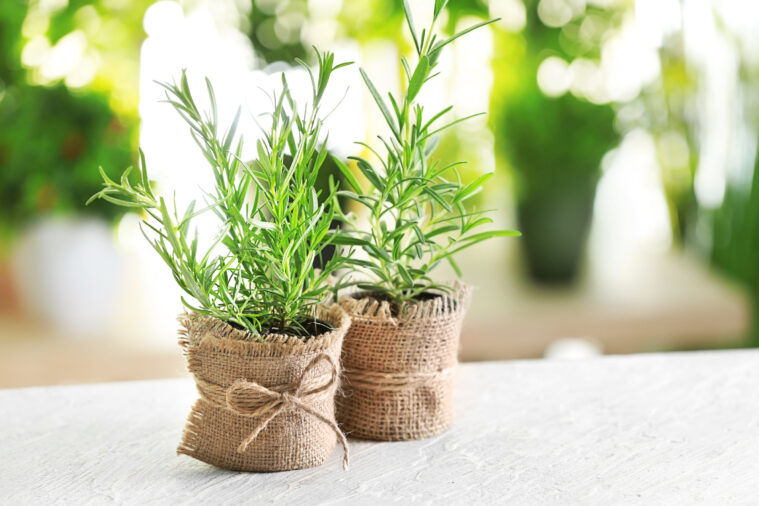 Terpinolene
Attributes: Woody with a complex cleaner-like profile
Found in (nature): Tea Tree, Lilac, Fir
Found in (cultivars): Durban Poison
Fun fact: According to some studies (in mice), inhalation can produce sedating effects.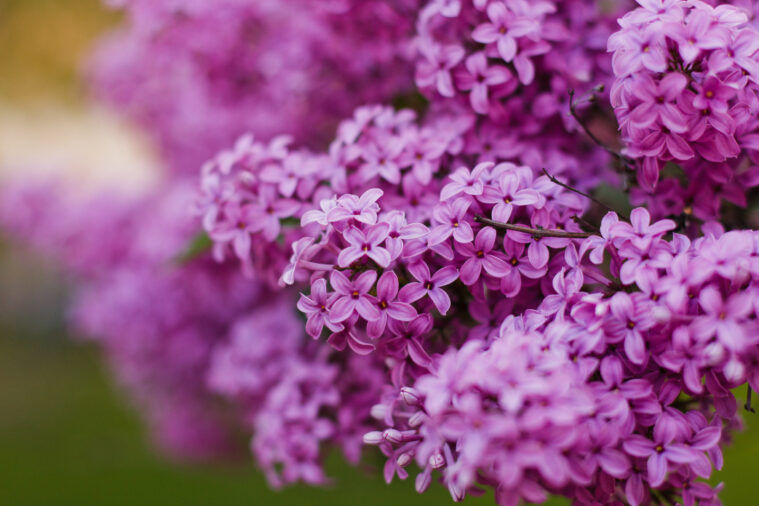 Humulene
Attributes: Vegetal and woody with a subtle spice
Found in (nature): Hops, Ginseng, Balsam Fir
Found in (cultivars): Stardawg
Fun fact: Humulene is largely responsible for the "hoppy" aroma of beer.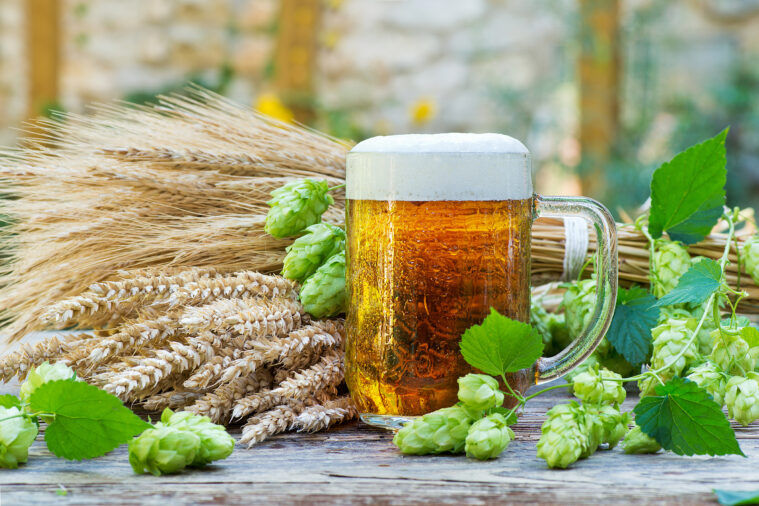 Caryophyllene
Attributes: Spicy and peppery
Found in (nature): Pepper, Cloves, Oregano
Found in (cultivars): GSC
Fun fact: β-Caryophyllene was one of the first Cannabis-based compounds outside of THC, CBN, and CBN shown to interact directly with our endocannabinoid system.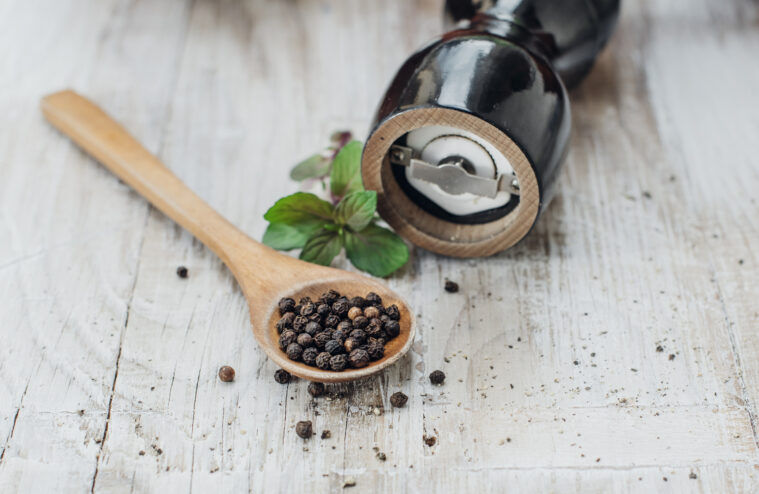 Ocimene
Attributes: Woody and sweet with floral notes
Found in (nature): Basil, Bergamot, Orchids
Found in (cultivars): Pink Lemonade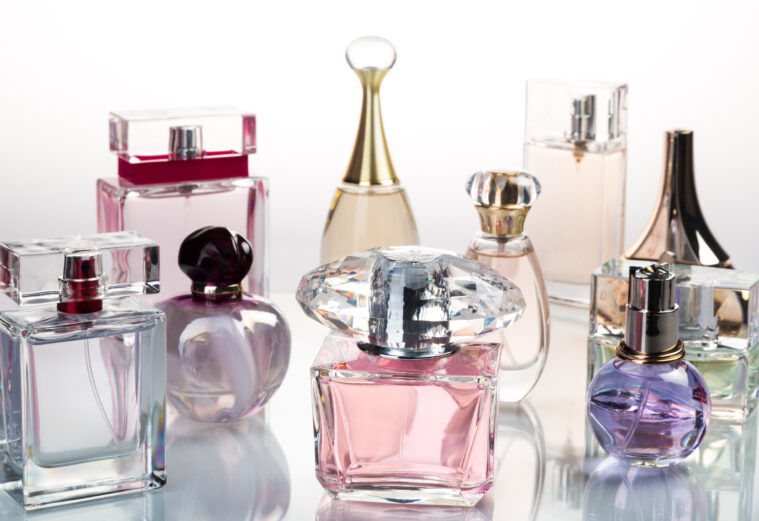 Fun fact: This elusive terpene often constitutes only a small portion of a cultivar's profile.