Walk into nearly any supermarket these days, and you'll find organic options for products like produce, meat, coffee and wine. Now, the Cannabis industry is finally starting to follow suit – a trend fueled by a new generation of health and eco-conscious consumers.
Organic Cannabis – meaning flower that is grown naturally without the addition of man-made pesticides, chemicals, or genetically modified organisms (GMOs) – eliminates the risk of inhaling toxins lingering from the growing process and is richer in cannabinoids, terpenes and flavonoids, impacting taste and potency. With better flavor, stronger effects and reduced health risks, it's no wonder why organic flower is more in-demand than ever before and gaining some well-deserved shelf space in dispensaries.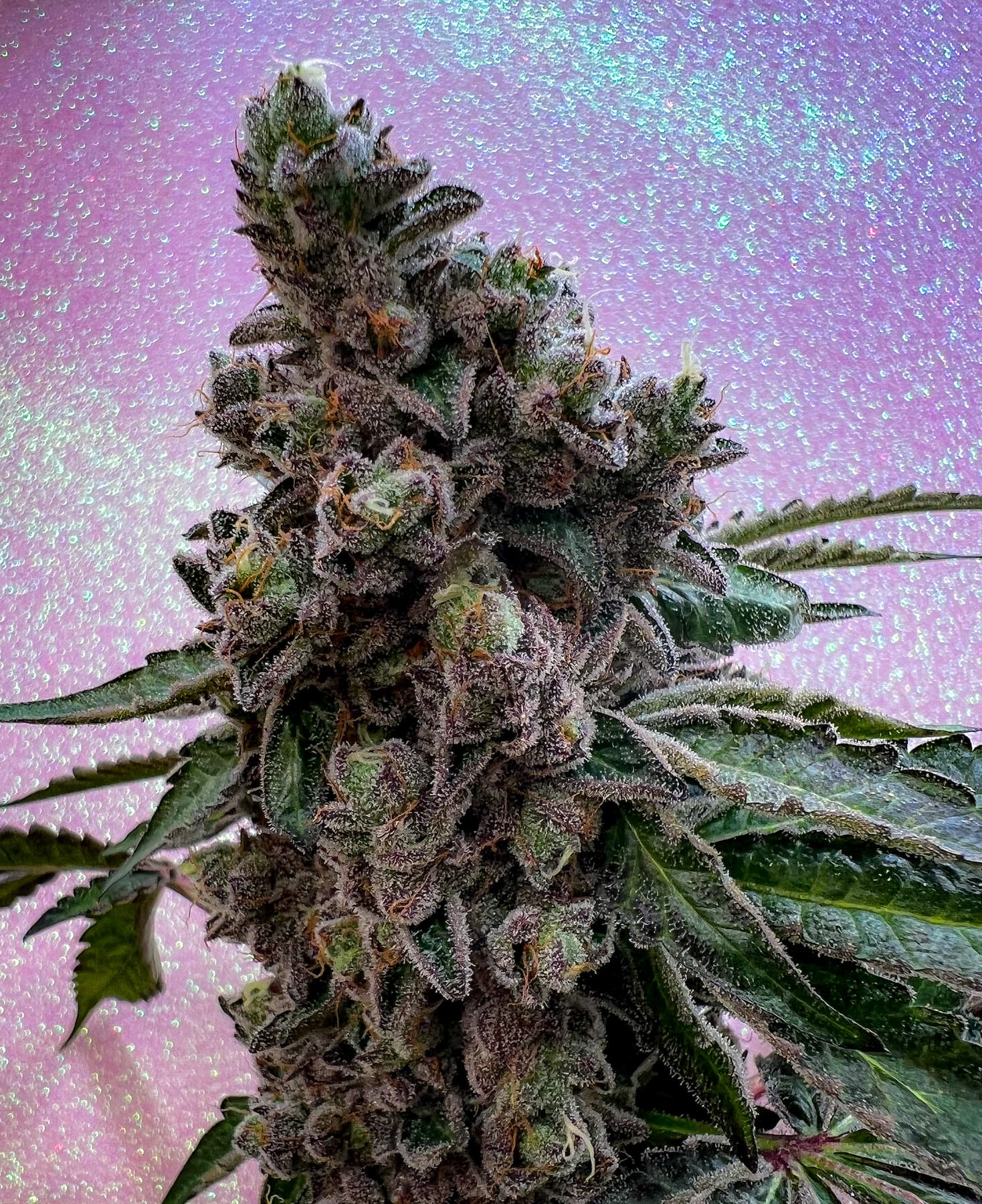 So, I recently linked up with Michael Jie-Shen Fang – one of the most prolific breeders, entrepreneurs and innovators in the organic Cannabis space known by most simply as "Fang" – to chat about what originally sparked his own obsession with organic flower and why more tokers are getting on board with this trend.
We started back at the very beginning Growing up in a little pocket of Orange County that was just "concrete jungle and fast food," with health struggles that left him constantly in and out of the doctors and on medication. It wasn't until Fang went from SoCal to the Bay Area for college that he learned what "organic" even was.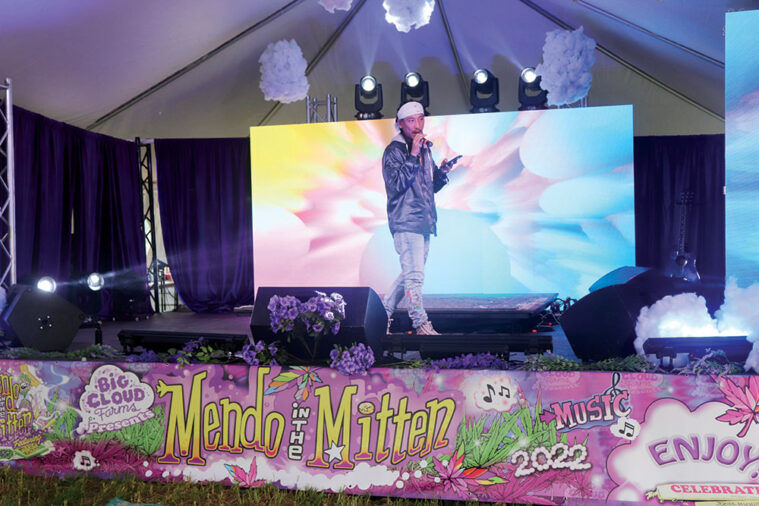 "Being at UC Berkeley, there were a lot of good natural influences," he tells me. "It was the first time I was exposed to Whole Foods, Berkeley Bowl and all these co-ops, and the farmers market scene was popping. It was really the culture of the Bay Area that influenced me and opened my eyes to things I didn't know existed. When I discovered there was even a concept of being holistic and regenerative – relying on your own immune system, using herbs and mushrooms and all this goodness – I was blown away."
He continues to explain more about how the culture of the Bay Area changed his mindset and inspired him to go all in on organic. "I was always so sick and I couldn't figure out why. It wasn't until I started this holistic lifestyle and doing the organic thing that I was freed from a lot of those ailments," explains Fang. "I felt a lot of my pain and discomfort fade away and was actually healthy for the first time. As soon as I became more intentional about my consumption, and stayed away from anything that wasn't grown holistically by people that cared – that's what changed everything."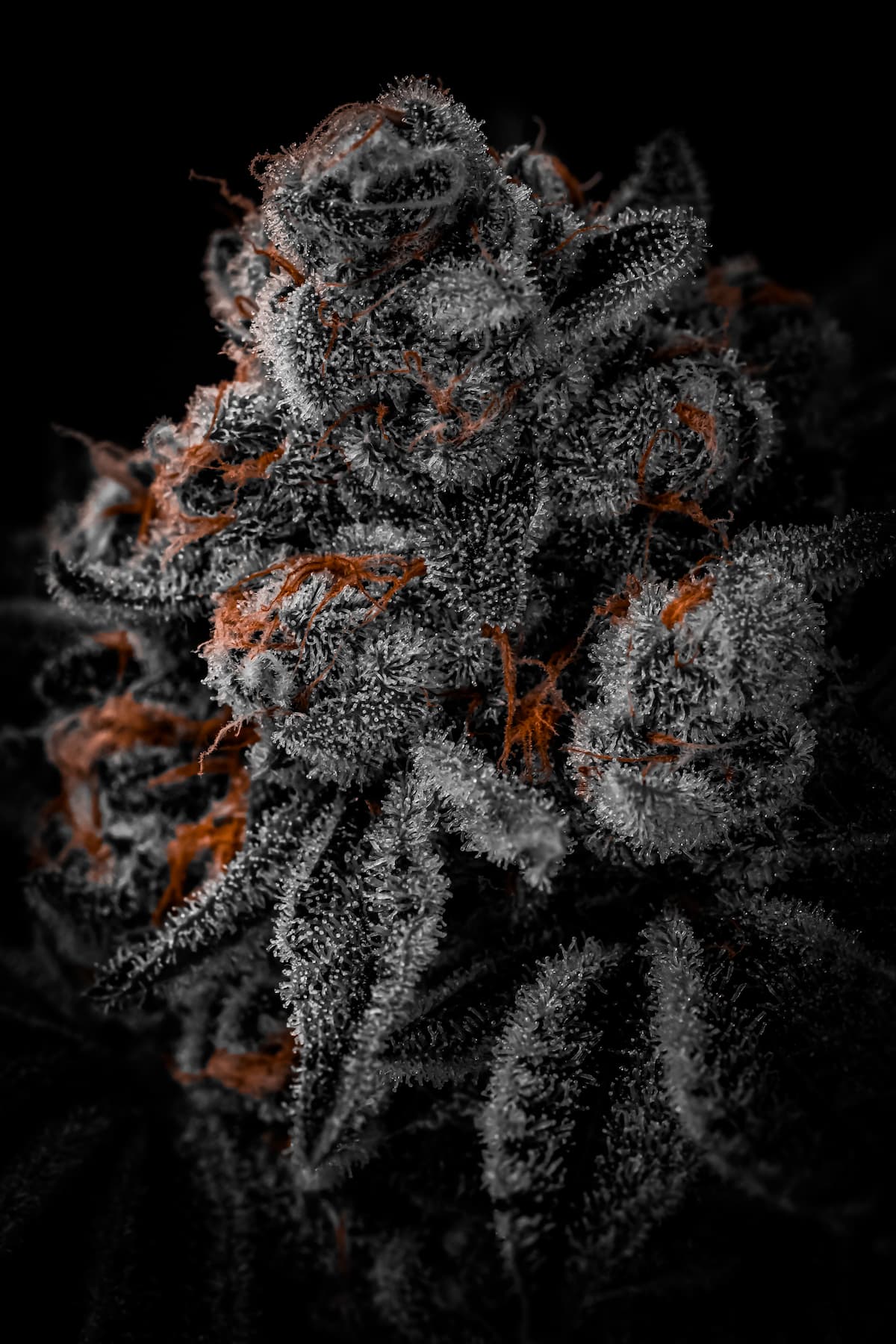 Fang's commitment to the organic lifestyle quickly extended far beyond food and into his garden. "When I started focusing more on nutrient density and knowing where my food came from, it made me realize I should do that for my plants, too," he tells me. "I've grown in every different way, and it just became obvious through trying different methods that organic was the best way forward. It was a natural progression."
A natural progression indeed … one that eventually led him to co-found Gage Green Group, a Cannabis collective focused on furthering organic breeding and fostering collaboration amongst the organic community. A trailblazer in the space and household name amongst any organic OG, Fang's work now has numerous facets: GGG Natural (a line of adaptogenic mushroom and herbal formulations), Seed Bank International (an elite genetics catalog featuring some of the top breeders in the world) and Genetic Designer (Fang's newest passion project for genetic research and seed drops).
He's also entered the event space by creating The Organic Cup, the only Cannabis competition and trade show of its kind dedicated exclusively to natural gardeners. "Nobody really focuses on organics, and it's basically an afterthought. But for me, it's my lifeblood, so it just felt logical to start an organic-focused event. Even though not everybody understands it, this lifestyle is the only thing I can really stand behind. Everything I do has an organic or natural aspect to it," he expresses with a palpable passion in his voice.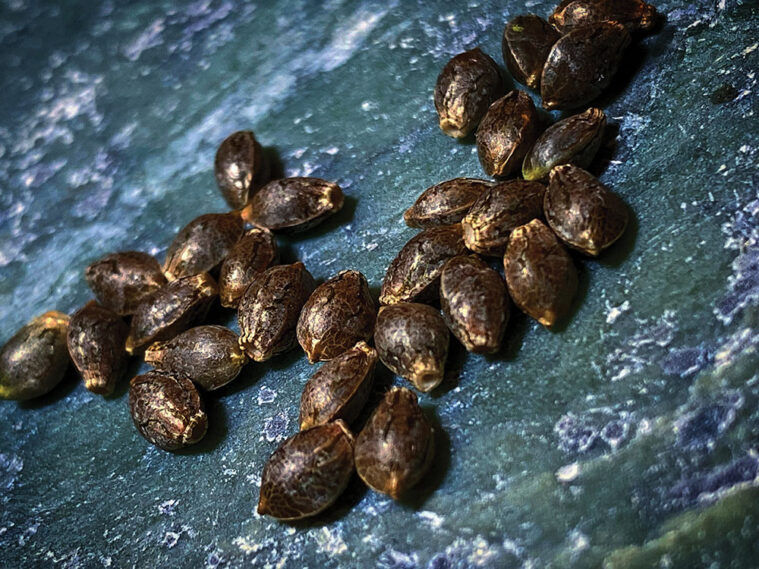 While the marijuana masses may still be far from fully understanding organic, Fang says he can already see growth that excites him. When I ask him how he envisions the future of organic farming and the Cannabis industry, we end up back at the supermarket analogy.
"I started from a place where I'd go to the store and there'd be nothing for me. And now there might be a whole section of local or organic sourced foods," he recounts. "Cannabis is starting to look the same, and the fact that most new growers are natural farmers shows that the future is trending in that aspect. It's really awesome to see that slight shift, even though there's a lot more work to do."
@f4nggggggg | @therealgagegreengroup | @seedbankinternational | @geneticdesigner