We caught up with Fire Dept owner, Tony Birch, and got the lowdown on how he started his unassuming canna-cookie empire.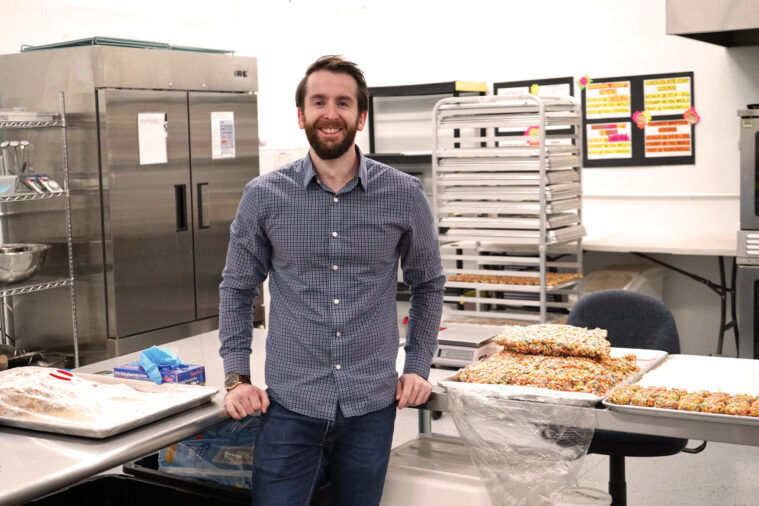 When did you start making infused cookies?
Yeah, so it actually started back in 2018 – the kitchen was part of the original Fire Dept. facility located in Springfield. It was just a little baking kitchen in a house that was converted. We basically outgrew that space in about a year.
Was it difficult finding a Cannabis-friendly commercial kitchen to move into?
We found this location, which was basically office and warehouse space, and we built the kitchen. I didn't know anything about kitchens before this! We brought in gas lines and we did all the plumbing from scratch. I mean, this thing was an empty warehouse and now it's converted into a functioning kitchen.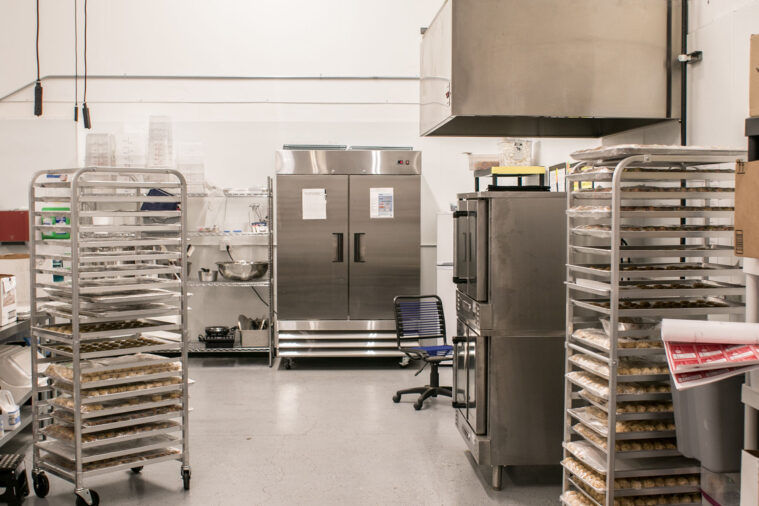 Which product caught traction first?
Cookies. That was our flagship product when we opened and wanted to take a bite out of the edible market, no pun intended. We have a great relationship with the guys over at Buddies, so from the get-go we were sourcing liquid diamonds. This wasn't another distillate cookie on the market – it was a chocolate chip cookie infused with live resin.
Any plans to expand beyond baked goods?
We have! We're kind of getting outside of our normal wheelhouse and started doing gummies. We have a 20-pack, microdose option and a single 100mg gummy – all live resin infused.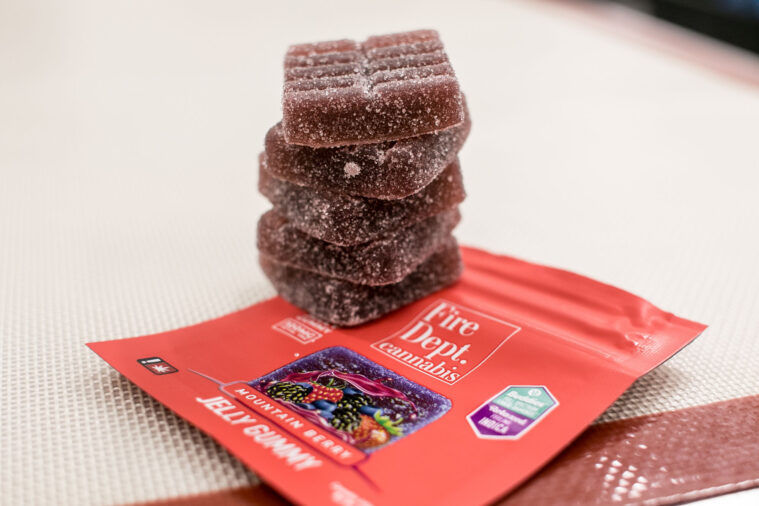 What makes Fire Dept. gummies stand out against the other offerings on shelves?
It was important for us to make it a vegan product, so we used pectin and made a softer jelly gummy that we're really happy with. We've got three key flavors: Cascade Cherry, Pacific Pineapple and Mountain Berry. Each with an indica or sativa option. Those are all live resin infused as well.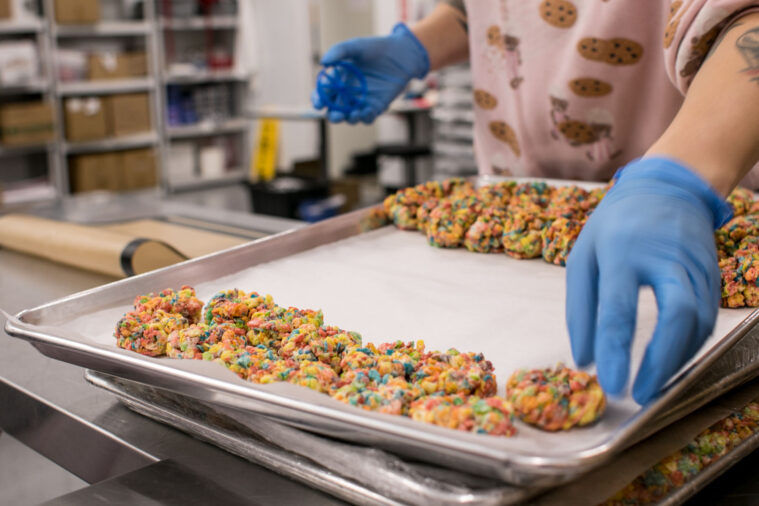 What should we look forward to from the Fire Dept. kitchen crew?
Probably the most exciting is our Sleepy-Time Snickerdoodle. It's 100mg THC, 100mg CBD and 100mg CBN. That will be our kickoff for our rosin-based edibles. So, that'd be a full spectrum, rosin-infused CBN product, on the shelves by the end of the year.