Anchorage's newest dispensary, Clear Cut Cannabis, may be hamstrung by unending construction on Dowling Road – but those brave enough to follow the detour signs will be delighted by this petite store. Opened just a month ago, Clear Cut Cannabis is honing its products and deals, so early birds can reap the benefits of well-priced deli flower and great specials.
Environment and Vibe
One of the first things you'll notice walking into Clear Cut Cannabis is the shop's mascot, Oreo. A little sausage of a dog, Oreo loves to greet customers and is always angling for a treat and some snuggles. Adorable shop dog aside, Clear Cut Cannabis is a clean, open-concept dispensary with beautiful wood accents and a PNW vibe. There aren't many bells and whistles, which makes the dispensary a great choice for anyone with anxiety or sensory disorders. You won't find loud music or long lines but you will find kind, caring staff who have extensive knowledge of all forms of the plant.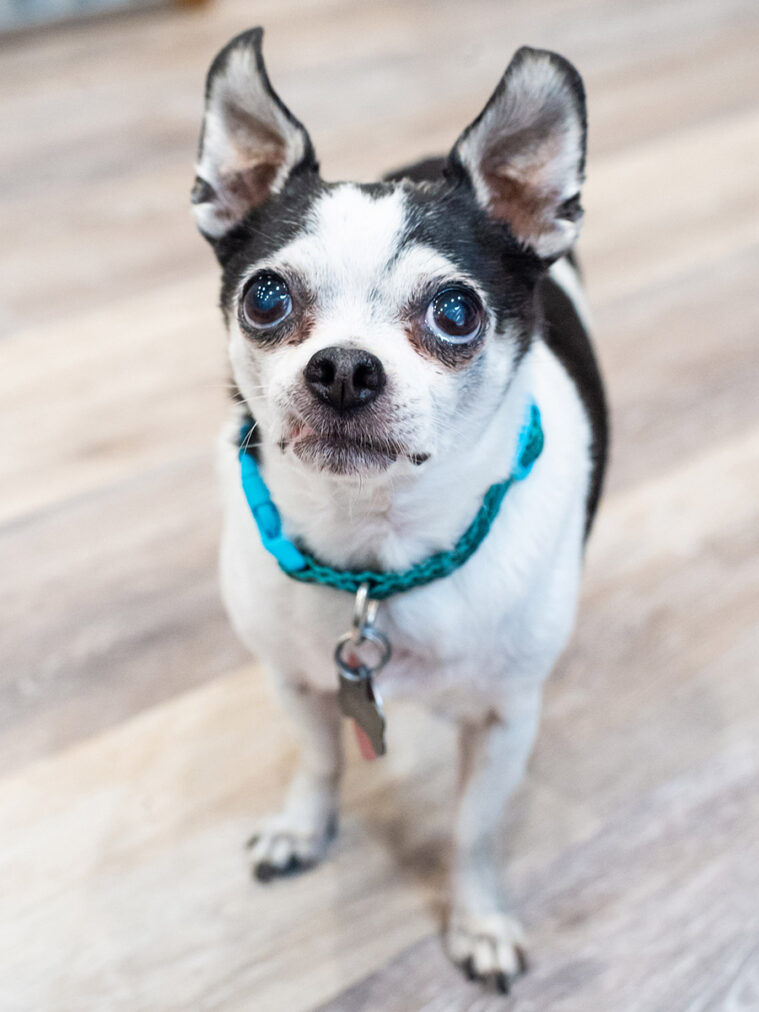 Products
Clear Cut Cannabis puts a lot of emphasis on carrying smaller, craft brands like Happy Harvest Farms, Flower Mountain Farms and Moon Forest Garden. In fact, at the time of print, they were the only ones in Anchorage to carry Happy Harvest's Chiquita Banana H3 – a personal favorite of the dispensary. For concentrates, you'll find a selection of Babylon Company and Midnight Sun Manufacturing carts, hash, sugar wax and crumble. Edible fans can snag Fire Eater Sodas, GOOD gummies and a small selection of their chocolate bars. They also stock snacks, drinks and the cheapest cartons of cigarettes in the city.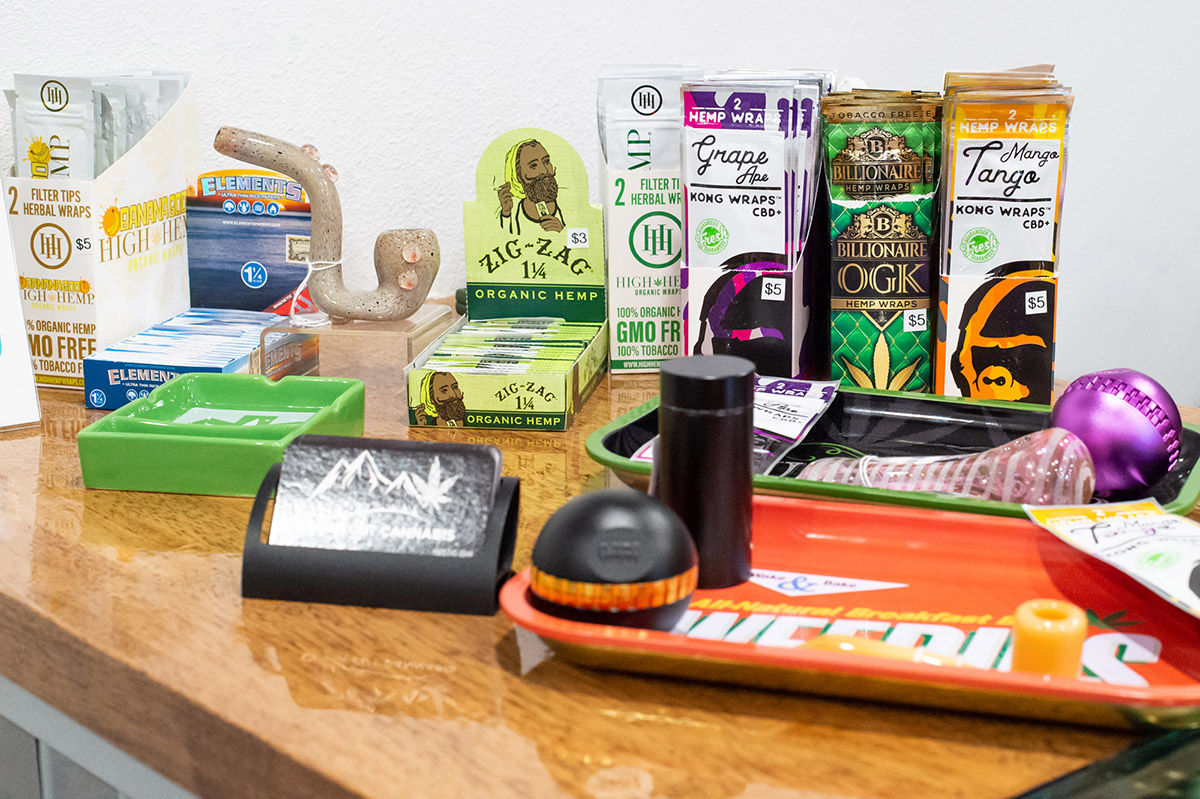 Budtenders
When you walk into Clear Cut Cannabis, you will likely be greeted by lead budtender Sean Kloos. An industry veteran, Kloos has a palpable enthusiasm for the plant. Kloos is well-versed in terpene profiles and loves to help customers get the most bang for their buck by educating them on the benefits of each terp. He's also an avid consumer and samples each product that comes through the door to ensure he can give up-to-date, accurate advice.
Specials
Clear Cut Cannabis' co-owners come from a construction background and have a deep appreciation for laborers. As a 'thank you' to some of Alaska's hardest workers, the dispensary offers special discounts for verified workers who need relief from chronic back and knee pain. But you don't have to labor to get a good deal – when you order online and pick up in-store, use promo code OL10 for 10% off your order.