Quick Hit
Anchorage Hillsiders finally have a dispensary they can call their own. Conveniently located on Old Seward Highway, just past Huffman Road, Primo is the perfect post-work dispensary stop for concentrates, edibles, and flower.
Environment & Vibe
Still in their first month of operation, Primo is buzzing with excited energy. Although the walls are currently awaiting adornment, the shop still feels comfortable and welcoming. The exterior of Primo is a beautiful nod to Alaska's wildlife and features massive window wraps of moose, flowers, and marine life. It's a nice departure from the logo branding that usually covers exterior facing windows and walls. Inside the shop, you may spot a few elusive, wild cultivators dropping off products as Primo continues to stock its shelves.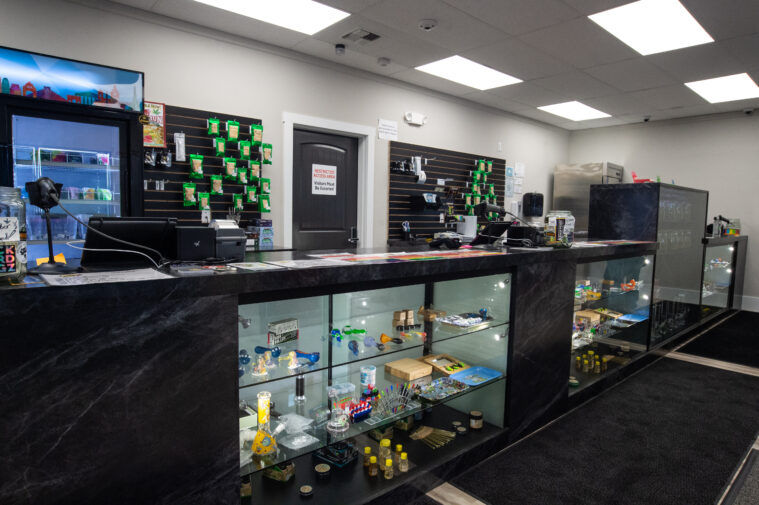 Products
Primo prides itself on its discerning palate for concentrates. A self-proclaimed "concentrate snob," Primo's owner personally samples every concentrate before deciding if it's up to snuff for his customers. Currently stocked with products from Cold Creek, Will's World, Herban Extracts, AKO, and Choice Extracts, even the pickiest concentrate consumer is sure to find their new favorite. If you're in the market for edibles, you'll be blown away by Primo's selection. Primo is locked and loaded, from Dosed gummies to Hashade and High Dive Sodas to fill any edible hankering. They also carry an impressive 24 strains of flower from cultivators around the state.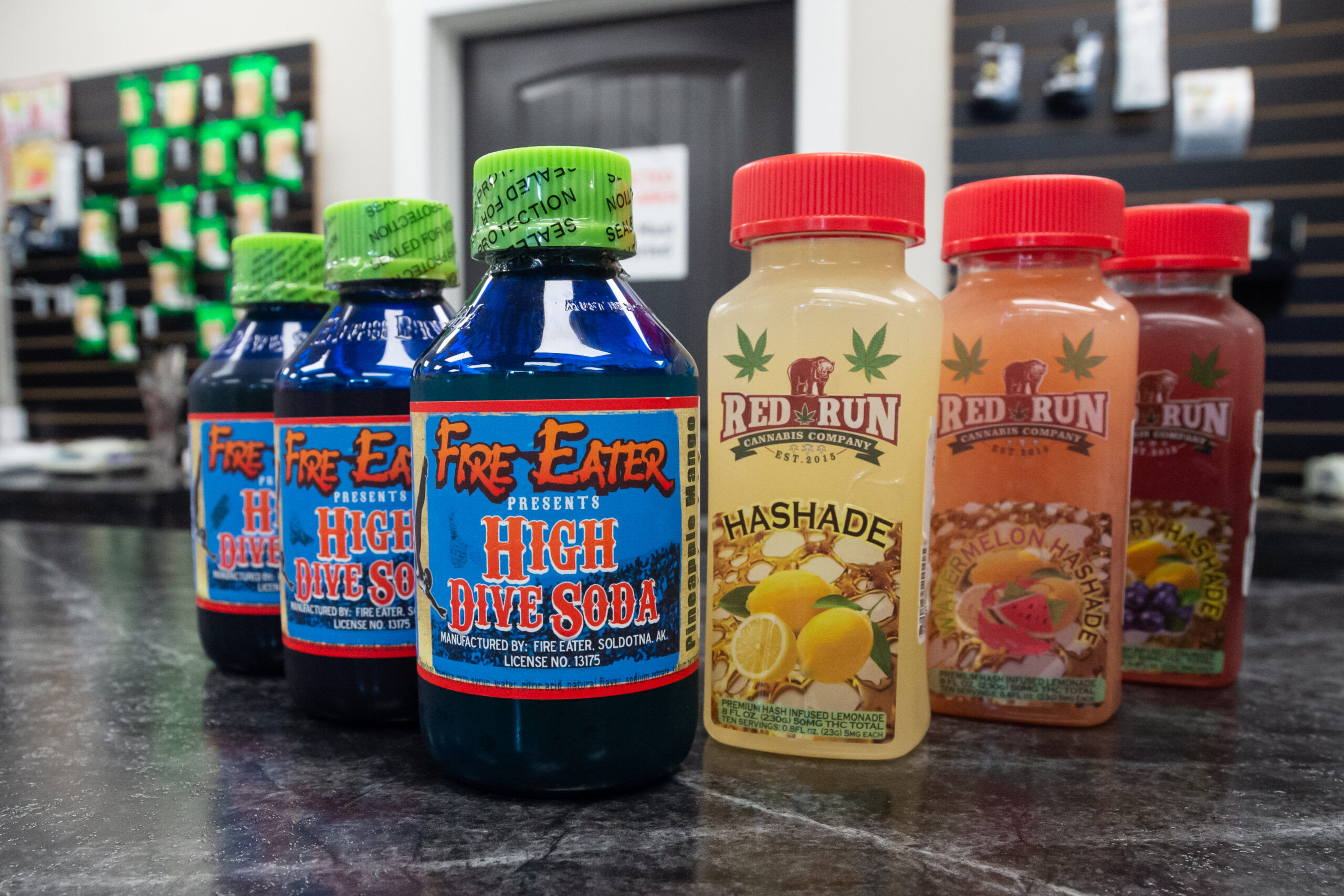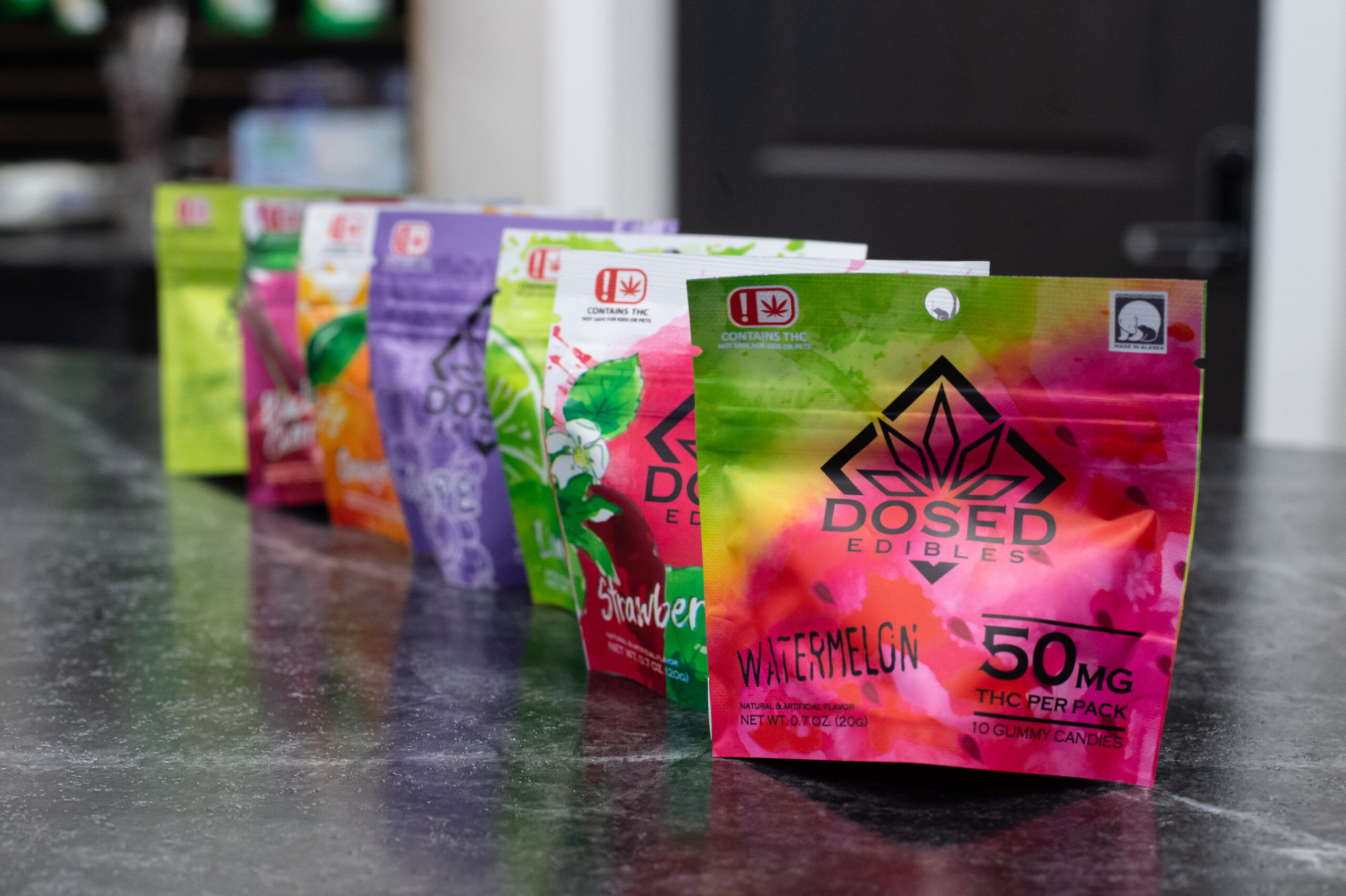 History
Opening Primo was a labor of love for its owner, who found himself caught in the middle of changing restrictions to dispensary building codes. Initially conceptualized in 2016, Primo was meant to be a cultivation in Houston, but when plans fell through, Primo's owner shifted his focus to building a dispensary hotspot for the underserved Anchorage Hillside. However, getting the doors open to Primo proved more difficult than anticipated. After 17 months and an almost comical barrier to entry, the shop finally opened in late June 2021.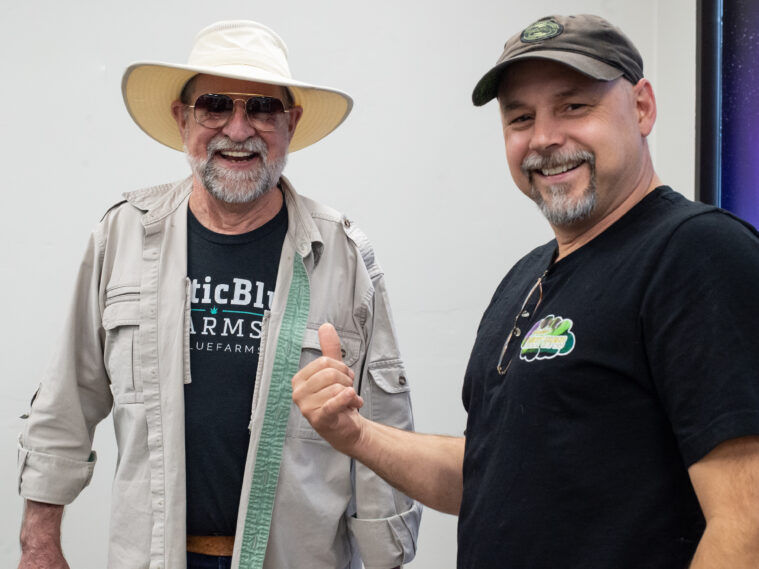 Budtenders
One of the highlights of Primo is definitely its budtenders. All well-versed and longtime Cannabis consumers, Primo's budtenders are excited to help customers find their perfect product. Their friendly, happy disposition is contagious, and customers always leave with a smile. Primo is continuing to add to its staff, but their core budtenders are worth making the journey to the Southside to check out. If you're lucky, you may even convince budtender Trinadee Barney to regale you with tales of some of her motocross battle wounds.