Thinking back to times when hash rosin was not as popular, we admit that we may not have been too picky. If it wasn't too dark in color, we would slap it in a banger and (maybe even) reheat it once or twice. Flash forward to 2022. It's been just a matter of years but both the compliance and quality of the industry have gone up in a significant way – with pesticide testing tightening up percentage allowances and newly discussed heavy metal testing on the horizon. Nelson & Company have been on the frontlines of the rise of hash. Some may even say that they knew long before many that hash would make its way back around.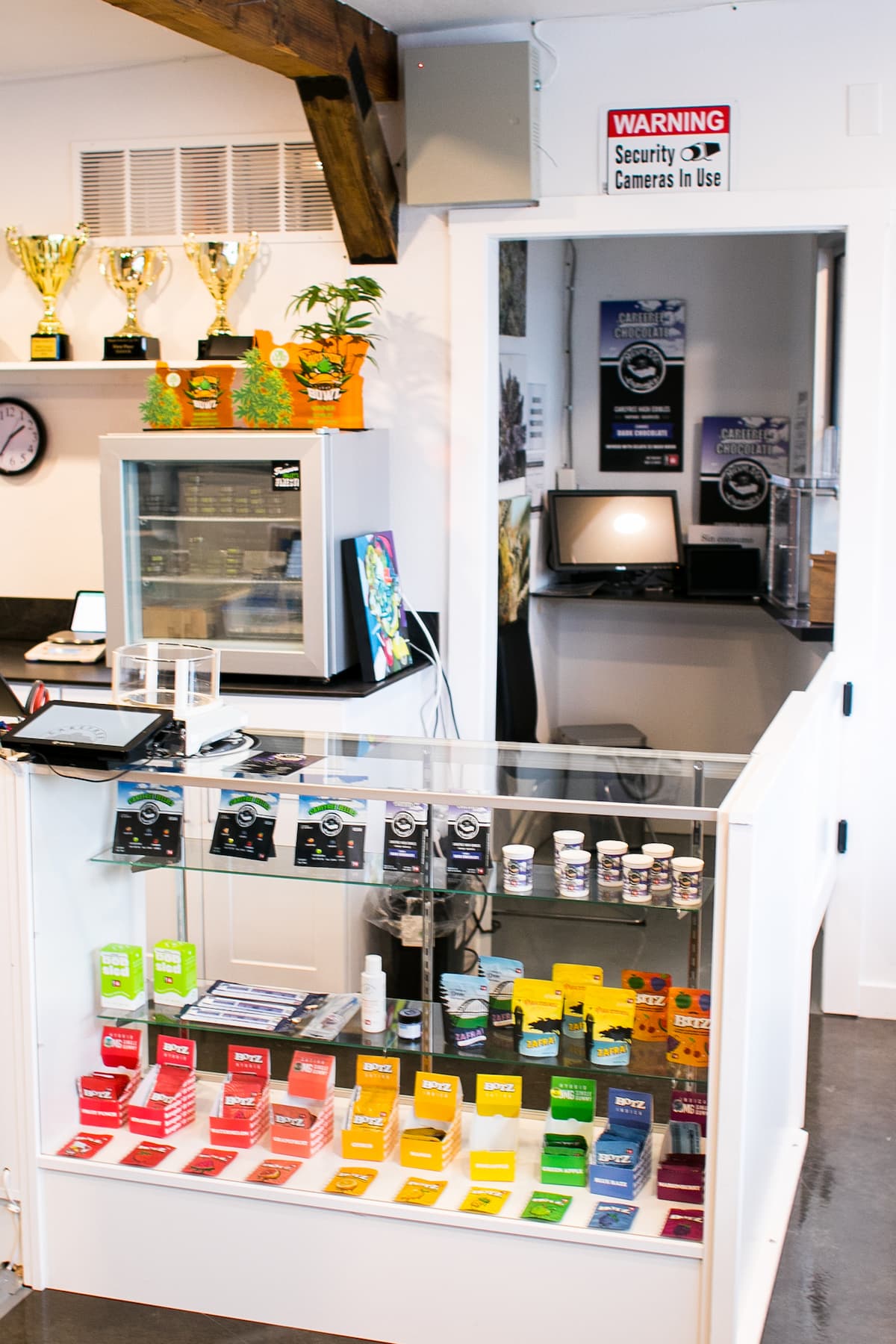 "The obvious next step was to vertically integrate," owner Greg tells me as we walk through his newly-opened store. But things did not start as smoothly as they may seem. Greg explains to me that they opened their doors in 2018, but closed after just three months. Having found a new partnership in retail, Greg has formed an alliance between Nelson & Co. and Treasure Valley, creating the company now known as Carefree Cannabis.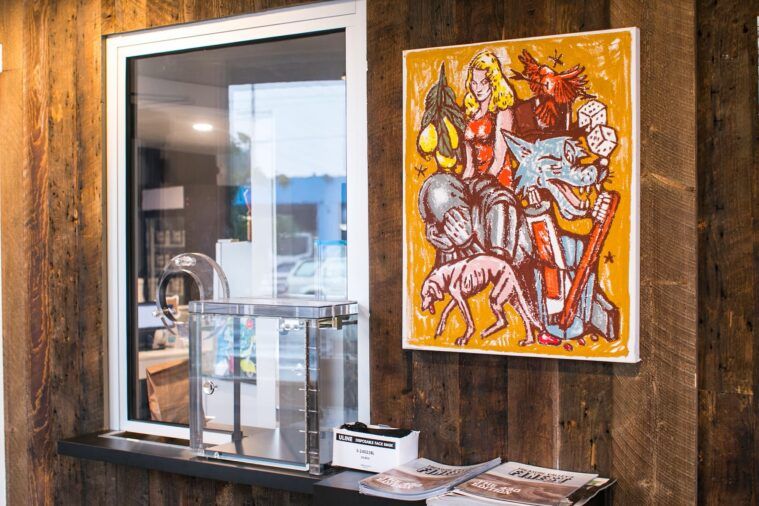 When you walk in the store, you are immediately greeted with a bulletproof, clear glass ID check station that embodies a bank style of safety. After checking IDs, we head to the back where we are met with well-lit displays filled with familiar farms and brands, alongside a staff with knowledge that spans 10-plus years. They understand that although recreationally legal, Cannabis still maintains its medicinal prowess, which is a refreshing outlook from a company that has seen the gambit of economic strife throughout its existence. "We serve the community, not the dollar," Greg explains to us while describing why their outlooks and morals have never changed. He believes that the maintenance of those ideals have led to the success of the brand.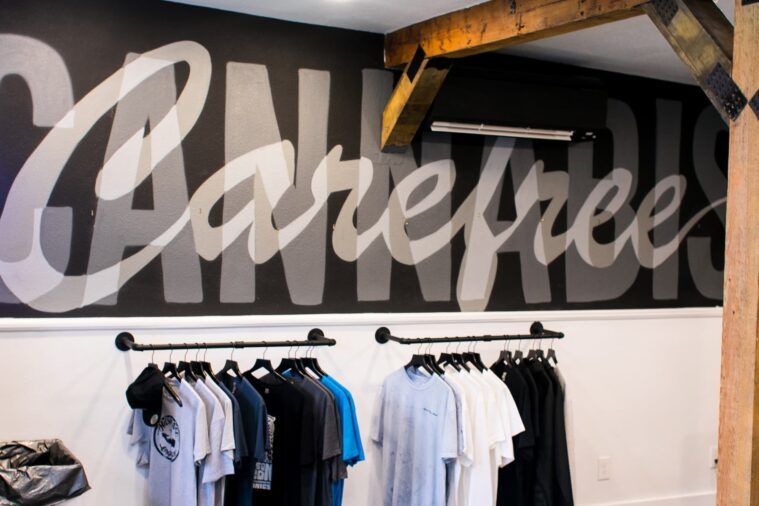 It's obvious that each product carried on the shelves here is not from a multi-state-operated or corporate-run farm. The store is filled from top to bottom with locally-created and funded products from family-owned companies all across the state. Within a couple seconds, we could feel a connection to not only the ownership, but the employees behind the counter. The work environment they foster is unlike many stores within the industry. Each employee speaks of the art they create for the store and for themselves, and it's a heartwarming feeling to see a shop that cares as much about their employees, as they do their customers. It's a best-of-both-worlds scenario, where Carefree Cannabis provides a refreshing new take on the experience from one side of the counter to the other.