Watch out Anchorage, there's a new shop in town and it's poised to be your new favorite spot for small-batch, craft Cannabis!
Environment and Vibe
Cold Creek Cannabis is located in an unassuming industrial neighborhood on E 70th Ave in Anchorage, but don't let that fool you – it is easily one of the busiest dispensaries we've seen in the city. With a steady influx of customers throughout the day, it's impossible not to get swept up in the excitement. Of course, the effortlessly cool Southern California vibe created with brick facades, clean display cases, and hip-hop tracks blasting on the loudspeakers add to the cool factor.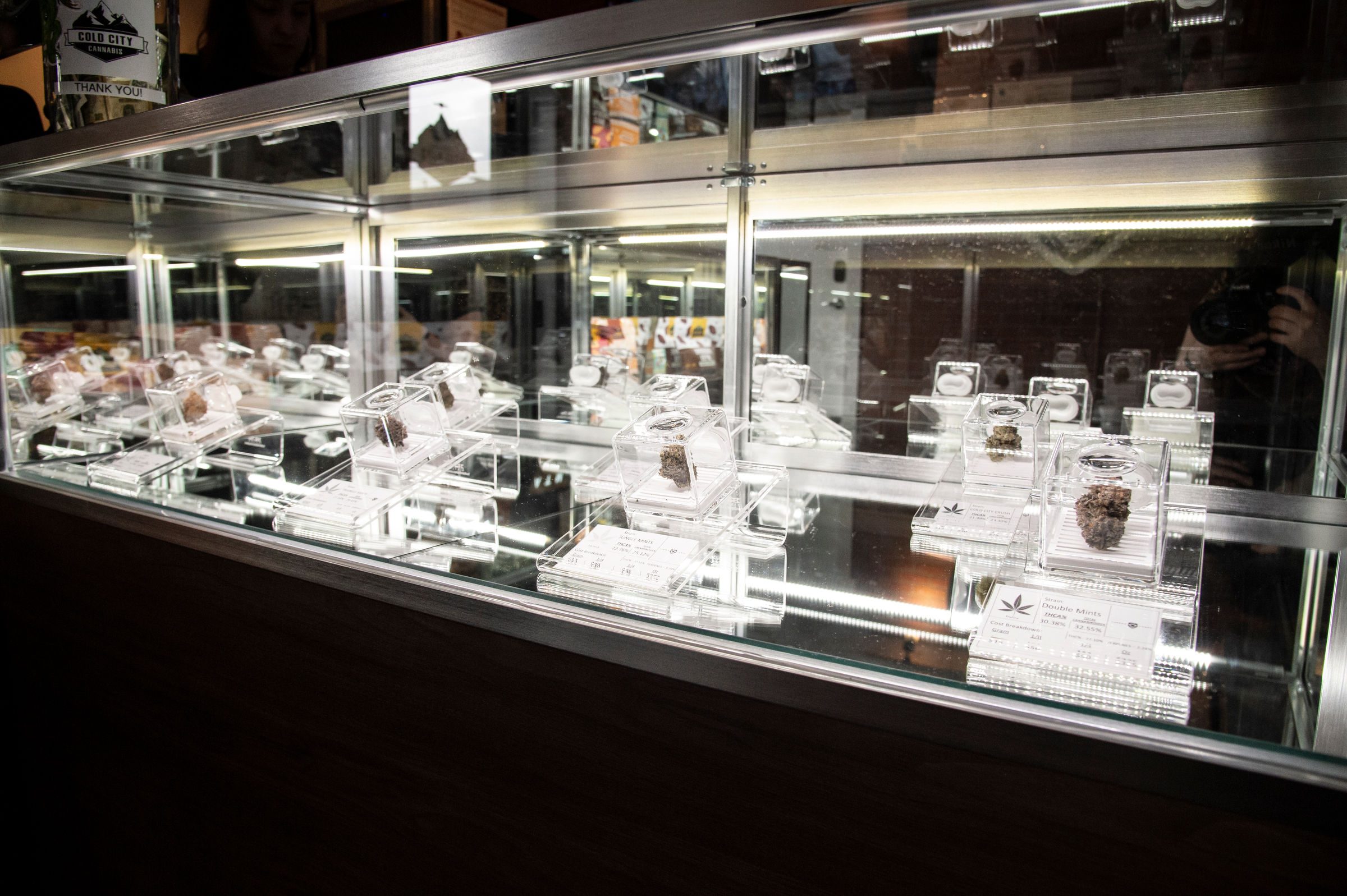 Products
This dispensary is small but mighty. If you're looking for a wide array of flower from different cultivations, you won't find them here. What you will find is premium bud lovingly grown in small batches to ensure the kind of quality that will have you coming back again and again. We'd recommend picking up a gram of Cheetah Piss – grown in the store's on-site garden. This strain is selling like hotcakes, so don't delay on stopping by to pick some up for yourself. While there, be sure to check out Cold City's rocking swag and glass offerings.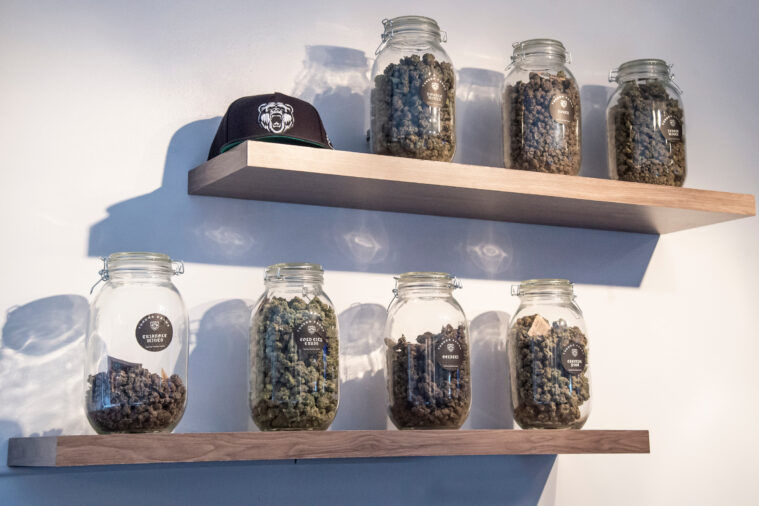 Budtenders
Cold City's budtenders are outstanding. Each has come to Cold City from other dispensaries, so they have a wealth of knowledge. Even more exciting, they are obsessed with terpenes and can help anyone find the perfect flower for every purpose.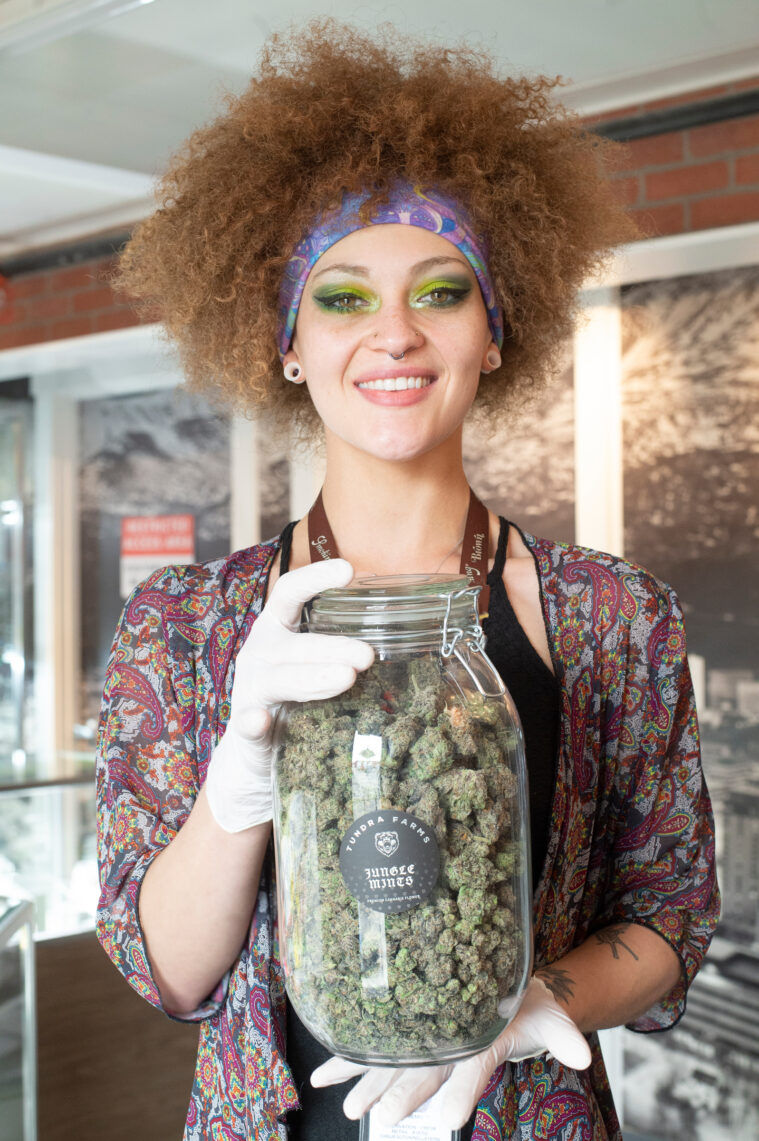 Special Perks
By the time this edition prints, Cold City will be stocking their parent cultivation's concentrates. If it's anything like their flower, this is going to be a must-try for any concentrate enthusiast. Looking for a screaming deal? Leave a review of the dispensary on Weedmaps, Google or Yelp, and be rewarded with 1 gram of flower or a 1 gram pre-roll for a penny. Don't want to leave a review? No problem. New customers can still snag 1 gram of bud for $1.