This month I got the chance to visit with the Urban Farmacy team and hang out with them at the shop, where I quickly fell in love with the establishment and learned a ton at the same time. The experience began with an ultra-cozy and inviting waiting area, complete with soft lighting, comfortable high-back leather chairs, and calming instrumental music that drifted throughout the room and gave a "high-end day spa" type of vibe. This all sets the stage perfectly for what awaits beyond the waiting room – a keenly-organized showroom bursting with Cannabis goodies of all kinds.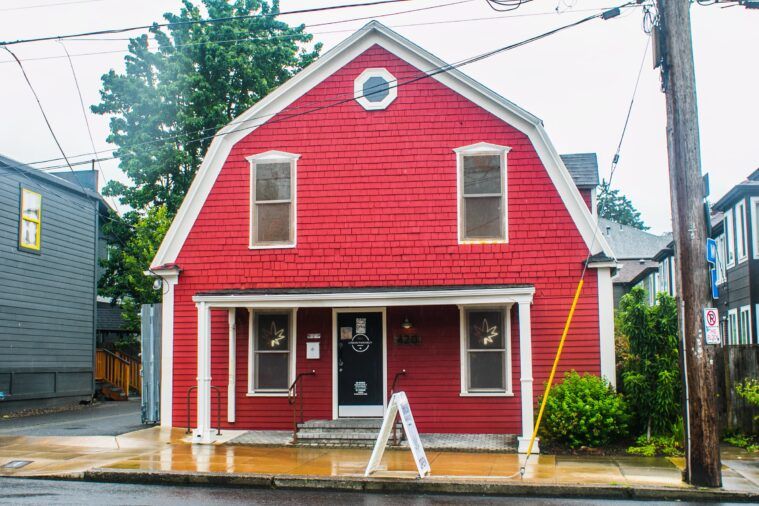 A world of Cannabis offerings unfolded before us as we entered. Glass-topped counters were lined with meticulously-placed rows of flower, with each jar featuring a color-coded card for distinguishing between sativa, indica and hybrid, as well as cannabinoid and terpene testing, and the farm that cultivated the Cannabis. Large glass cases hold the many concentrate offerings, as well topicals, tinctures, FECO – you name it, they have it. The organization here makes it easy for customers to be informed and browse the selection at the same time.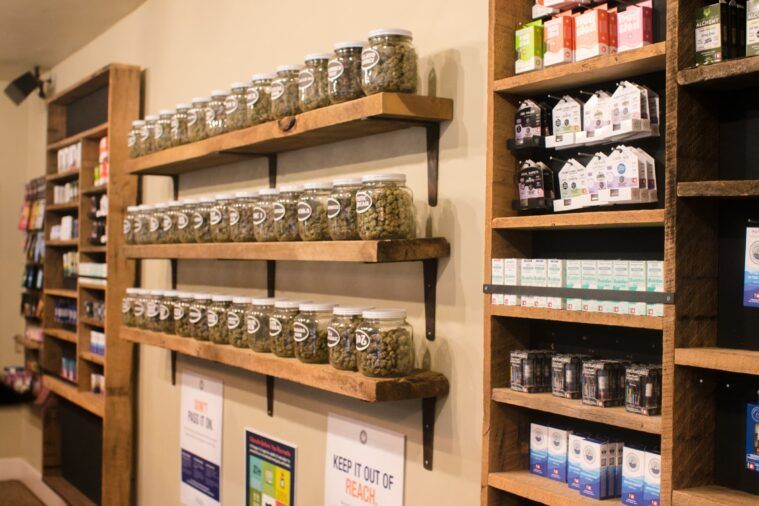 Introducing ourselves to Georgia and Joey, the budtenders on duty during the time of our visit, it wasn't long before we realized that we were working with some serious professionals. Knowledgeable and relatable, Georgia led us to some seriously fire, top shelf flower, while Joey directed us to the best-of-the-best of their concentrates. They talked us through their topicals as well, which was an impressively vast selection – one I've only seen in much larger stores.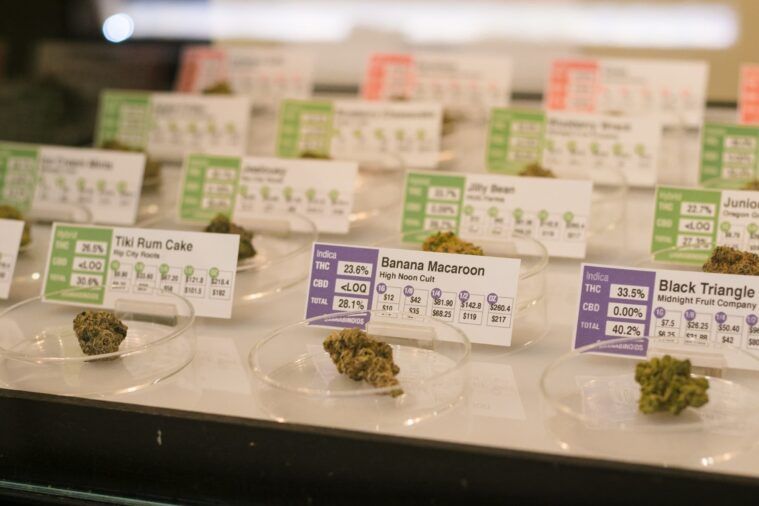 As our visit continued, we noticed a book named "Tiny Little Plant" by Madeline Derby McKee, and the staff explained that it is a children's book about the benefits of CBD. This brought all the good vibes together, truly establishing that the warm and inviting feeling we'd been experiencing at Urban Farmacy was indeed imbued with deep care and a true heart for Cannabis. Hands down, this is a shop you can bring your family to – both grandmas and kinda-crazy uncles will find this gem of a weed shop charming.
We wrapped up our visit with the purchase of a noteworthy version of Jilly Bean from Hug Farms, and Georgia's pick of Platinum Garlic Cookies by LOWD – which just might be the best we've ever smoked.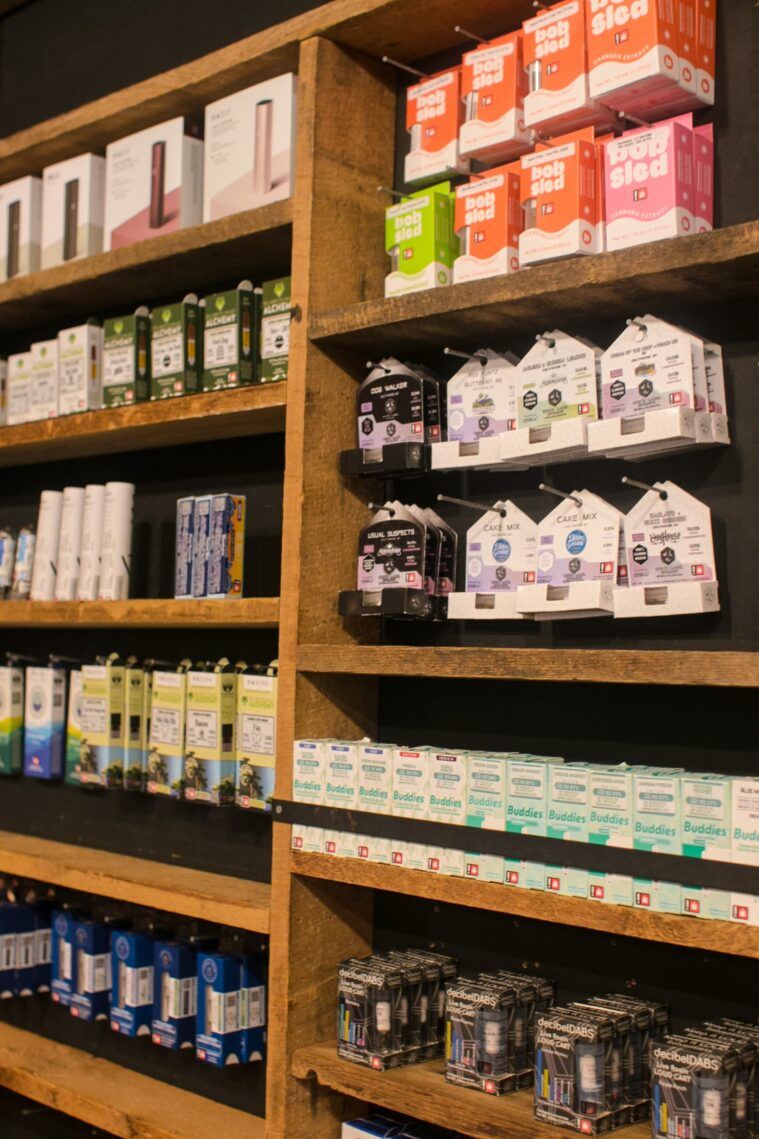 Any time you come across a dispensary with a street address of 420, you should probably check it out. Lucky for us, Urban Farmacy had both the address and the attitude we were looking for – an adorable little red barn that's literally full of heart and fine Cannabis products. It was such a blessing to feel their dedication to the plant and its capacity to improve the quality of life for their patients and customers. Make sure to stop in and inquire about earning 20% off your purchase by donating to community food banks, too – so you can give back and get high at the same time. What could feel better than that?